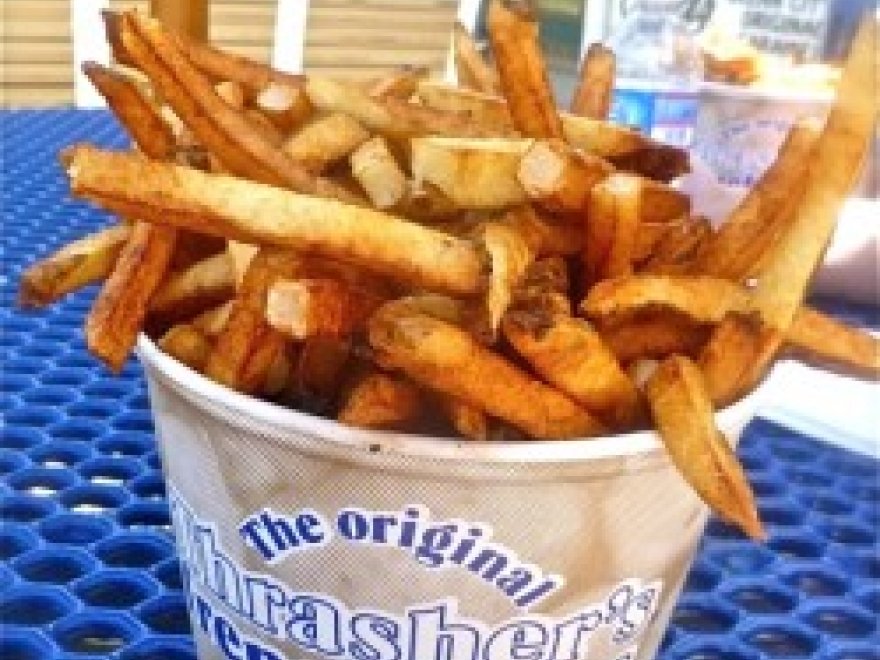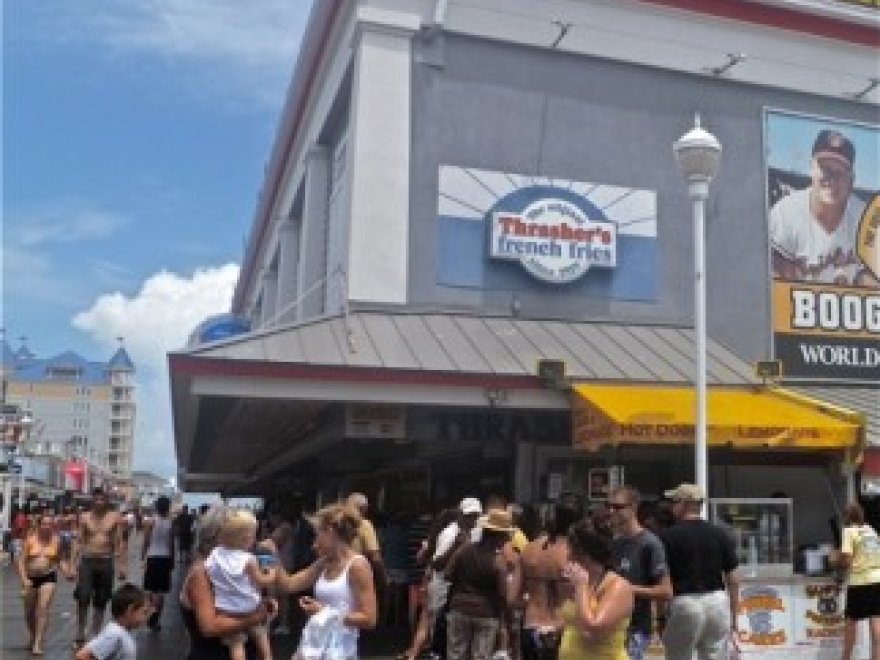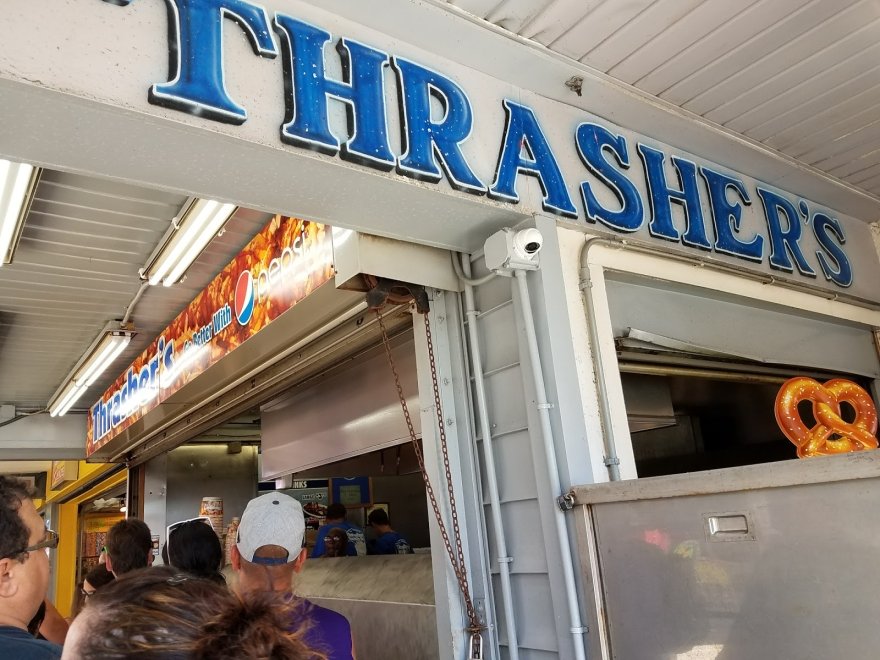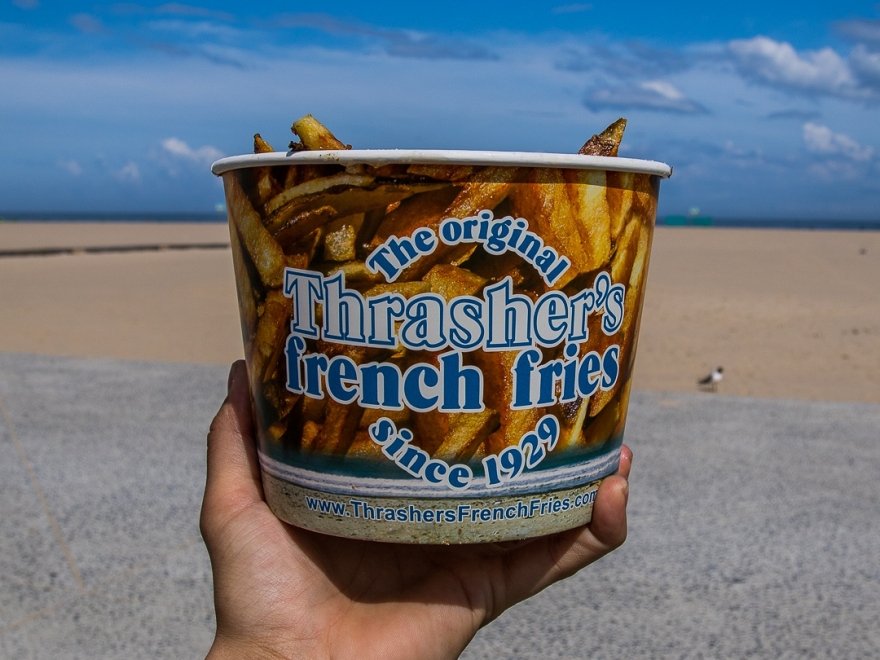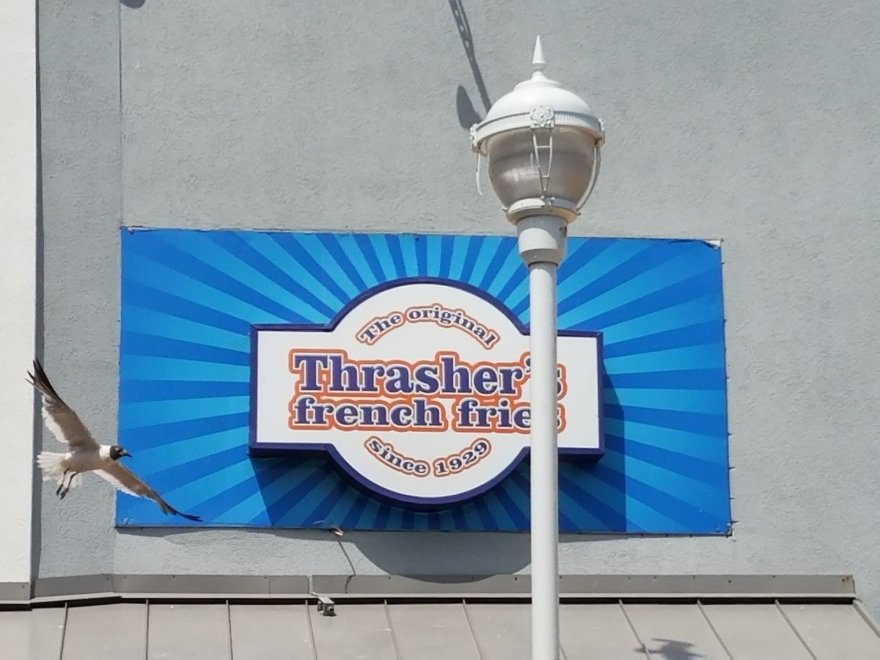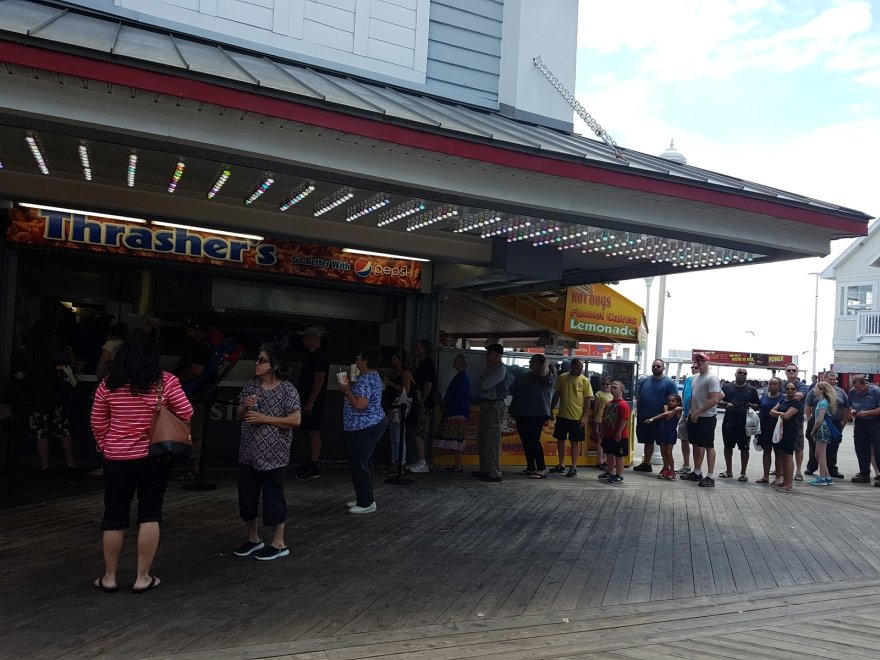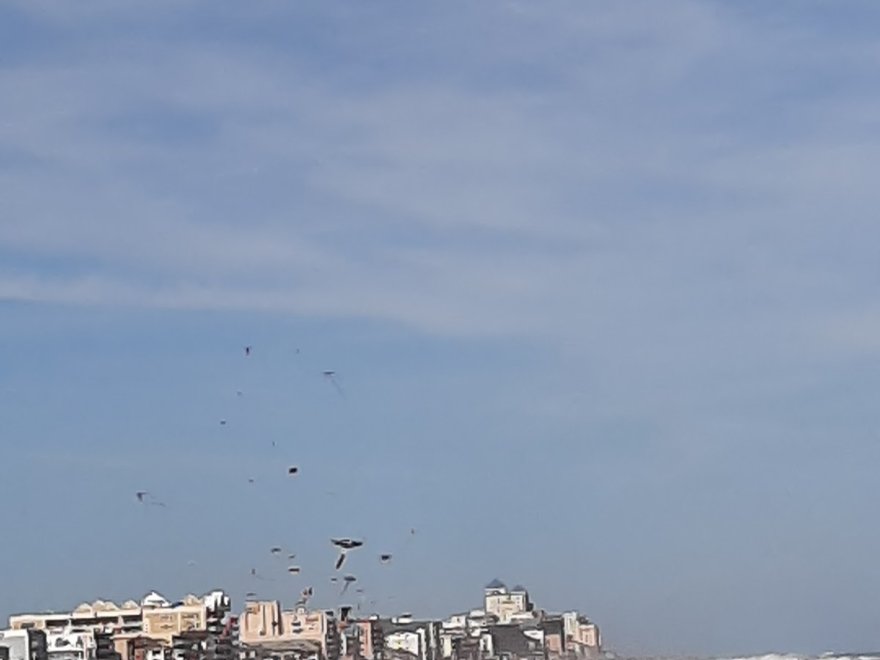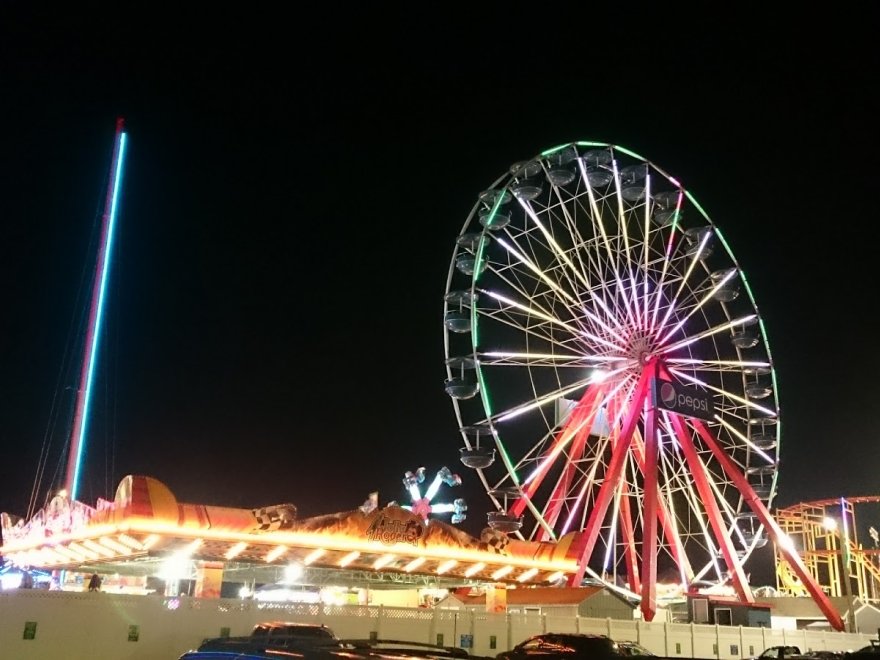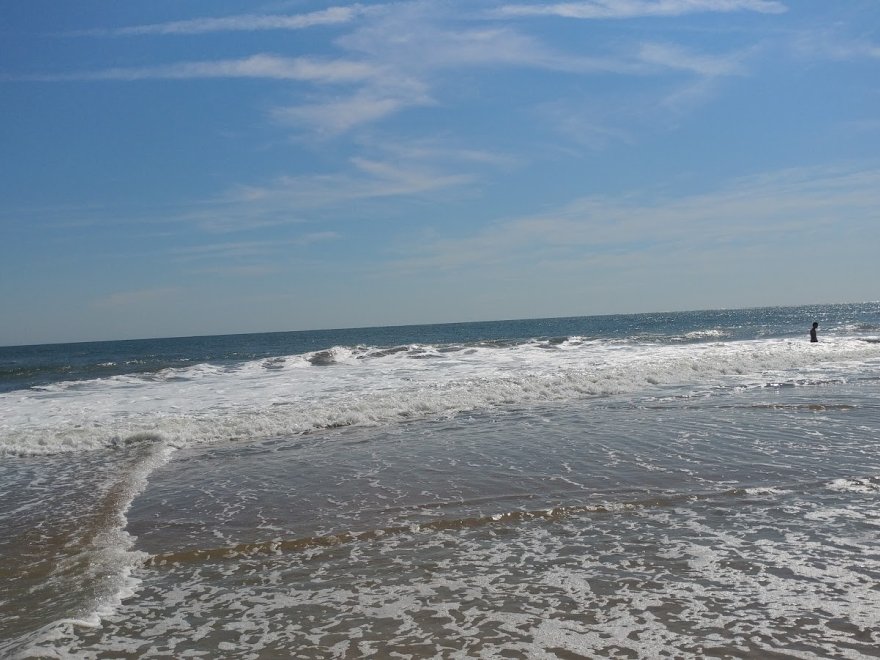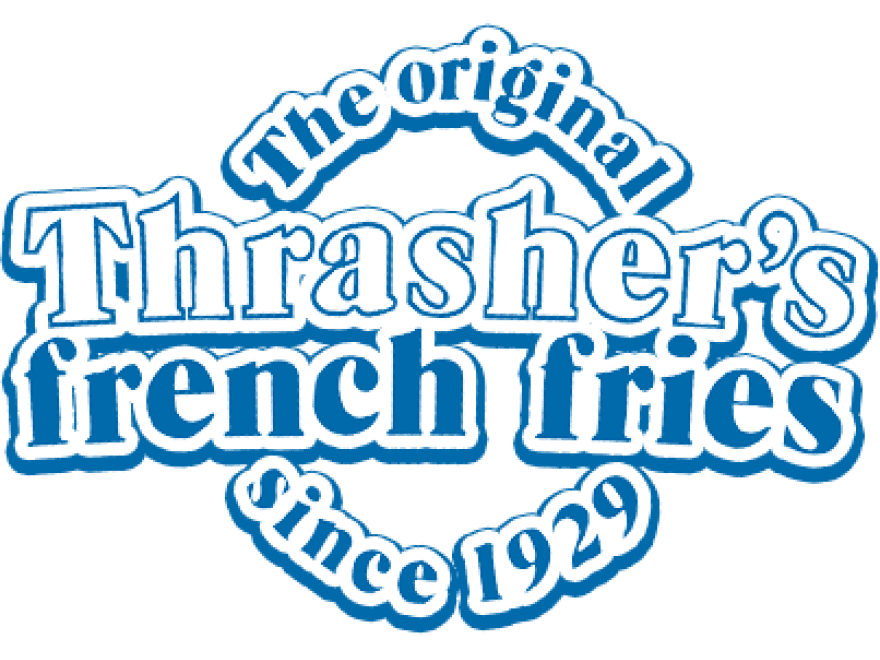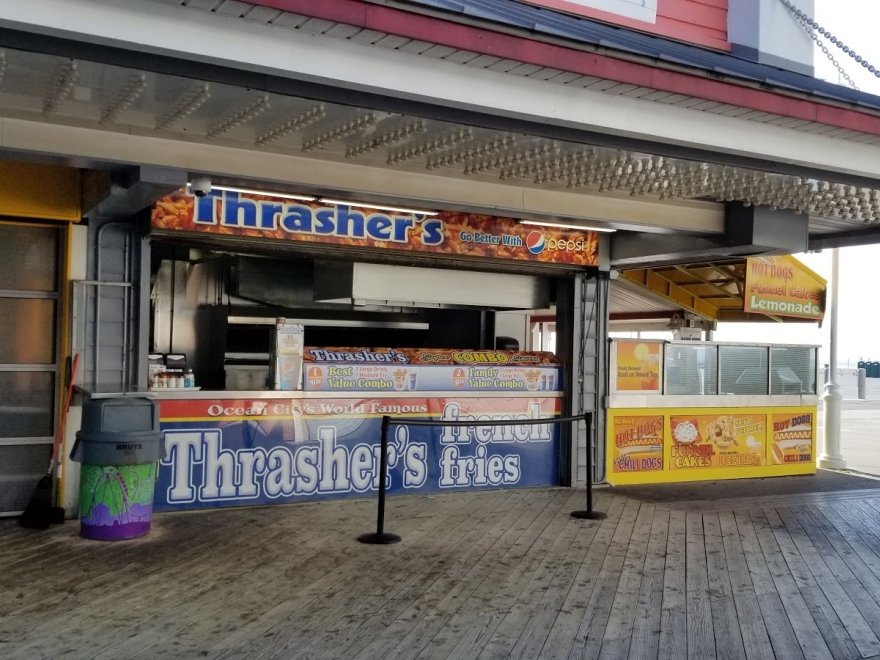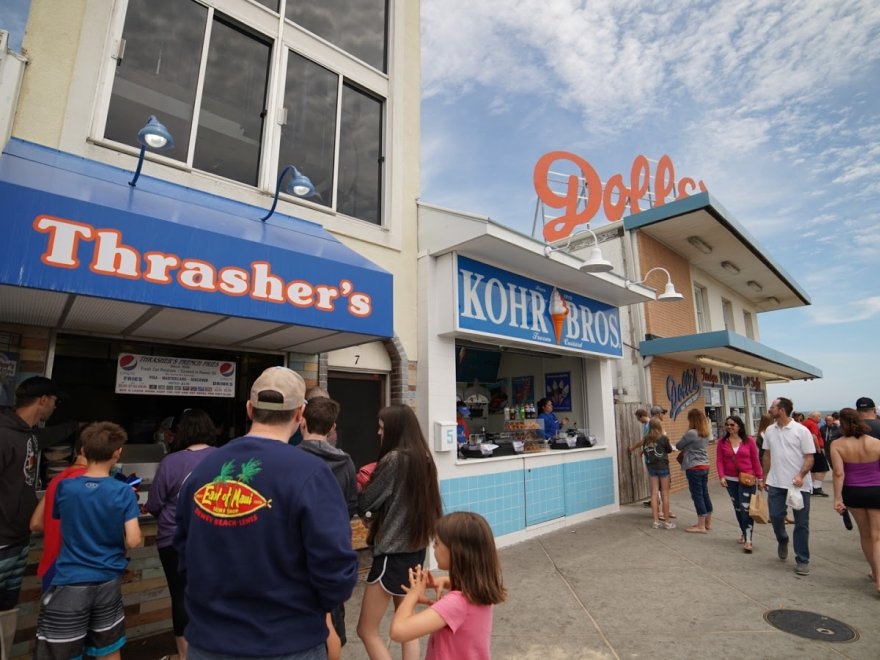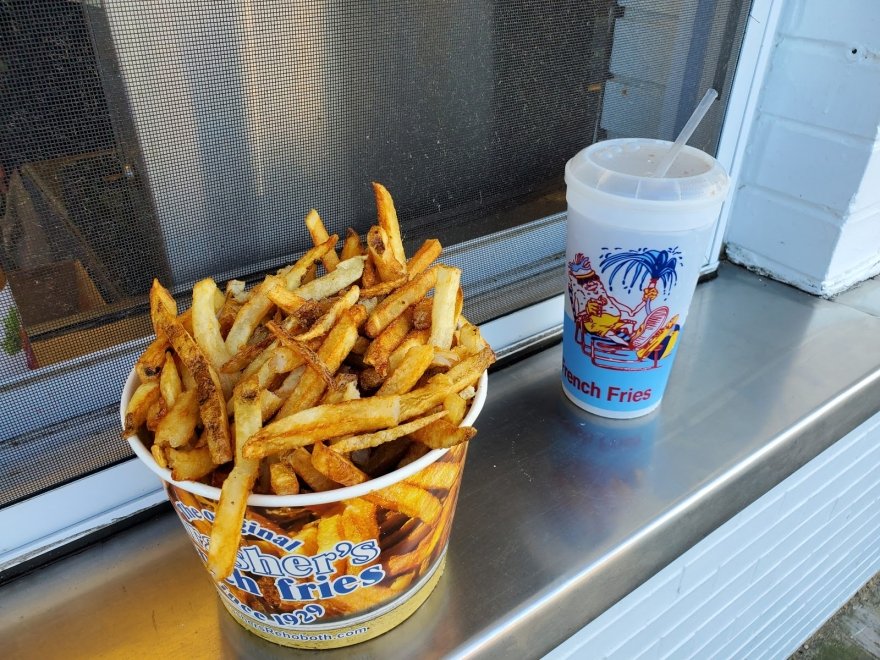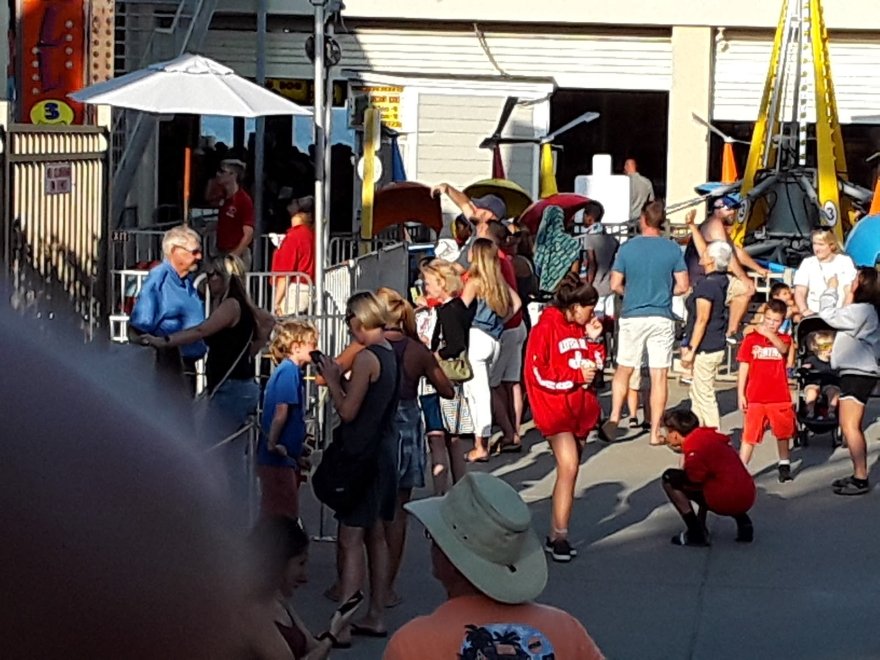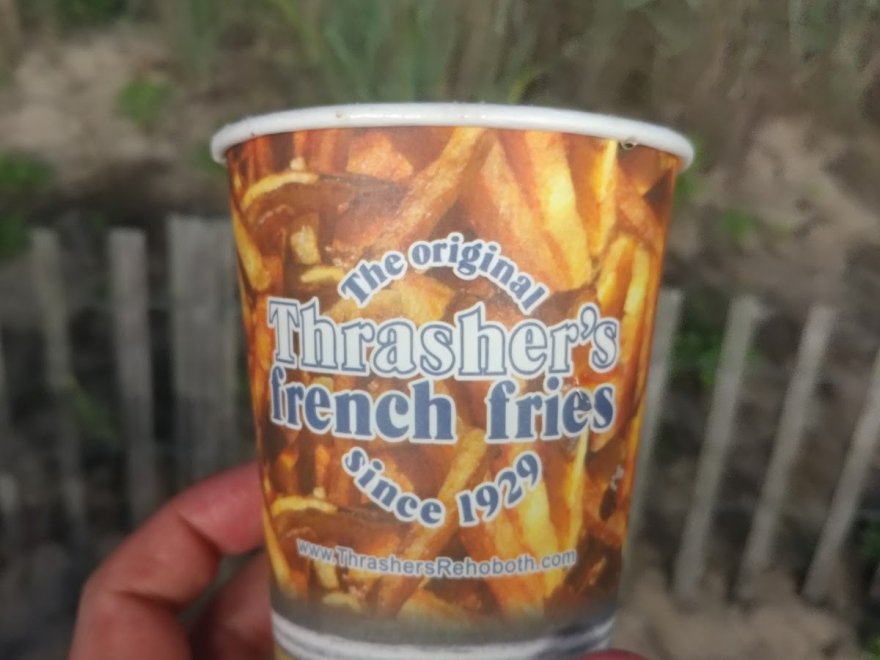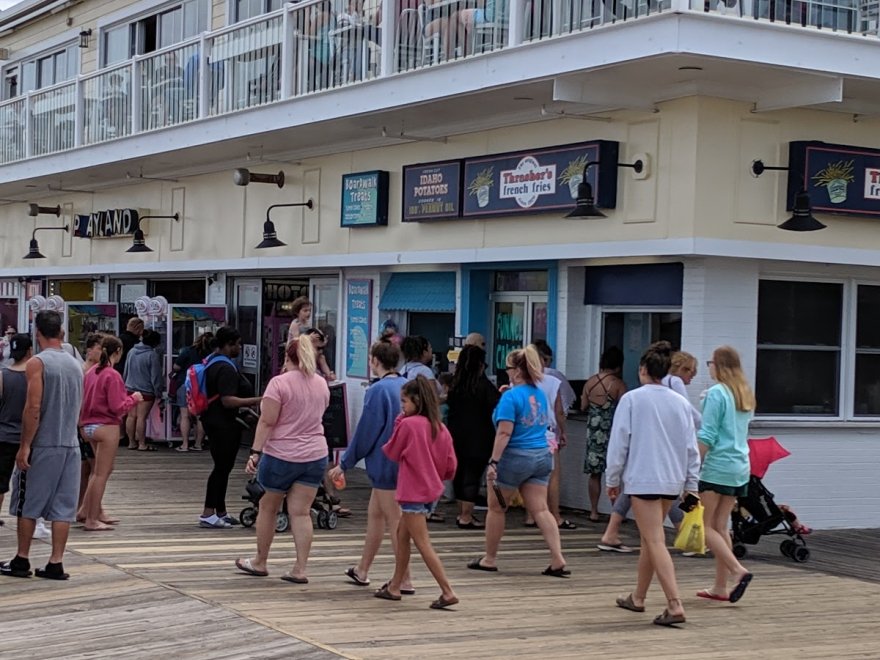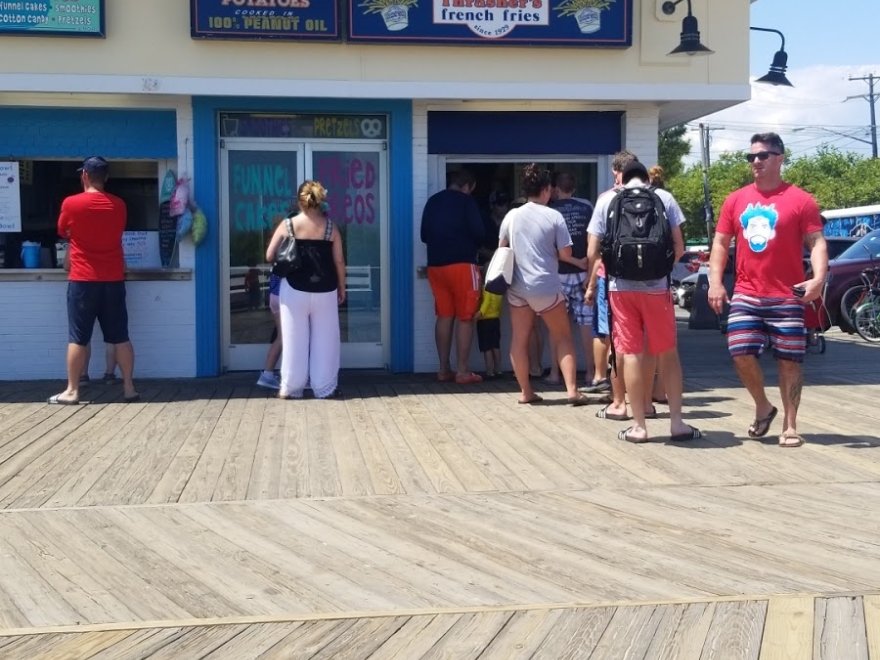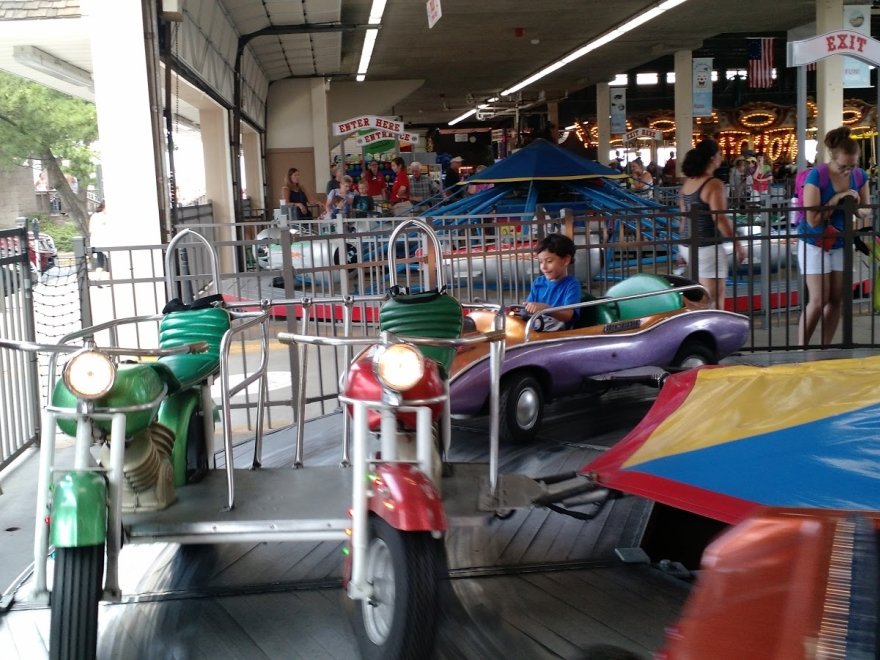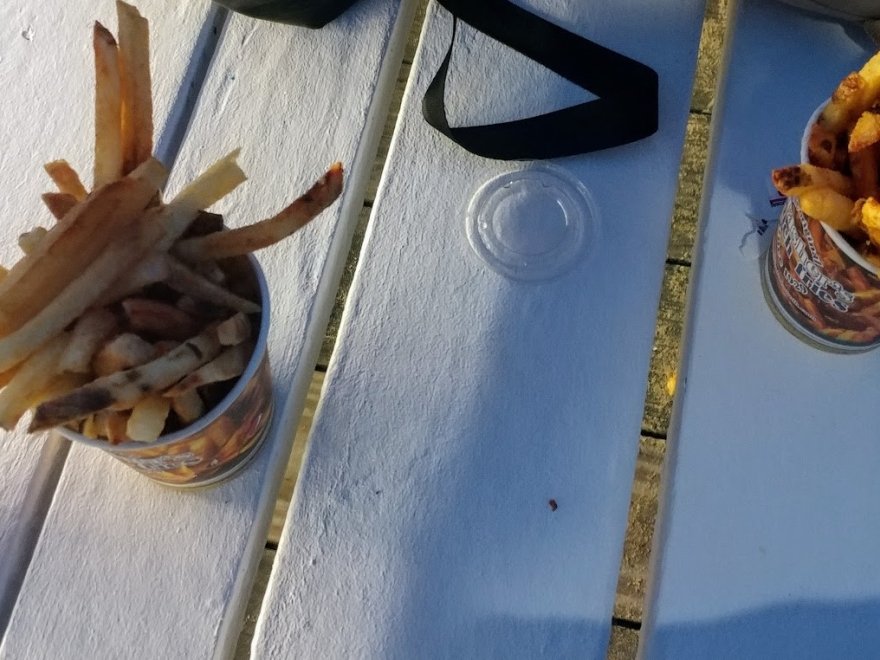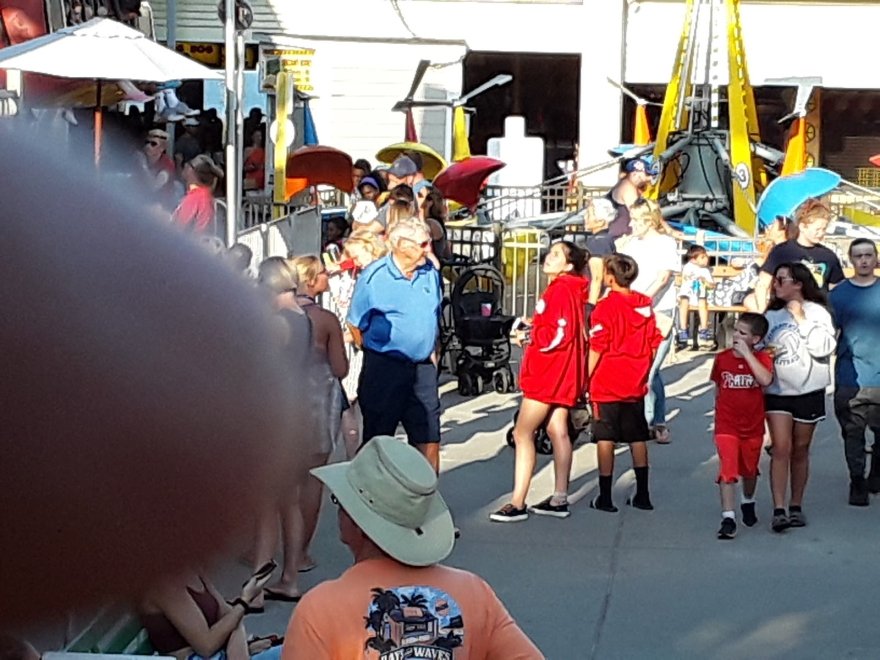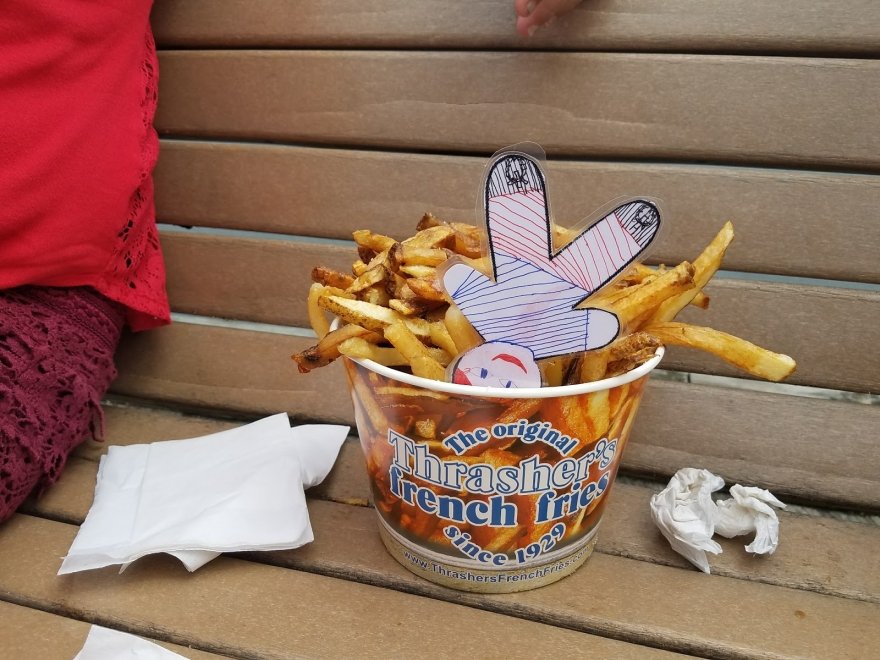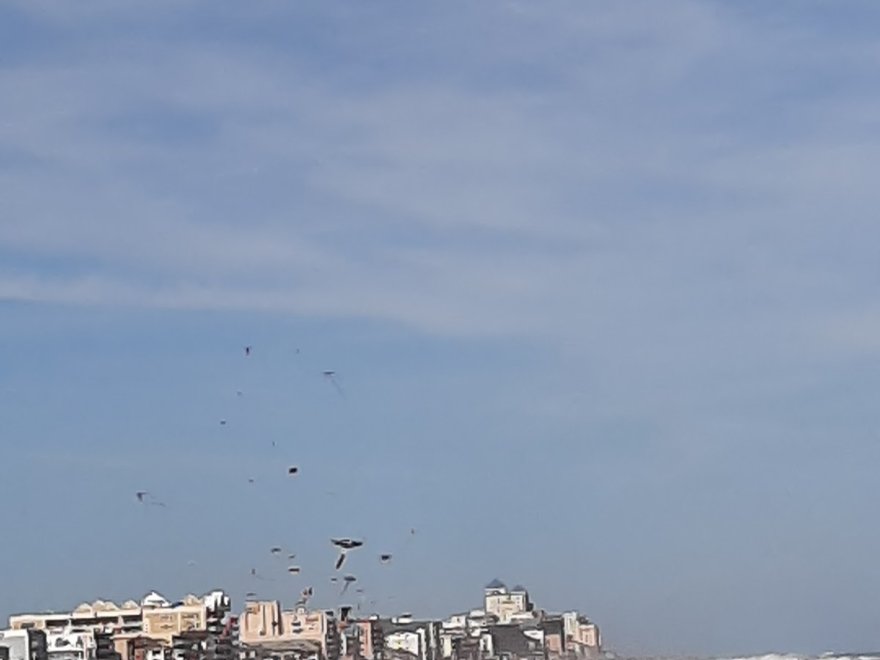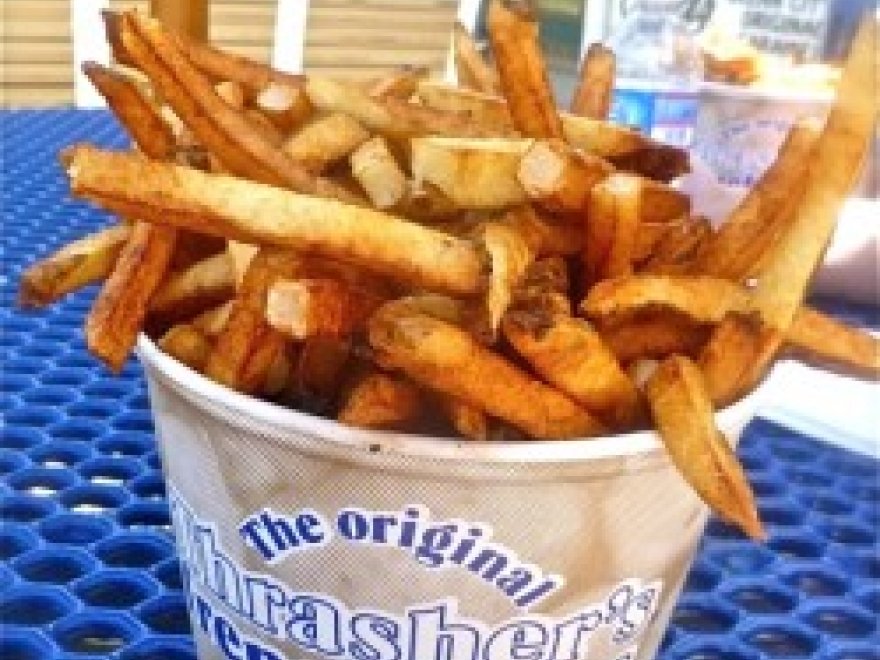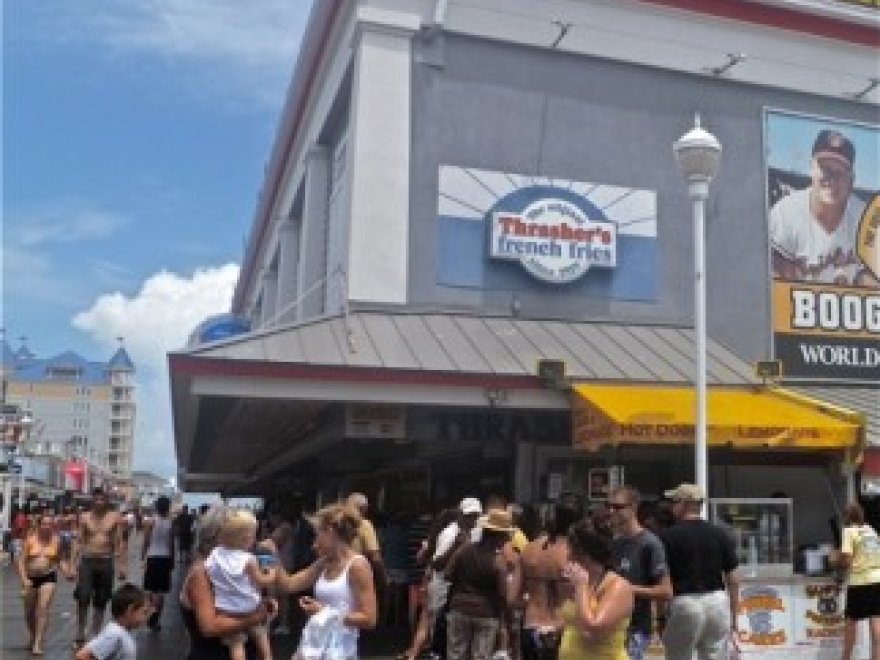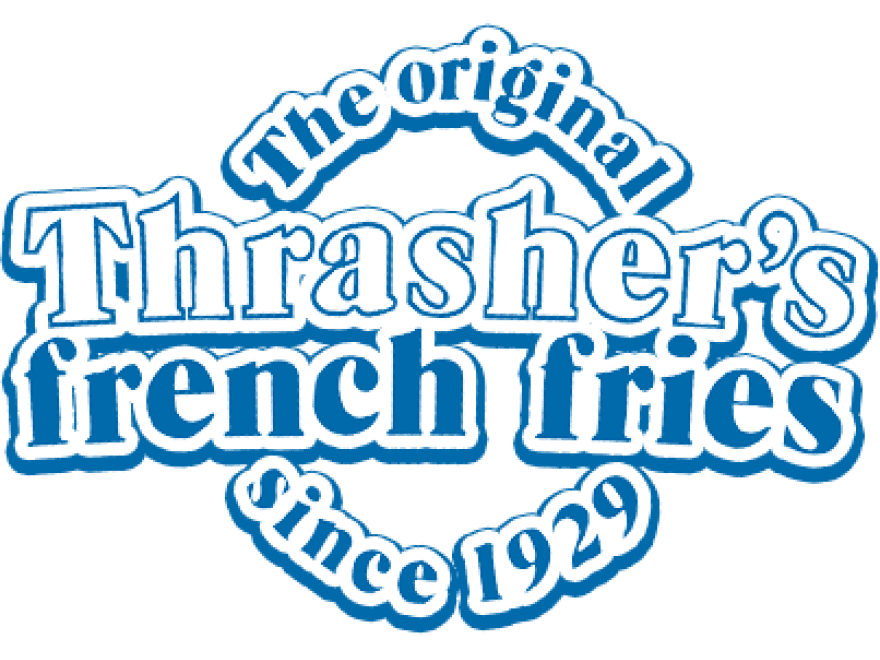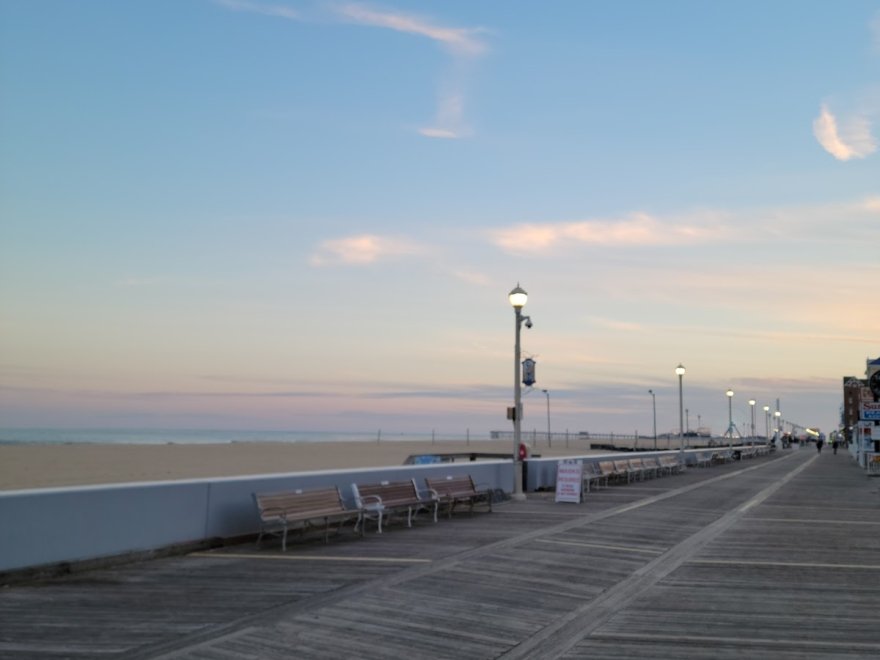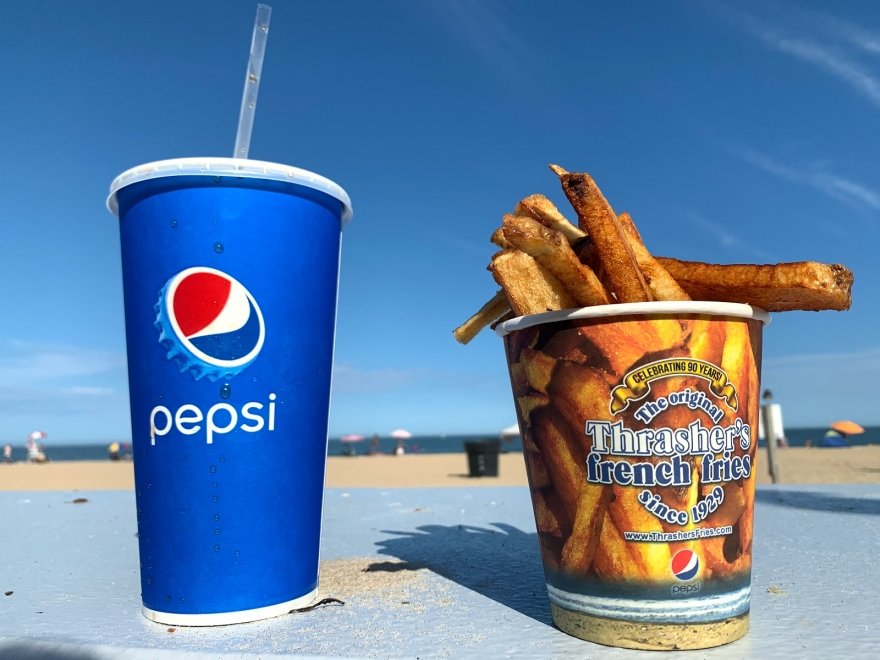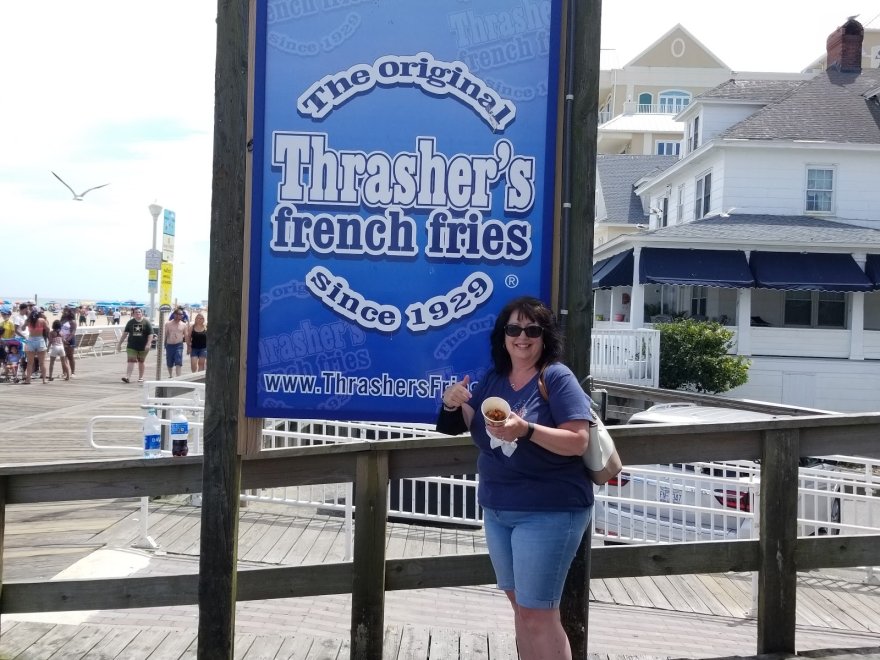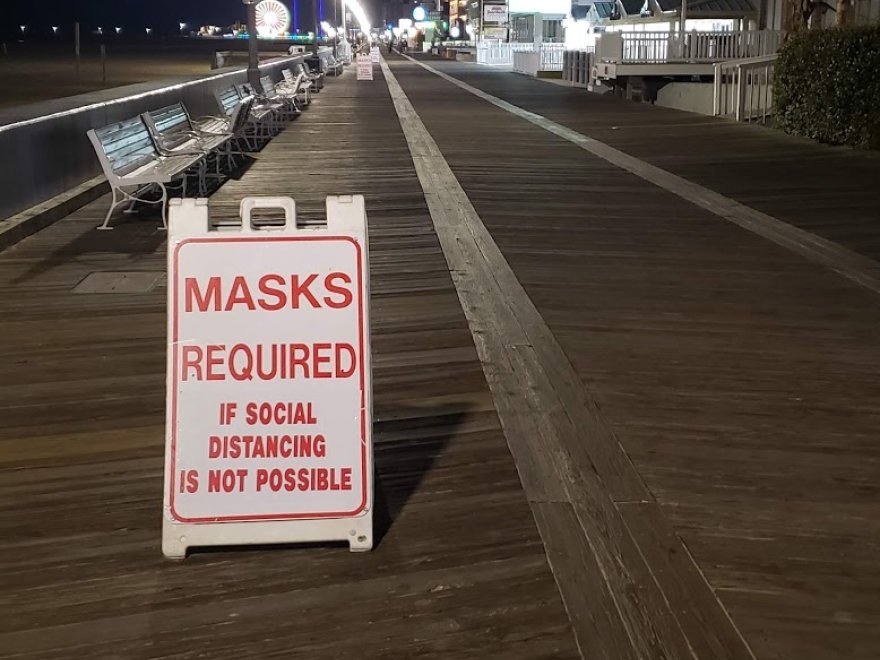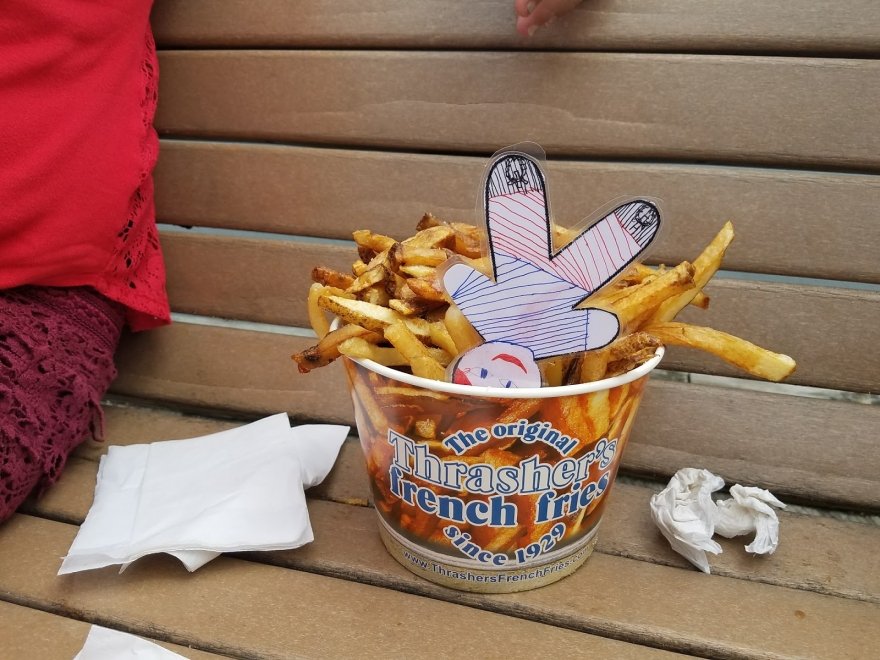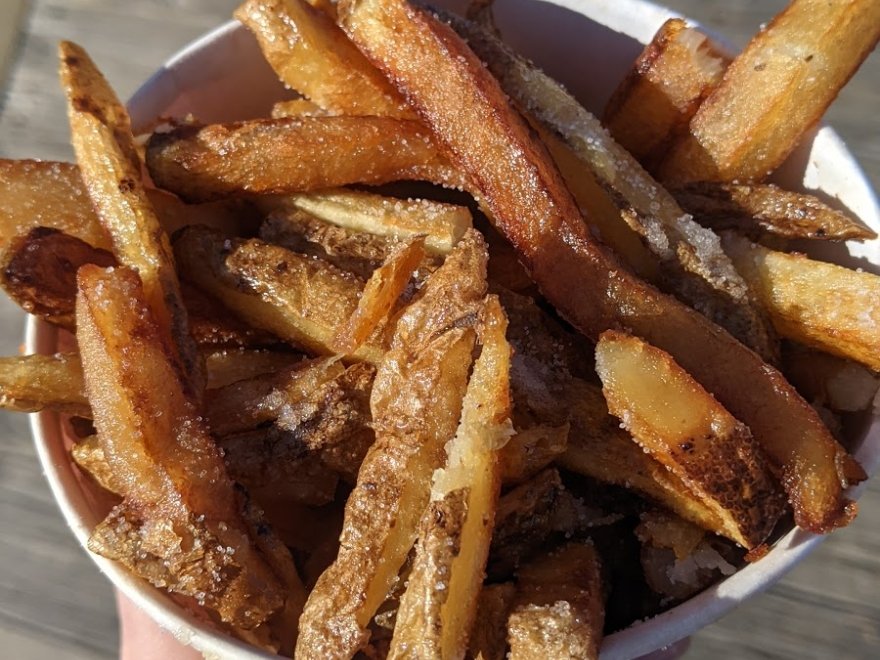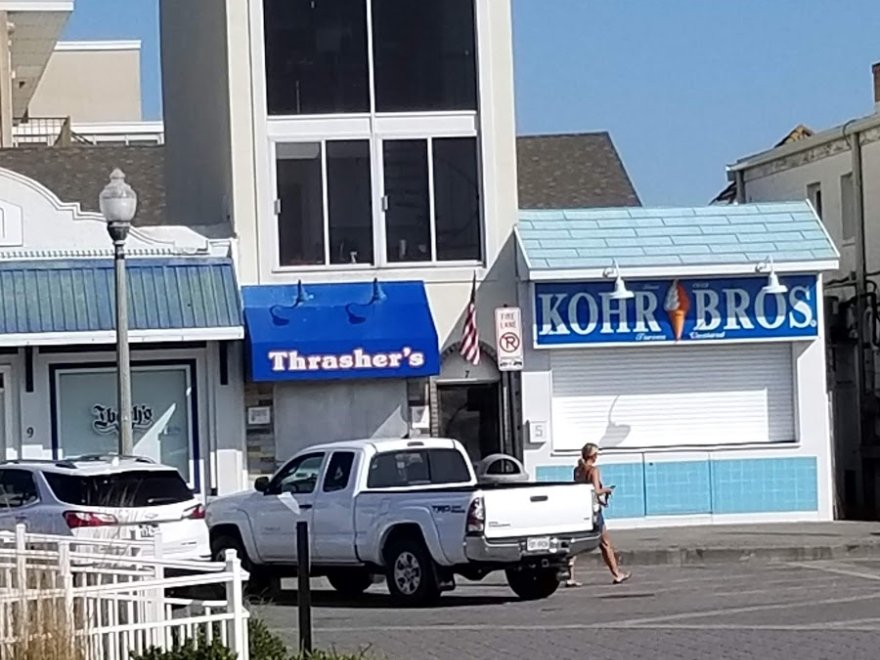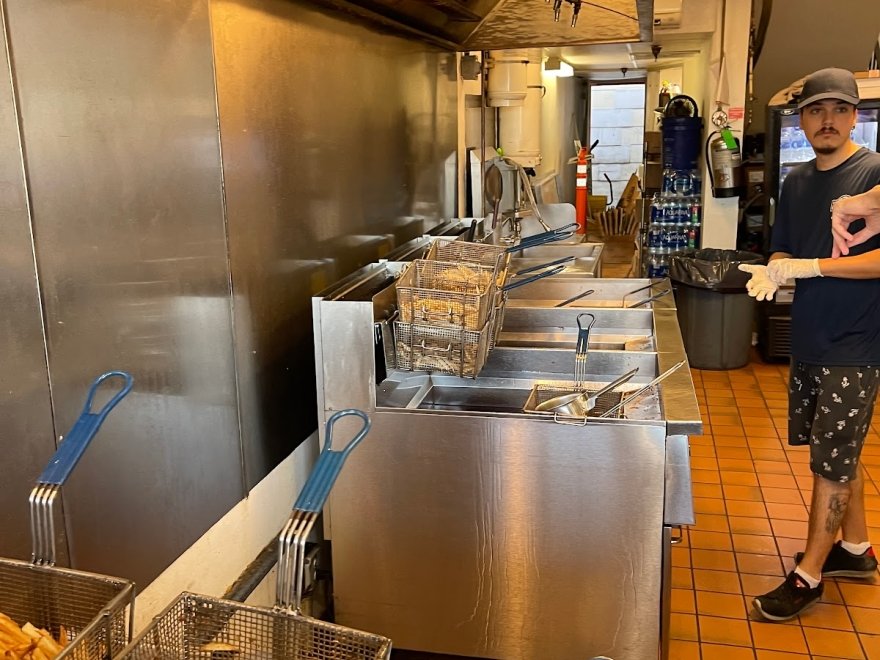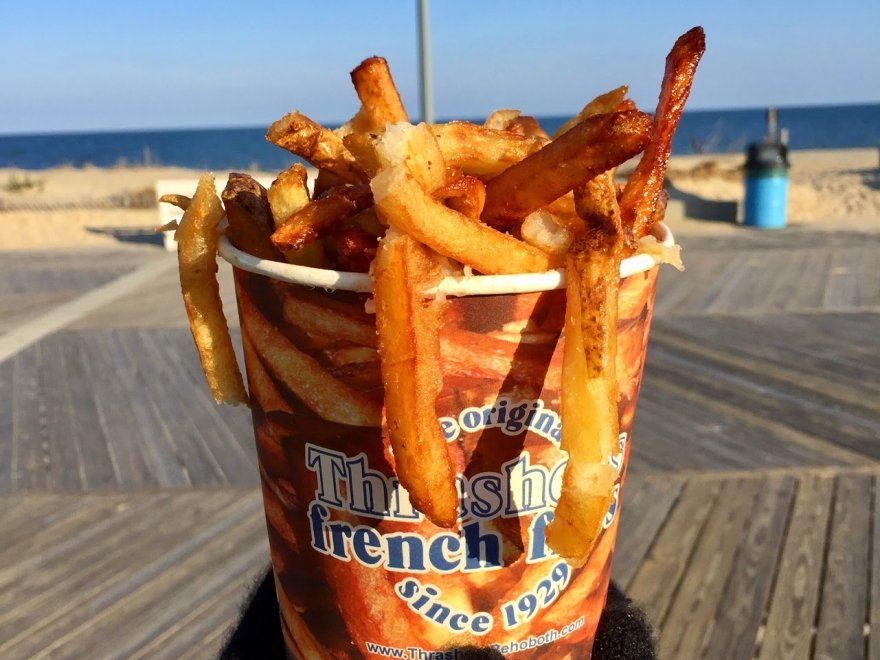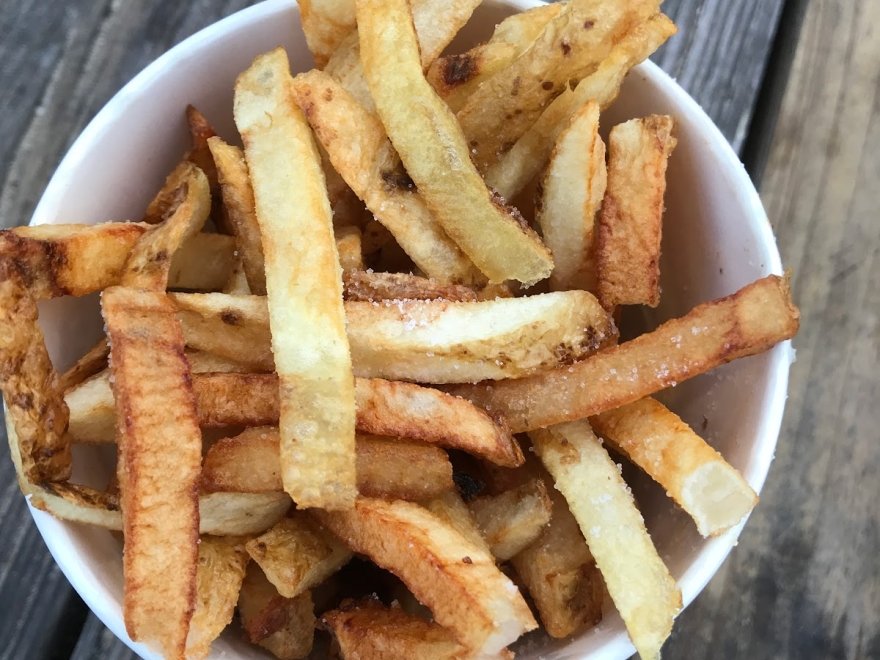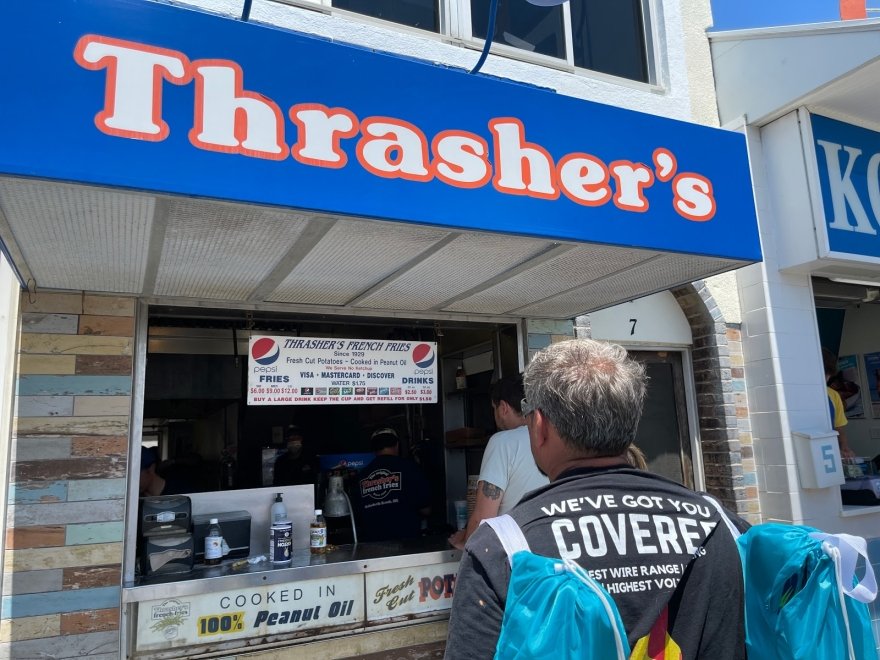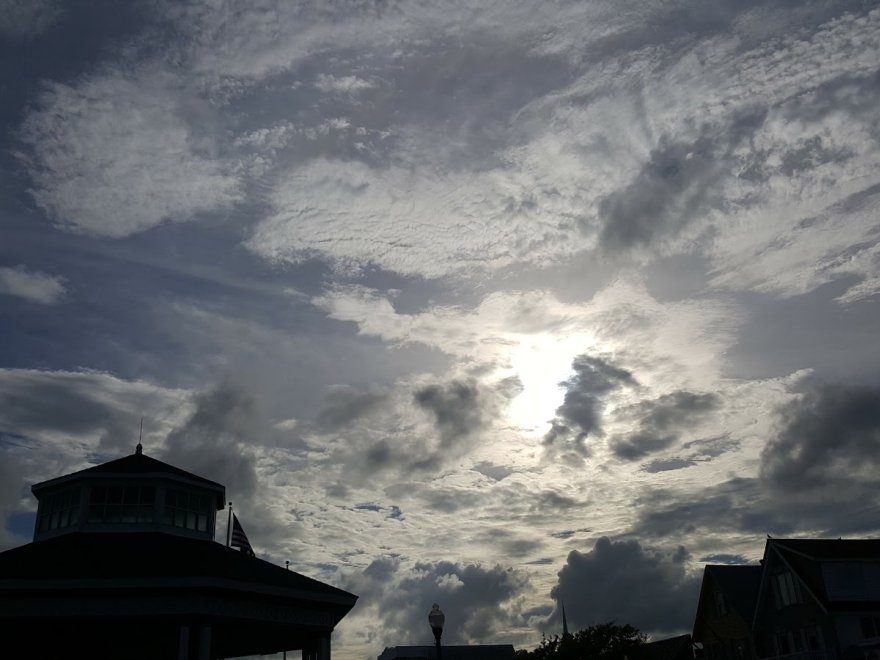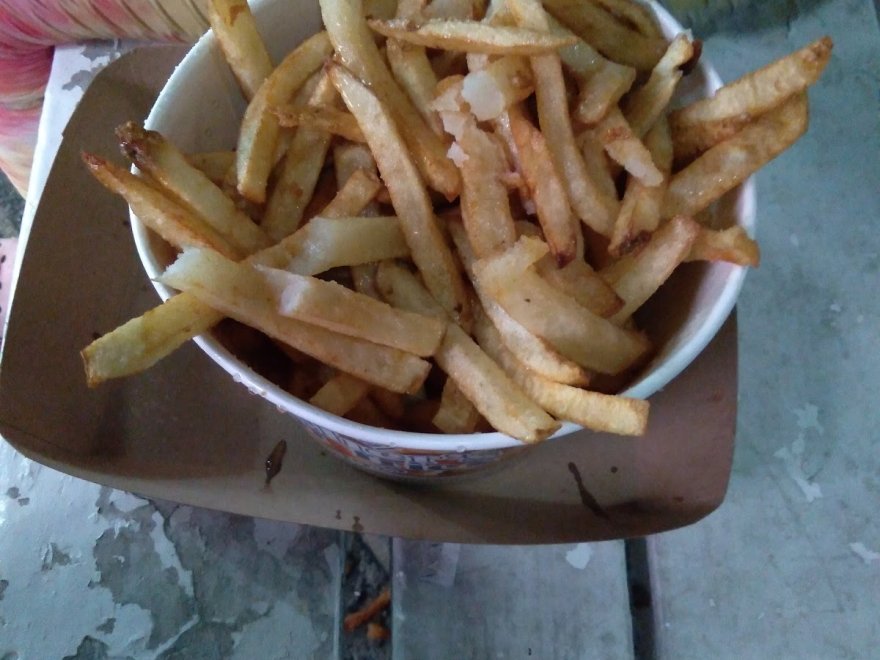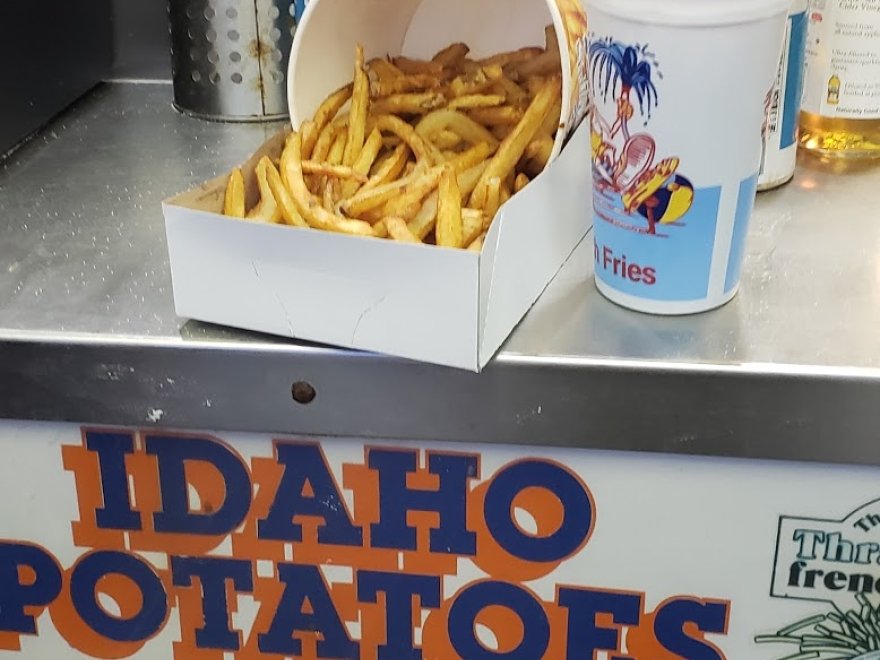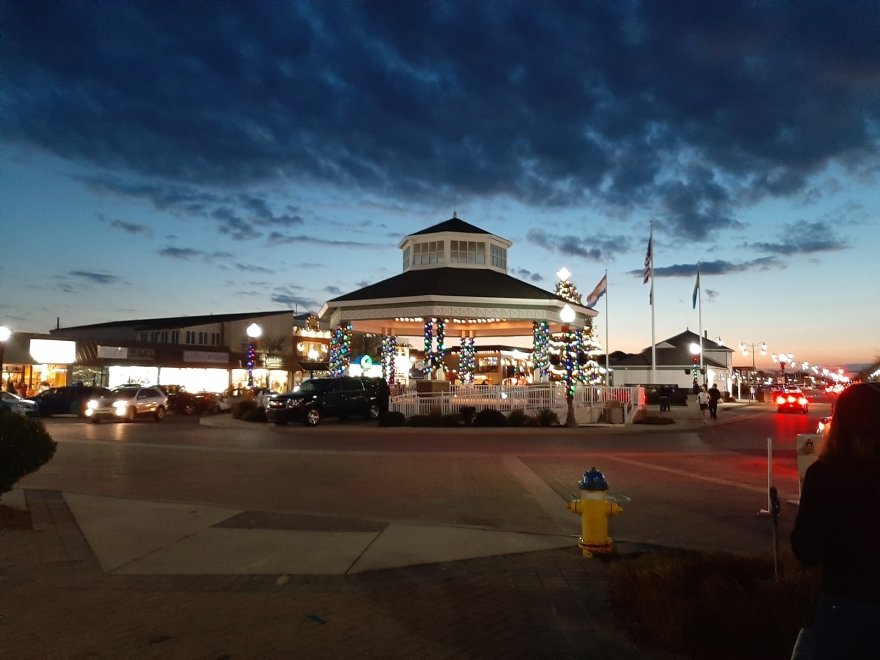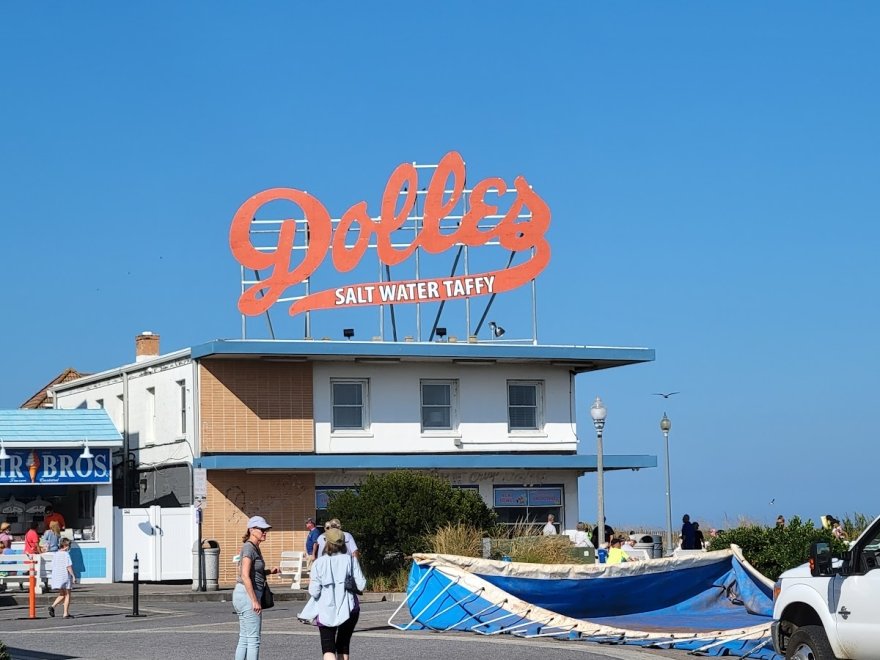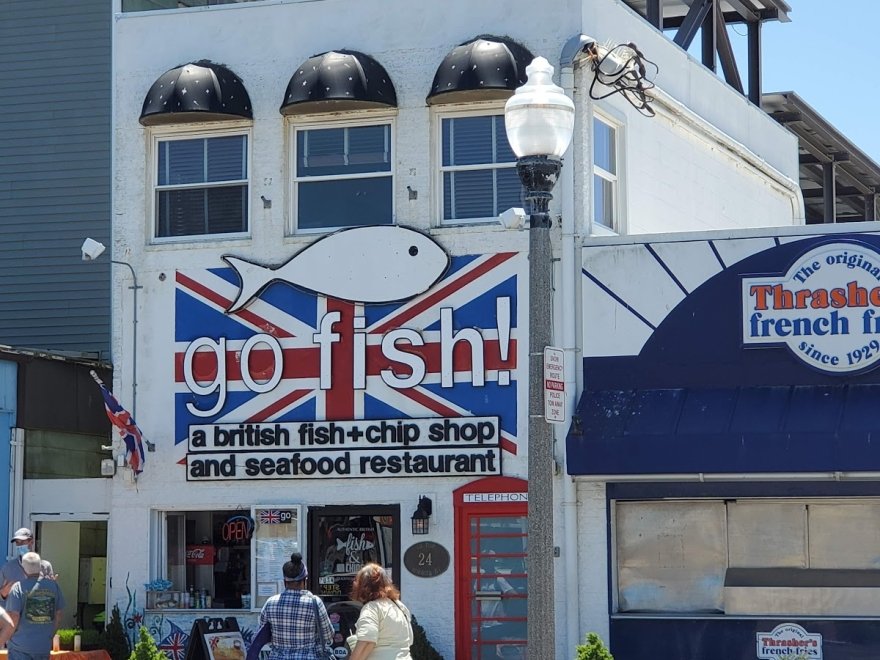 Thrasher's French Fries
0 miles
Opens at 11:00 am
Hours 11:00 am - 9:00 pm
Sunday

11:00 am - 9:00 pm

Monday

11:00 am - 8:00 pm

Tuesday

11:00 am - 9:00 pm

Wednesday

11:00 am - 9:00 pm

Thursday

11:00 am - 9:00 pm

Friday

11:00 am - 9:00 pm

Saturday

11:00 am - 9:00 pm
Enjoy the delicious fried potatoes of Thrasher's® without the lines of the Inlet location! Currently, there are three Thrasher's® boardwalk locations: the original, another at 2nd street, a third at 8th St., and a fourth location in Bethany Beach.
$
Recent Reviews
Travelers Choice 2021
TripAdvisor Traveler Rating
5
Thrasher's French Fries
2510
#7 of 417 Places to Eat in Ocean City
Crispy and Tasty
If you have never been to OCMD before, this is a must-try. I'm not even a big fan of fries, but these are very crispy and tasty. Although we did not opt for vinegar, they were still very good. A...
MaritaGodfrey
2021-09-26 10:51:31
Thrasher's French Fries
Thrasher's French Fries
Thrasher's Fries are always amazing. There's nothing bad I can say about them. My most recent trip to Thrasher's was somewhat chaotic. There's always a long line and the employees seem to be...
Road50271512546
2021-10-03 13:59:40
Thrasher's French Fries
Ocean City Boardwalk Classic
No visit to OC is complete without a Bucket-O-Fries drenched in vinegar (and maybe some Old Bay) from Thrashers! Fresh cut potatoes perfectly crisped in peanut oil. The original and the best...
Blubusdrvr
2021-11-06 10:08:09
Thrasher's French Fries