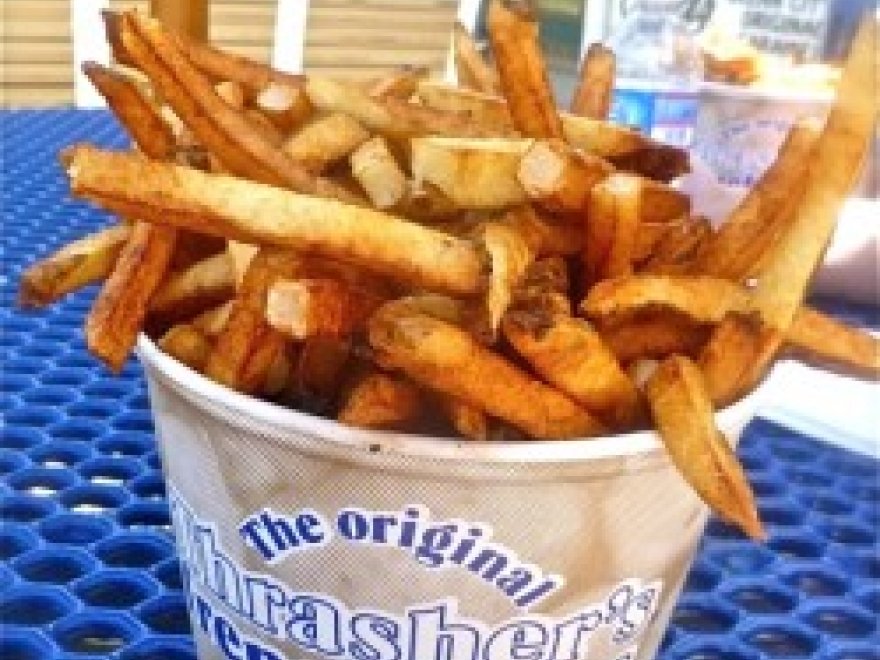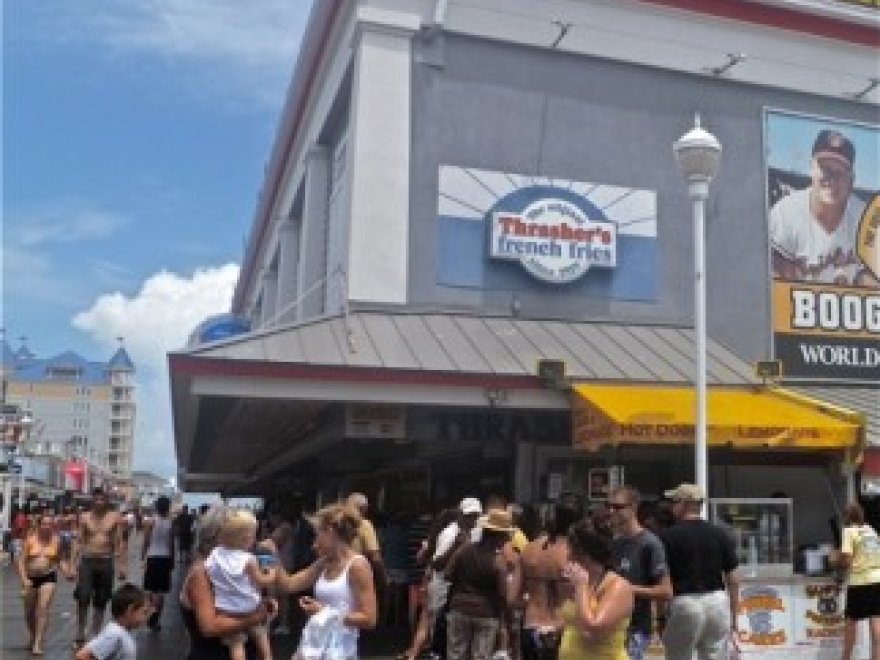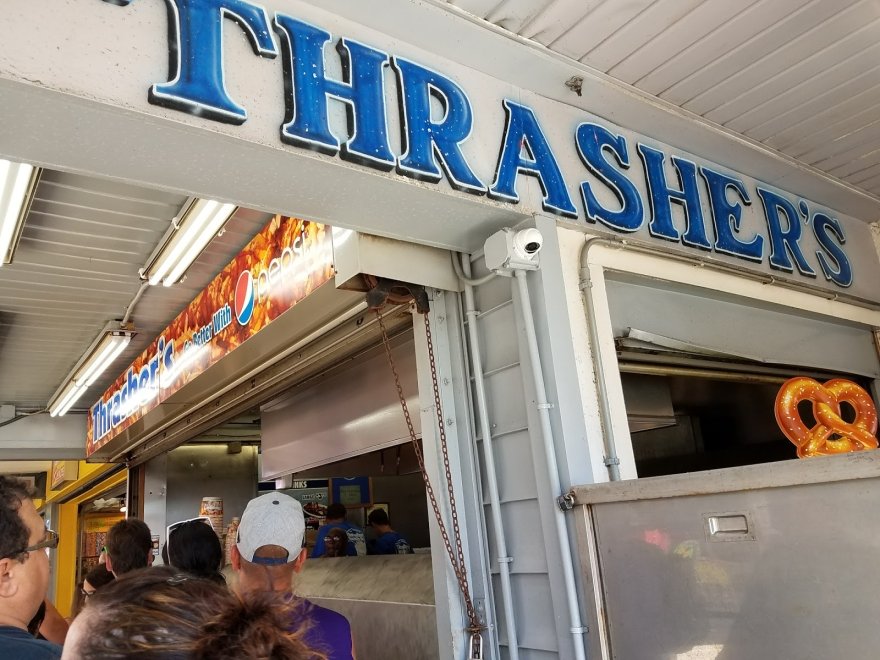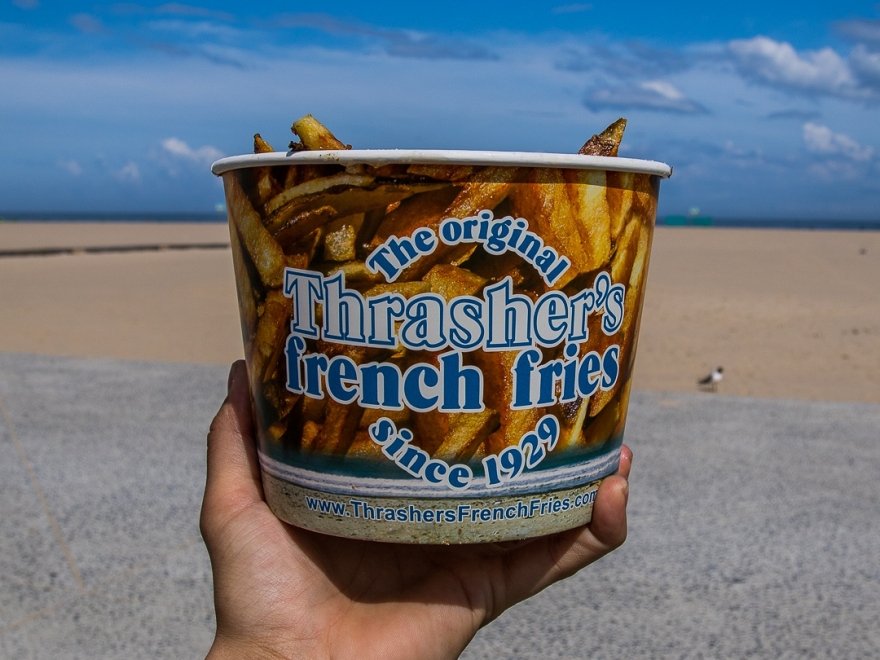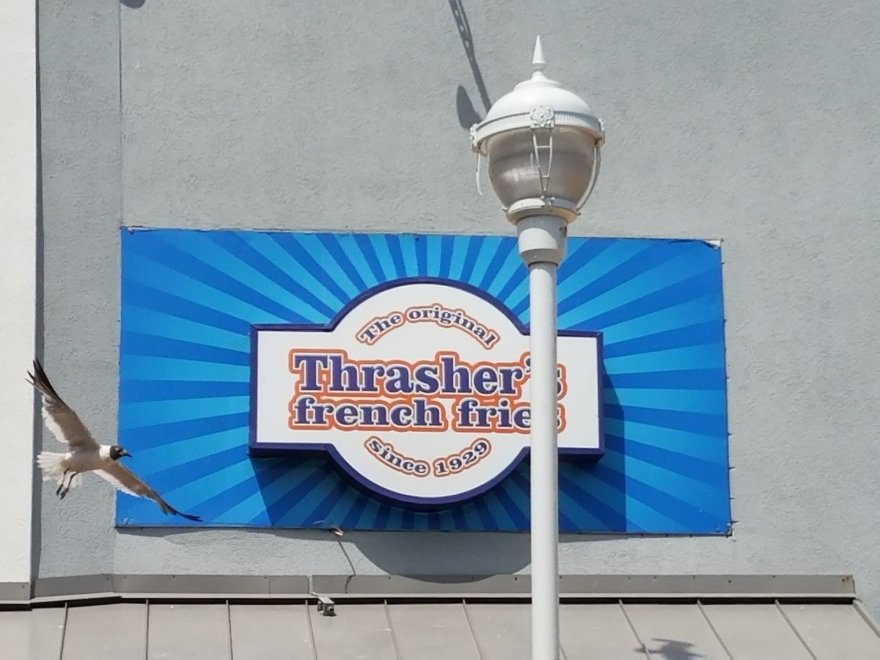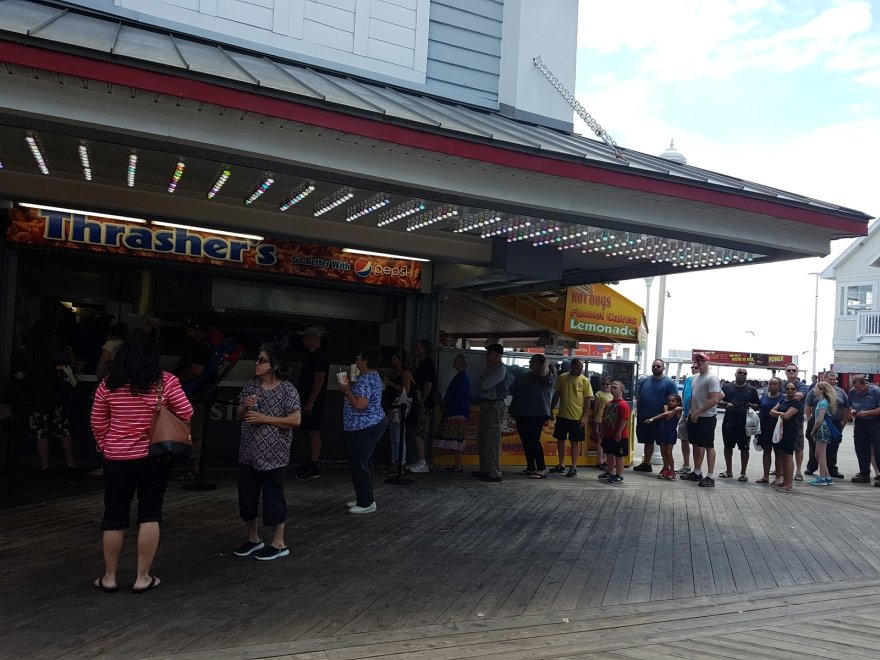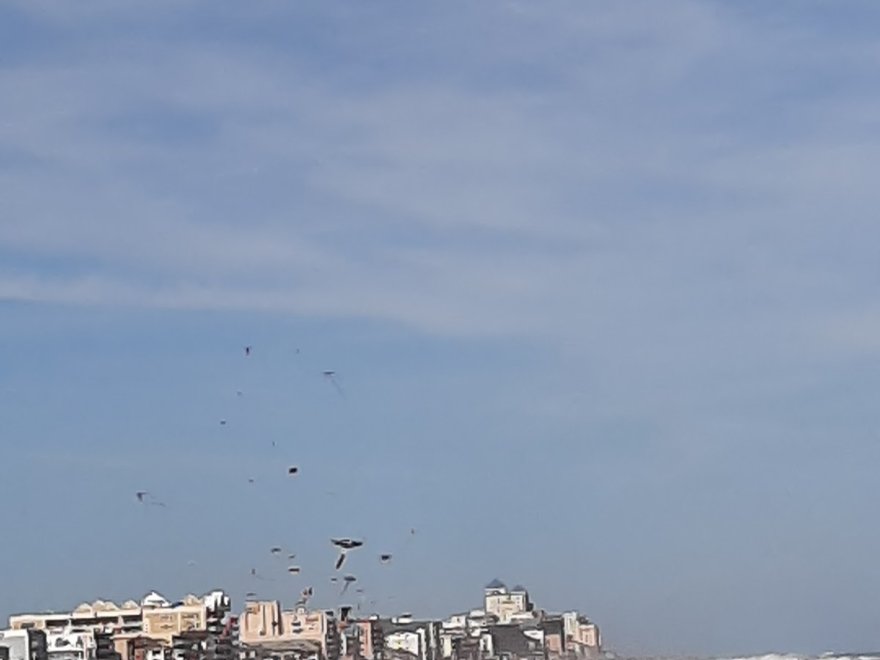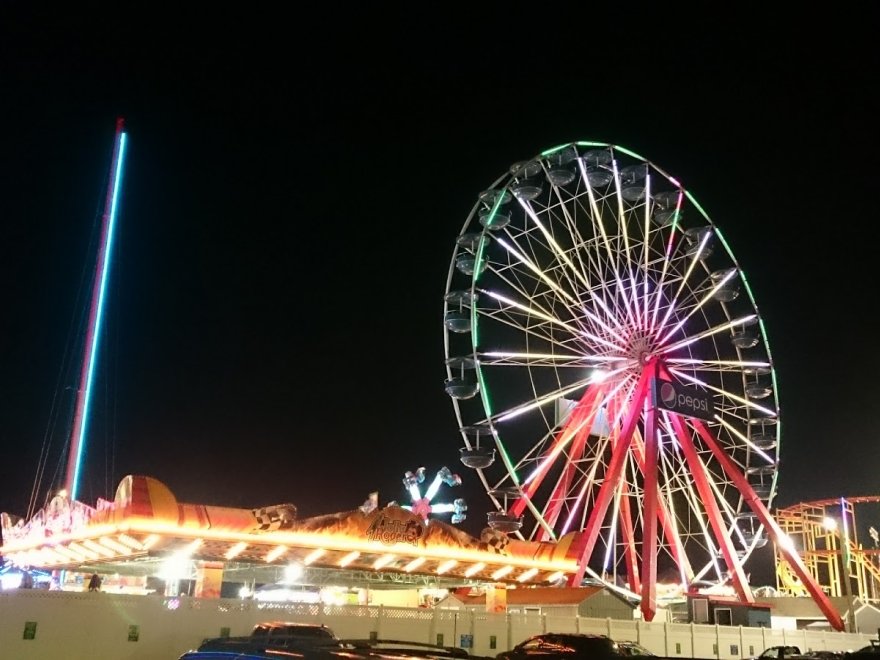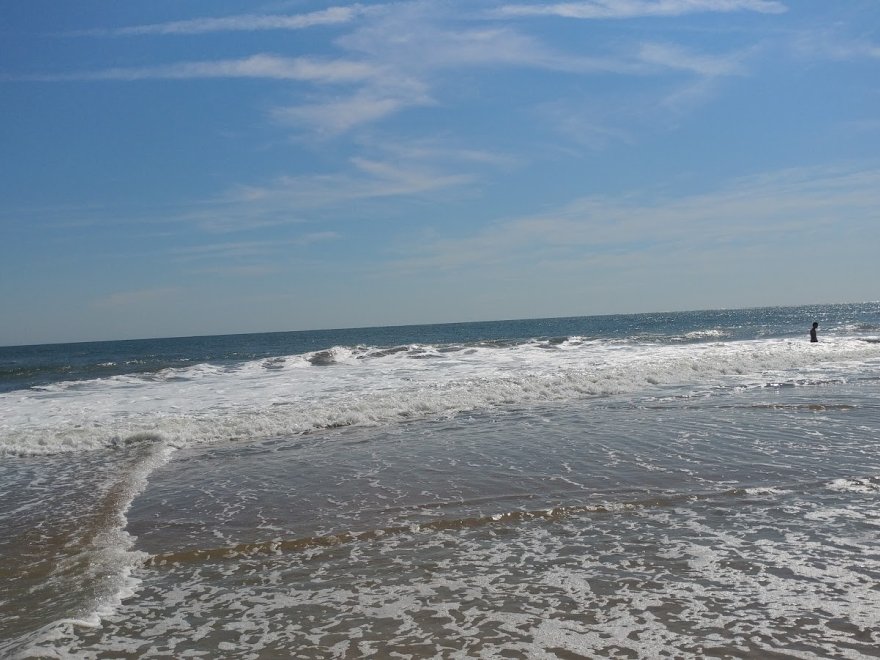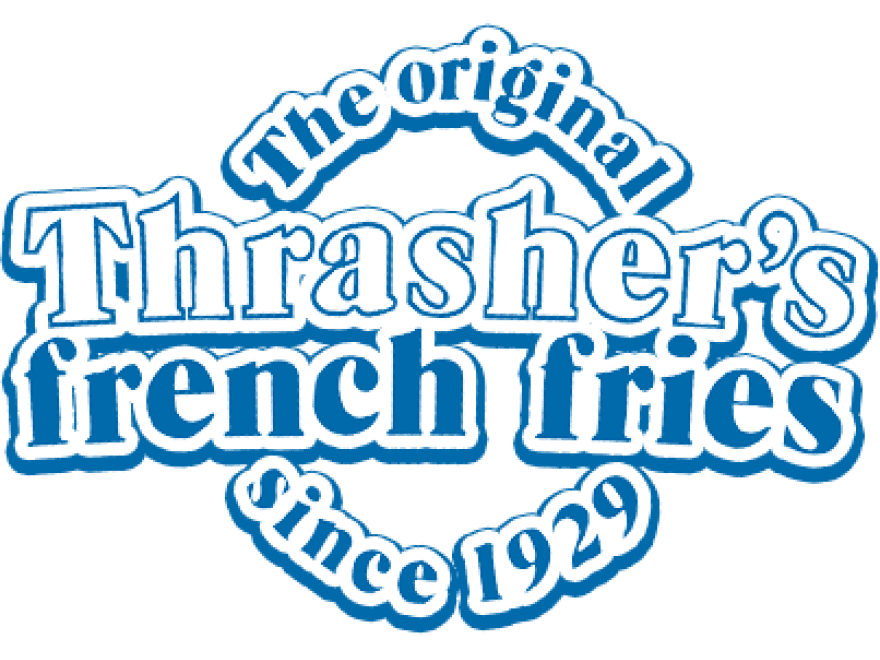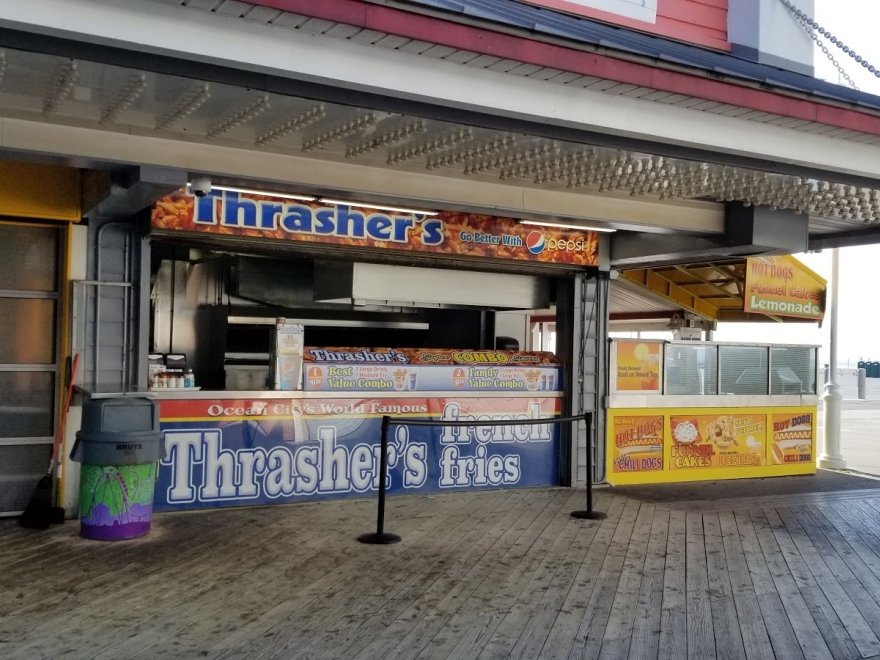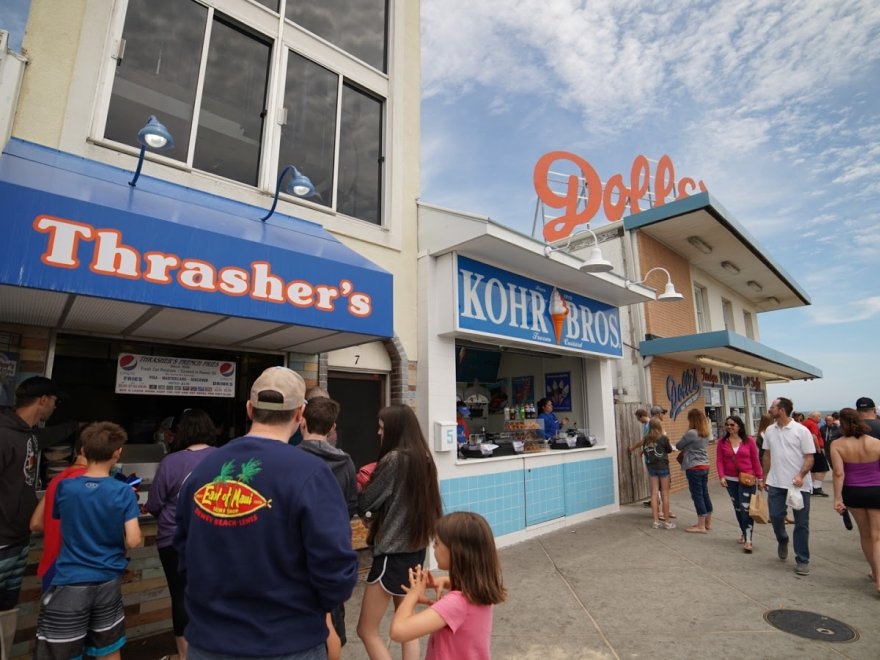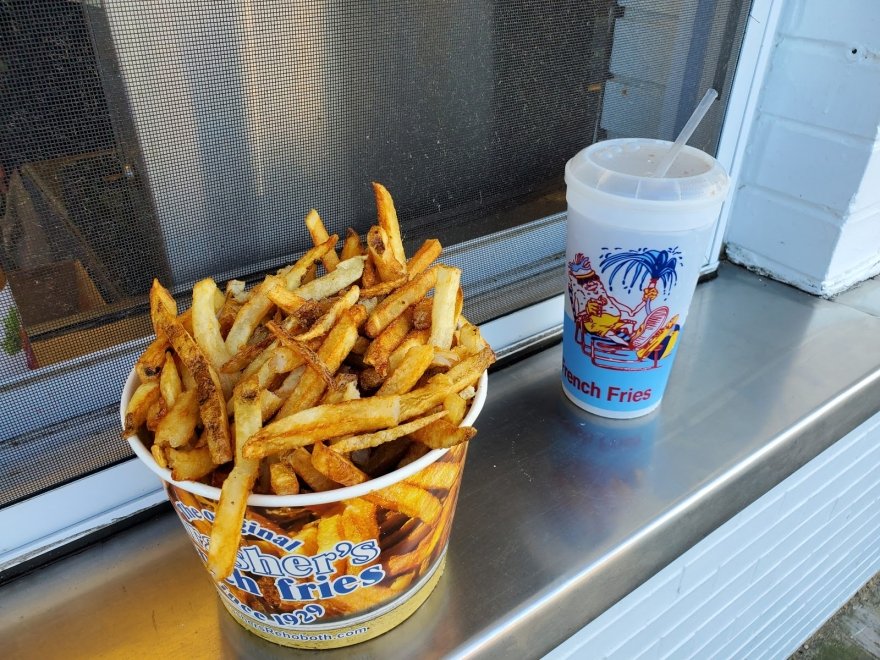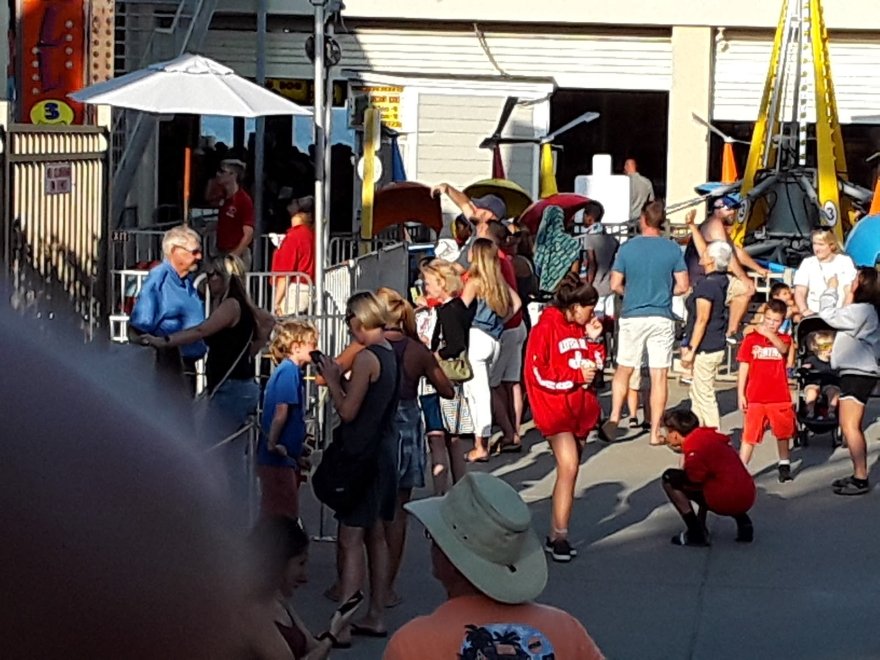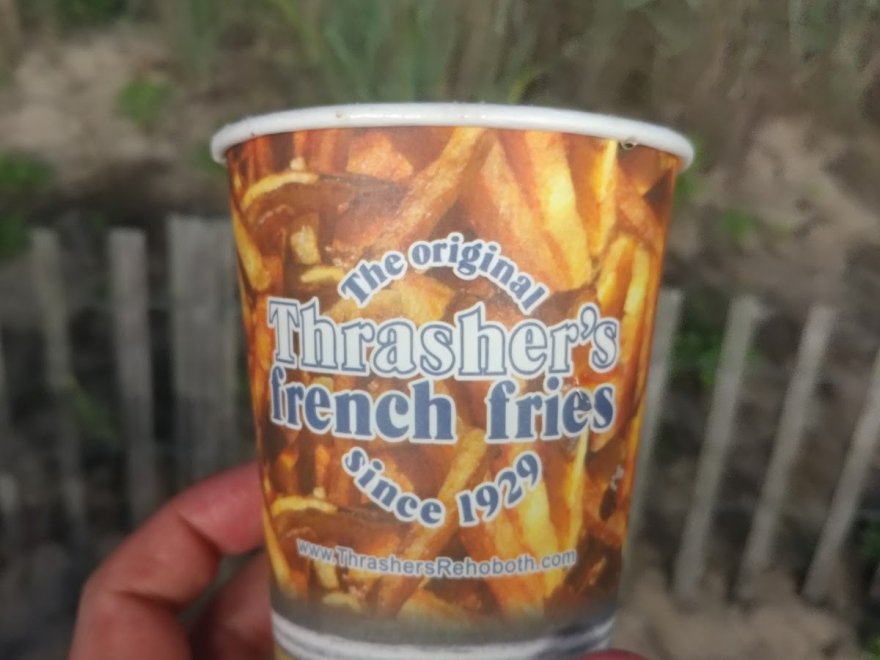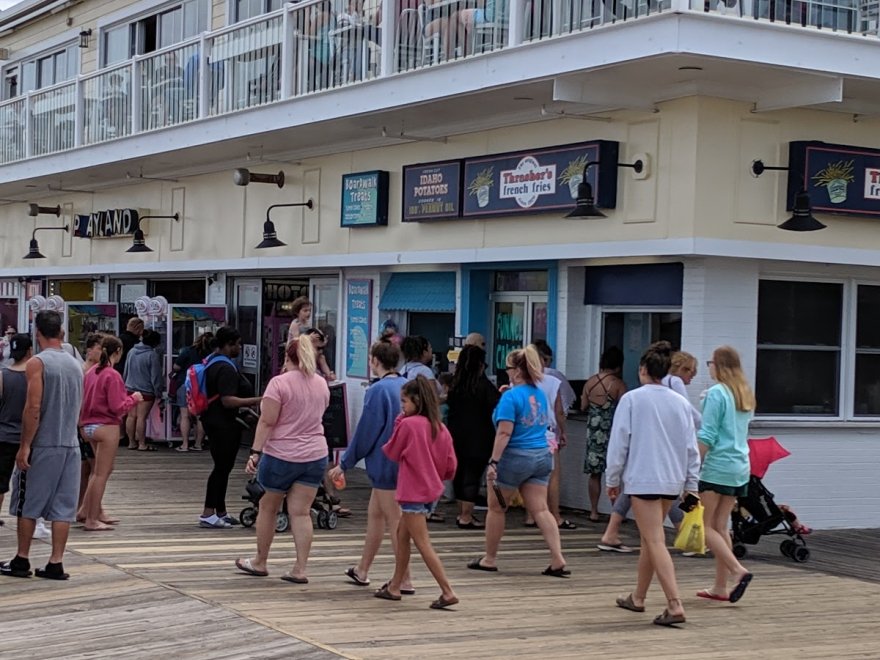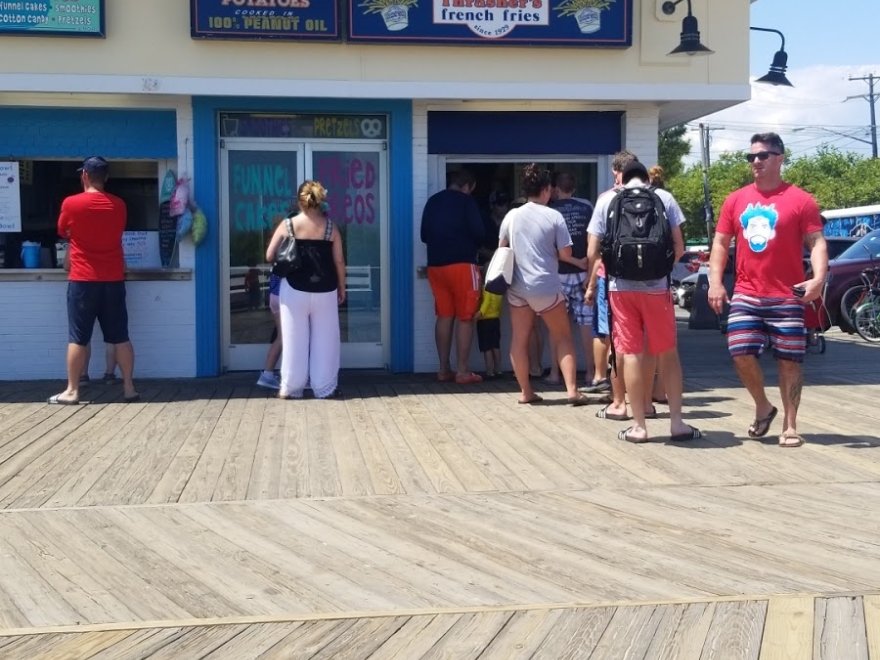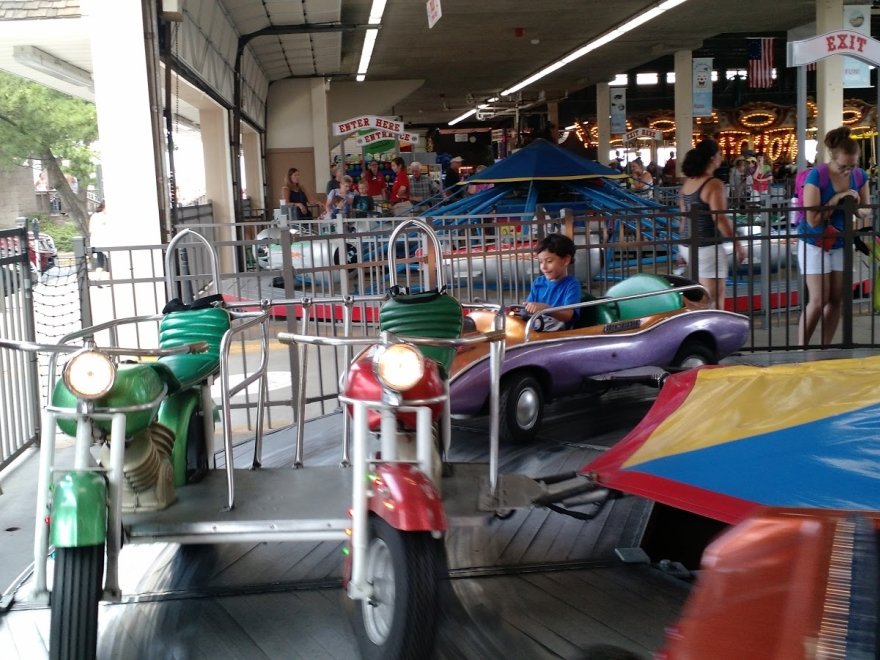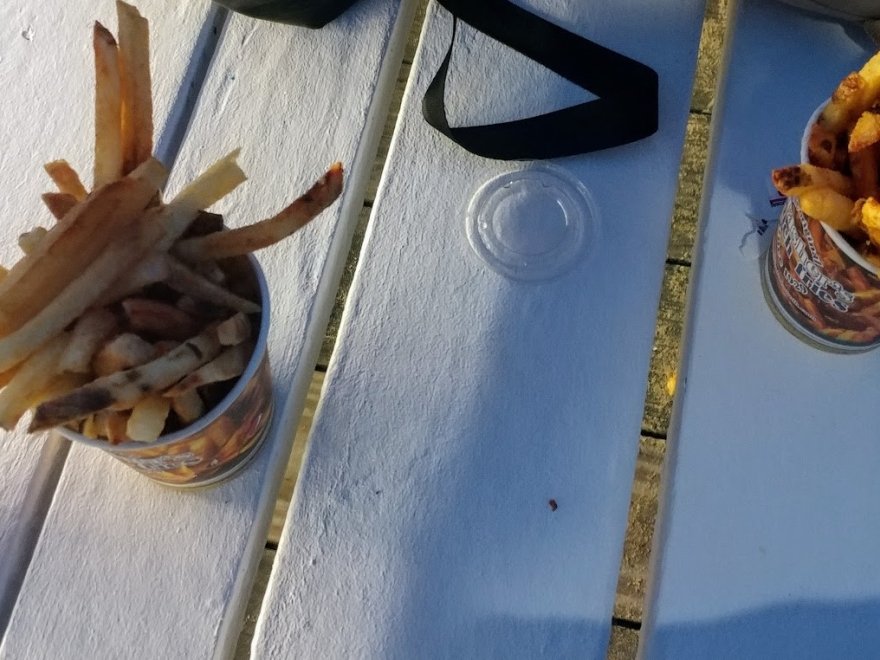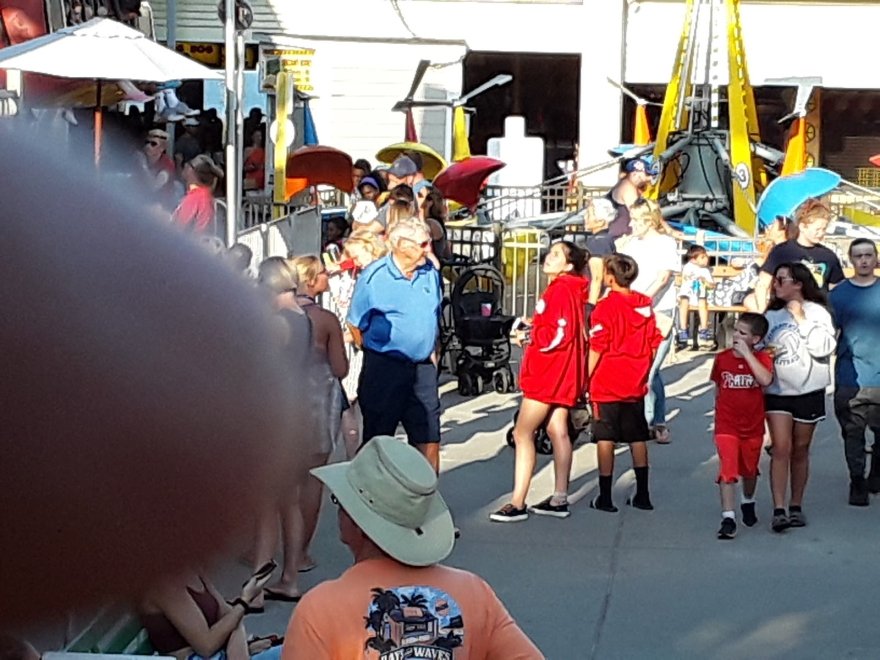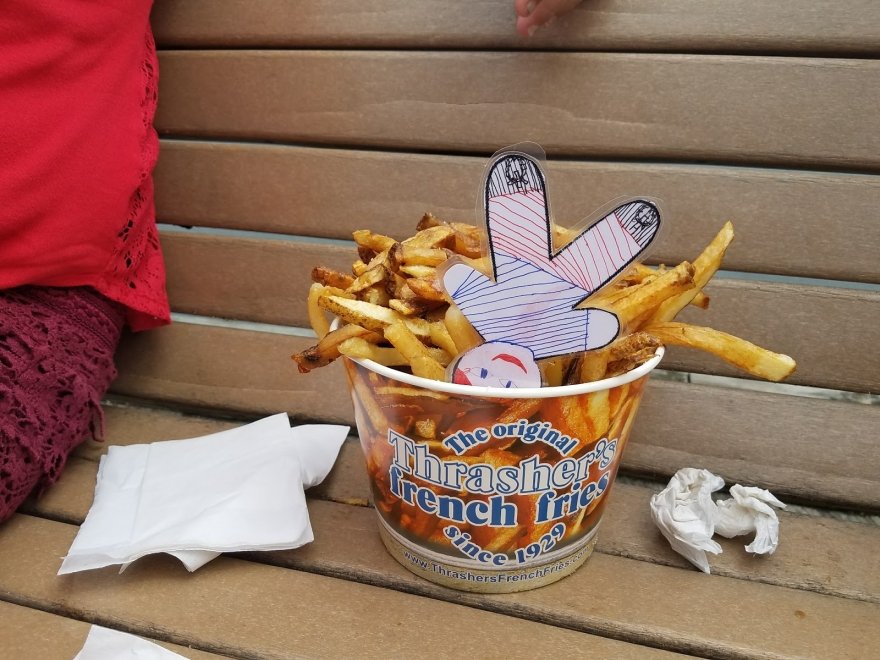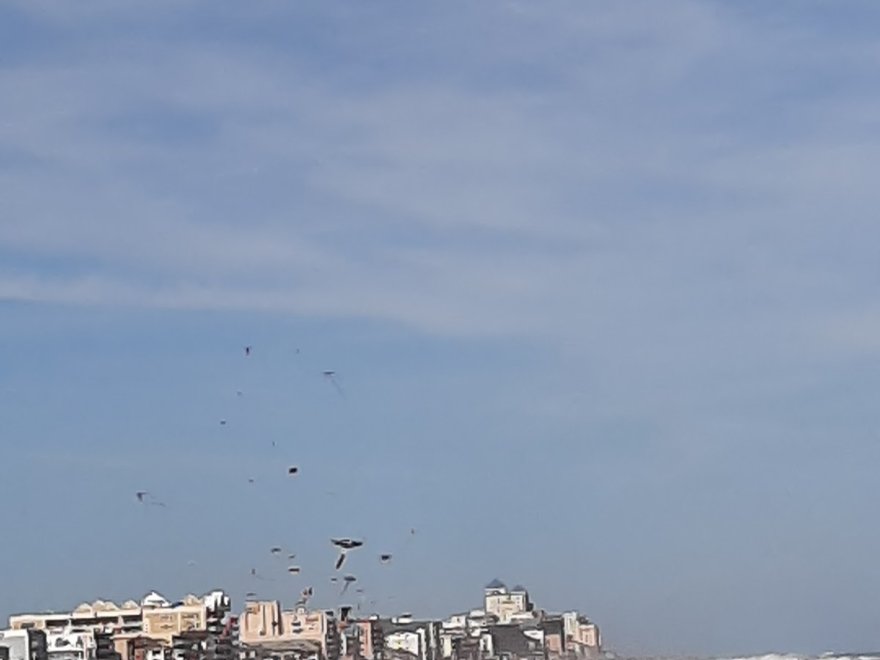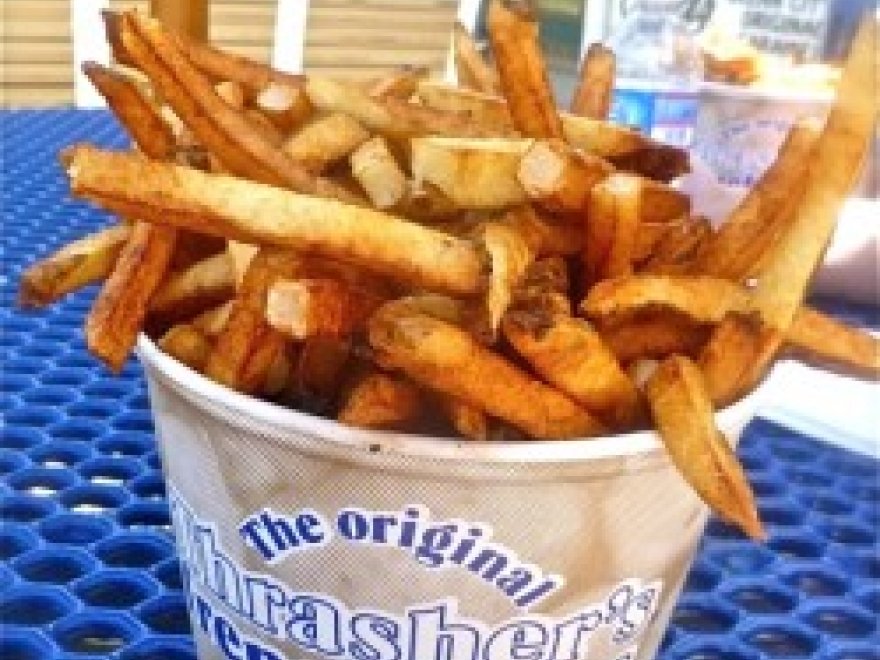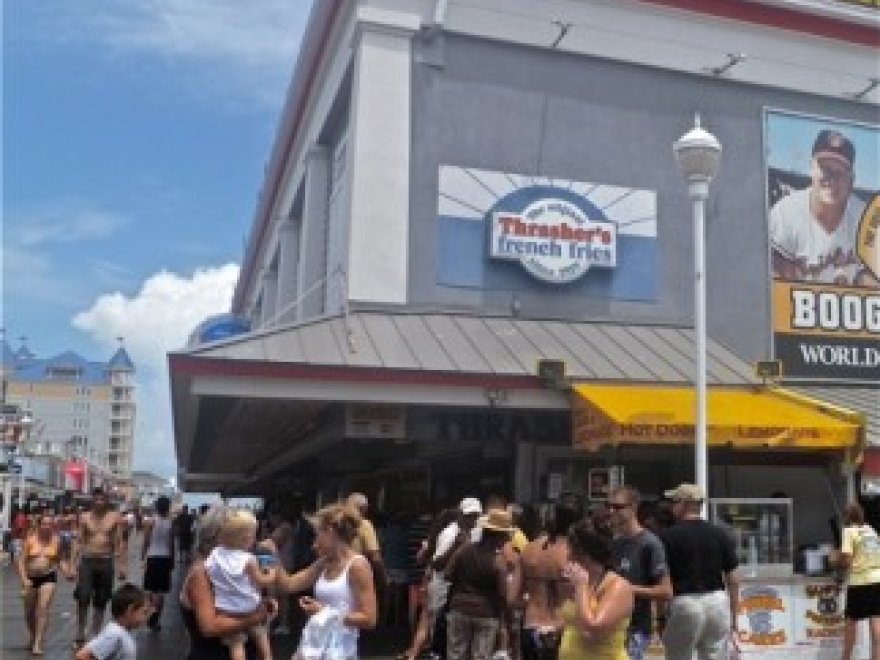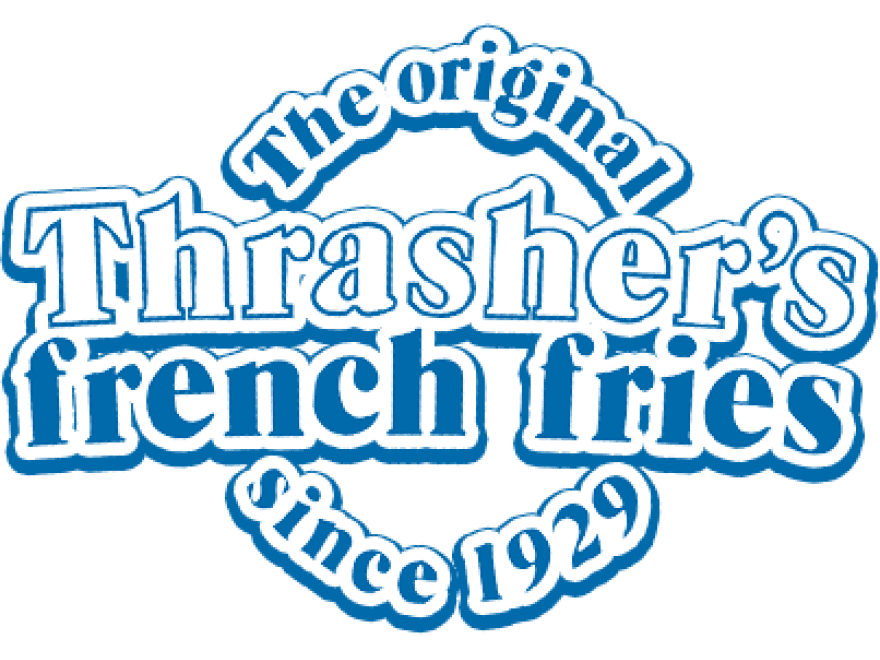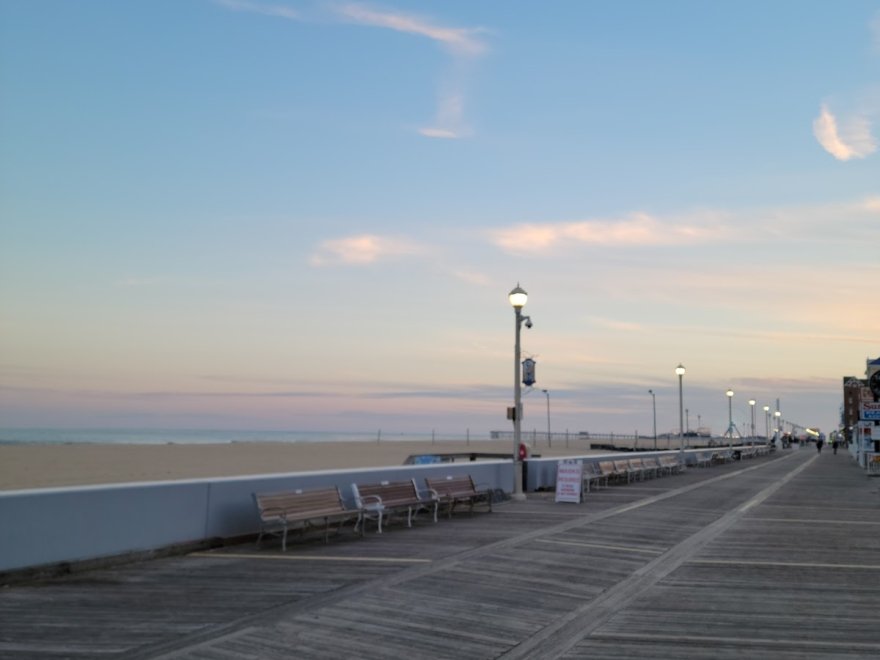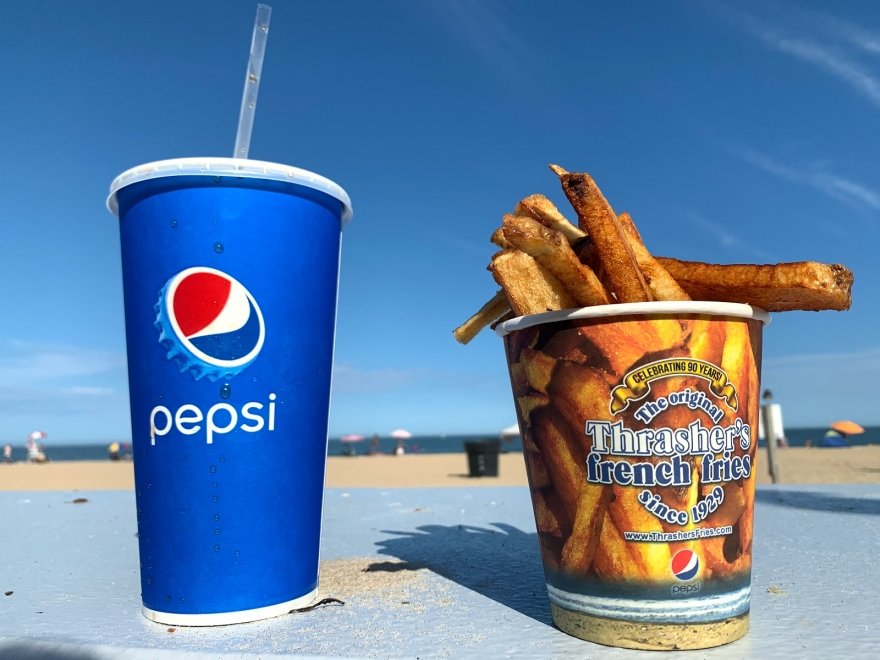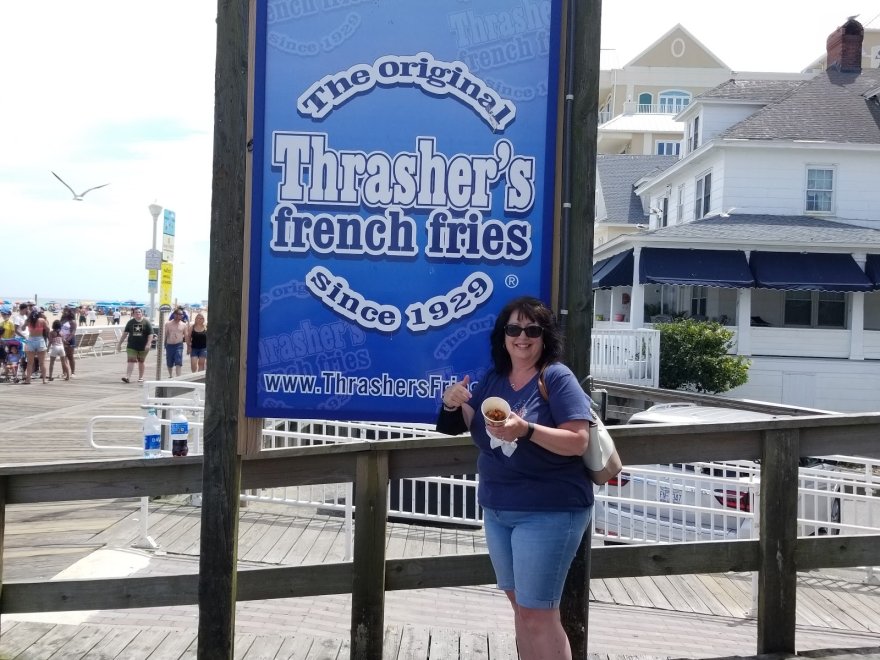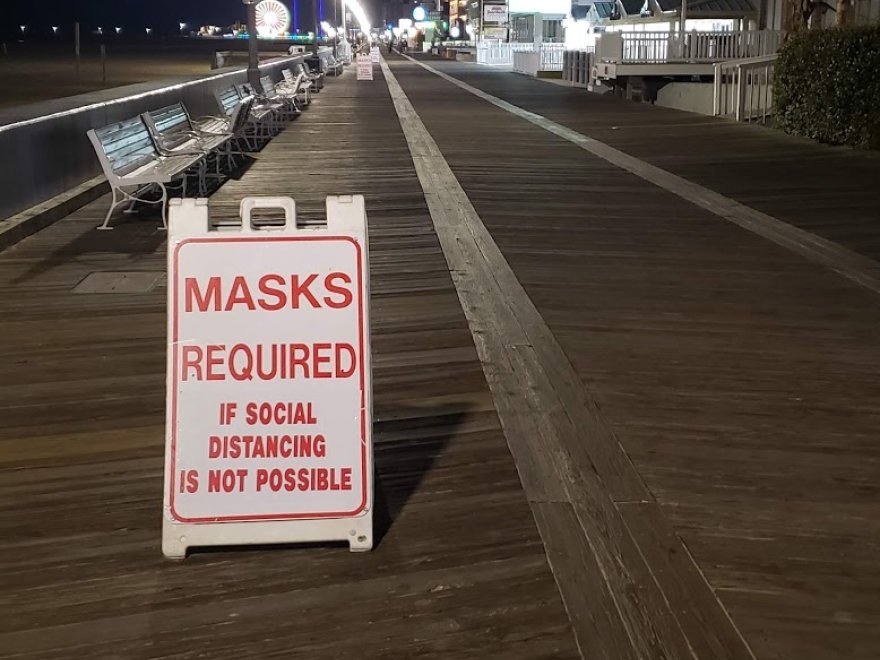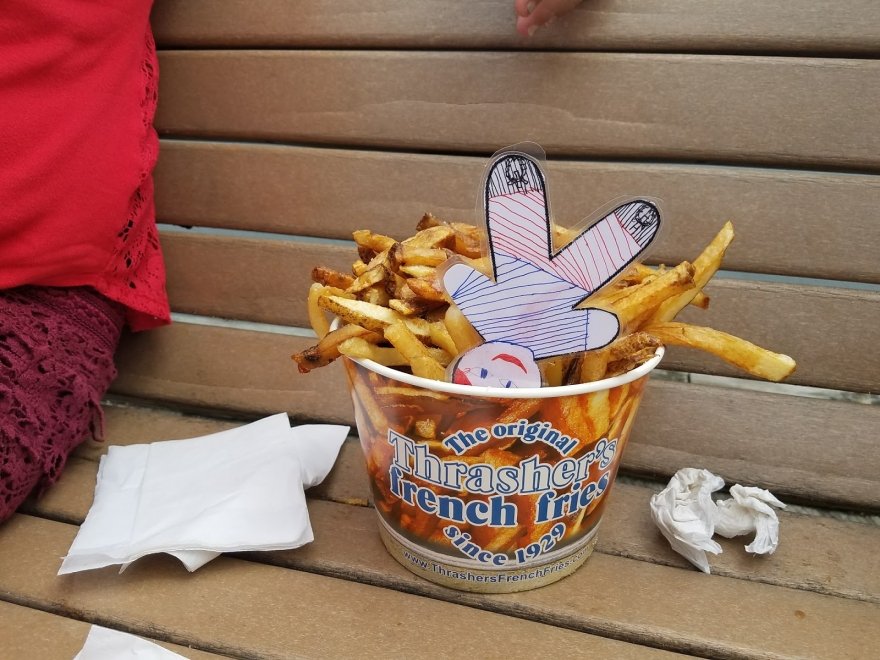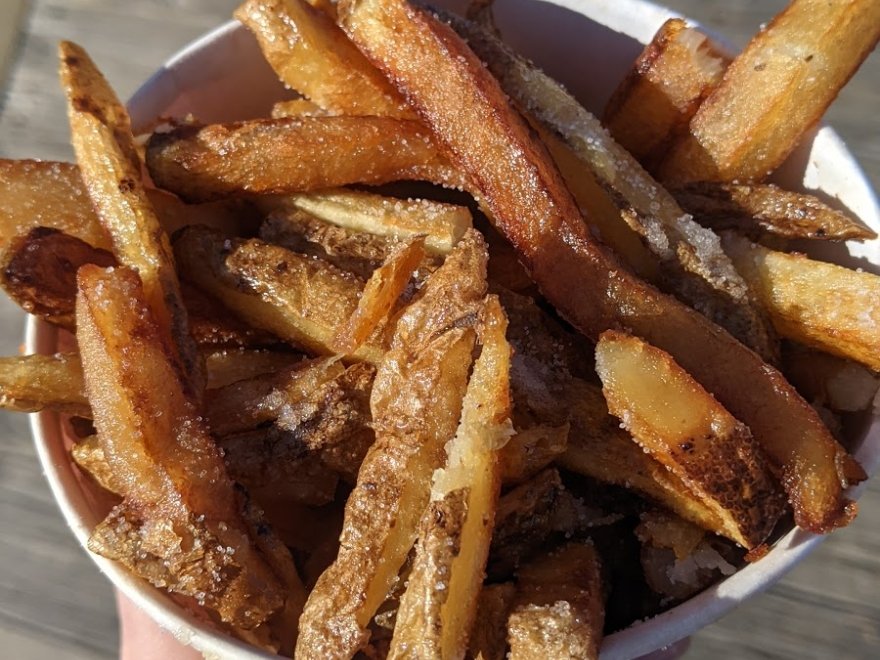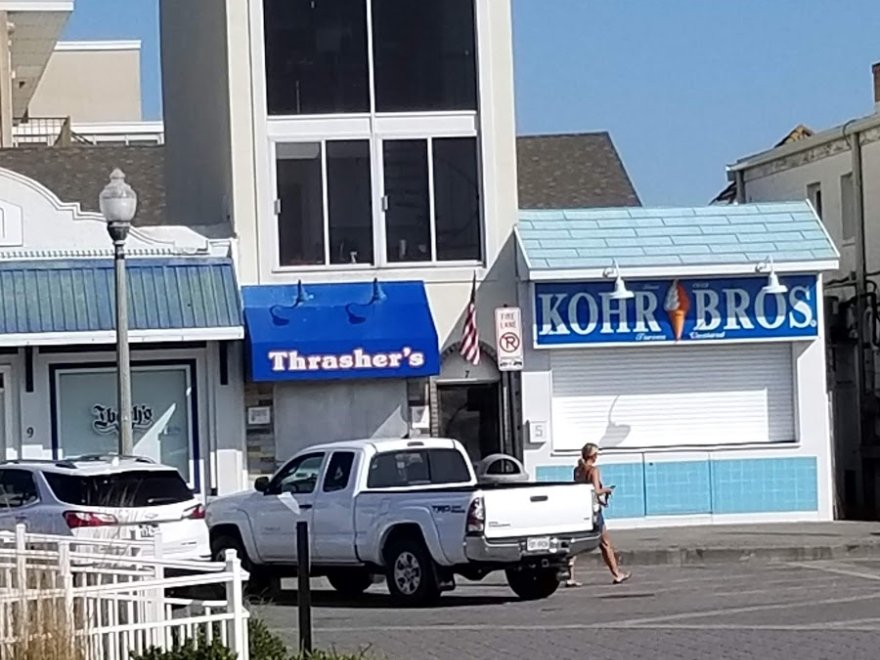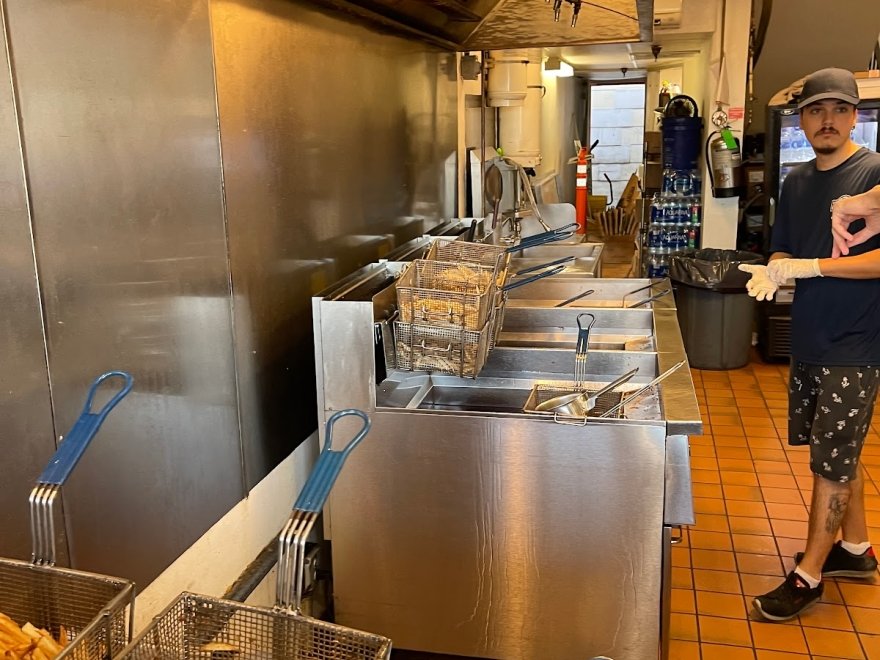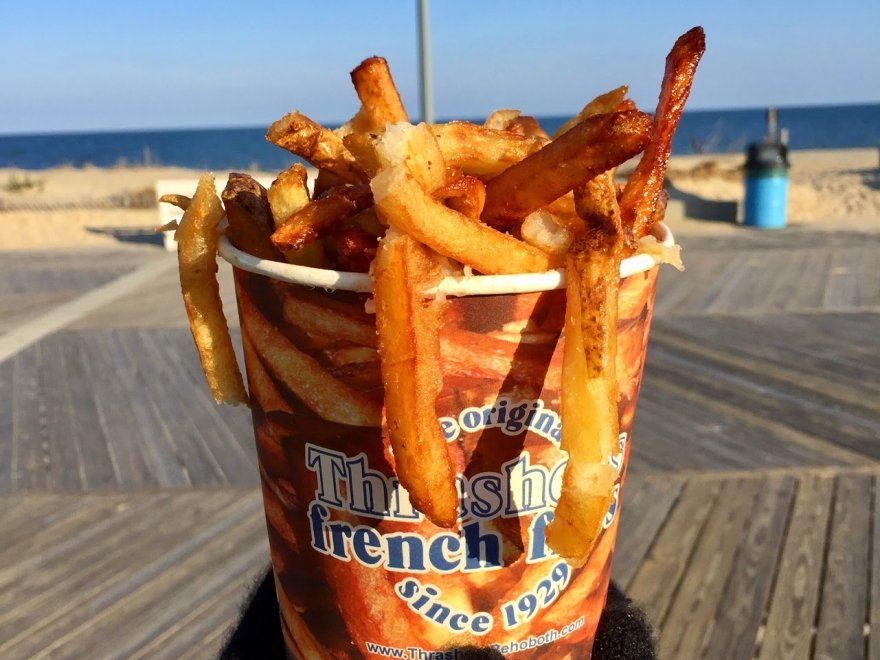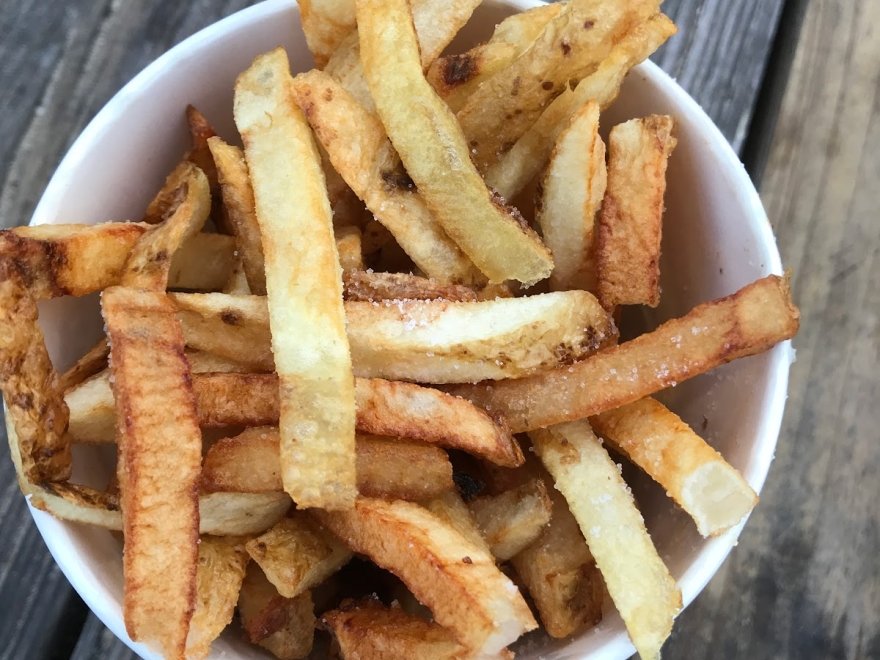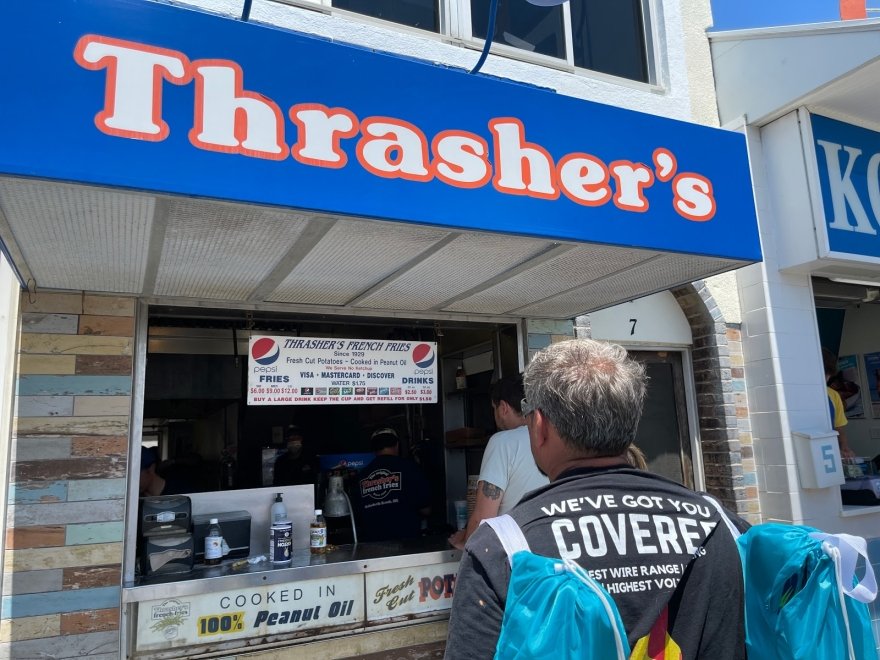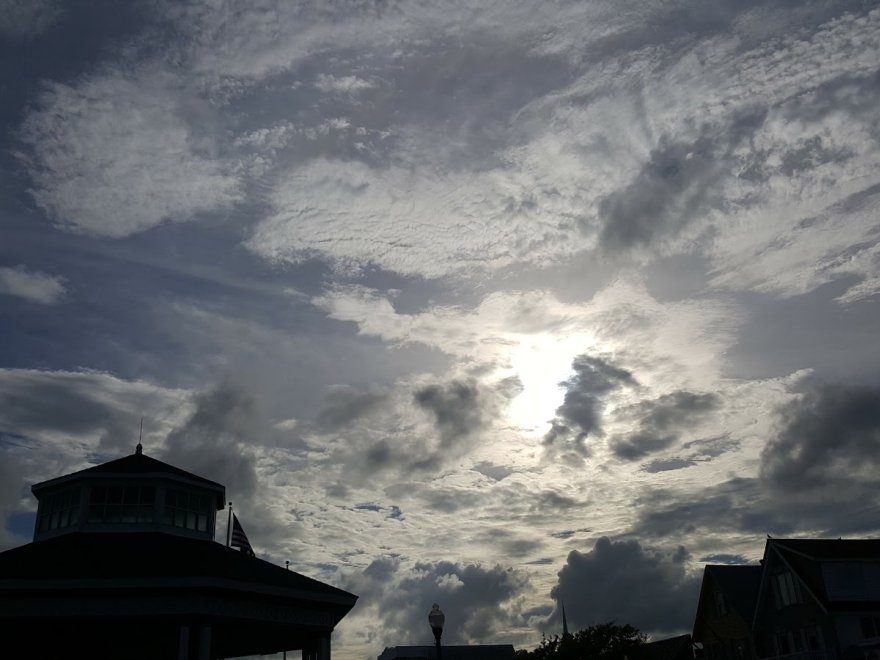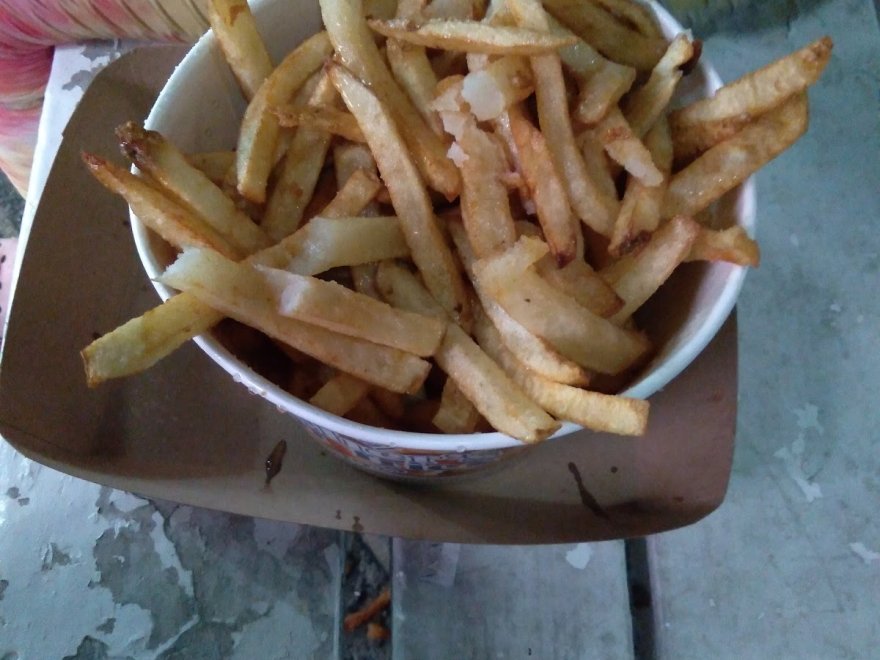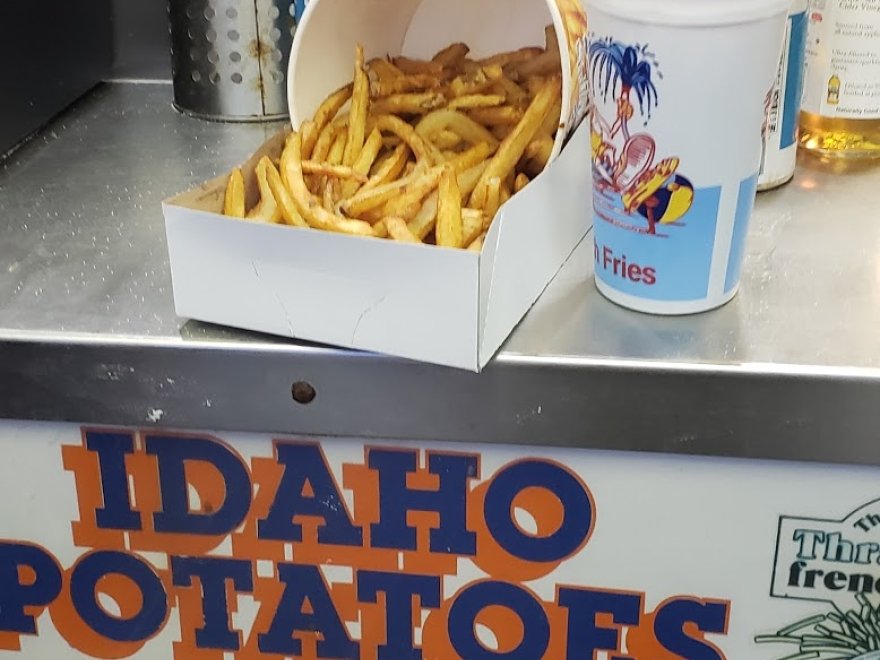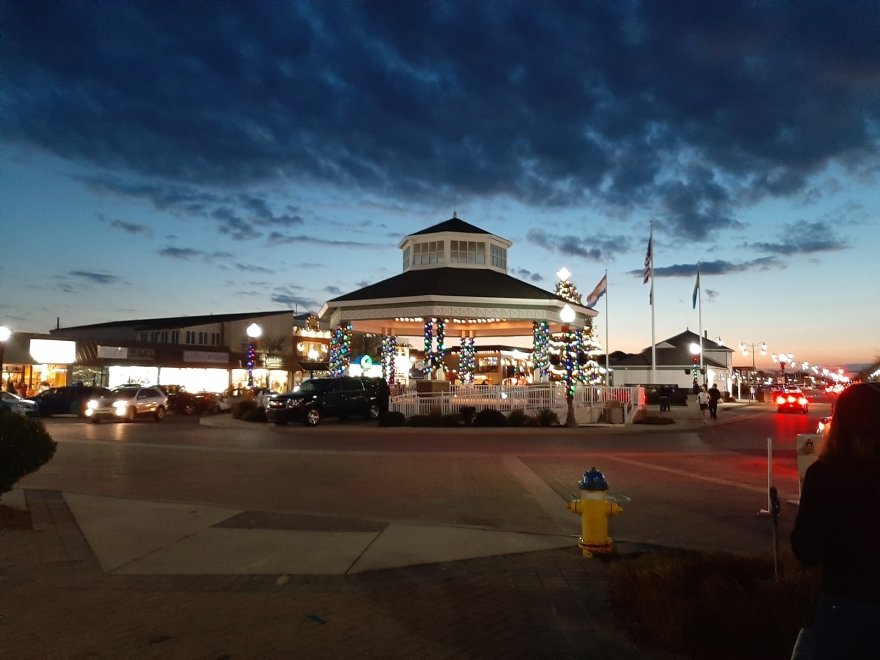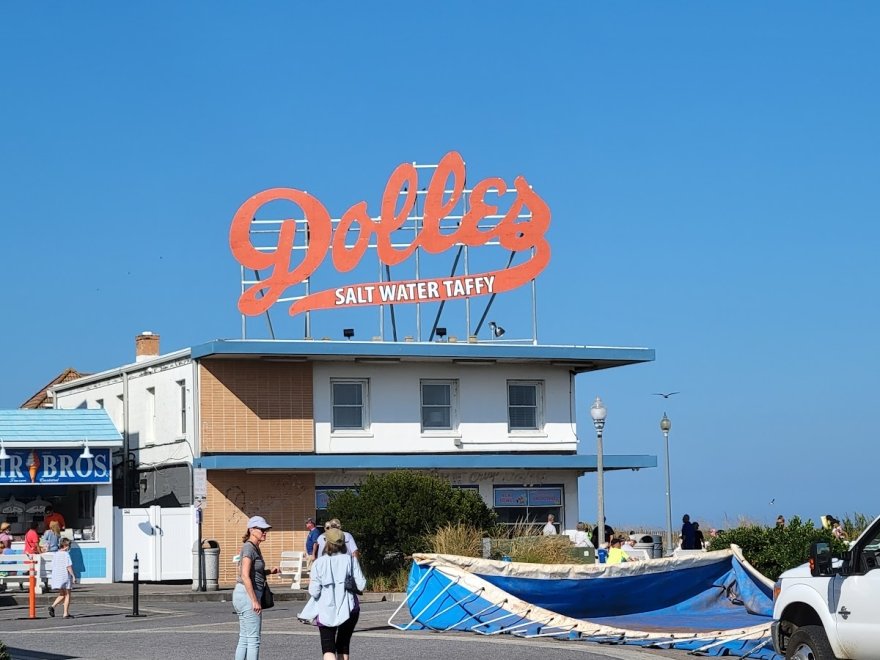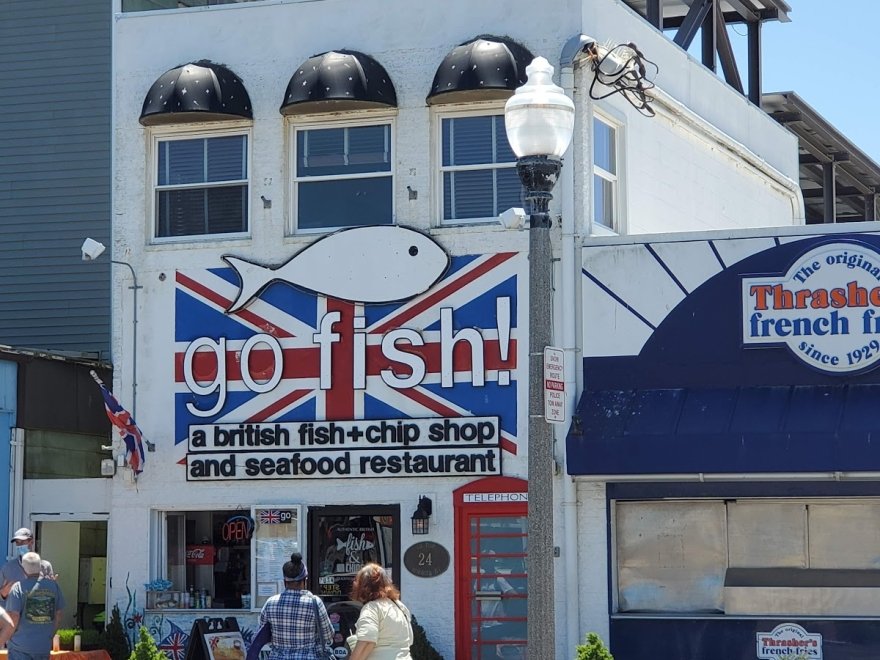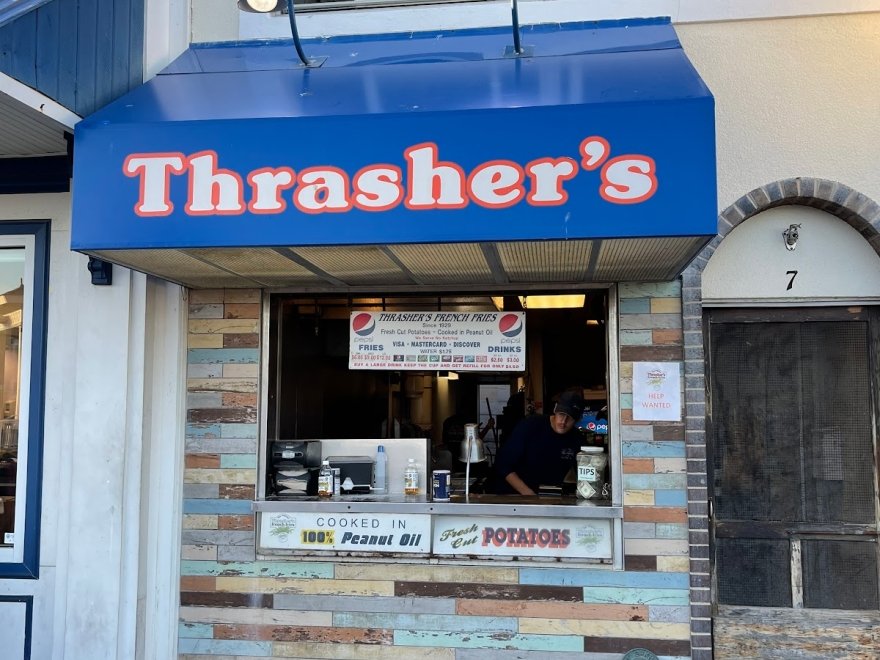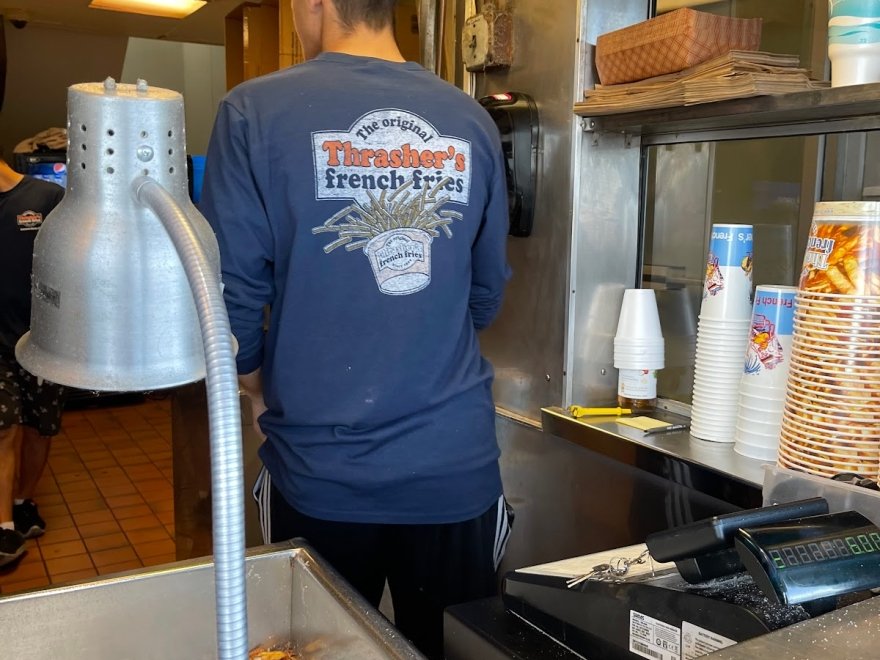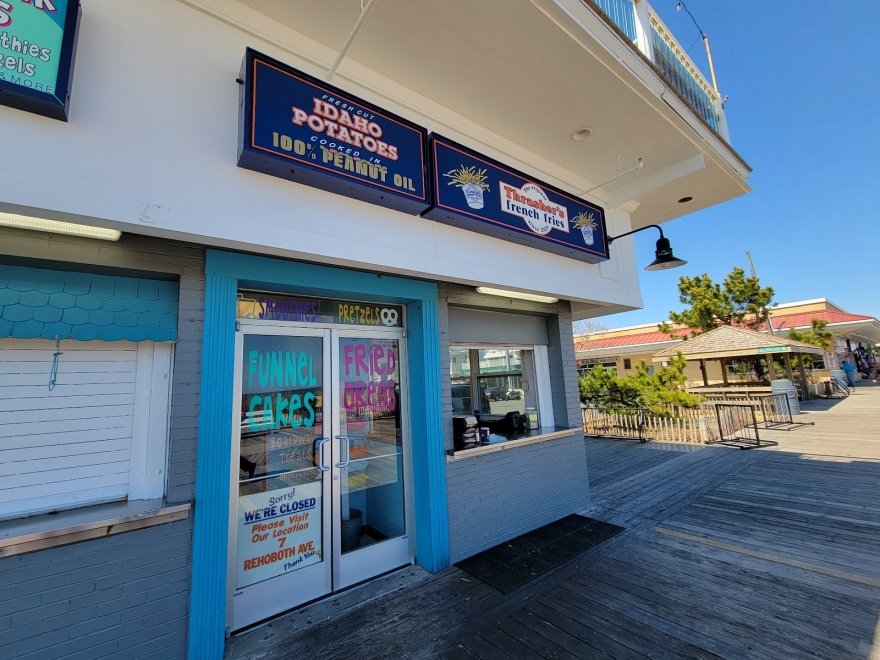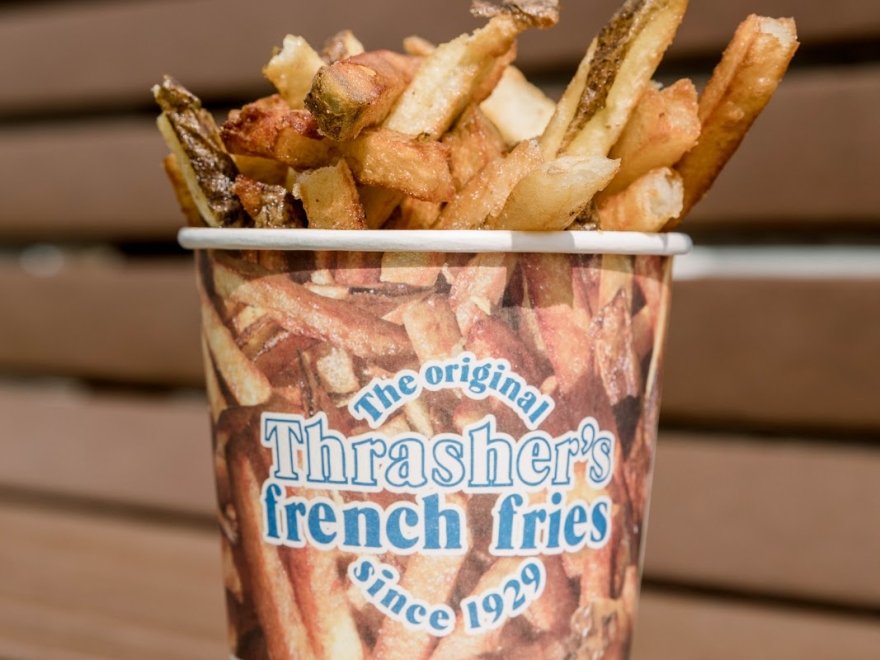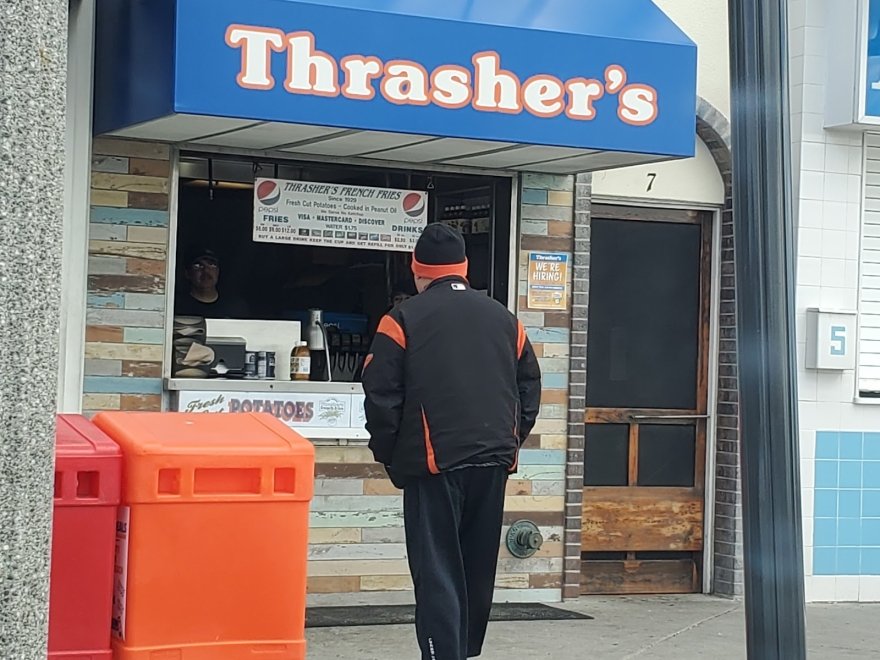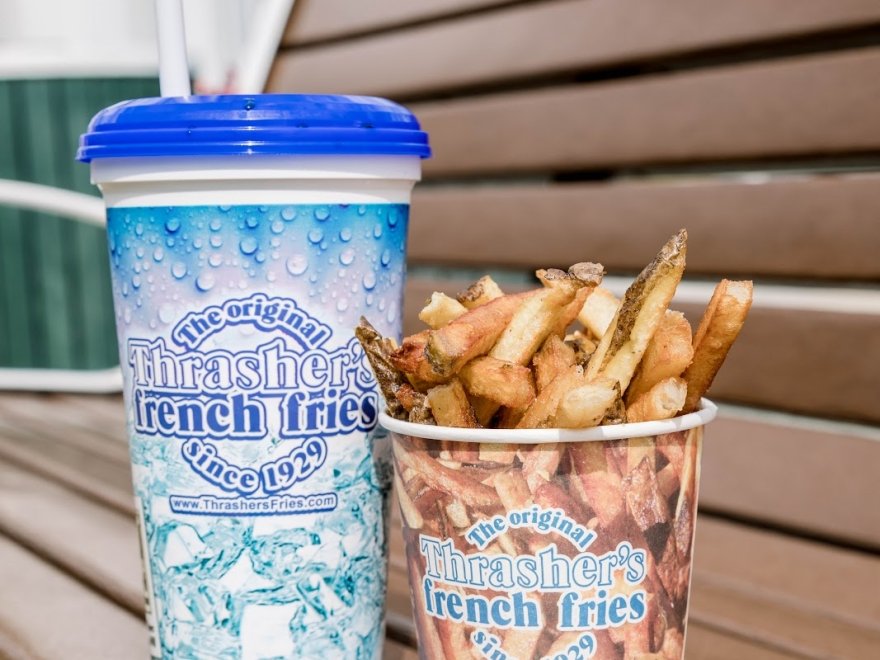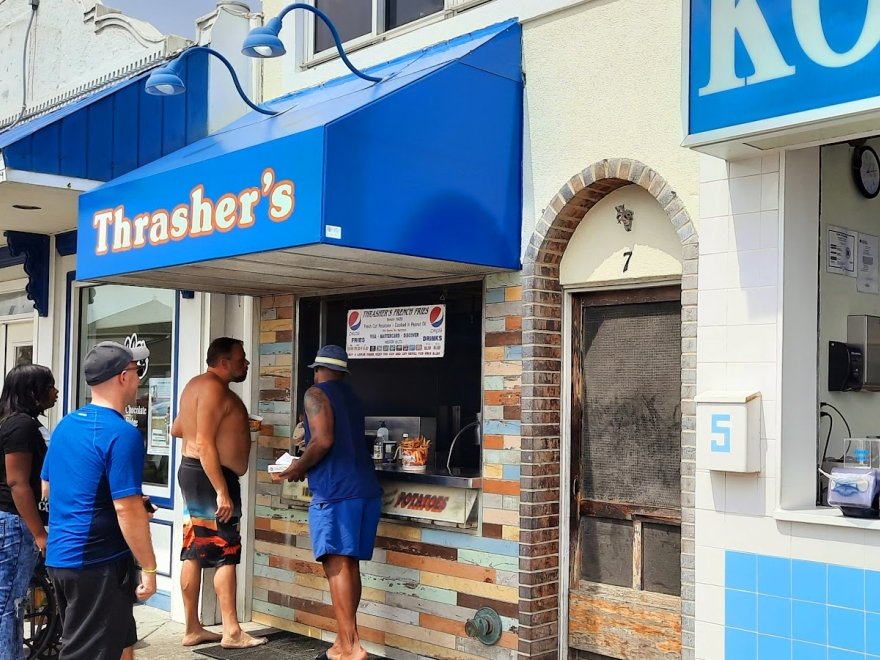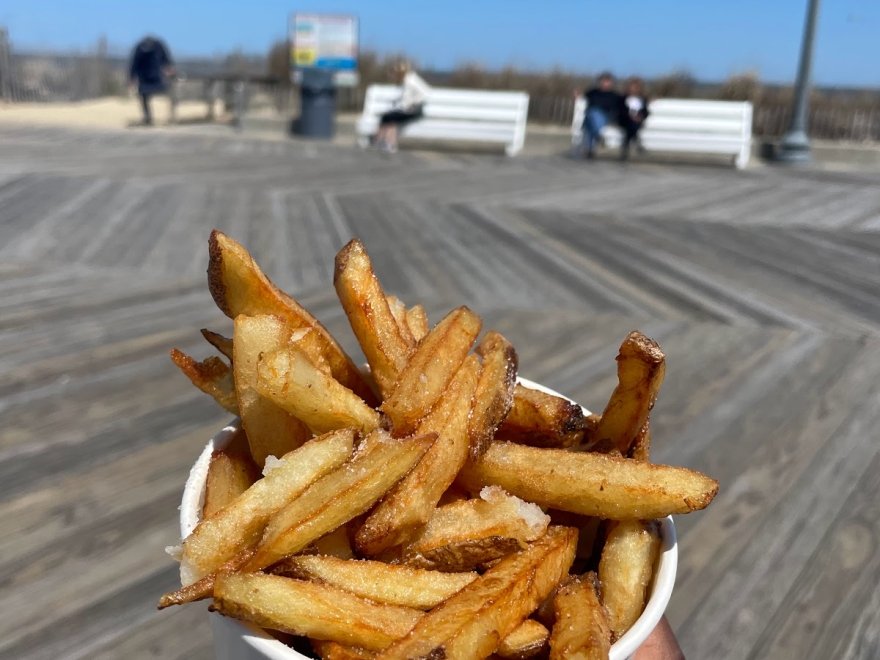 Thrasher's French Fries
0 miles
Open Now
Hours 11:00 am - 11:00 pm
Sunday

11:00 am - 11:30 pm

Monday

11:00 am - 11:30 pm

Tuesday

11:00 am - 11:30 pm

Wednesday

11:00 am - 11:30 pm

Thursday

11:00 am - 11:30 pm

Friday

11:00 am - 11:00 pm

Saturday

11:00 am - 11:00 pm
Enjoy the delicious fried potatoes of Thrasher's® without the lines of the Inlet location! Currently, there are three Thrasher's® boardwalk locations: the original, another at 2nd street, a third at 8th St., and a fourth location in Bethany Beach.
$
Recent Reviews
TripAdvisor Traveler Rating
5
Thrasher's French Fries
2520
#9 of 418 Places to Eat in Ocean City
Can make better fries at home by far
Wha?? Everybody raving about these overrated, soggy ,average overpriced priced fries, get a life people, actually it must not take much to excite you if you think these are all that great
deanroc
2022-07-16 09:11:59
Thrasher's French Fries
Best Ever!!!!
French Fries!!!!! We ate them every day!! We can't get enough of these! Don't buy boardwalk fries anywhere else. Must be Thrasher's!
wen6017
2022-07-30 09:14:34
Thrasher's French Fries
Trashy Fernch fries
Not sure what the hype is about for this place. $7.50 for a small fries and it does not even taste good. Such a waste of money.
MeenakshiS18
2022-08-09 10:29:19
Thrasher's French Fries