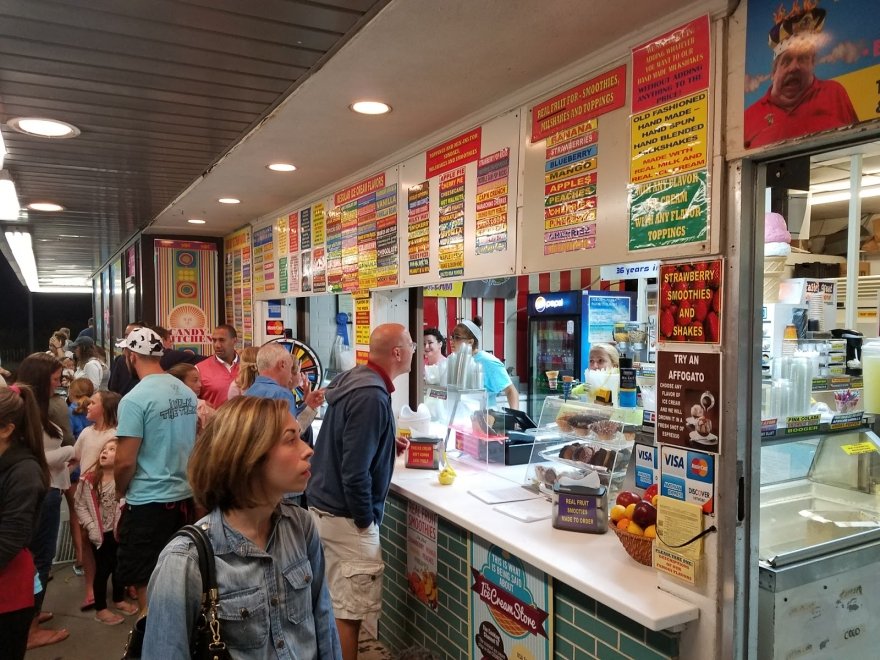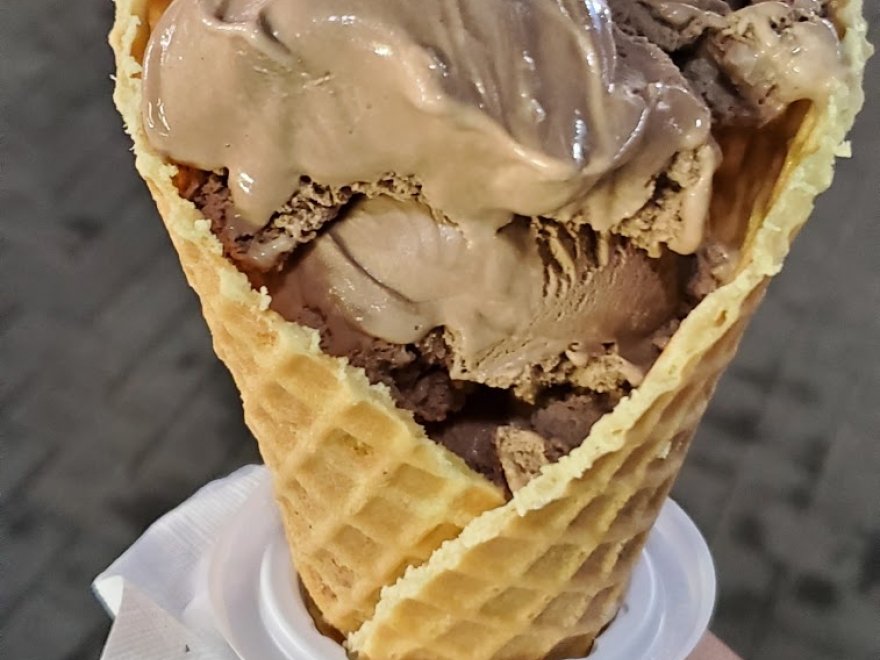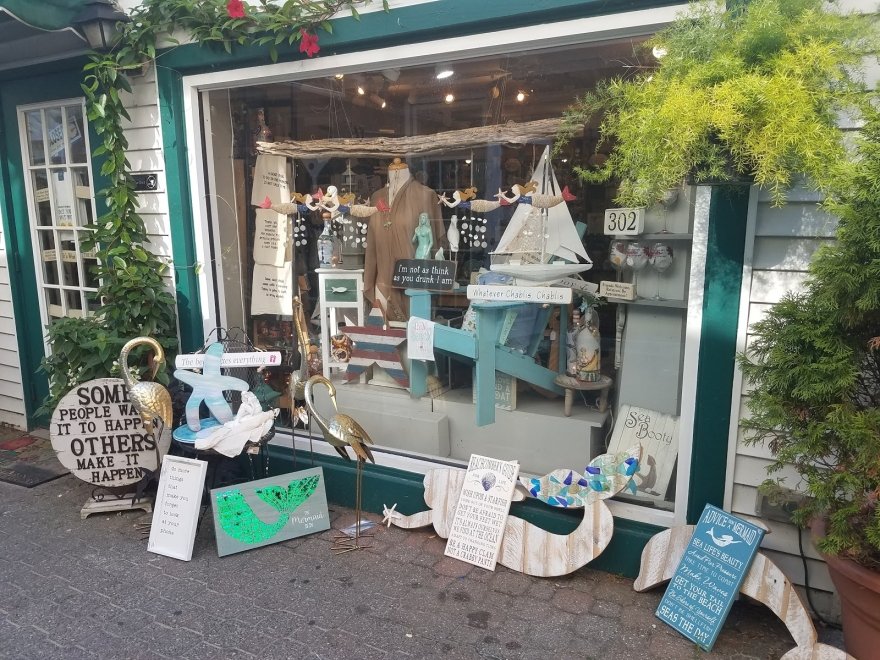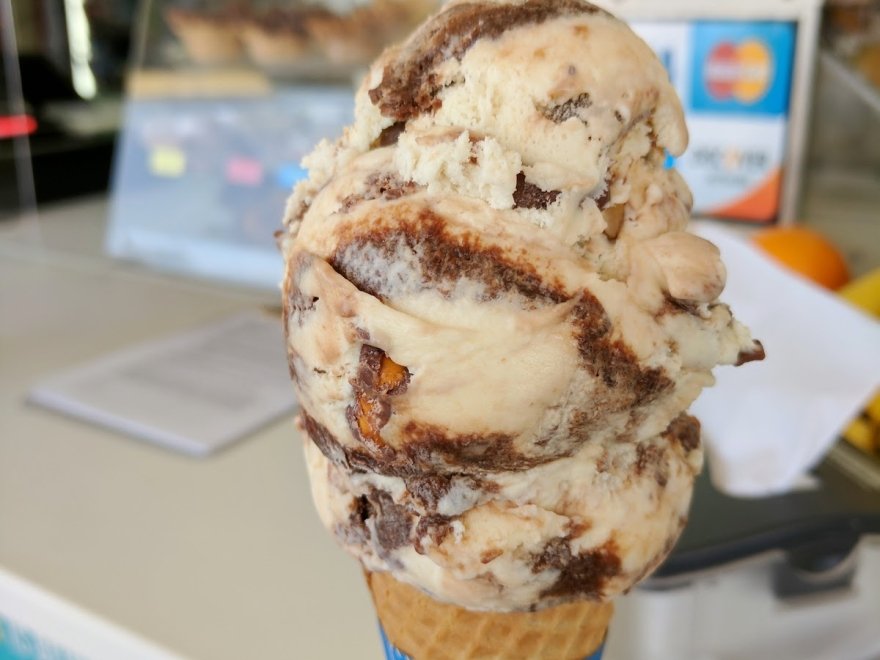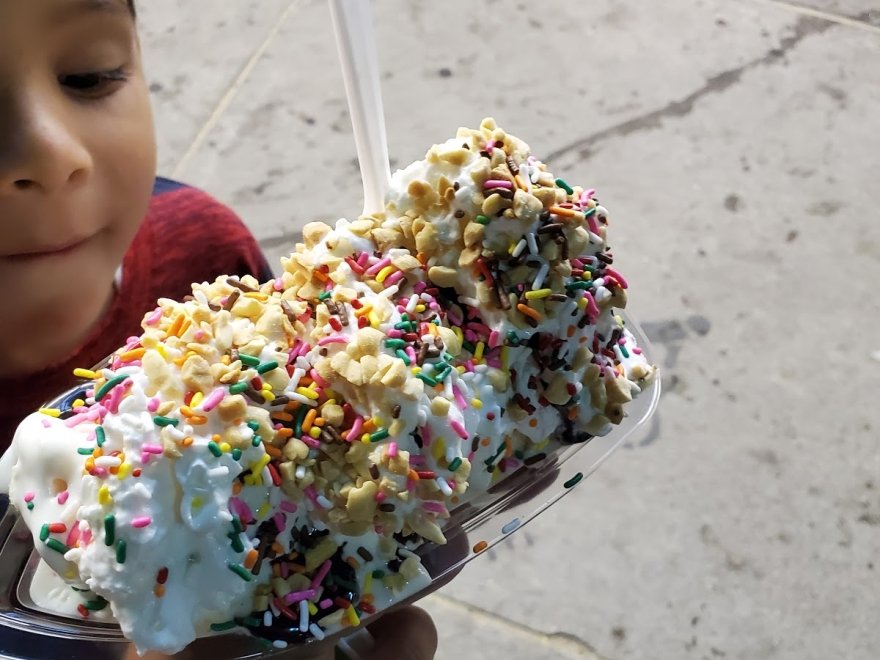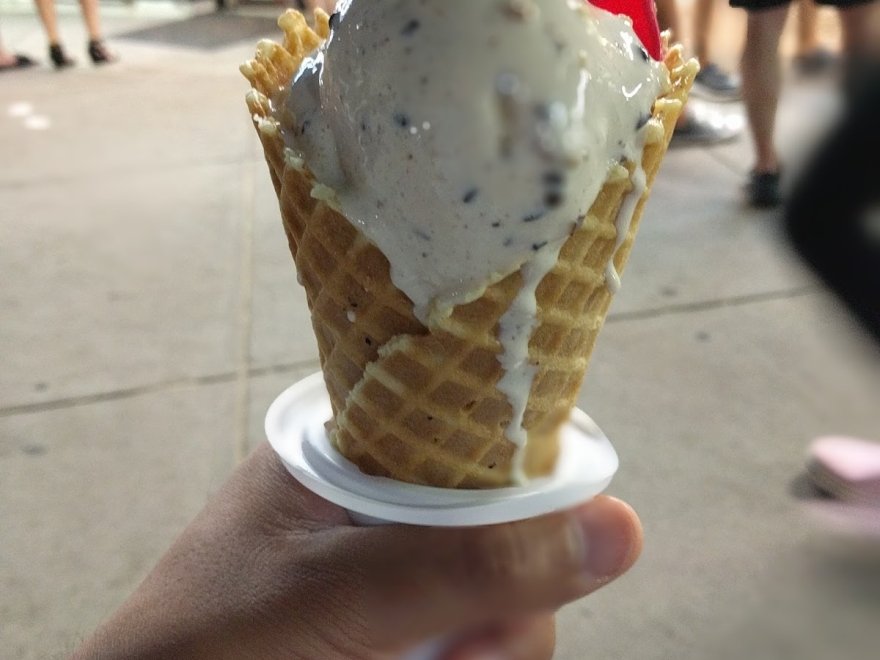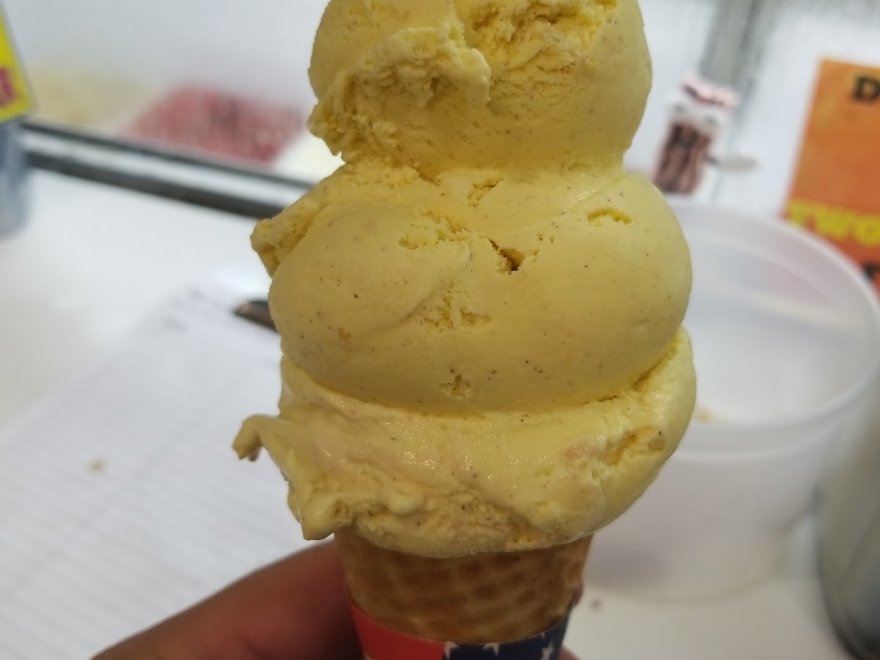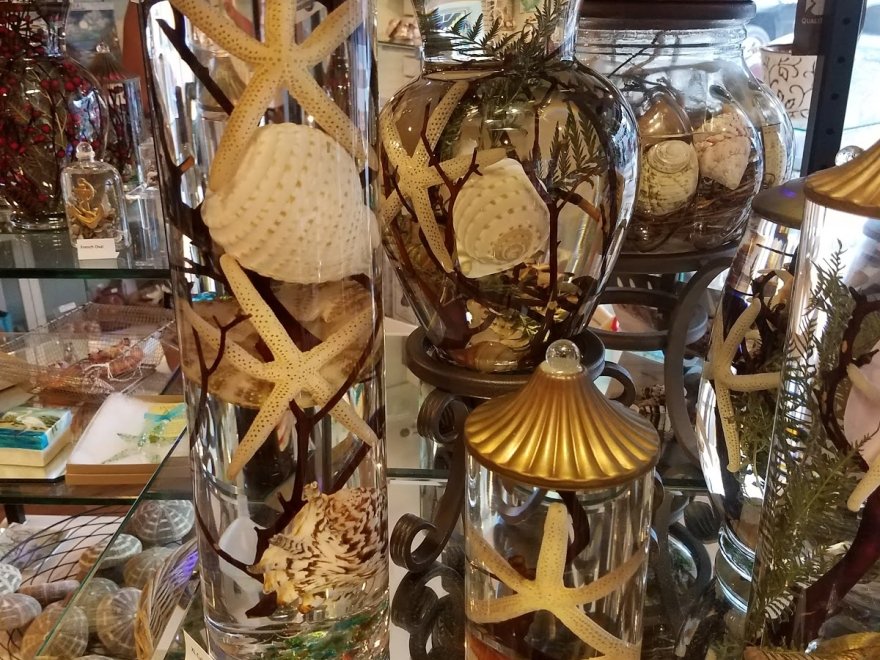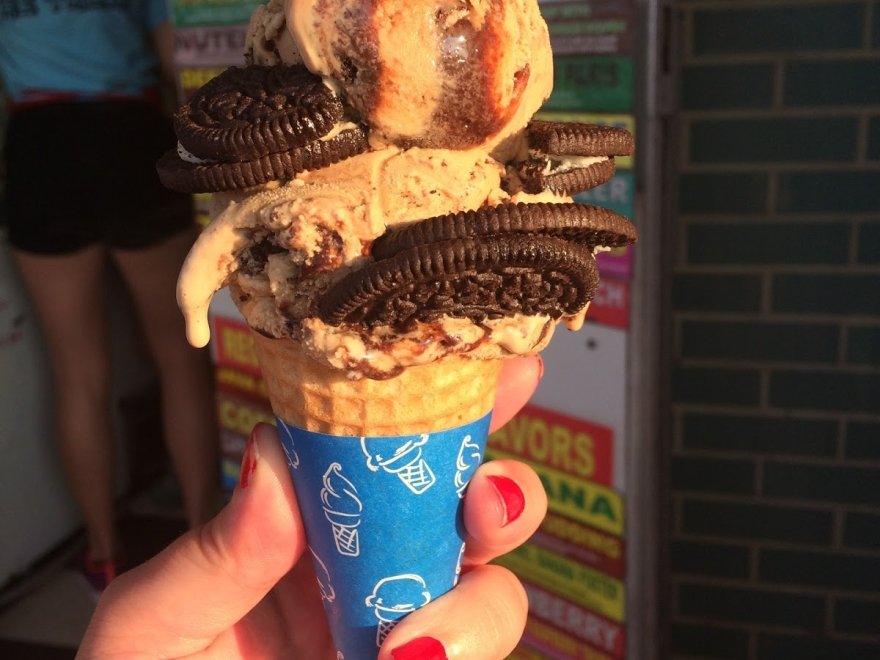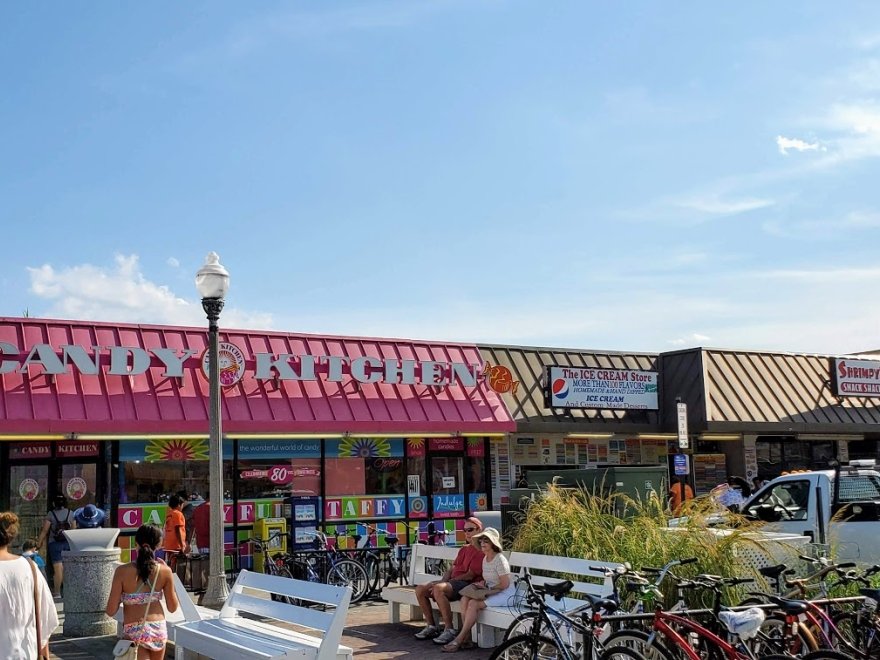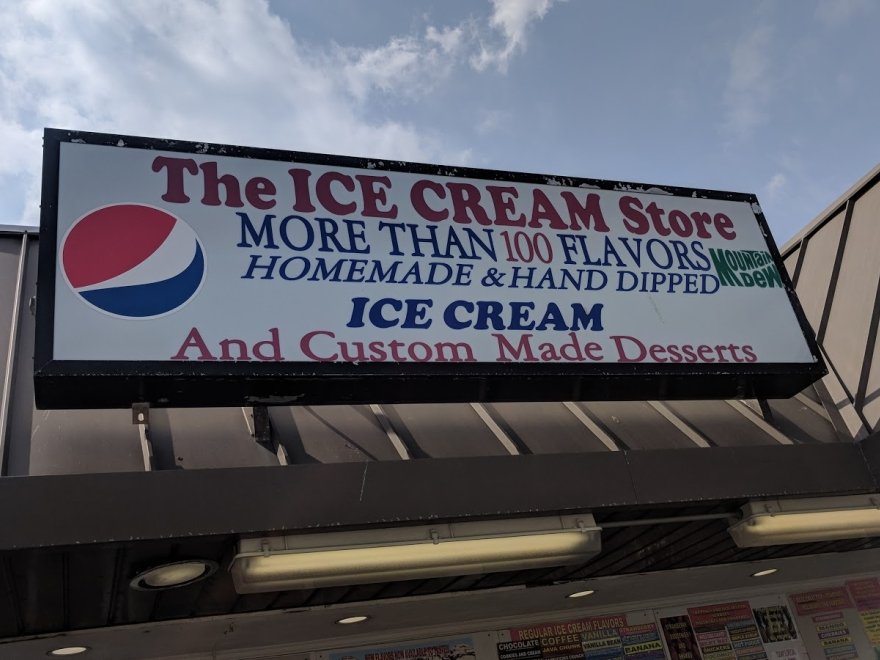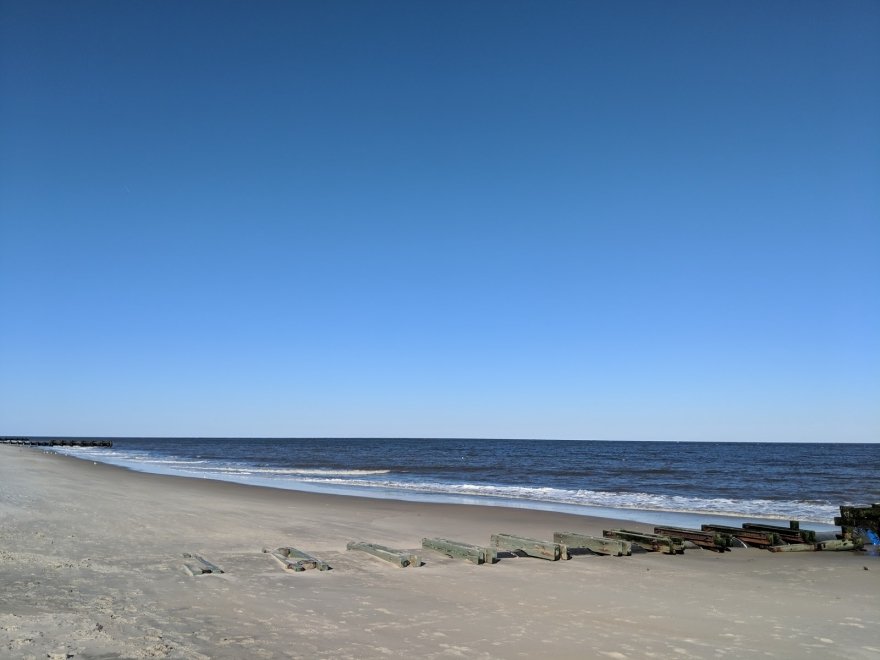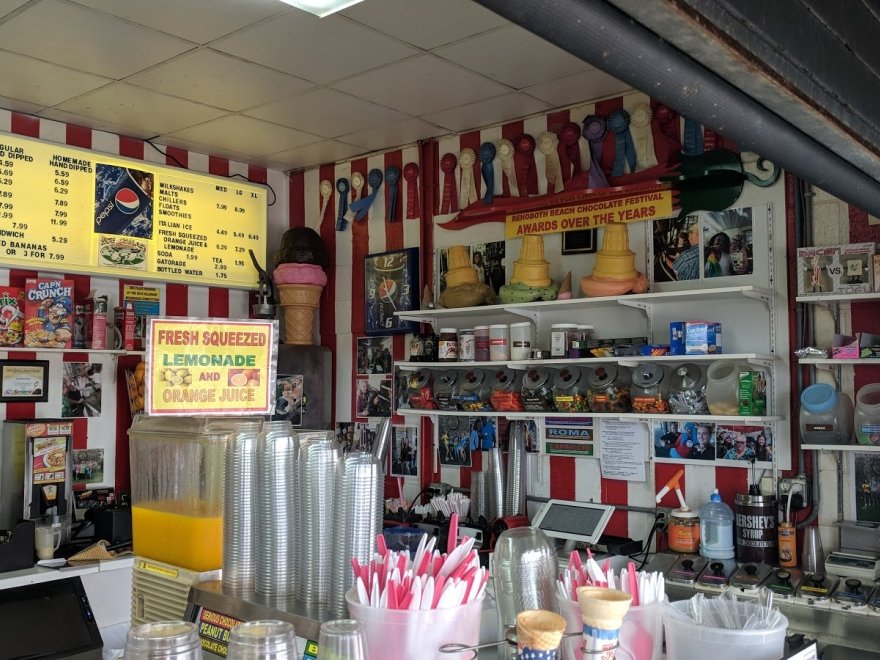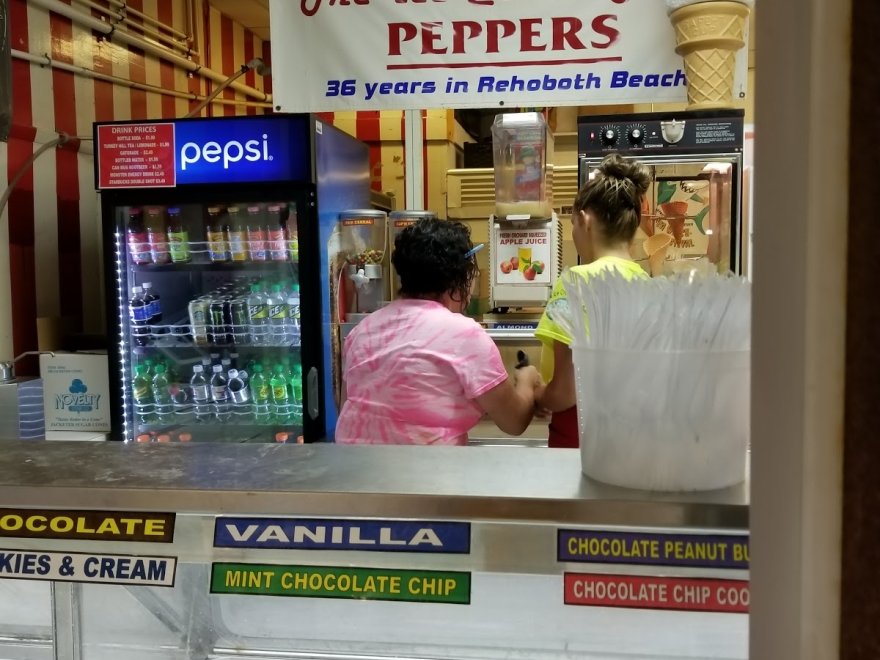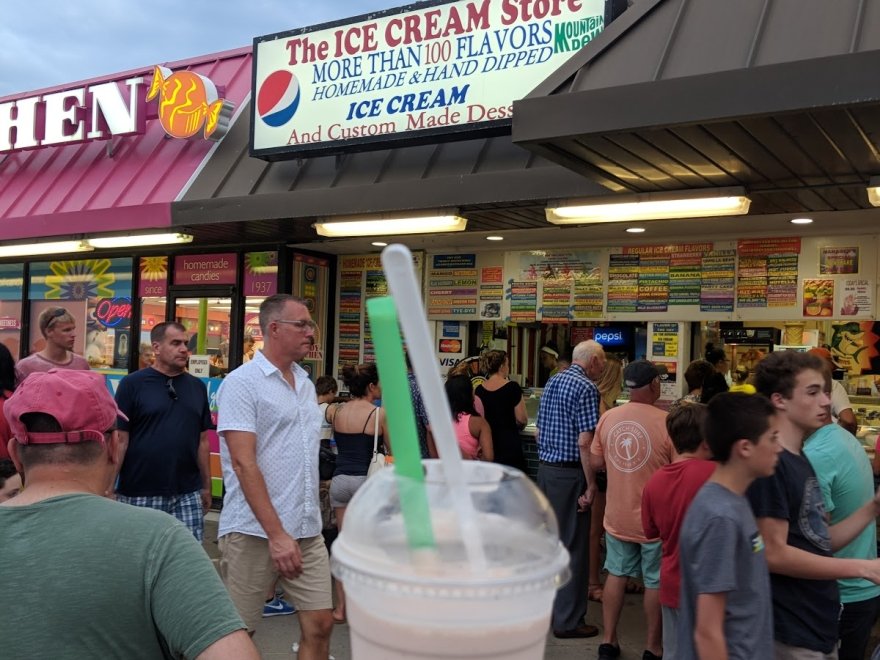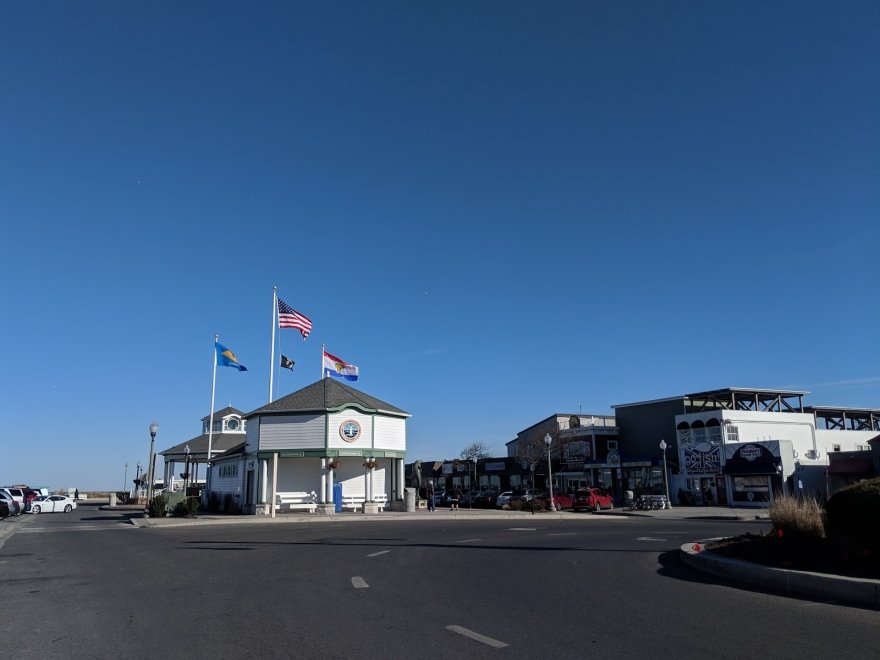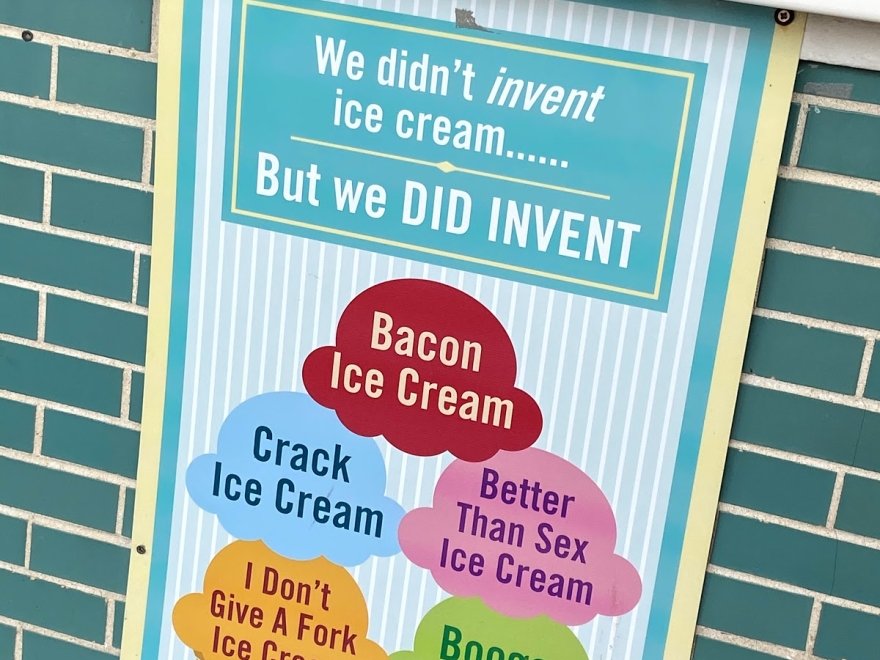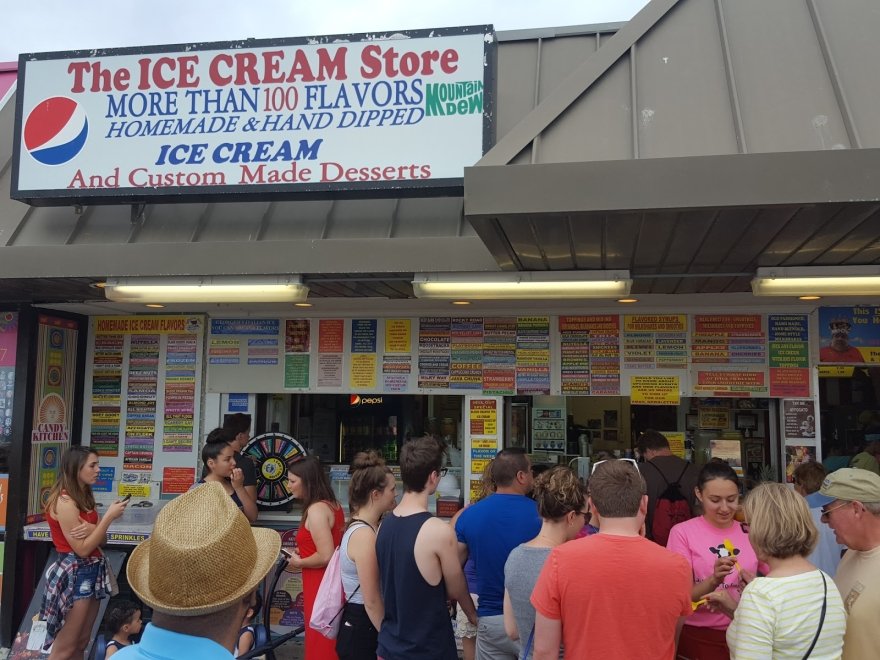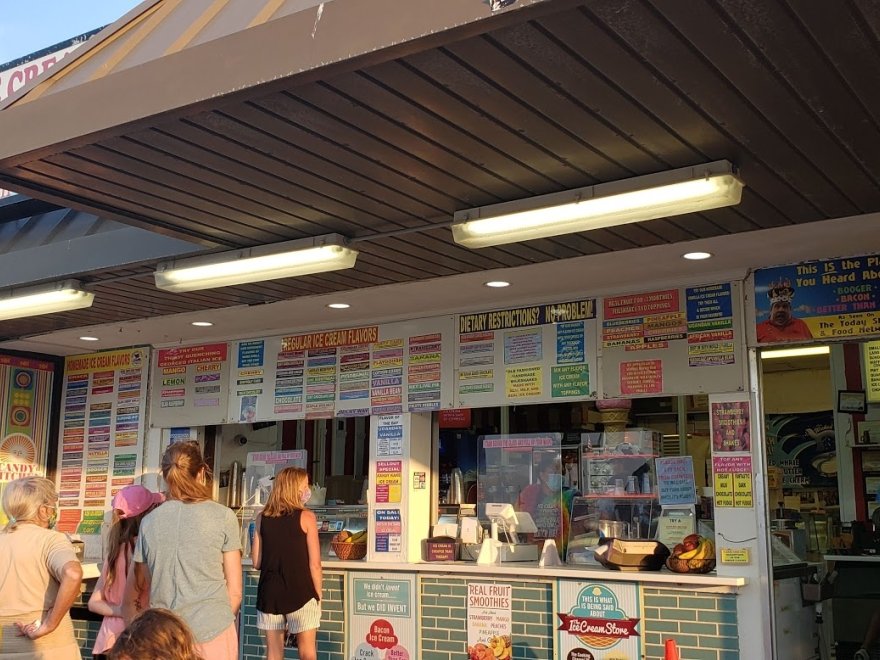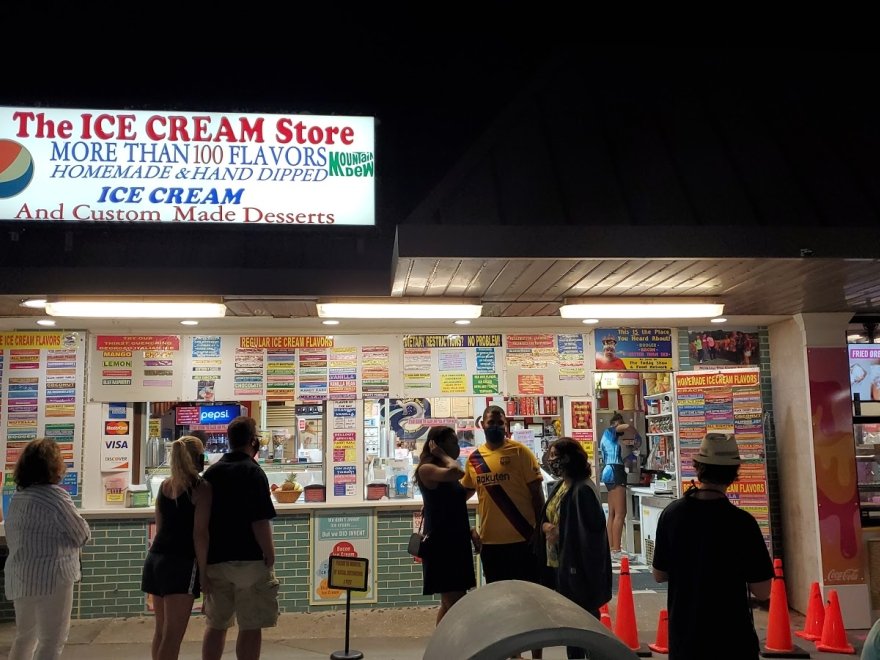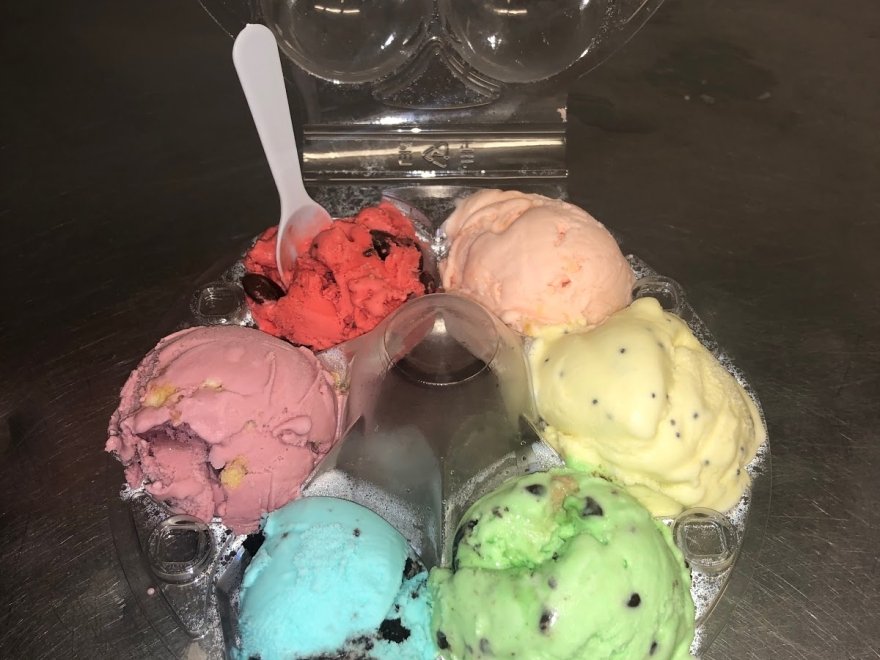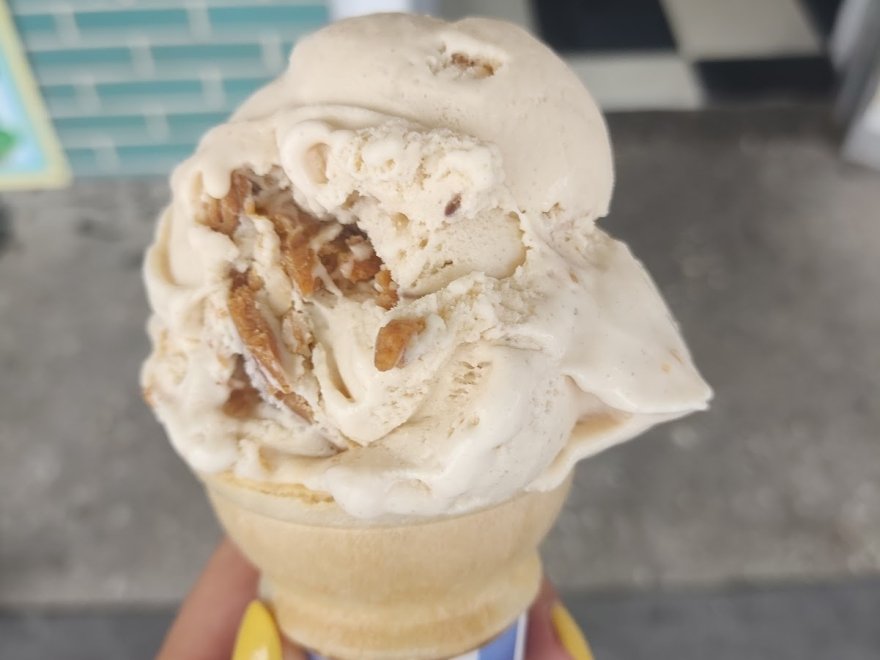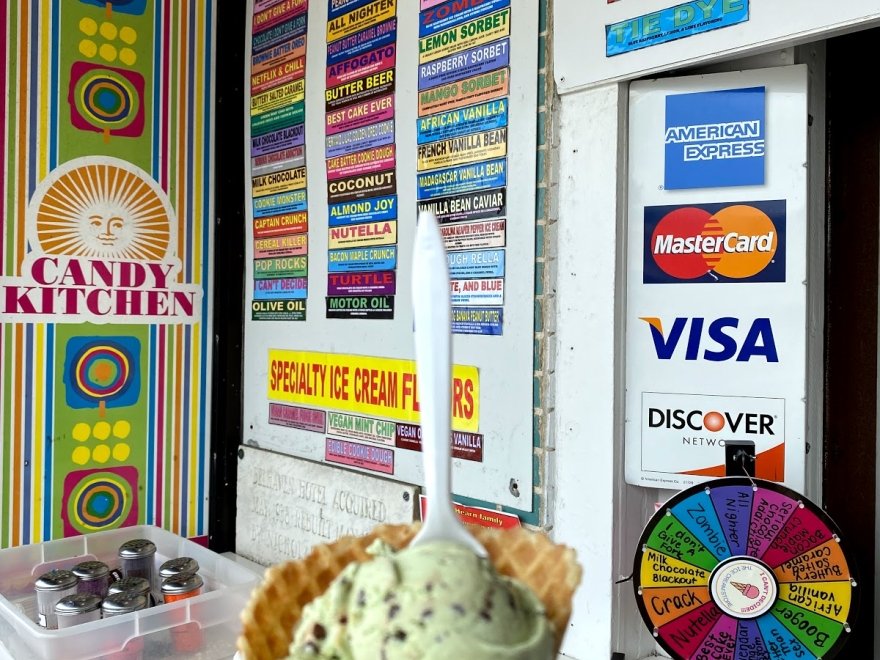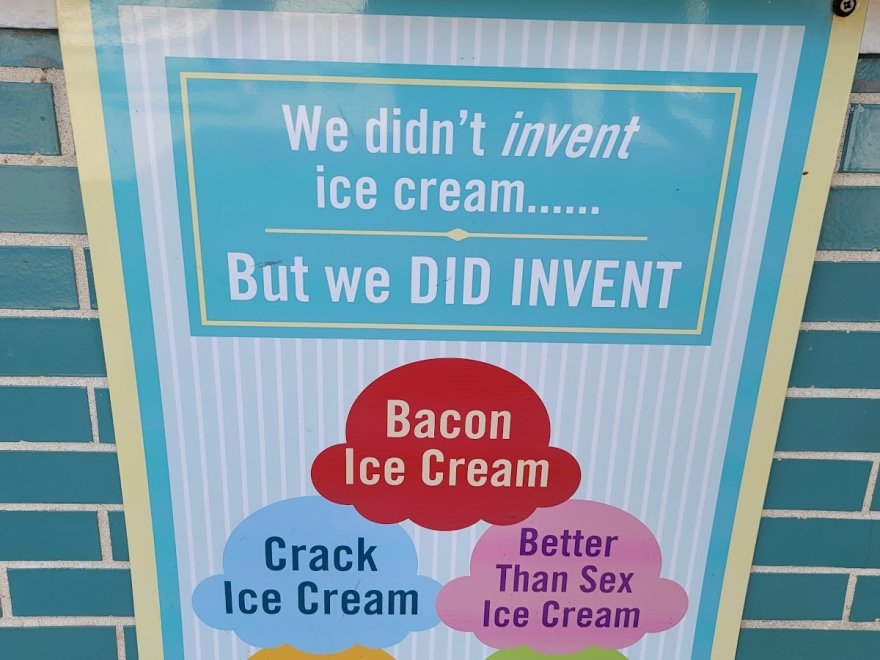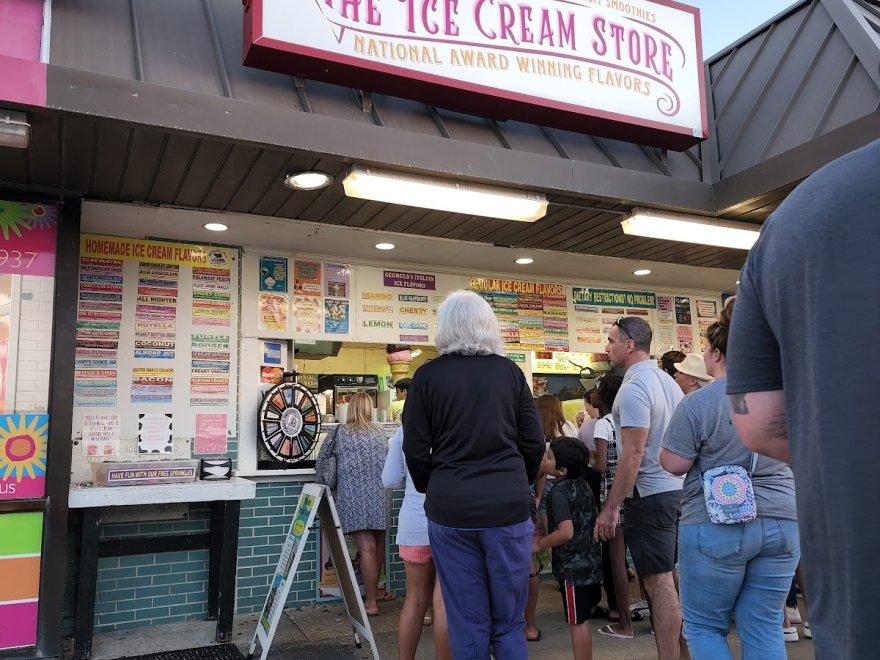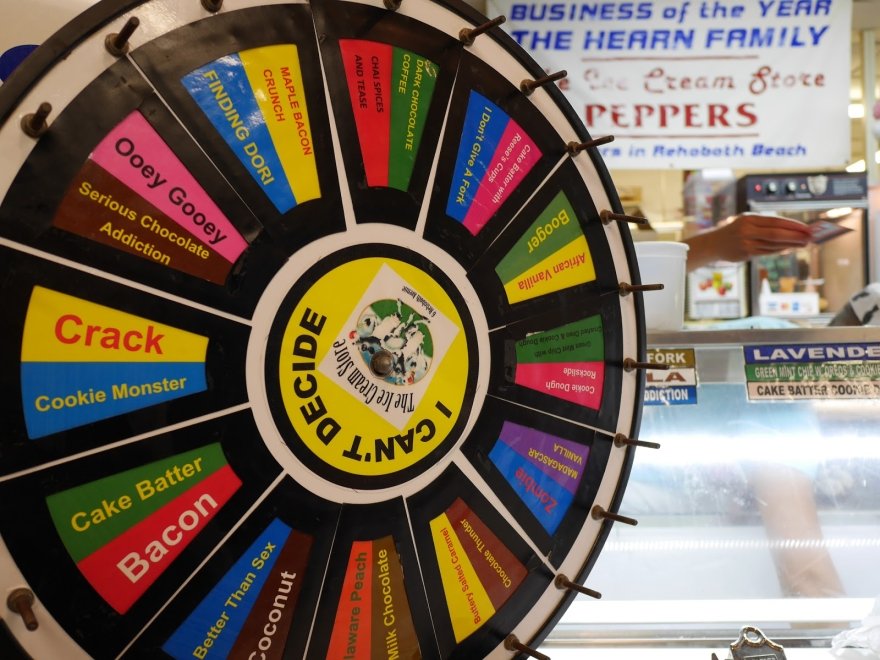 The Ice Cream Store
0 miles
Sunday

9:00 am - 9:00 pm

Monday

4:00 pm - 9:00 pm

Tuesday

4:00 pm - 9:00 pm

Wednesday

4:00 pm - 9:00 pm

Thursday

4:00 pm - 9:00 pm

Friday

4:00 pm - 11:00 pm

Saturday

9:00 am - 11:00 pm
Cuisine
Sweets and Ice Cream
$
Recent Reviews
TripAdvisor Traveler Rating
5
The Ice Cream Store
255
#31 of 212 Places to Eat in Rehoboth Beach
Dubious flavor
A busy middummer night in late July: Thursday, 8:30 p.m. I wanted one of their two no-sugar-added options, till I spotted one of daily specials called Dog Banana Nut or Dog Nut Banana: no sugar...
Venturesome
2021-07-29 17:25:45
The Ice Cream Store
Good ice cream, but very expensive!
This place definitely has a lot of ice cream choices. It is right off the boardwalk, but it was so expensive. The sizes were on the small size, but the prices were not! We ate at another ice cream...
super6traveler2
2022-07-29 11:47:23
The Ice Cream Store
THE place to go for ice cream!
This is the only place you should eat ice cream in Rehoboth. Don't go anywhere else! Absolutely amazing flavor options!
cortney
2022-08-20 11:01:12
The Ice Cream Store