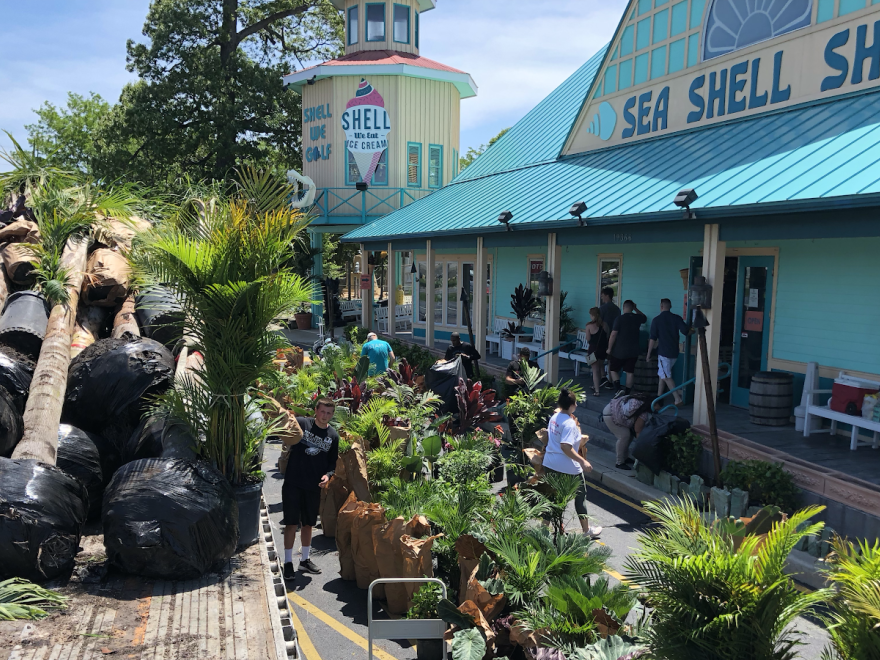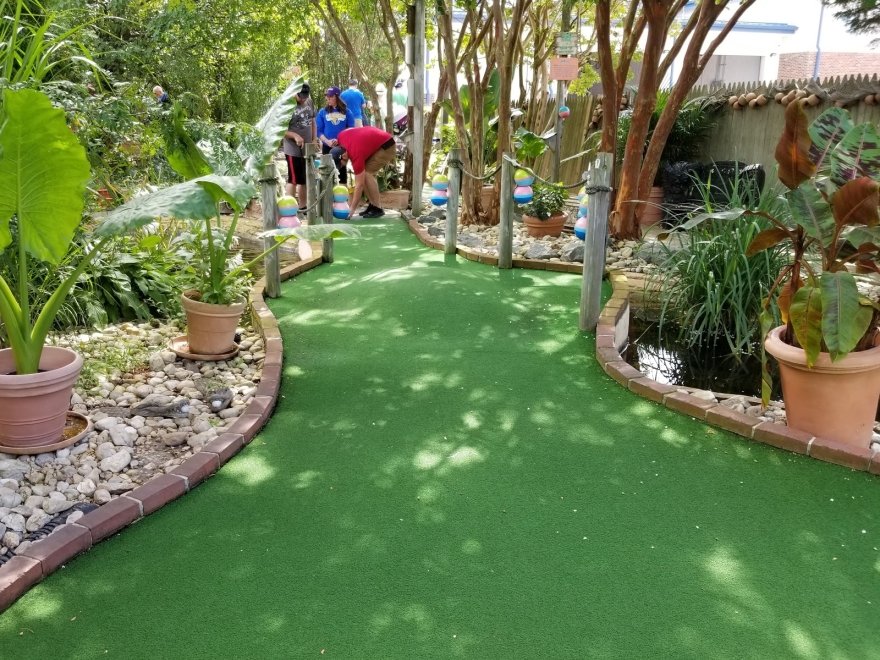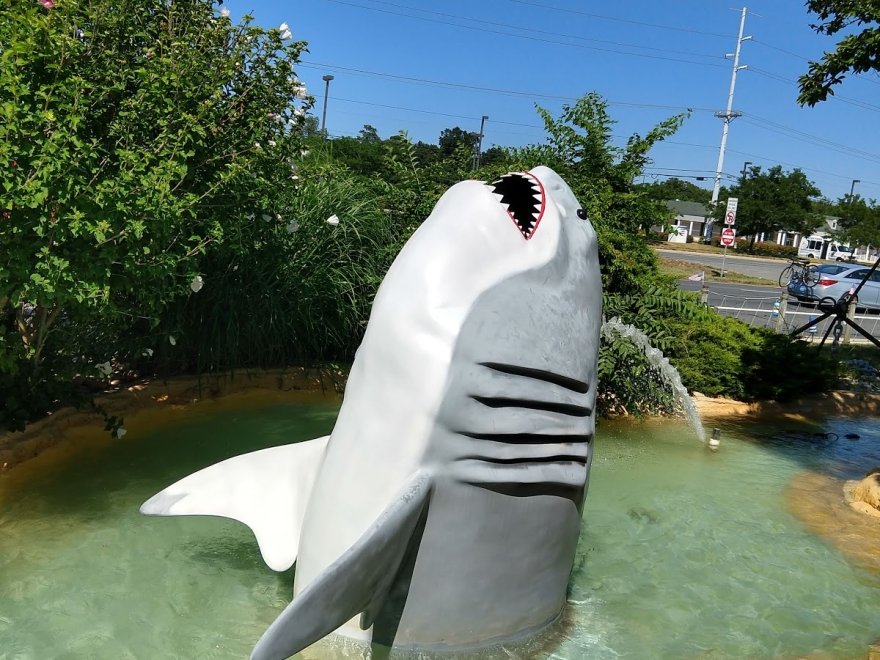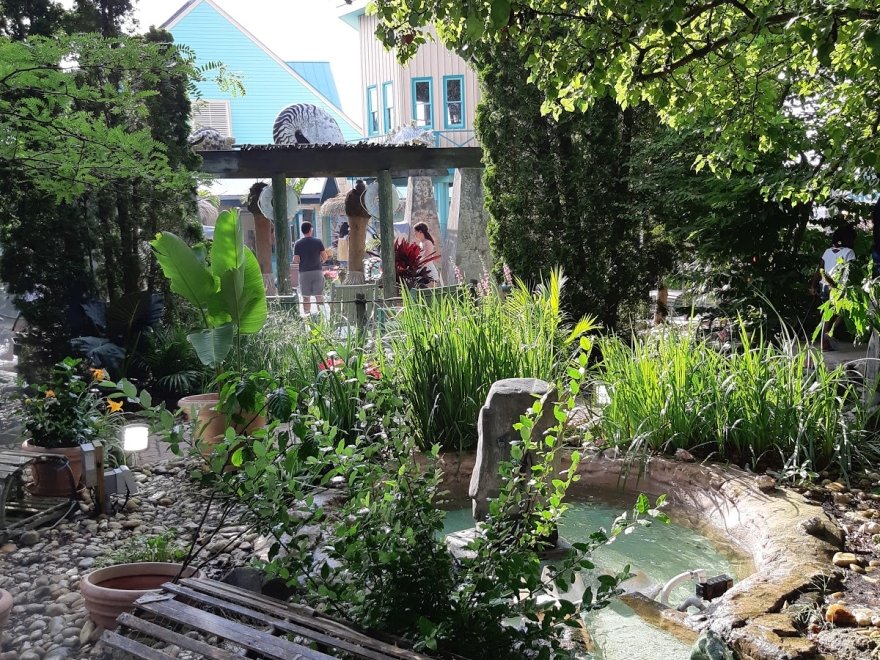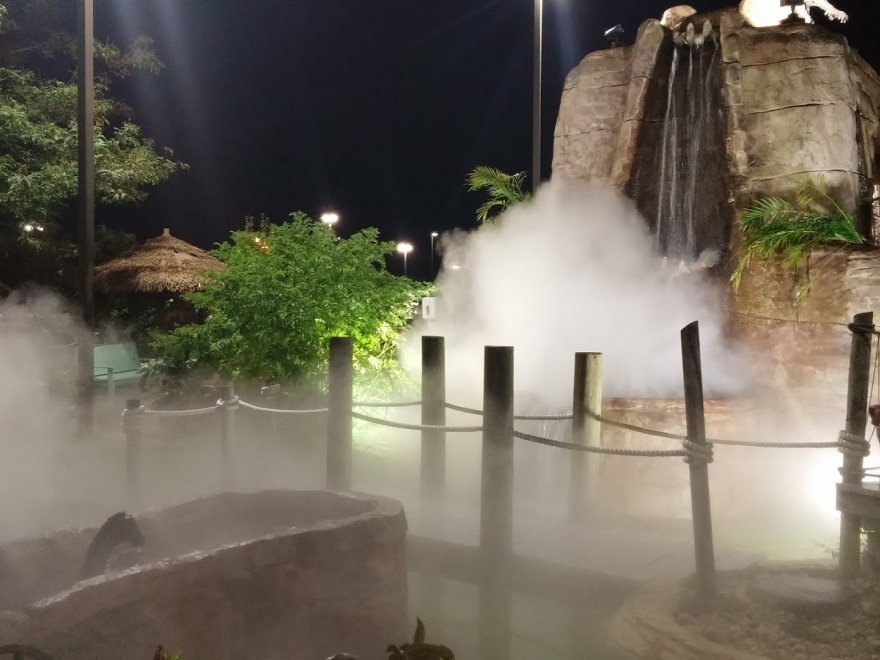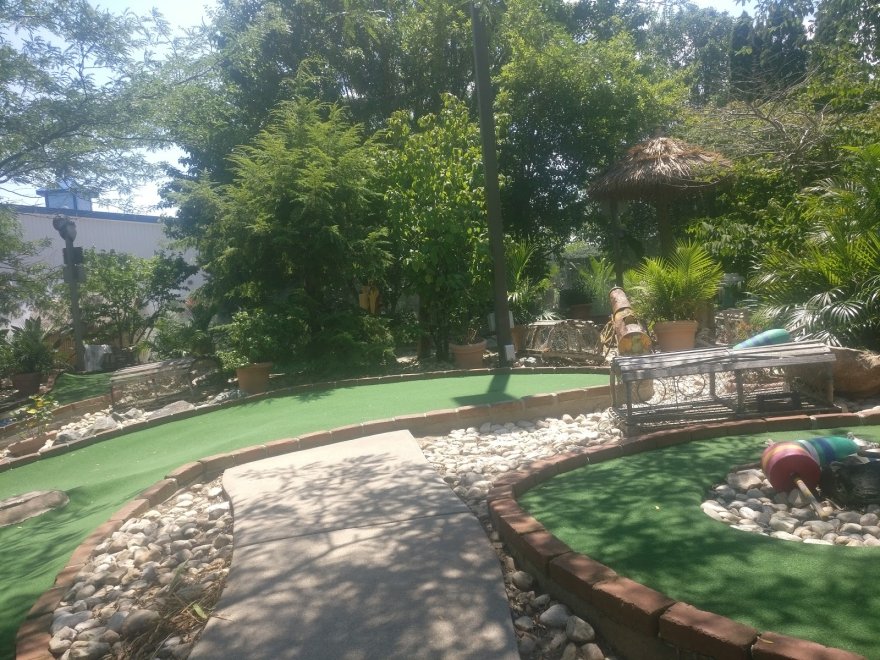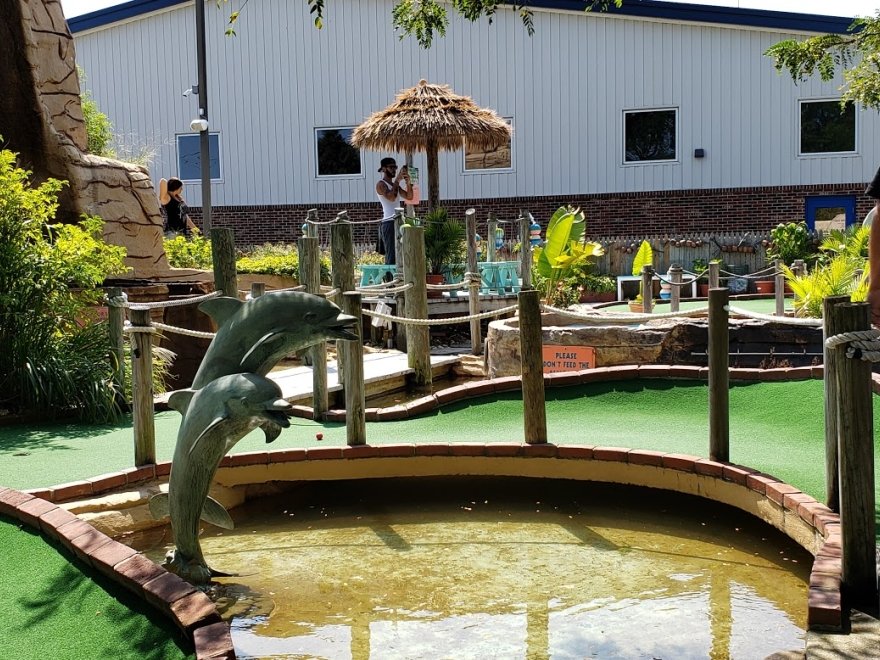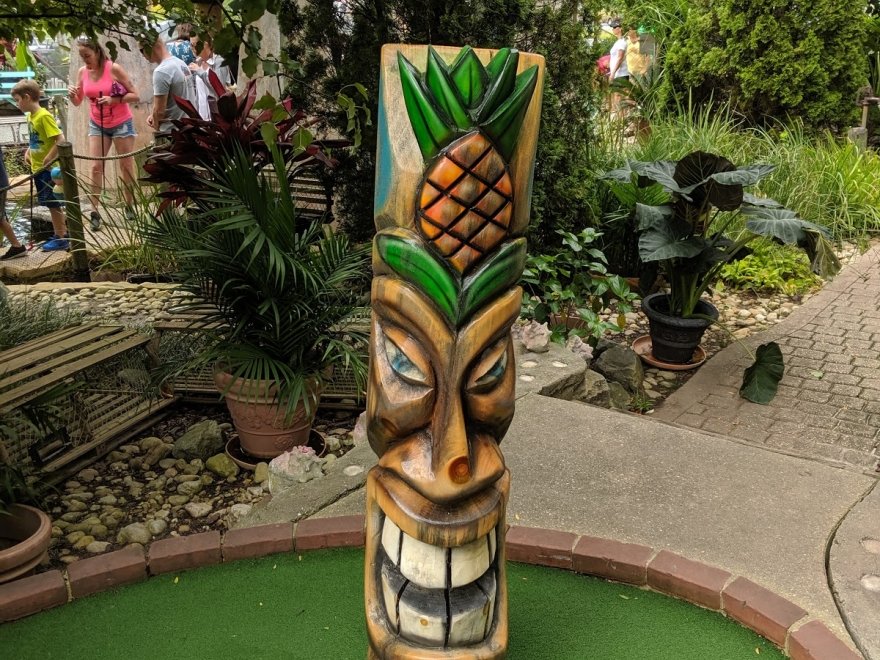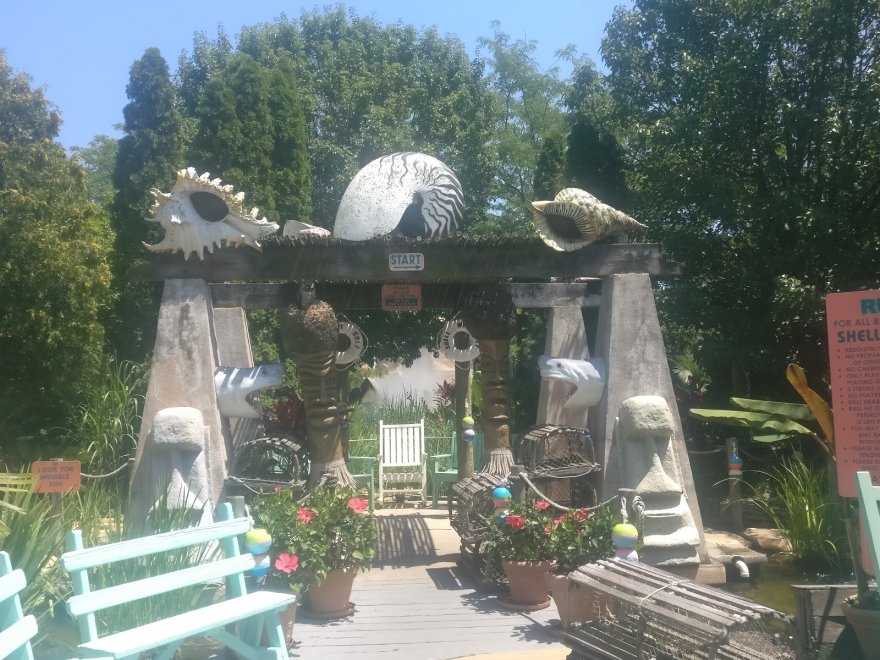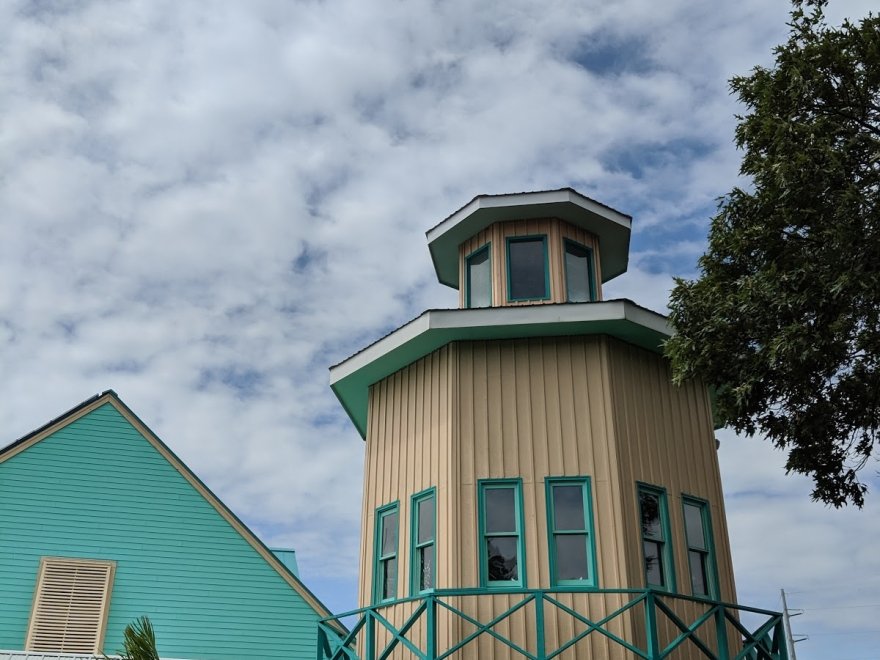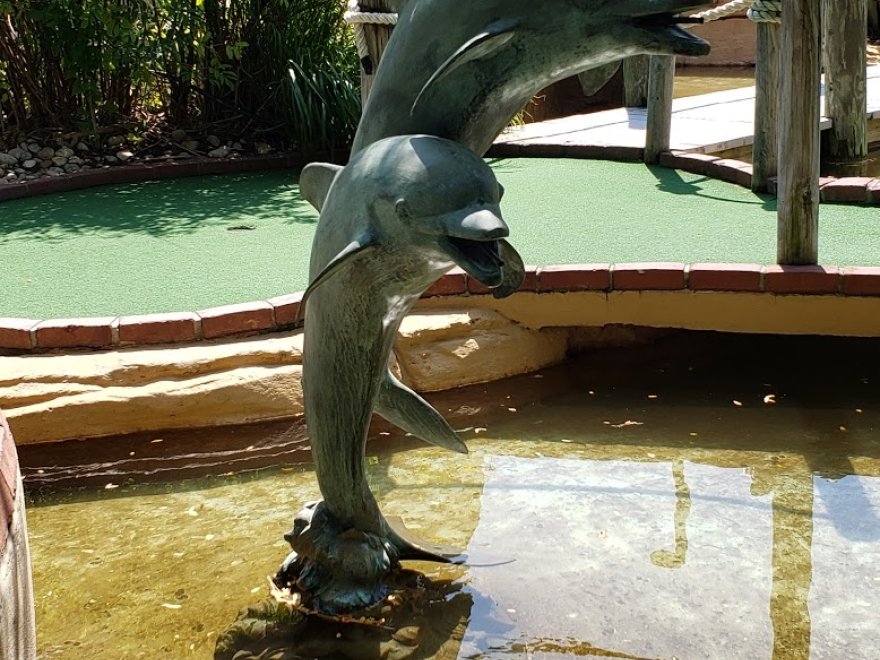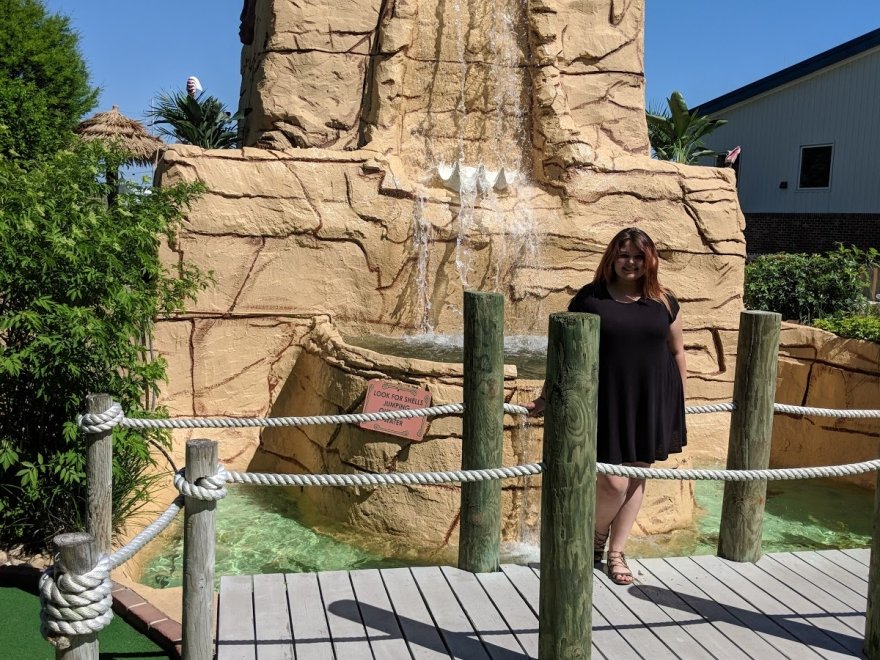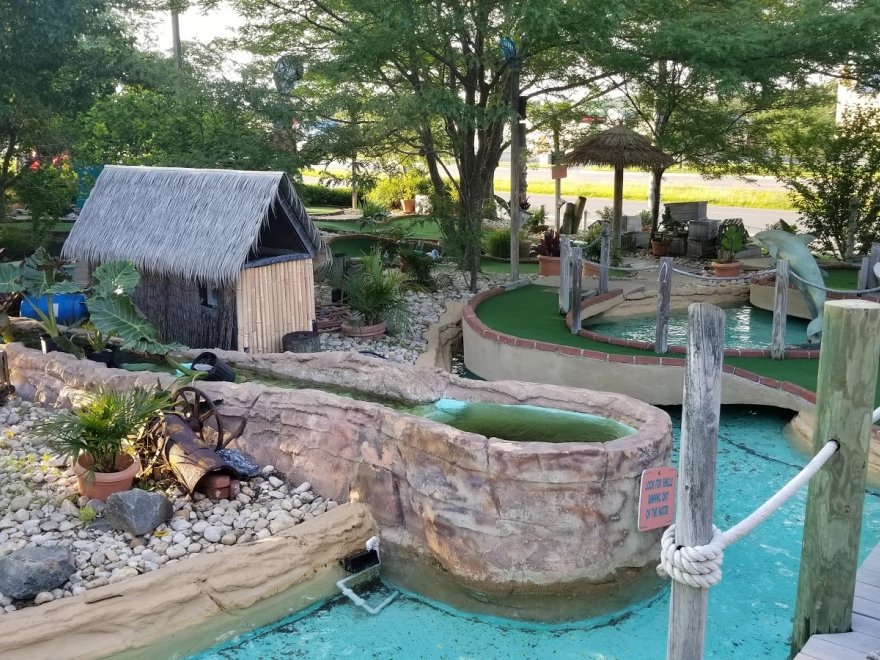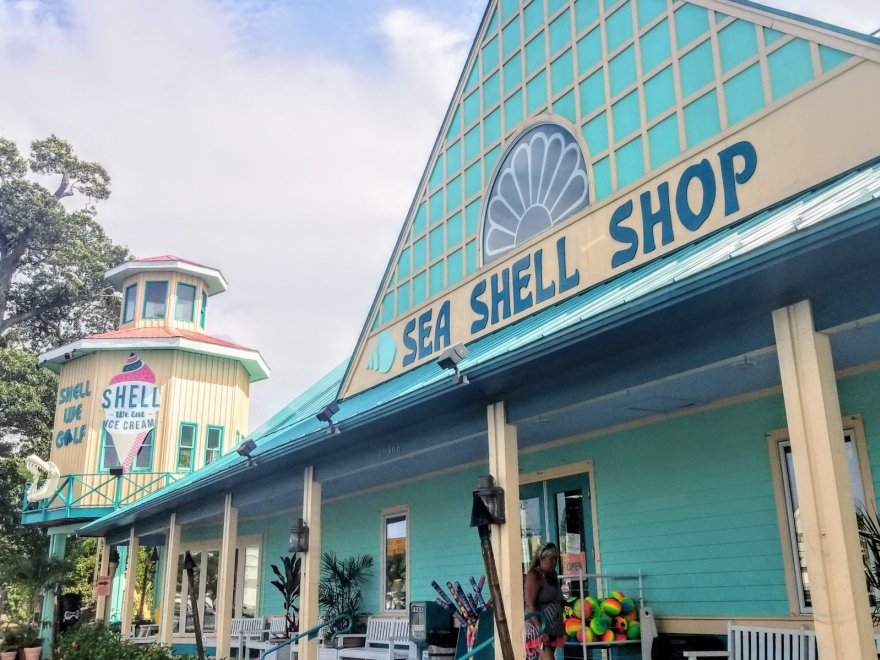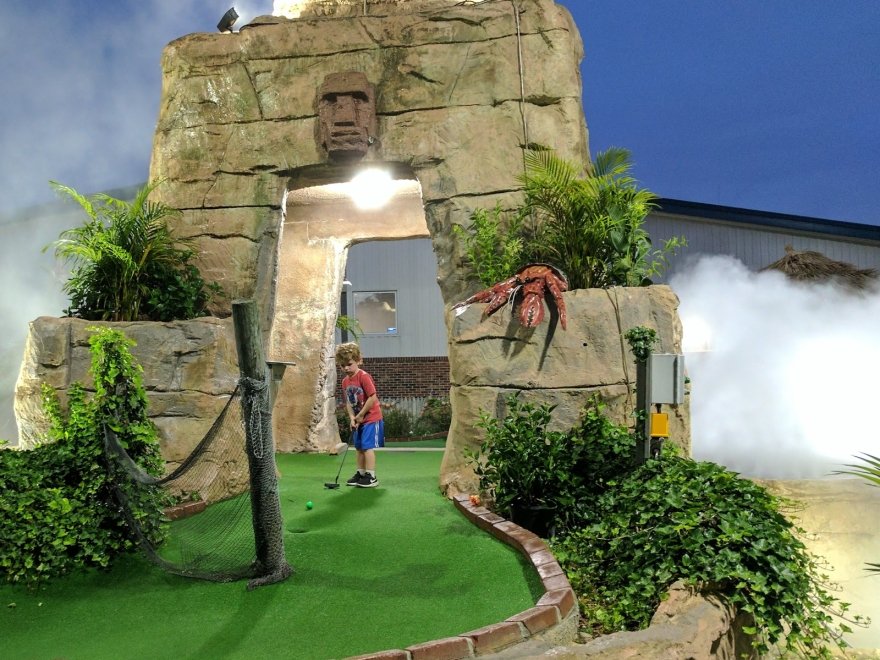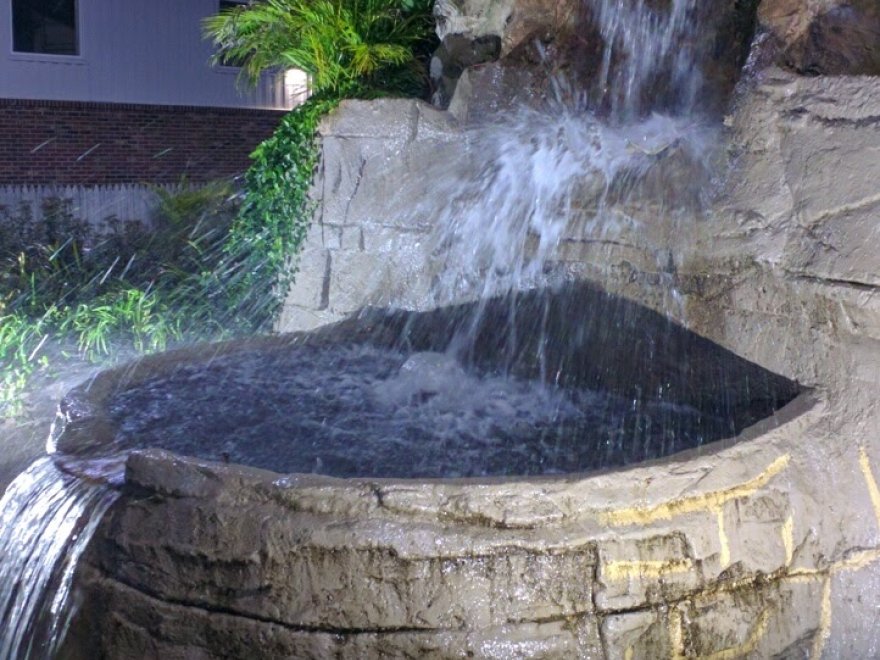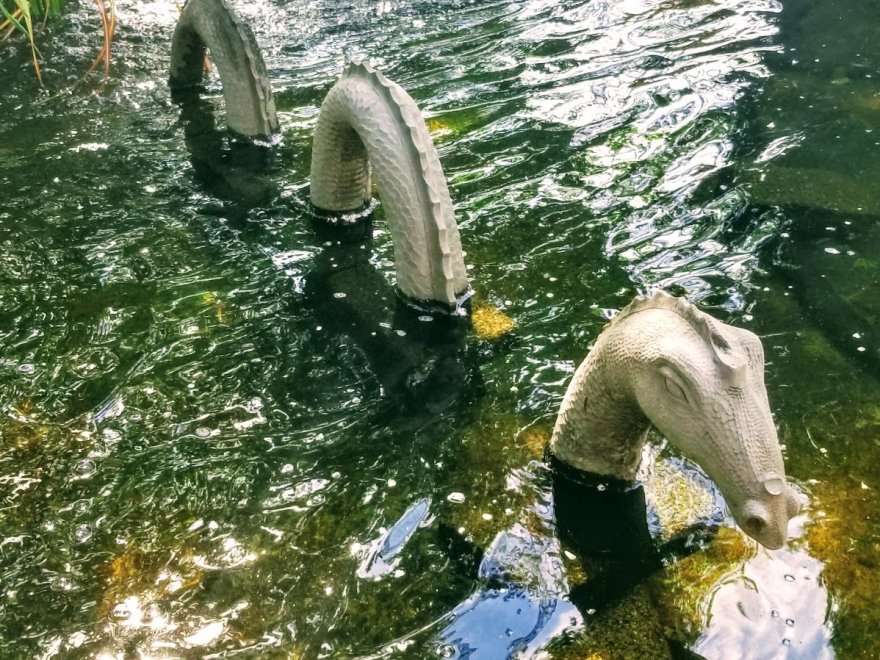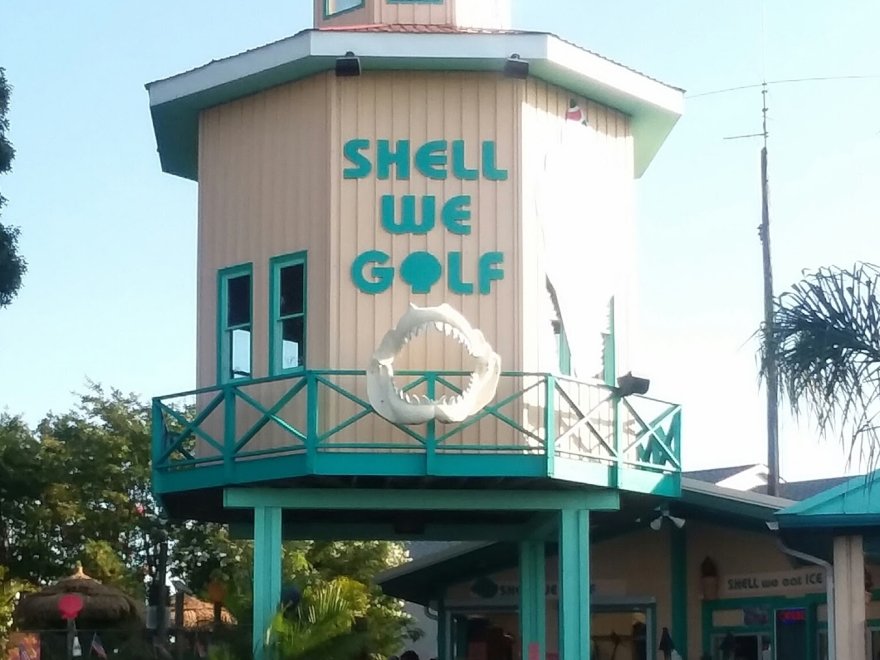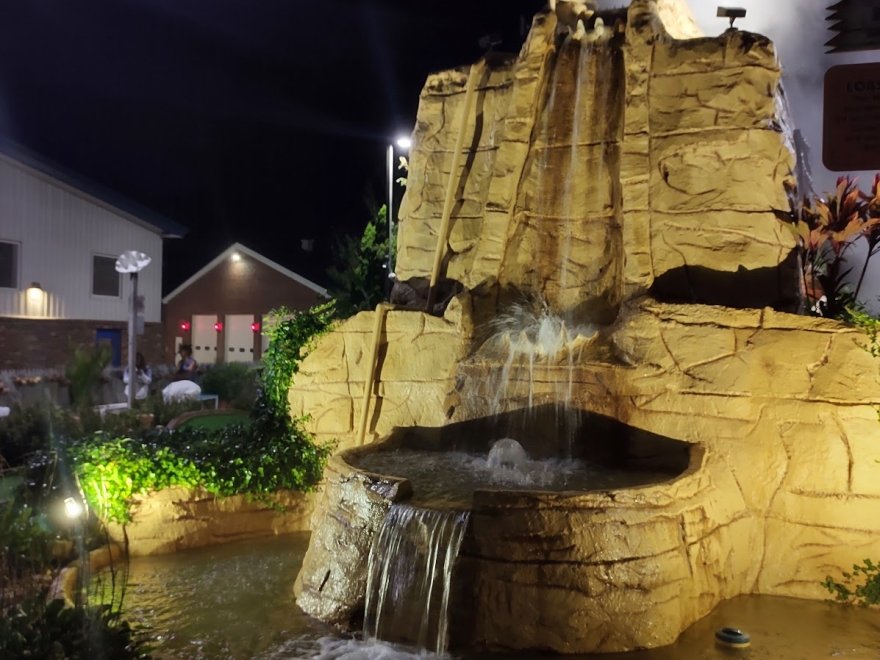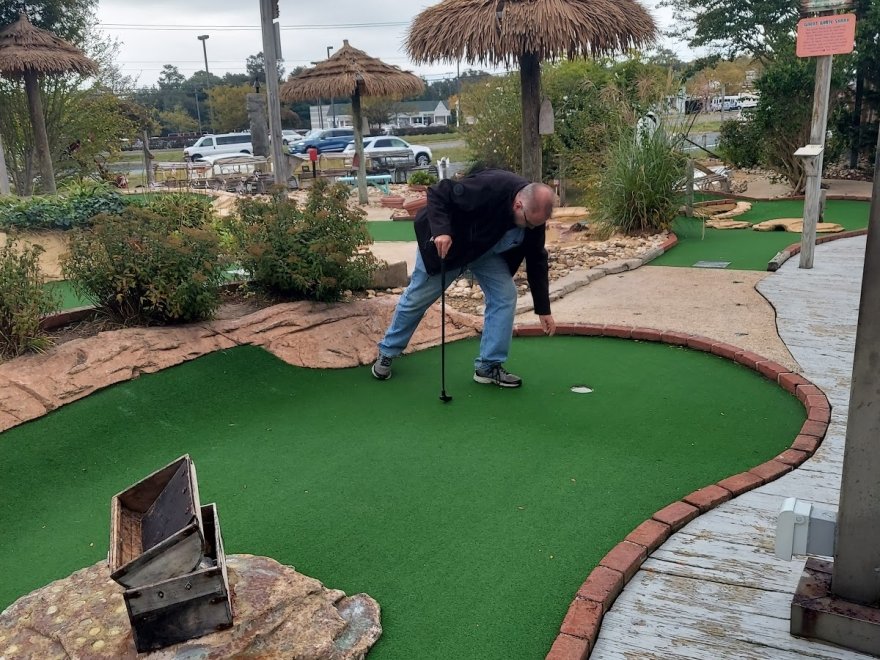 Shell We Golf
0 miles
Open Now
Hours 10:00 am - 6:00 pm
Sunday

10:00 am - 6:00 pm

Monday

10:00 am - 6:00 pm

Tuesday

10:00 am - 6:00 pm

Wednesday

10:00 am - 6:00 pm

Thursday

10:00 am - 6:00 pm

Friday

10:00 am - 6:00 pm

Saturday

10:00 am - 6:00 pm
The bellow of Conch Shells and chants of ancient legends welcome you to Shell We Golf at a tropical setting among the Palm trees. Learn all about Shells while enjoying a challenging course. Experience the invisible fish, shells jumping, waterfalls, and a live aquatic pond, filled with waterlilly's. Stop next door for a sample of homemade fudge made daily at the Sea Shell Shop. For more information, visit www.seashellshop.com.
Recent Reviews
TripAdvisor Traveler Rating
4
Shell We Golf
84
#8 of 28 Outdoor Activities in Rehoboth Beach
Overpriced, dimly lit, crowded
We still had fun on this family outing, but the course is dimly lit and hard to see at night. It was a challenging course which is nice, but people with small children or lacking skill, back up in...
Fred L
2019-08-29 08:30:47
Shell We Golf
Fun Fun Fun!!
Husband & I went on a Monday morning before it got too hot. There are some very challenging holes here! We played a second 18 hole round and still didn't have a hole in one. It's a cute tropical...
610margaretg
2019-09-23 09:27:47
Shell We Golf
Fun minigolf
Cool place, well maintained, challenging holes...bring bug spray! The only drawback....my wife beat me! Have fun!
878franki
2020-08-22 07:27:32
Shell We Golf