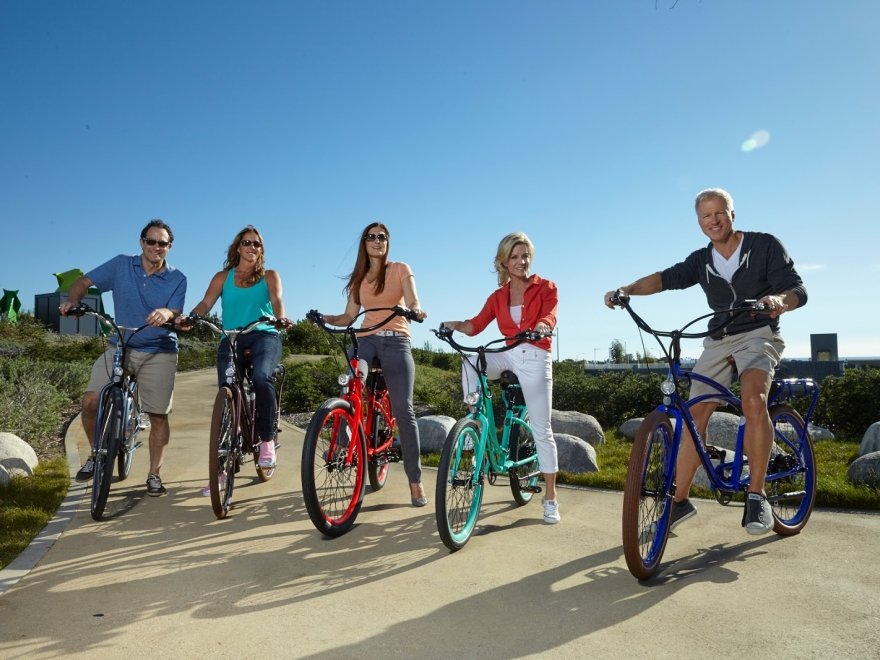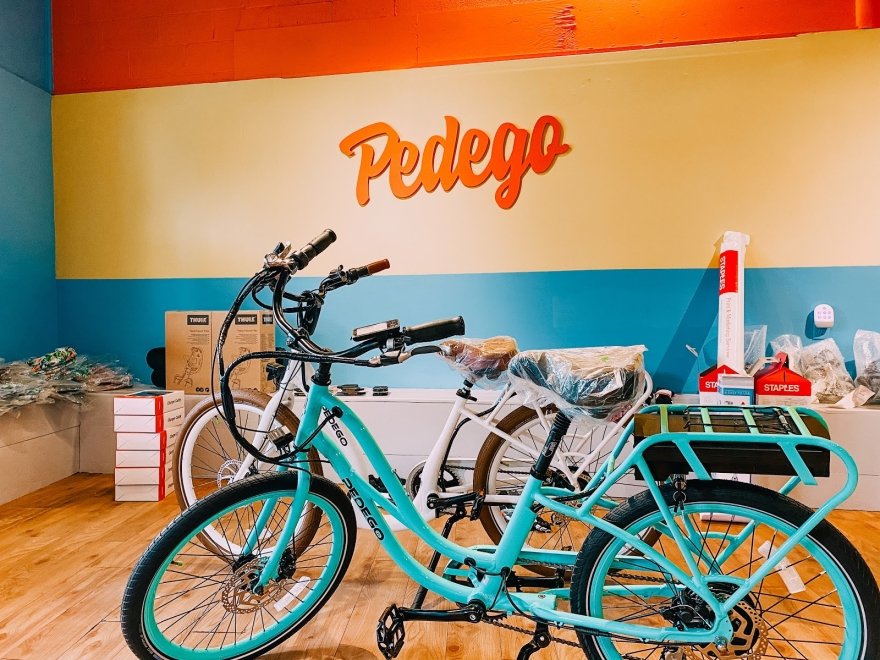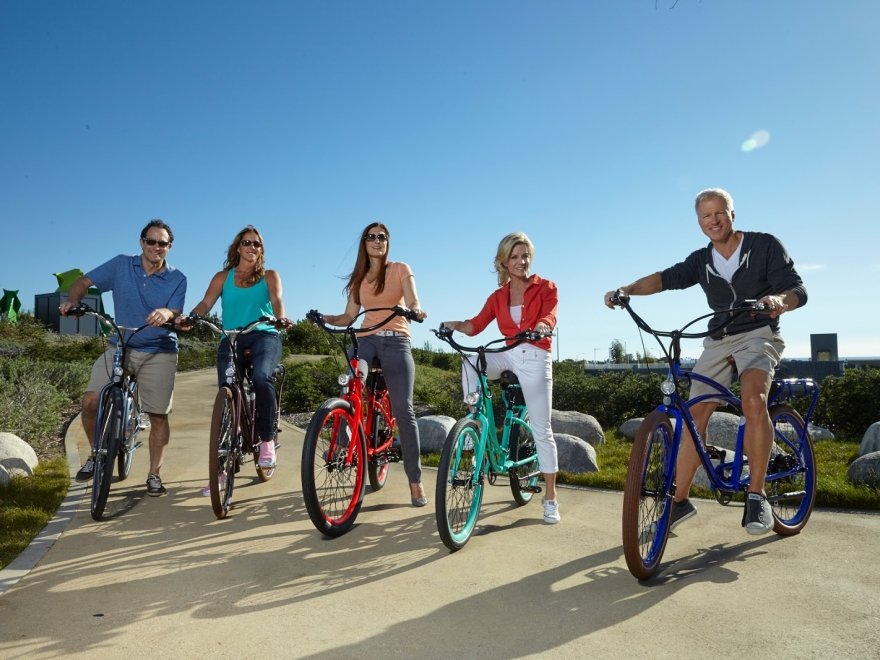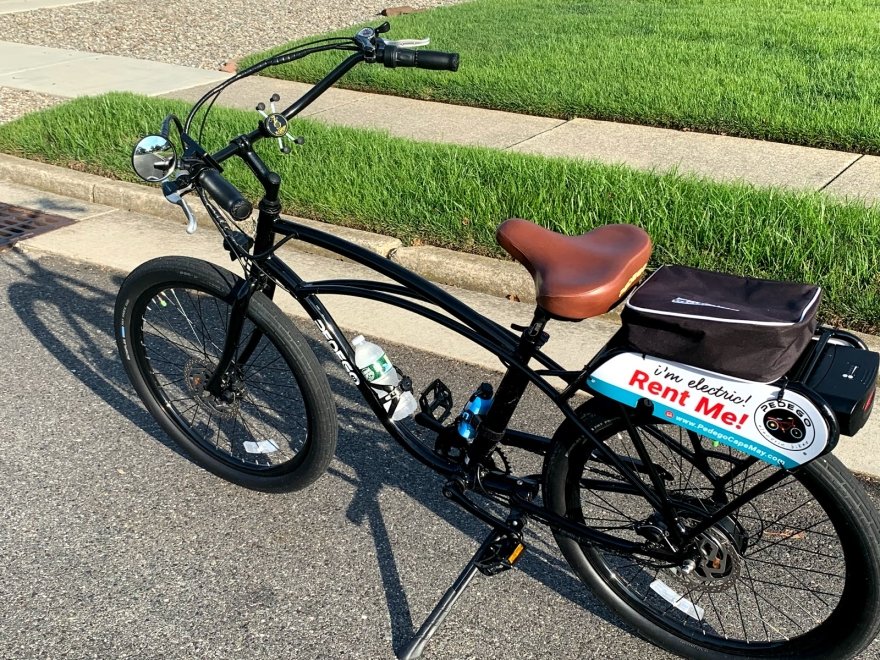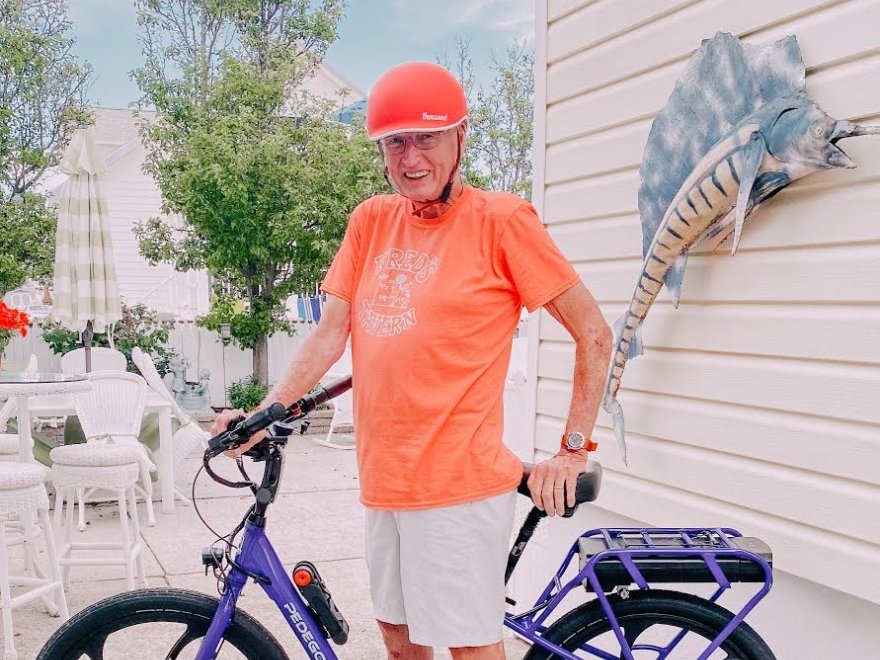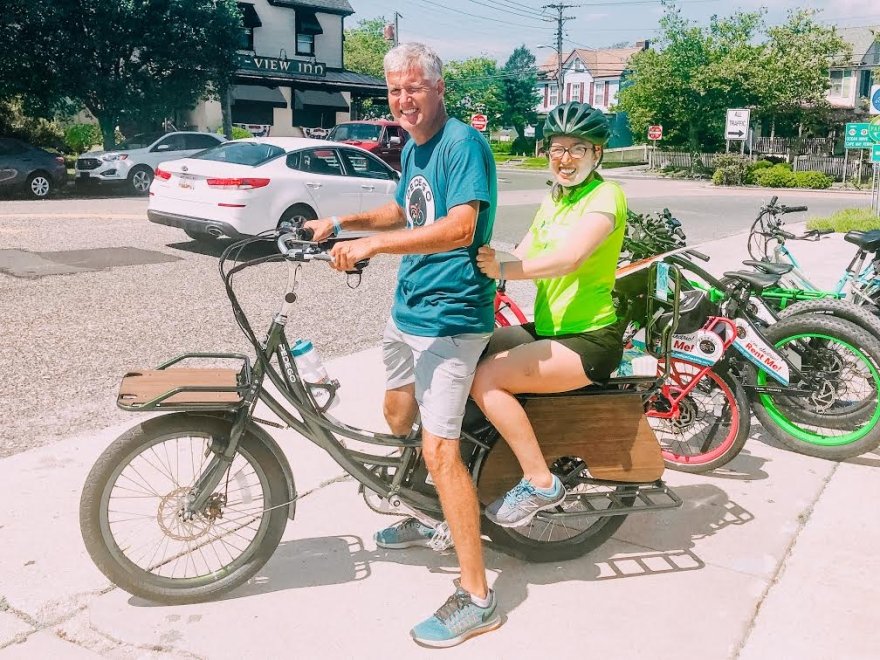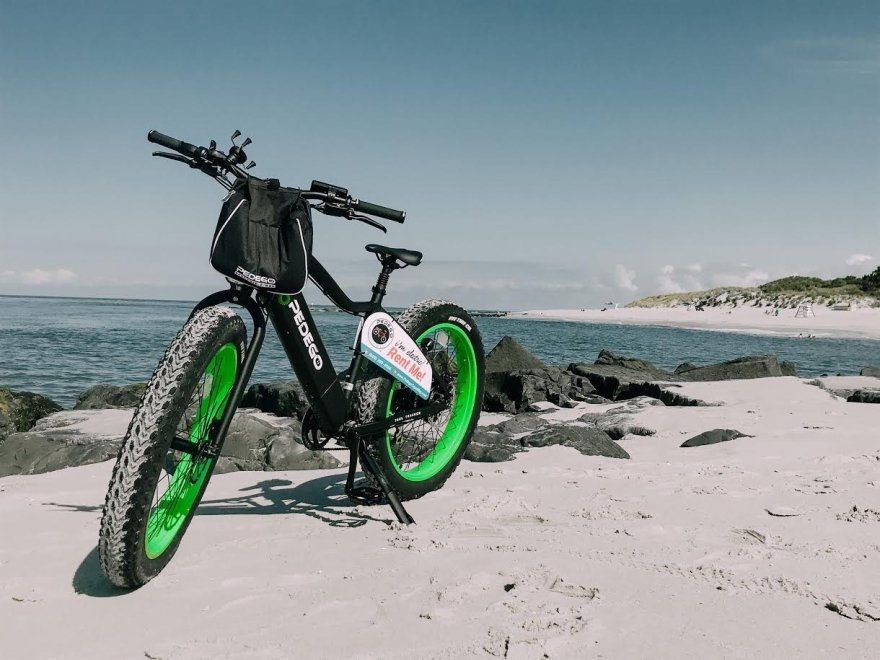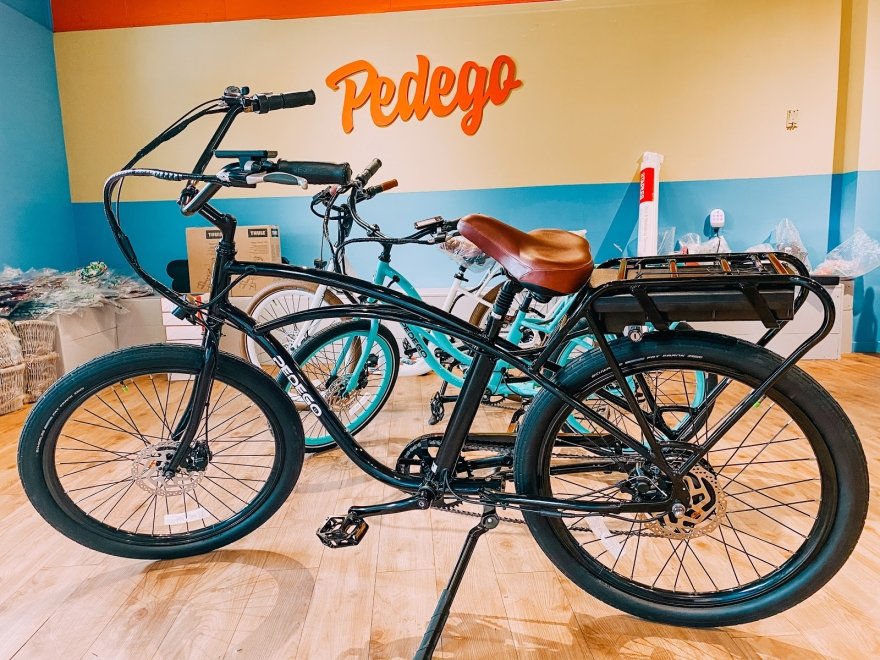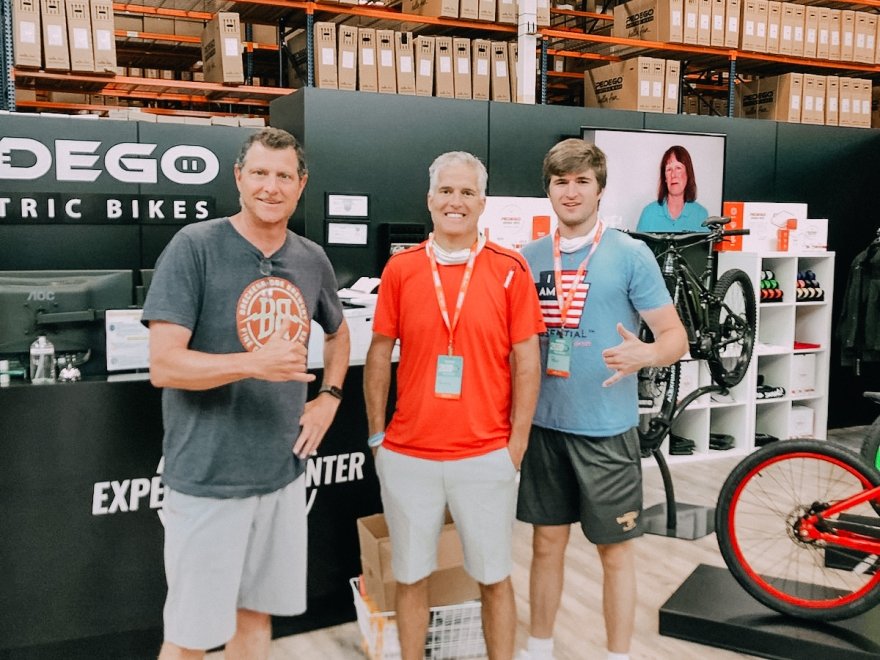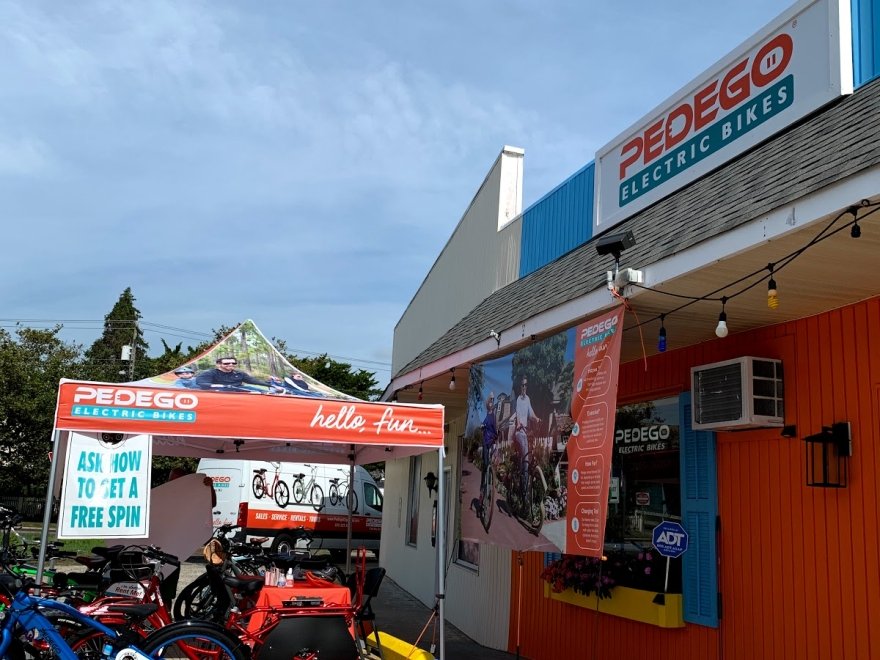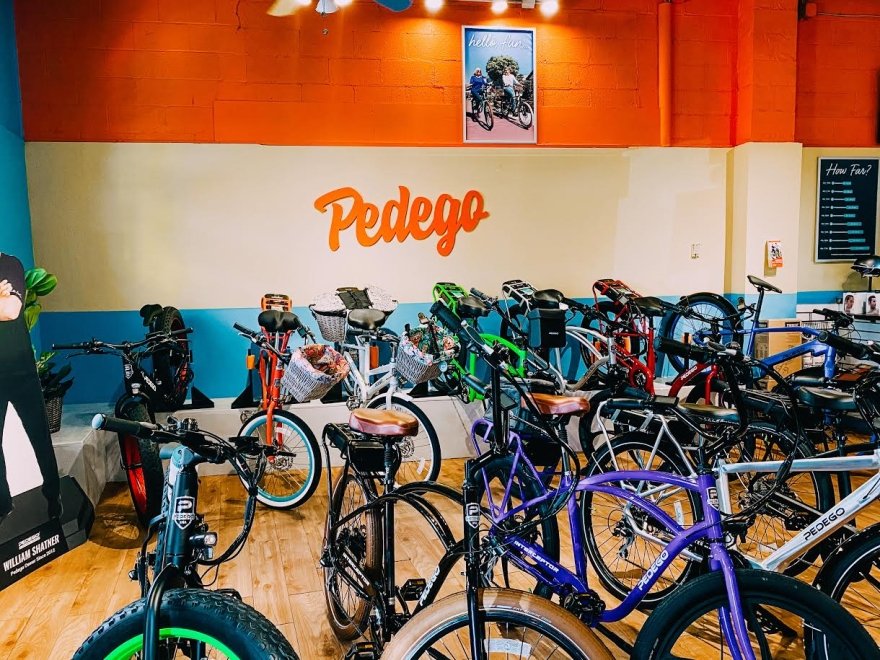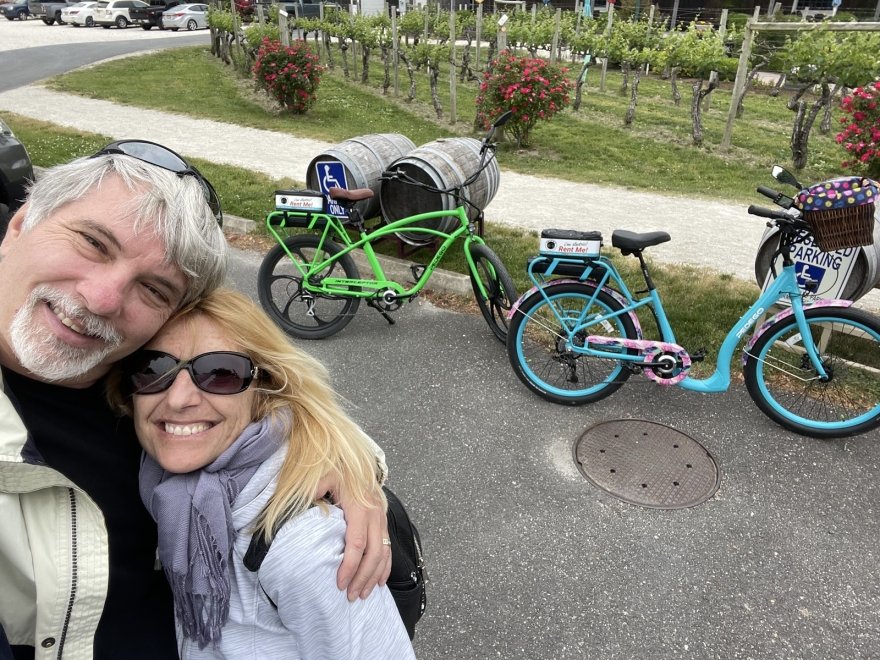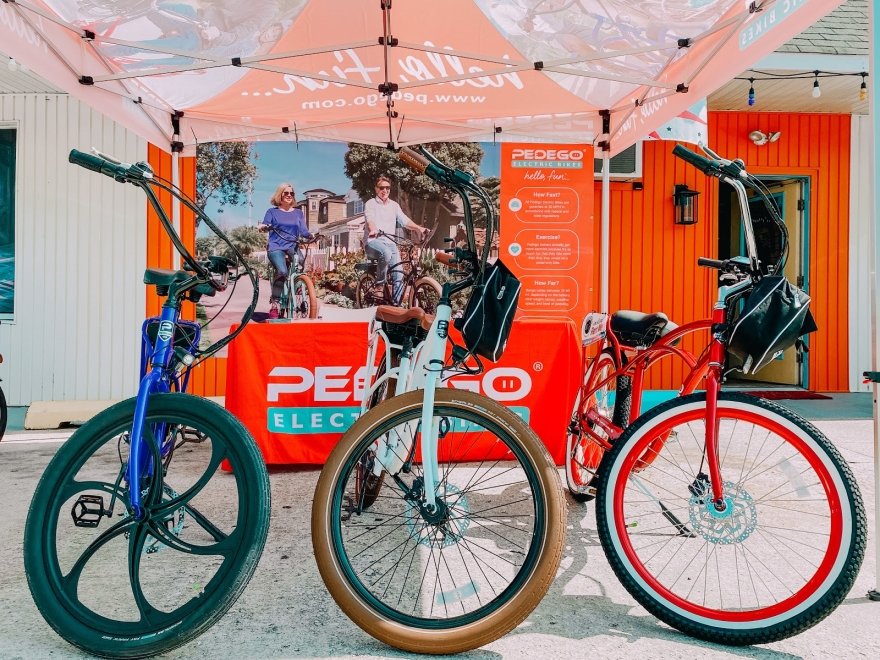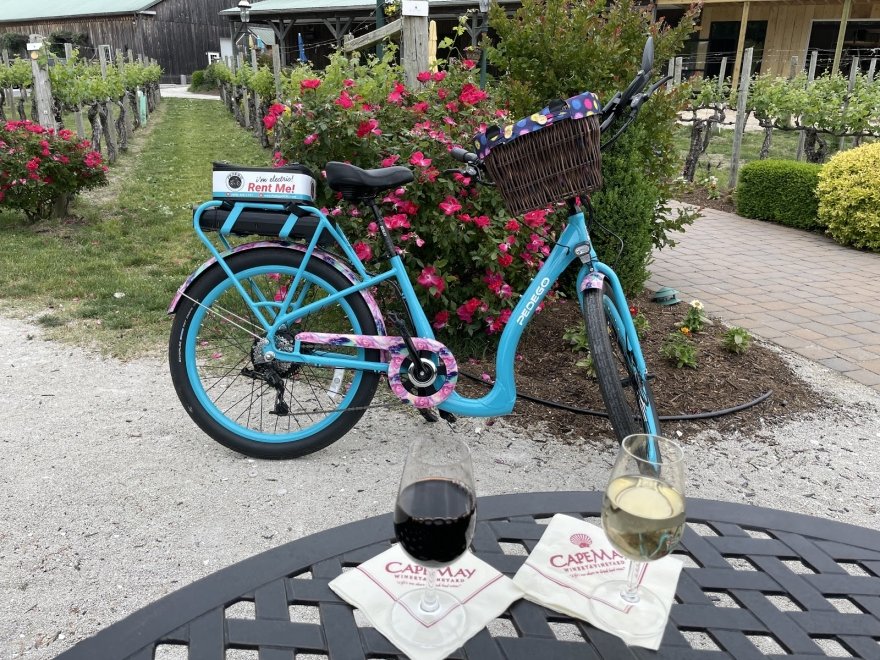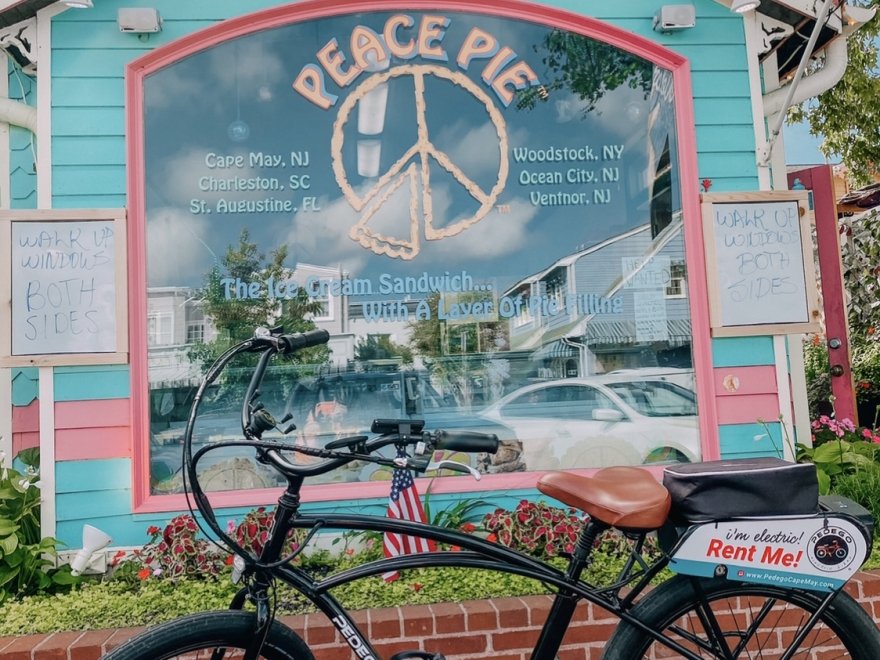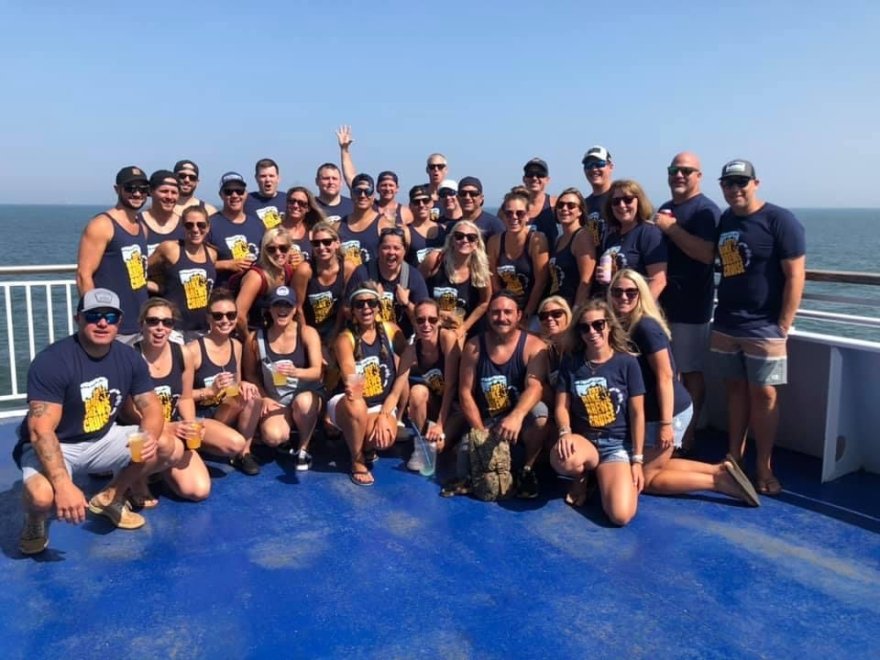 Pedego Cape May
0 miles
Sunday

10:00 am - 2:00 pm

Monday

11:00 am - 3:00 pm

Tuesday

9:00 am - 6:00 pm

Wednesday

9:00 am - 6:00 pm

Thursday

12:00 pm - 4:00 pm

Friday

11:00 am - 4:00 pm

Saturday

10:00 am - 4:00 pm
Pedego Cape May is like heaven when you're shopping for an electric bike. The experience is unmatched anywhere on Earth.
We treat our customers like dear friends because that's exactly what you are to us.
Recent Reviews
TripAdvisor Traveler Rating
5
Pedego Cape May
92
#3 of 34 Tours in Cape May
Great fun!
We rented e-bikes and wow. Absolute blast! Went all over Cape May: lighthouse, winery. It was great. Service excellent, so much fun!
erichC8846KJ
2022-07-21 12:08:39
Pedego Cape May
Great service! Great bikes!
Amazing day! The staff at Pedego was informative and friendly, and the bikes were incredible. Thank you so much!!!
kristenkrall2022
2022-07-21 12:10:09
Pedego Cape May
Pedego - Must go there
Sharon could not have been more friendly and the e-bike experience was the BEST! Such a great way to see Cape May for the entire day.
AbKrall
2022-07-21 12:10:37
Pedego Cape May