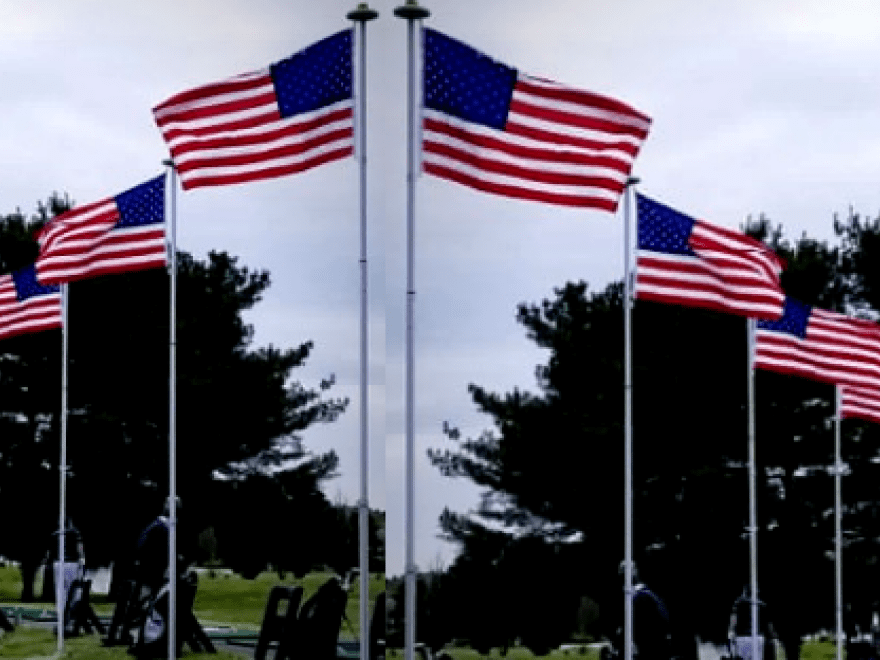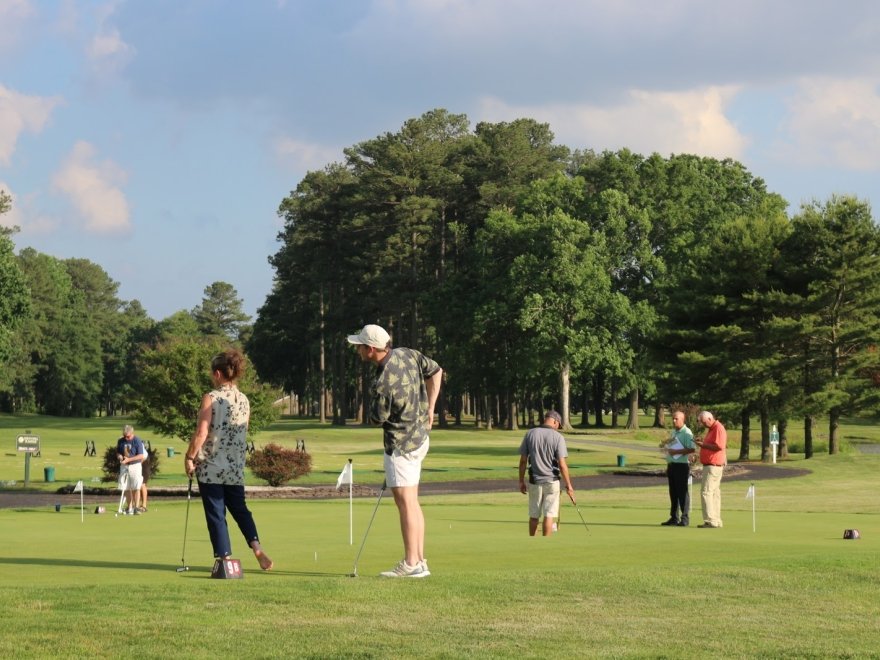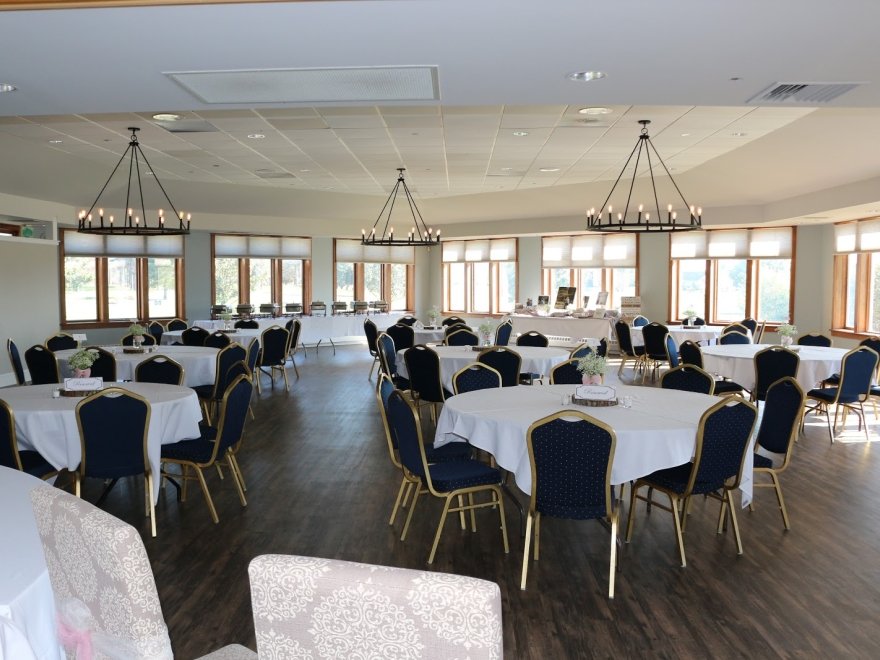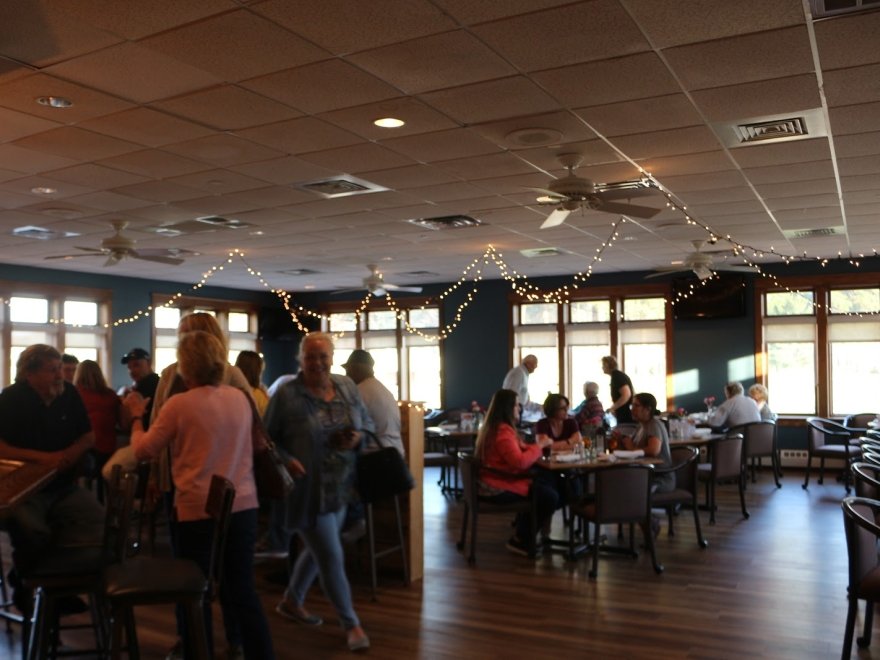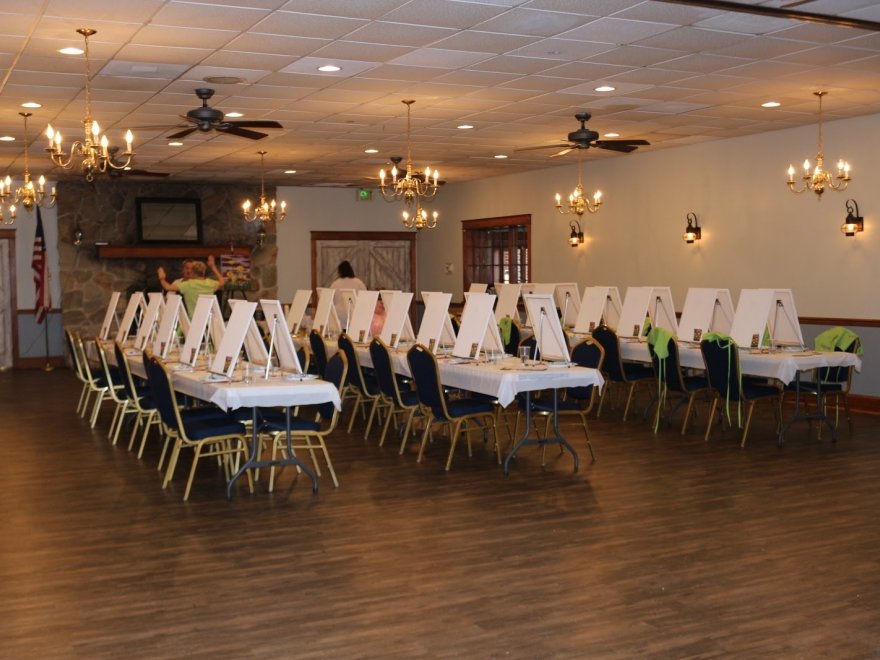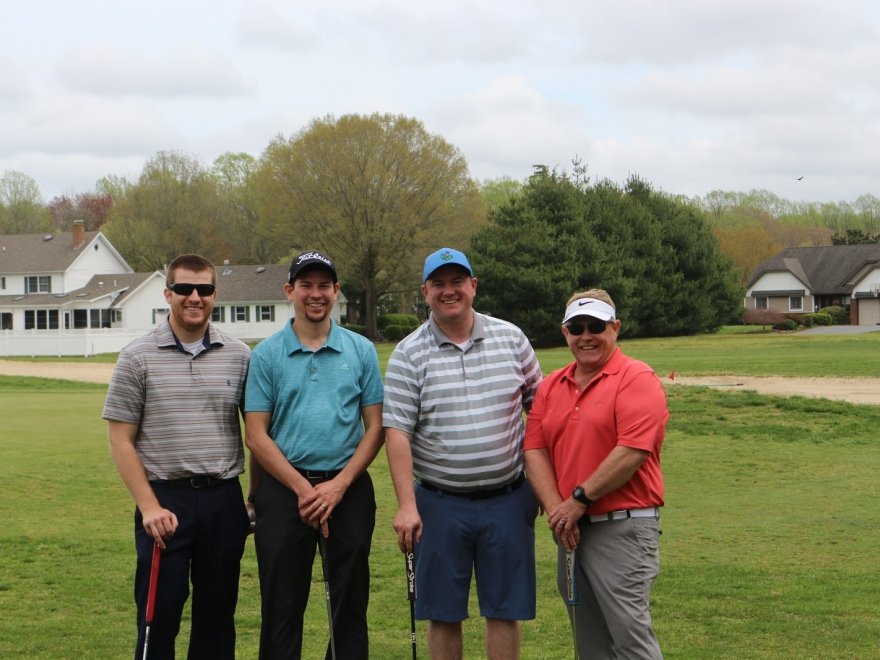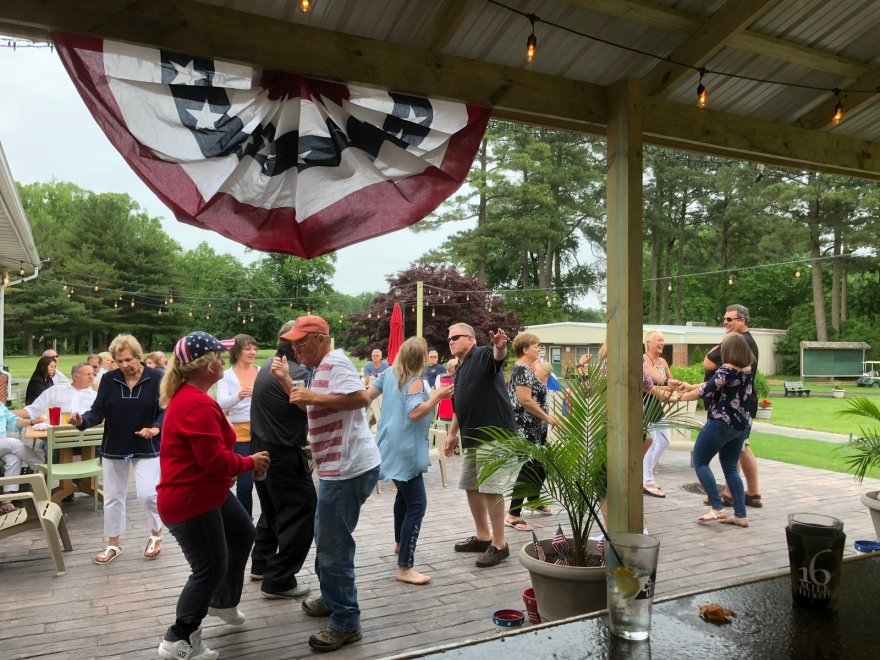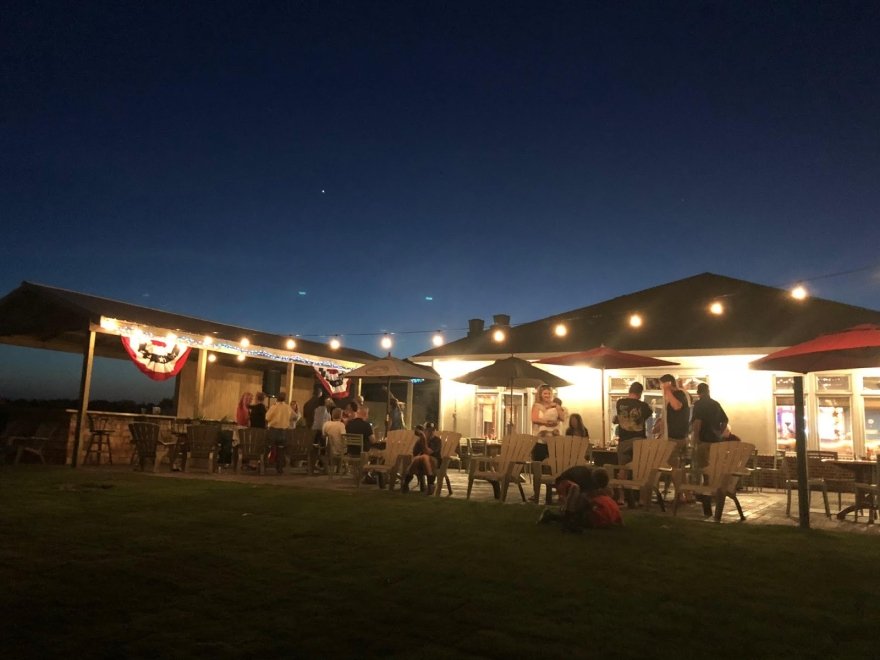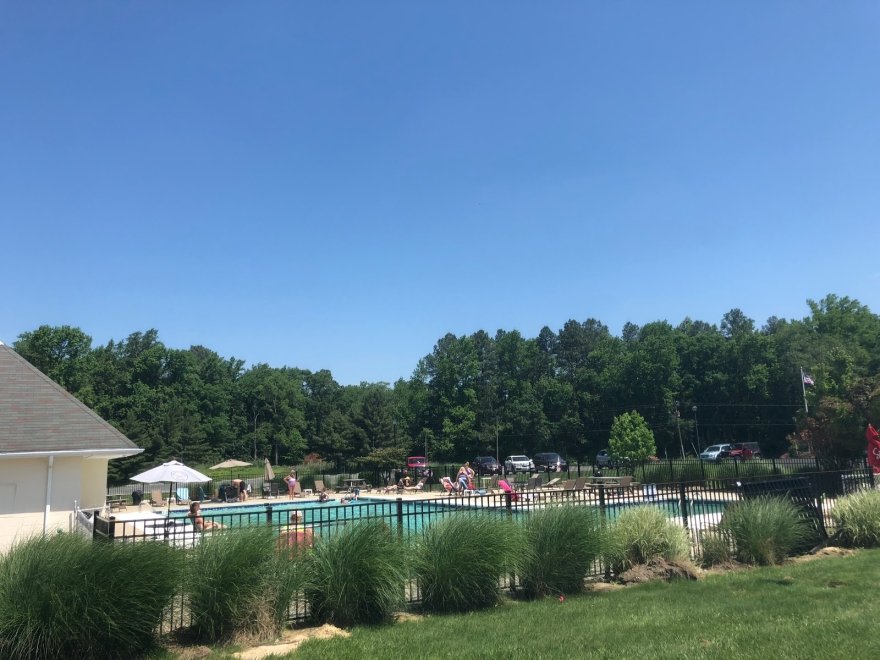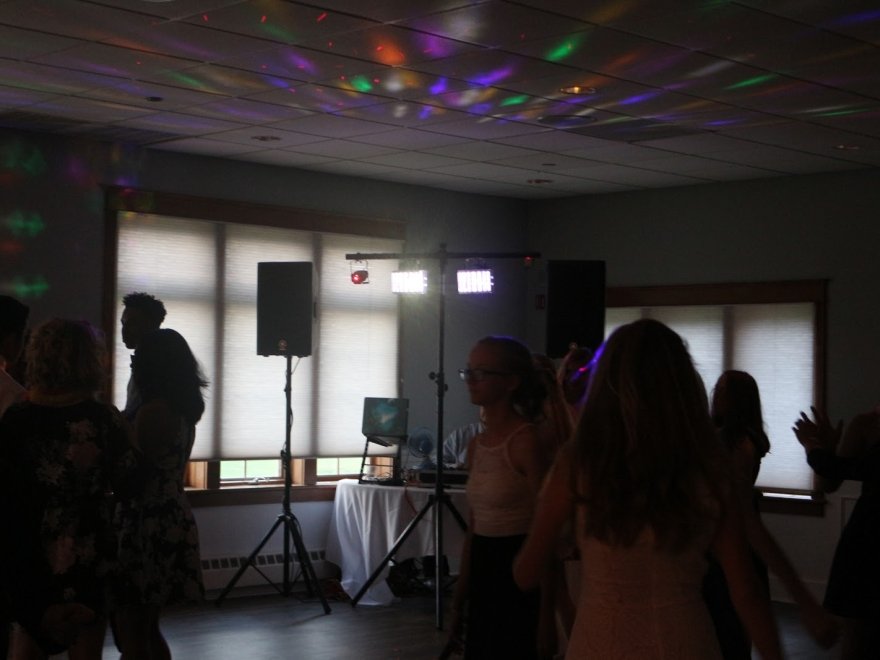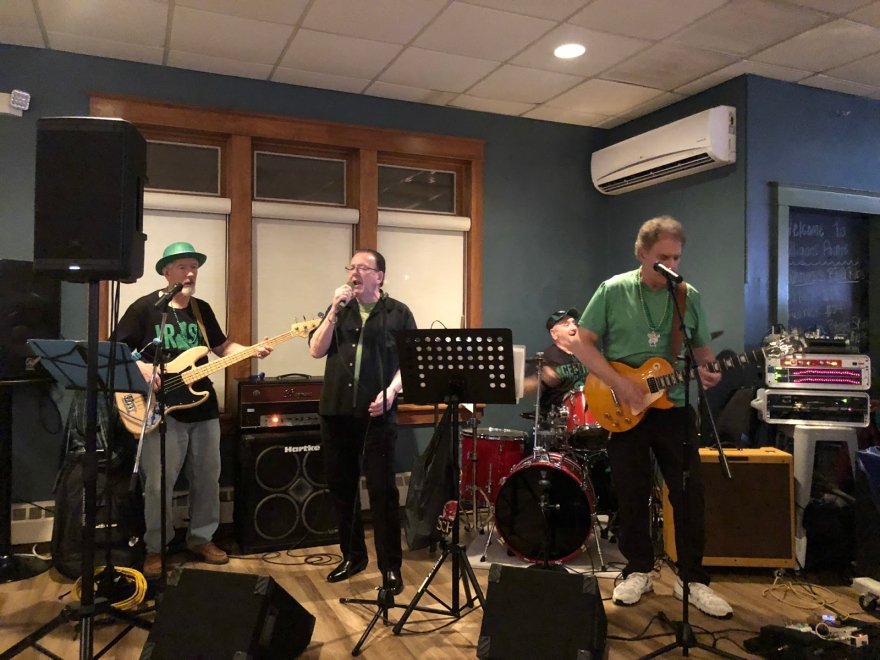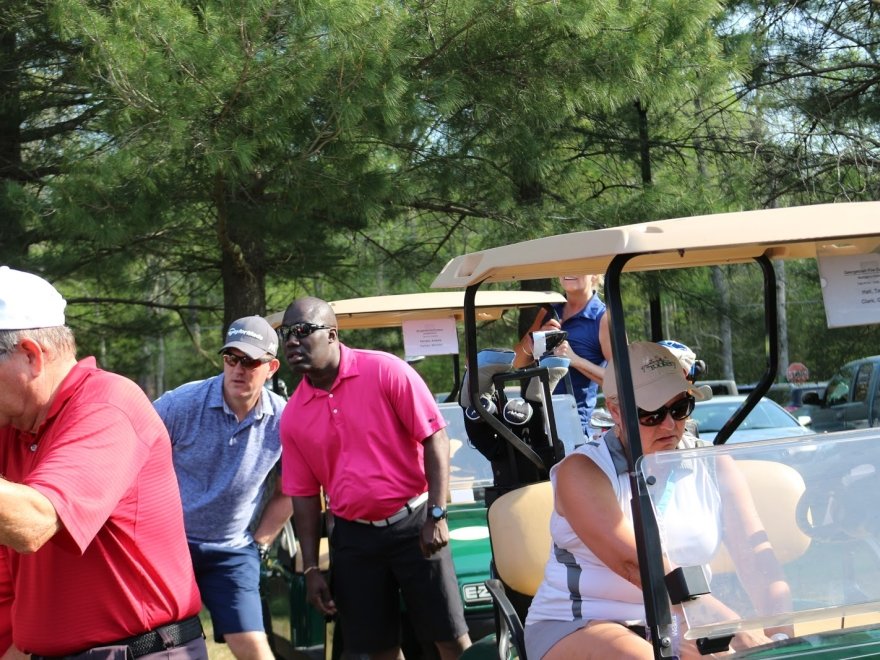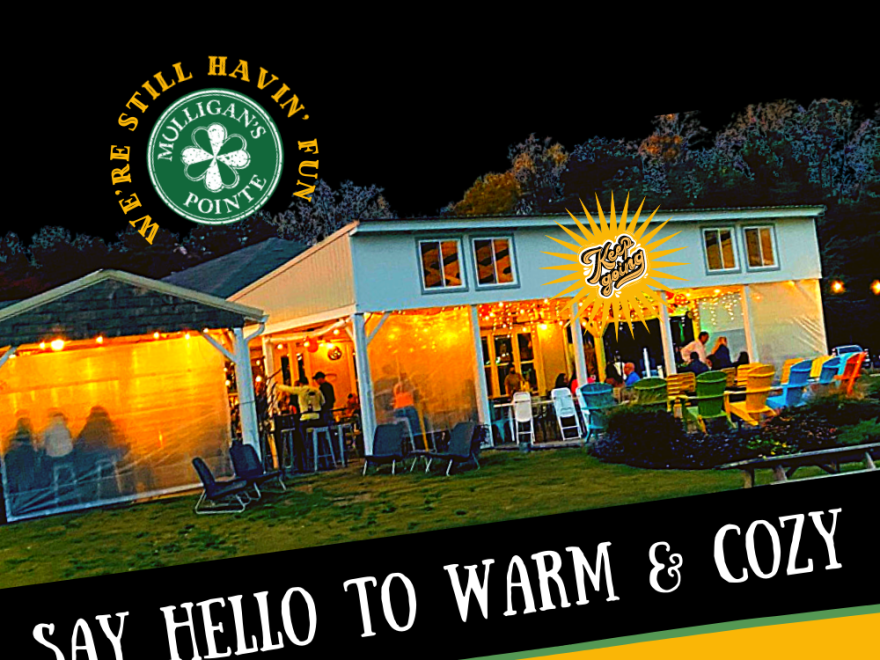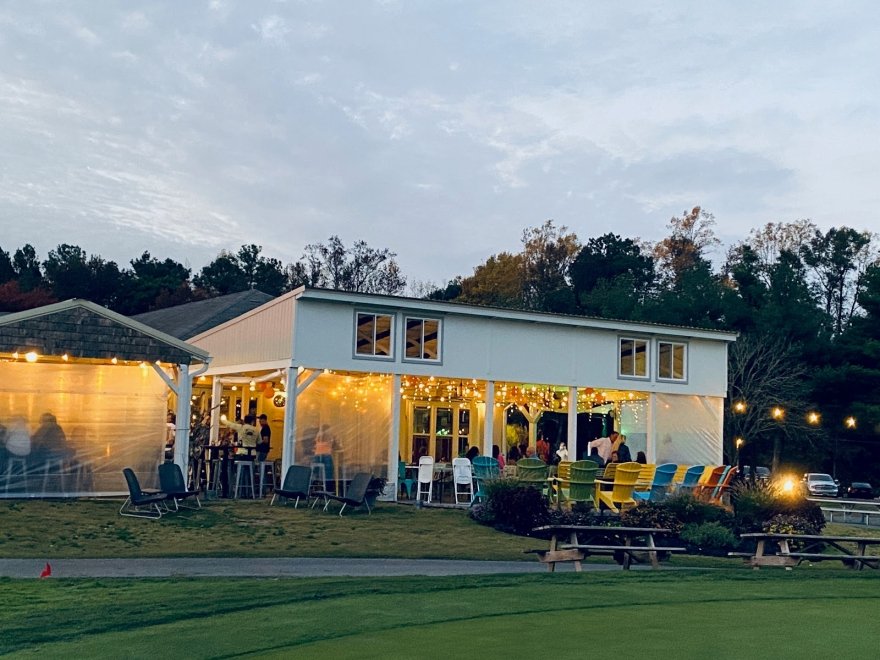 Mulligan's Pointe
0 miles
Open Now
Hours 8:00 am - 11:00 pm
Sunday

8:00 am - 5:00 pm

Monday

8:00 am - 4:00 pm

Tuesday

8:00 am - 4:00 pm

Wednesday

8:00 am - 9:00 pm

Thursday

8:00 am - 9:00 pm

Friday

8:00 am - 11:00 pm

Saturday

8:00 am - 11:00 pm
Mulligan's Pointe Golf & Community Club (formerly Sussex Pines Country Club) in Georgetown opens to the public in February 2018 with an expanded bar, the addition of an outdoor dining area overlooking the course, and a relocated and updated pro shop. Open to the public seven days a week, year round.
www.mulliganspointe.com
$$ - $$$
Recent Reviews
TripAdvisor Traveler Rating
4
Mulligan's Pointe
4
#28 of 38 Places to Eat in Georgetown
Classic course layout— friendly staff
Mulligans Pointe is a great little golf course and has a nice indoor and outdoor bar and grill. The course has plenty of woods so bring a straight game or a saw. There's also plenty of sand traps to...
Rhoffmann11
2019-06-09 13:44:22
Mulligan's Pointe
Quality of Food is Poor and over-priced.
I love the golf course but this rating is for the restaurant. The meals are over-price and of poor quality. Dinners are quite expensive and not very good. Unfortunately, I tried lunch today and...
TrooperRust
2019-08-27 09:58:00
Mulligan's Pointe
Good casual happy hour bar
This place used to be Sussex pines golf club clubhouse, but is now open to the public. The atmosphere is fun and friendly at the bar at happy hour, and the daily specials are very reasonably...
dmeans3549
2019-10-18 08:37:58
Mulligan's Pointe