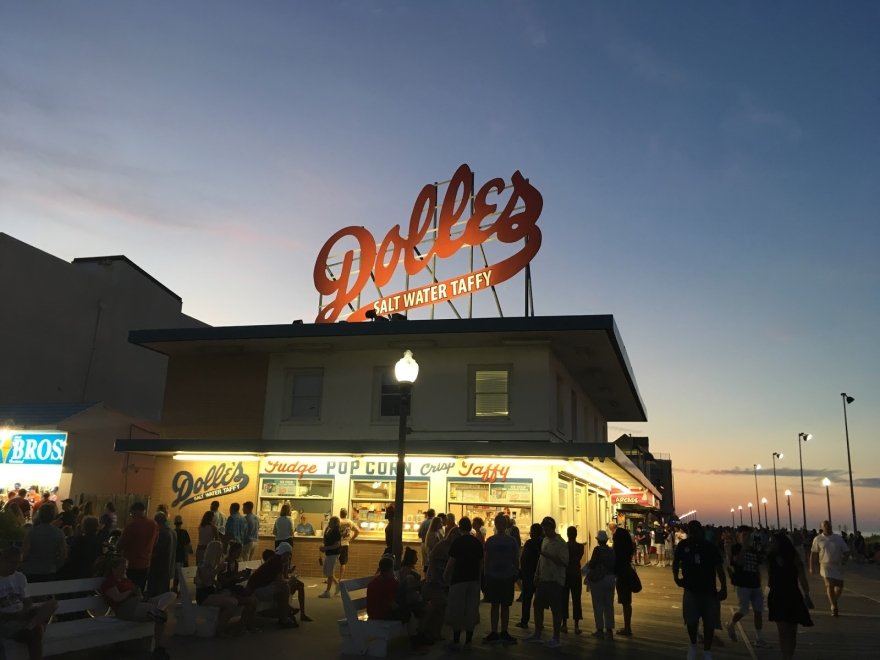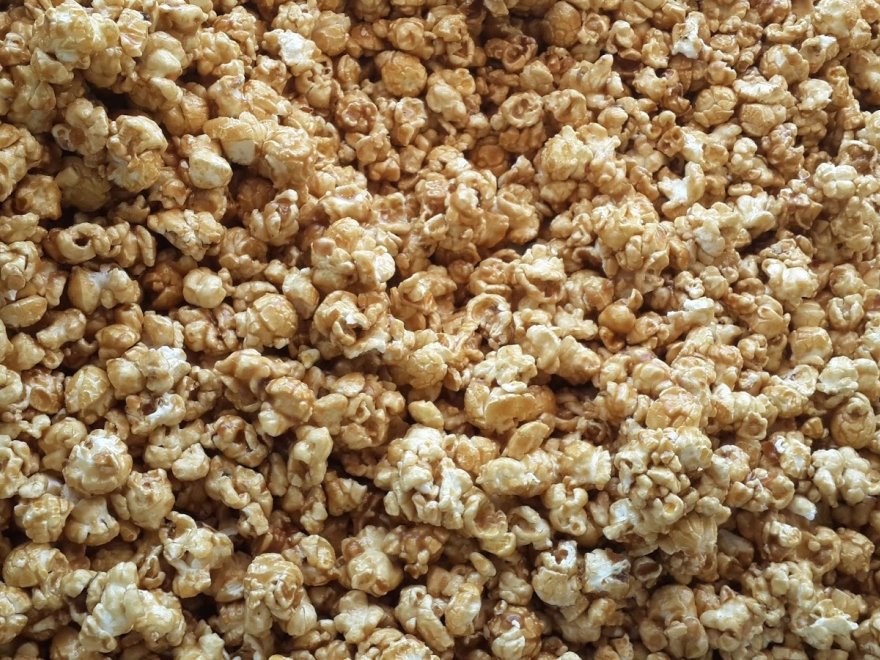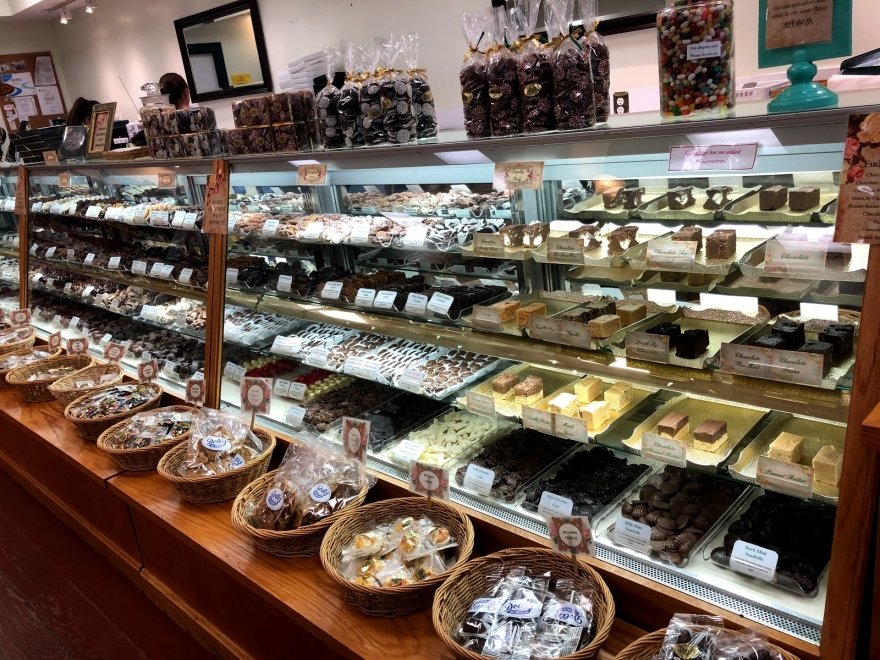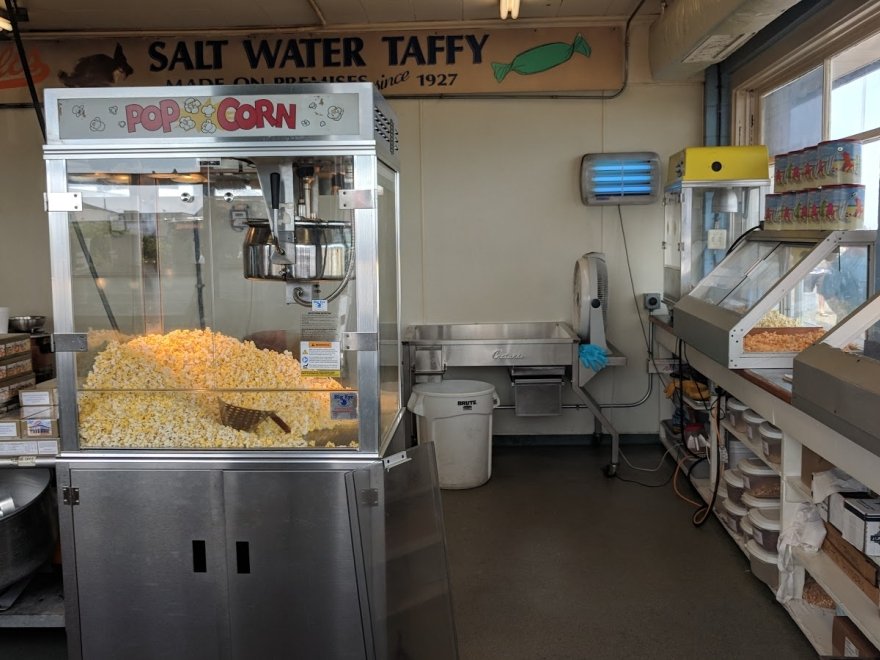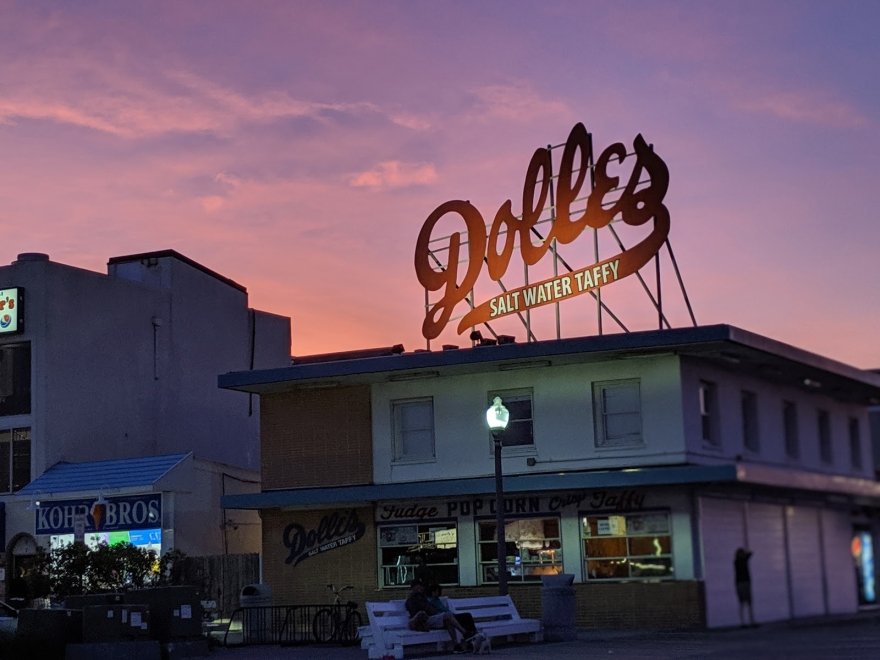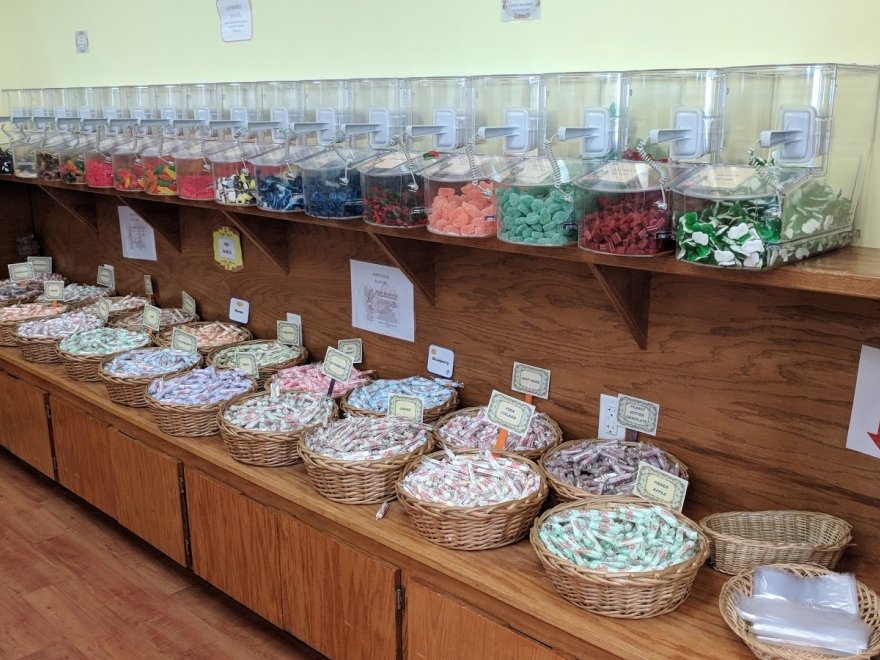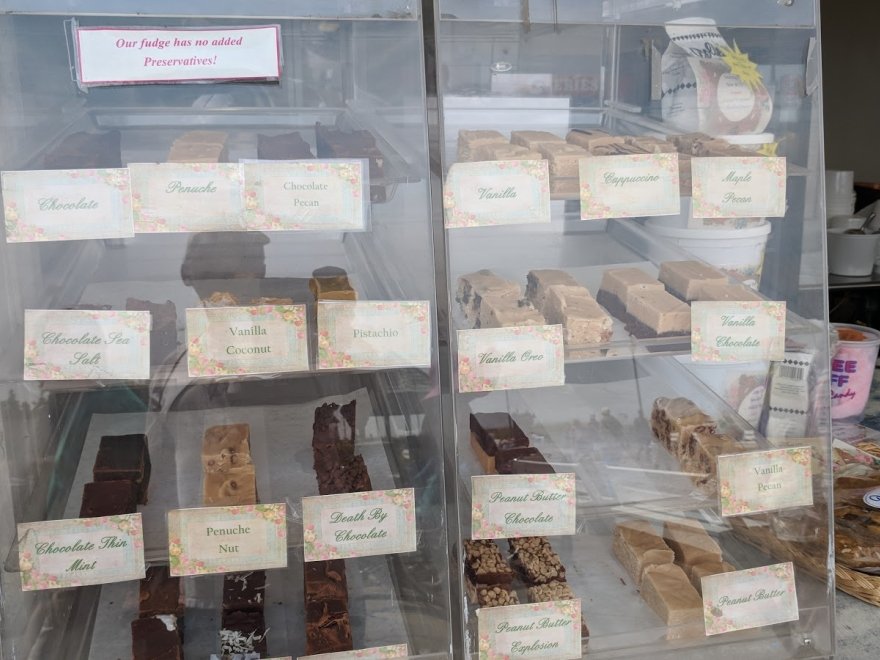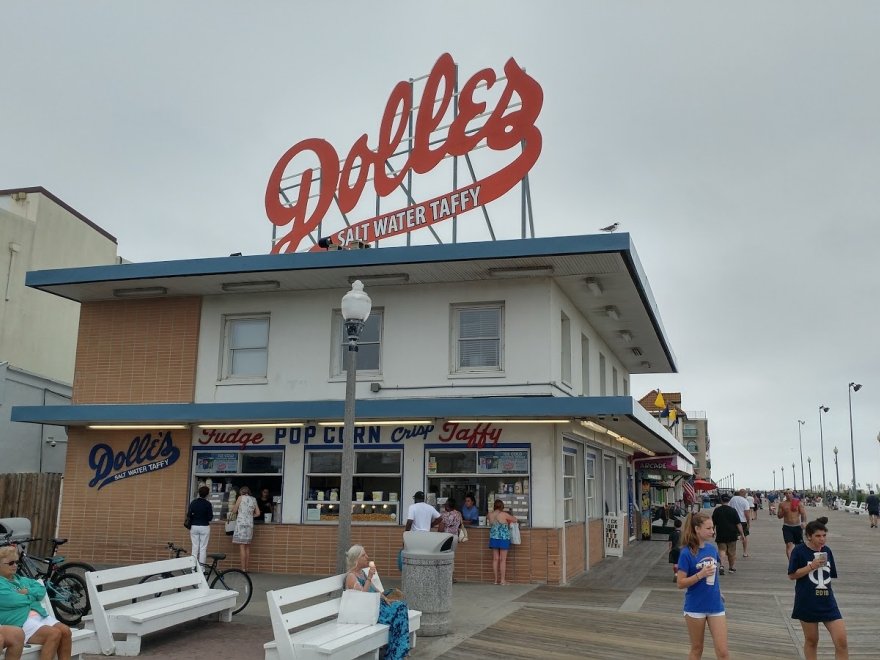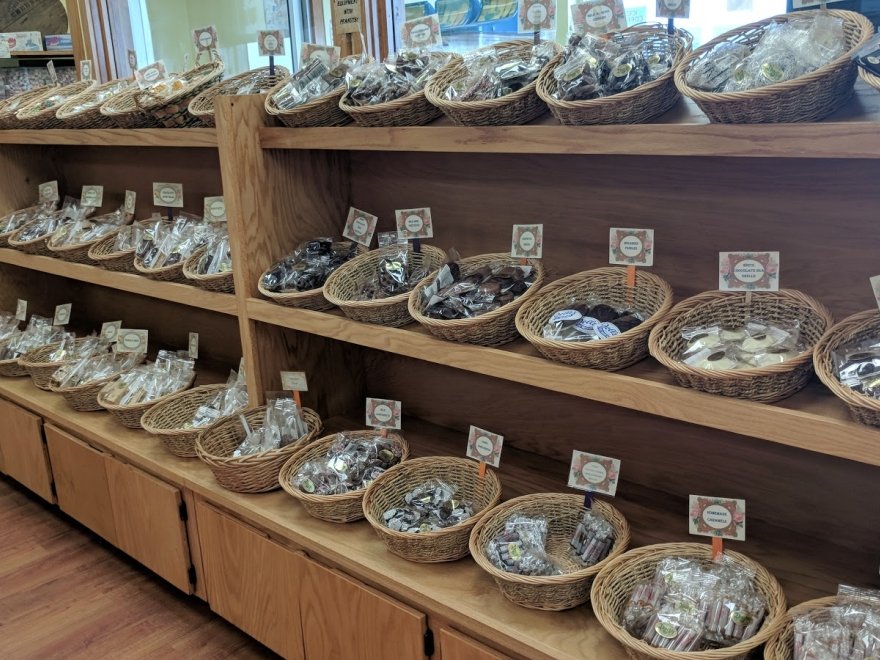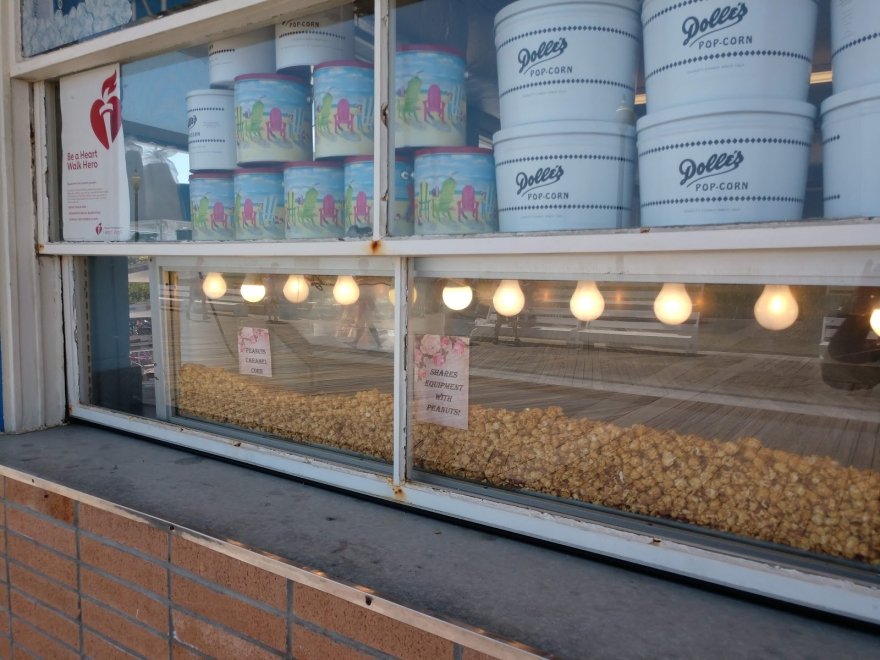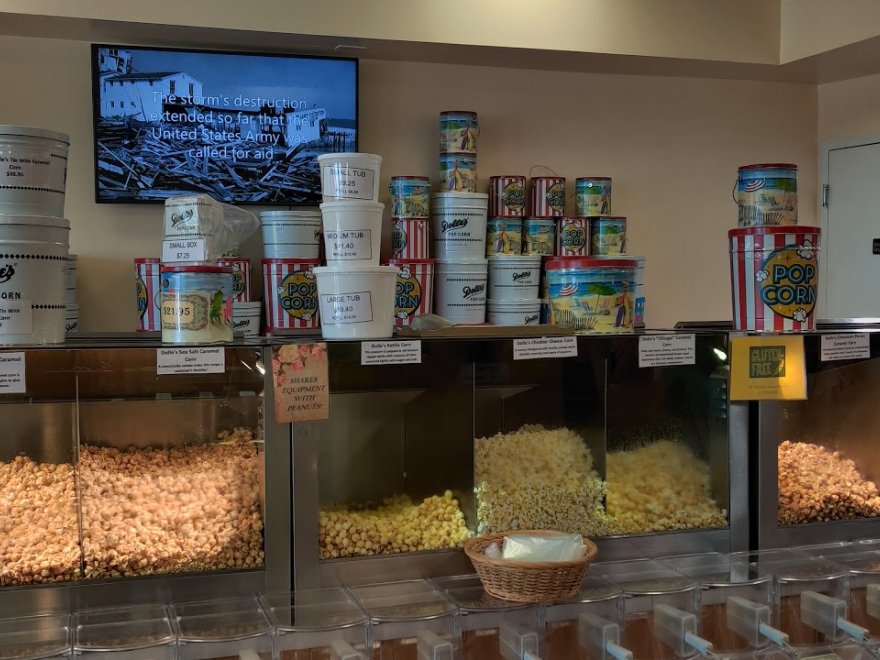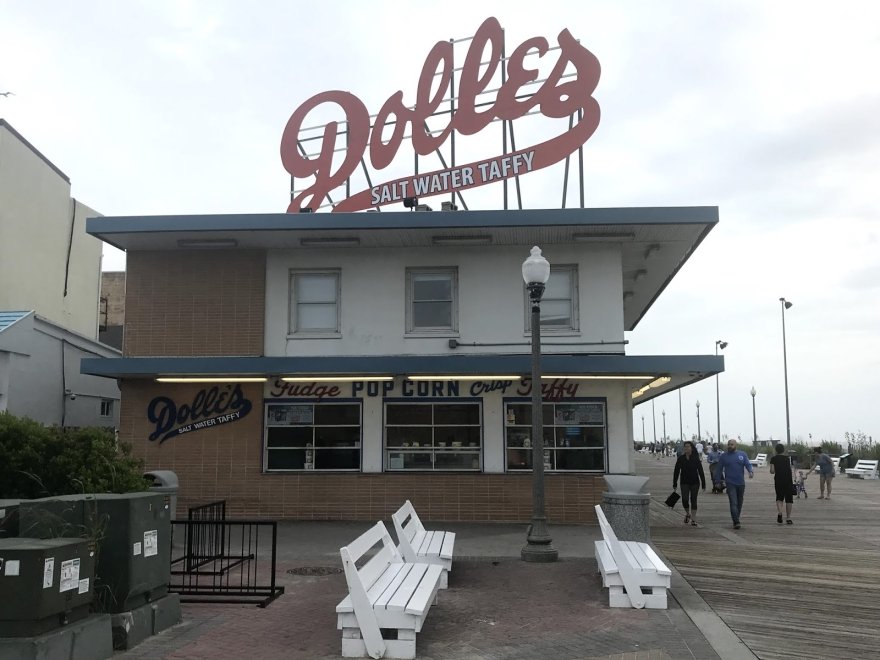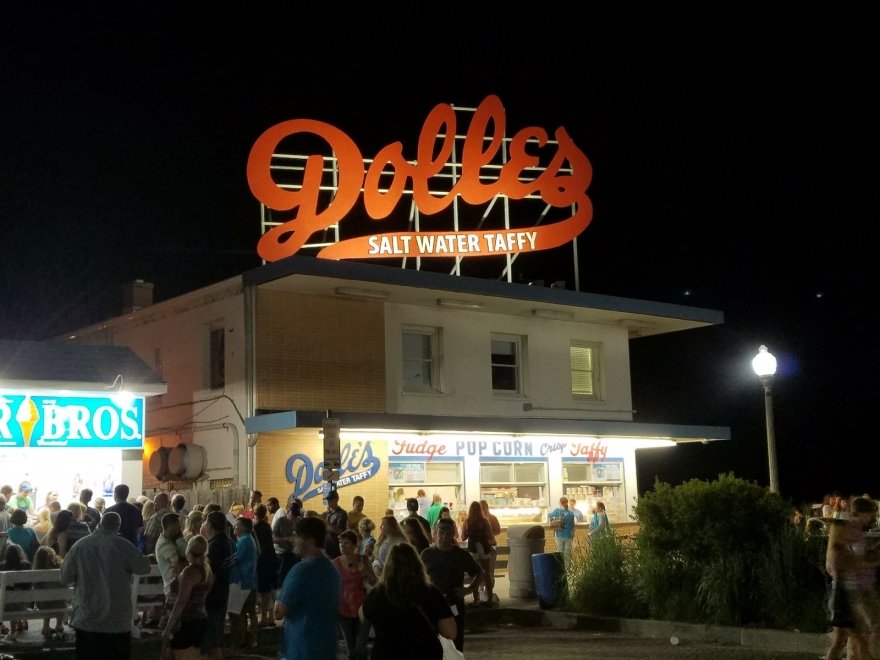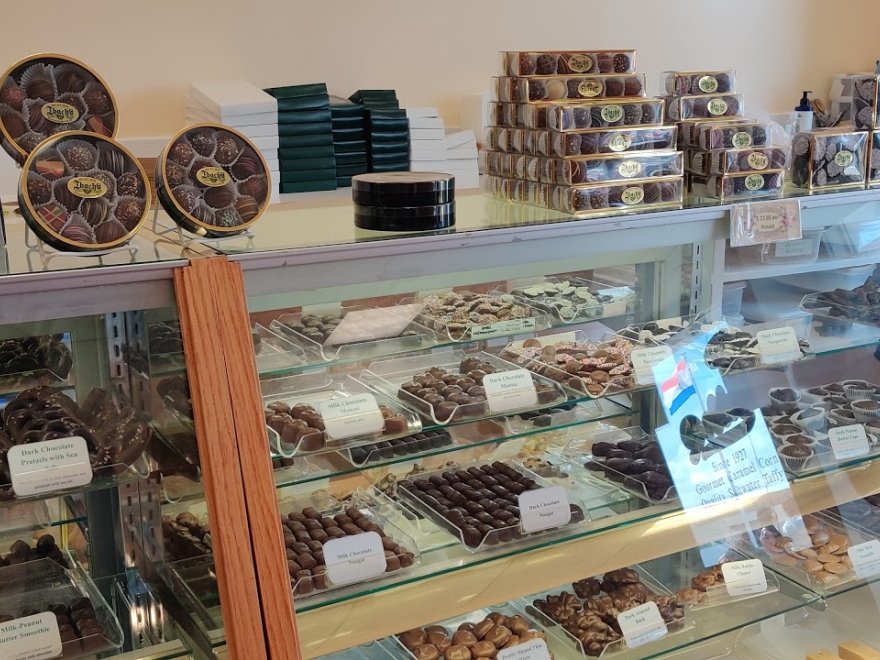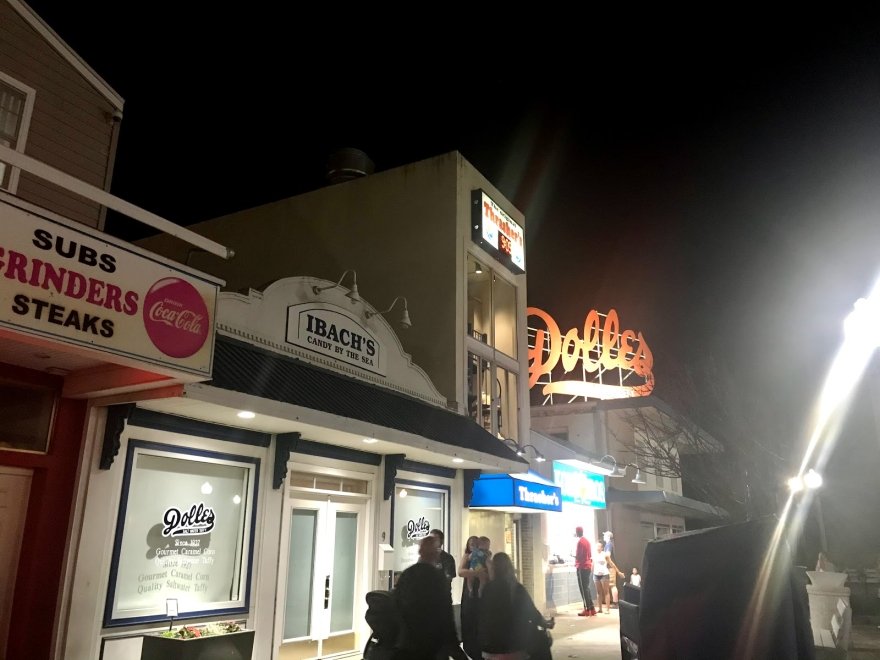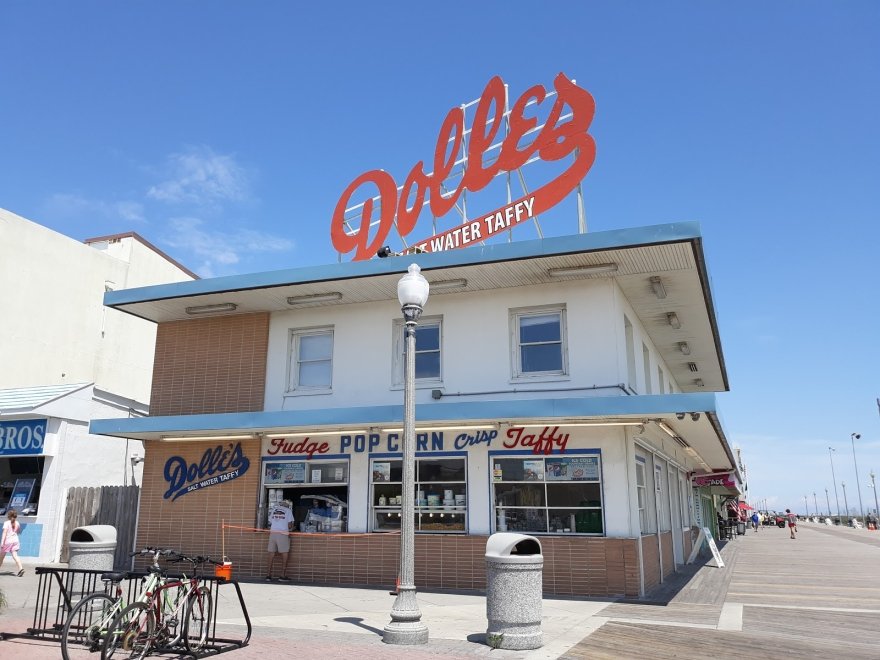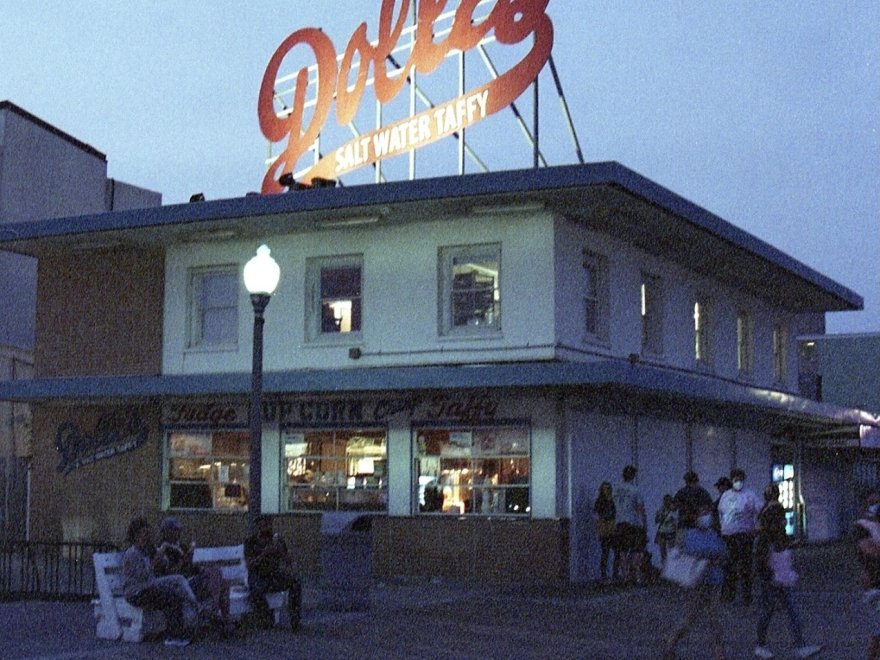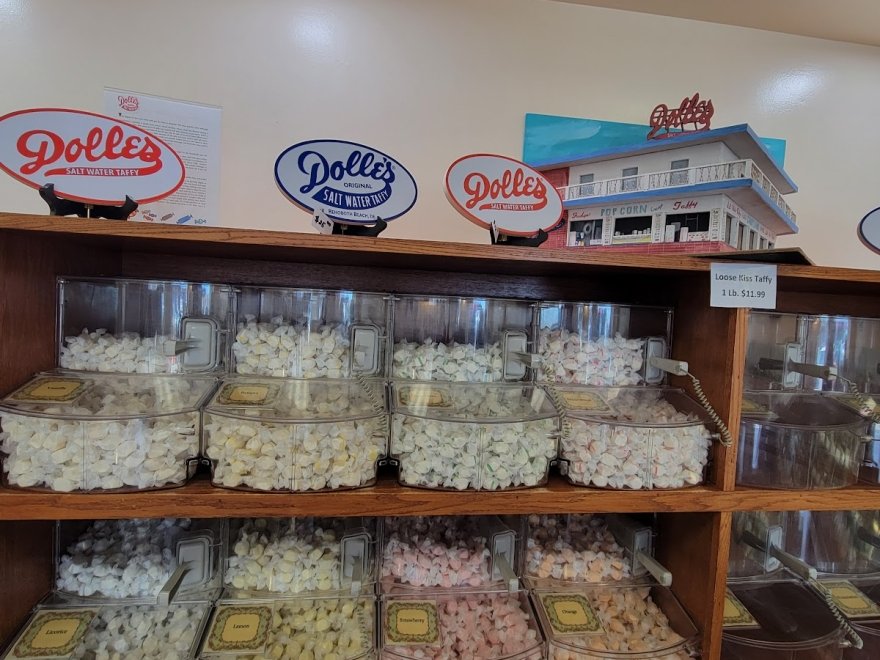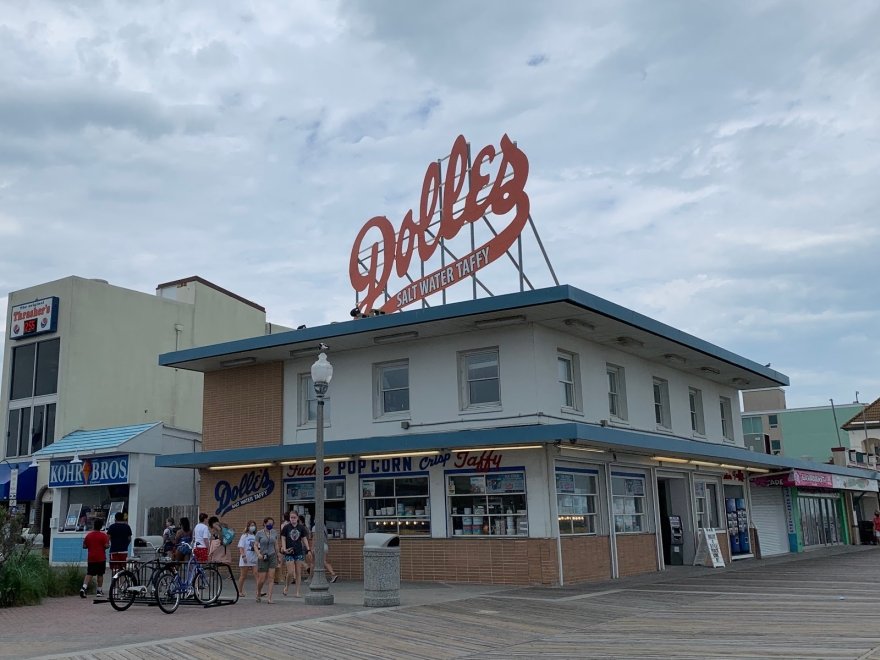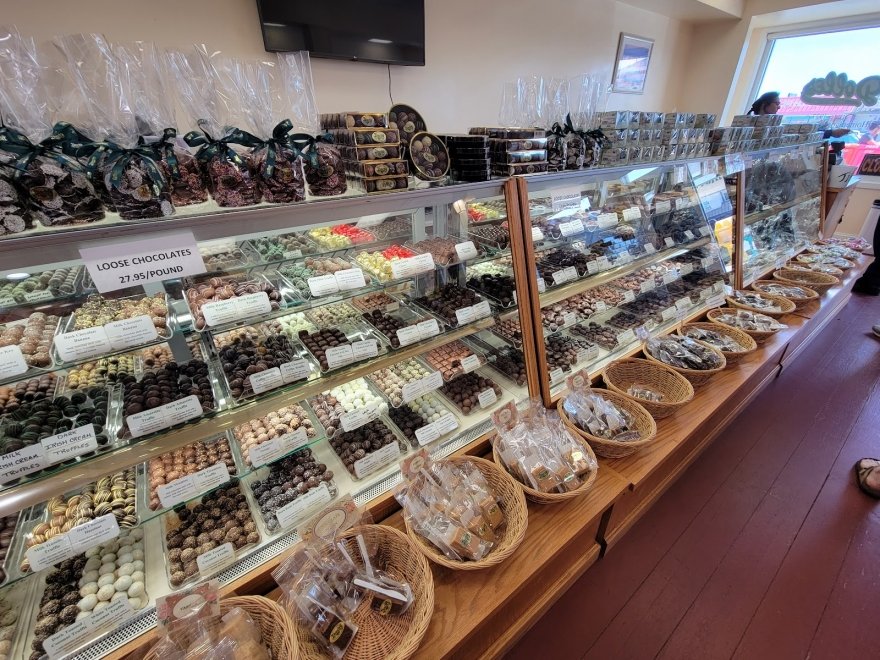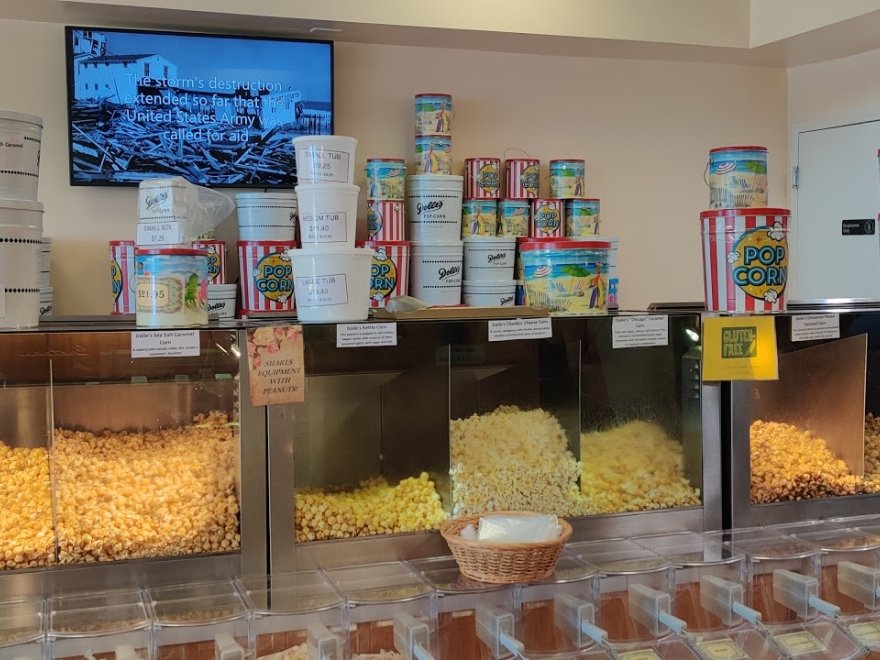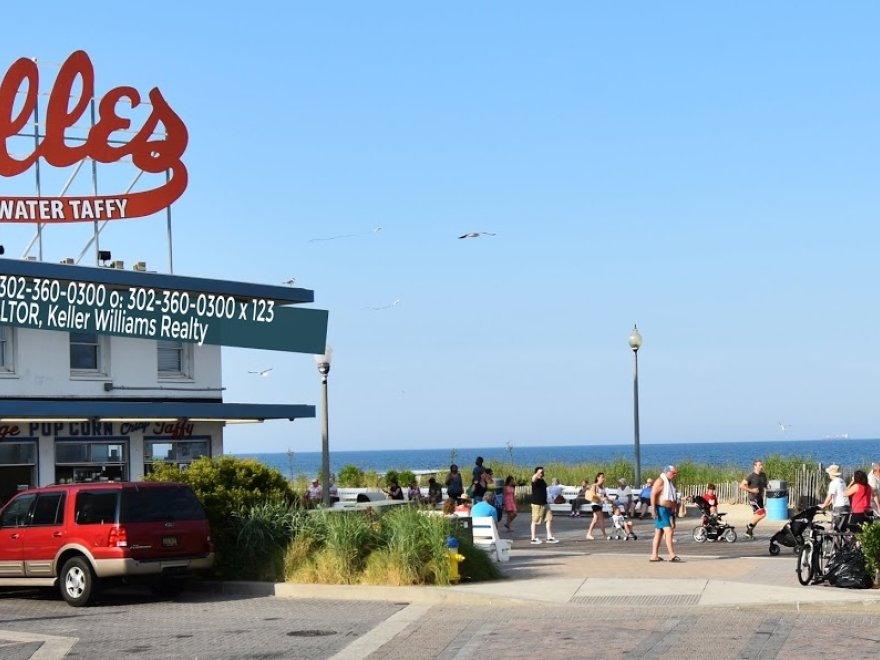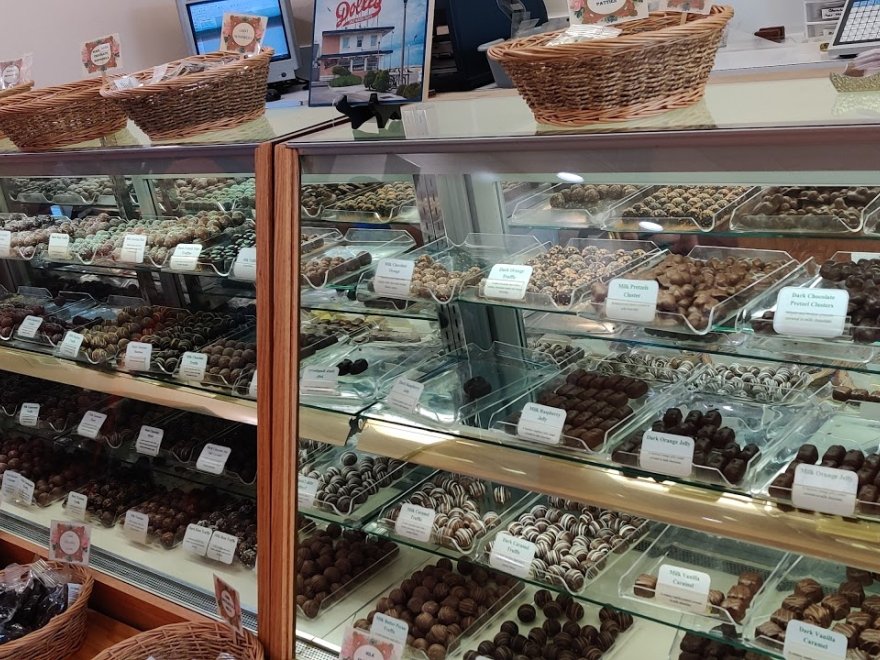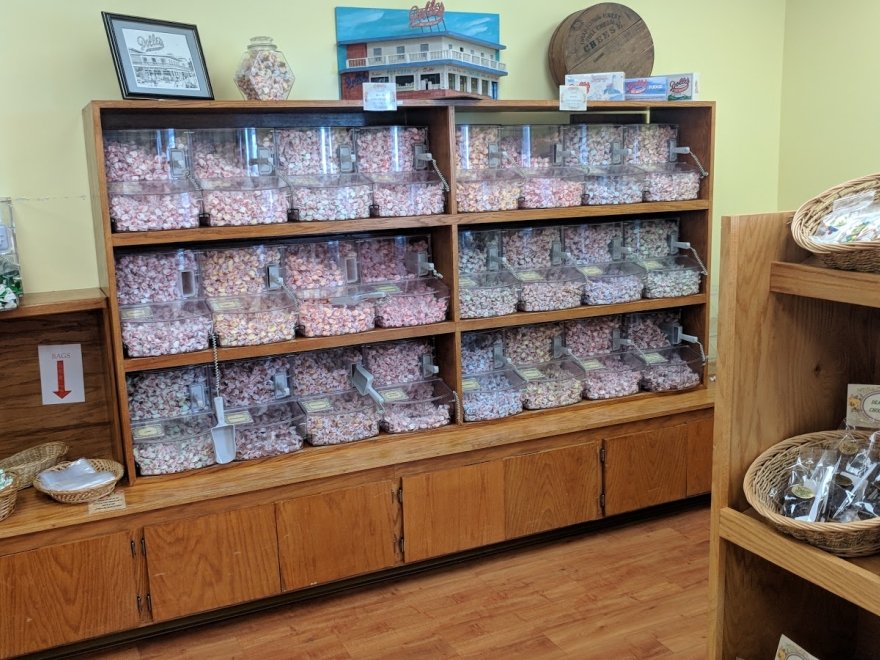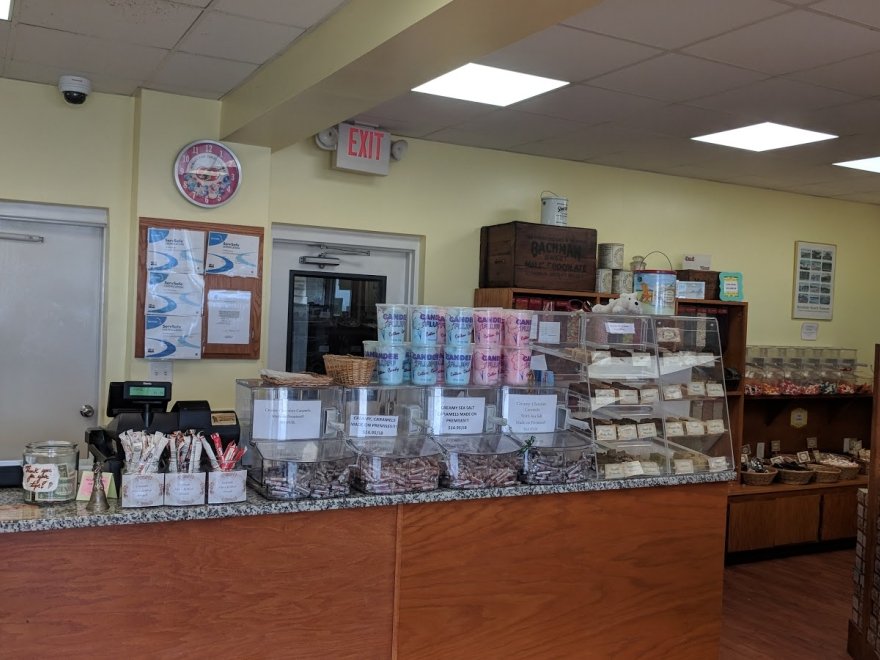 Dolle's Candyland
0 miles
Sunday

11:00 am - 5:00 pm

Monday

11:00 am - 5:00 pm

Tuesday

11:00 am - 5:00 pm

Wednesday

11:00 am - 5:00 pm

Thursday

11:00 am - 5:00 pm

Friday

11:00 am - 6:00 pm

Saturday

11:00 am - 6:00 pm
Here, we offer a variety of our most popular confections, and even make some of them in-store! Come and watch us make caramel popcorn, caramel apples, caramellows, candied nuts, cotton candy, and perhaps the most fun of all, watch us make old fashioned salt water taffy on our antique machinery! At this location we also sell jewelry, key chains, bags, toys, and other great gift items.
Cuisine
Sweets and Ice Cream
$
Recent Reviews
TripAdvisor Traveler Rating
5
Dolle's Candyland
286
#1 of 413 Places to Eat in Ocean City
Caramel apples only looked good
Went to location on the boardwalk and bought plain caramel apple. The green apple was hard inside it was hard to bite into and tasted like it wasn't ripe yet and the caramel was thin. Not worth $6
vzescape
2021-09-11 13:16:48
Dolle's Candyland
YUM
Best salt water taffy anywhere. Love the fruit flavors. Staff is friendly. They offer many flavors and in log or nugget form.
Robert C
2022-03-13 13:19:51
Dolle's Candyland
Tasty Tradition
Enjoyed the select-your-own taffy option, with a variety of containers/sizes and taffy. Lots of other sweet choices too. Definitely worth a visit
Dean_Amy-2004
2022-07-09 11:06:32
Dolle's Candyland