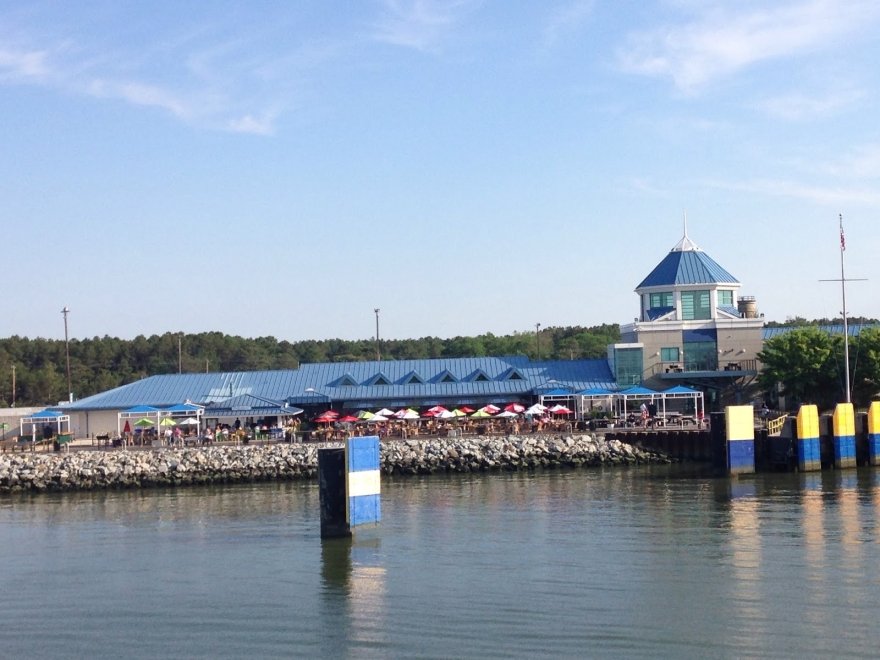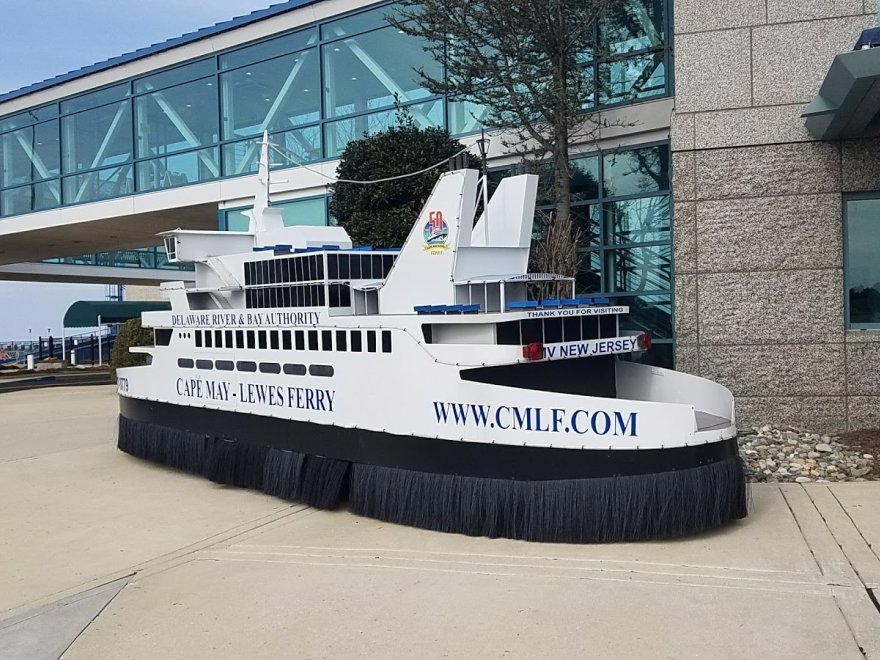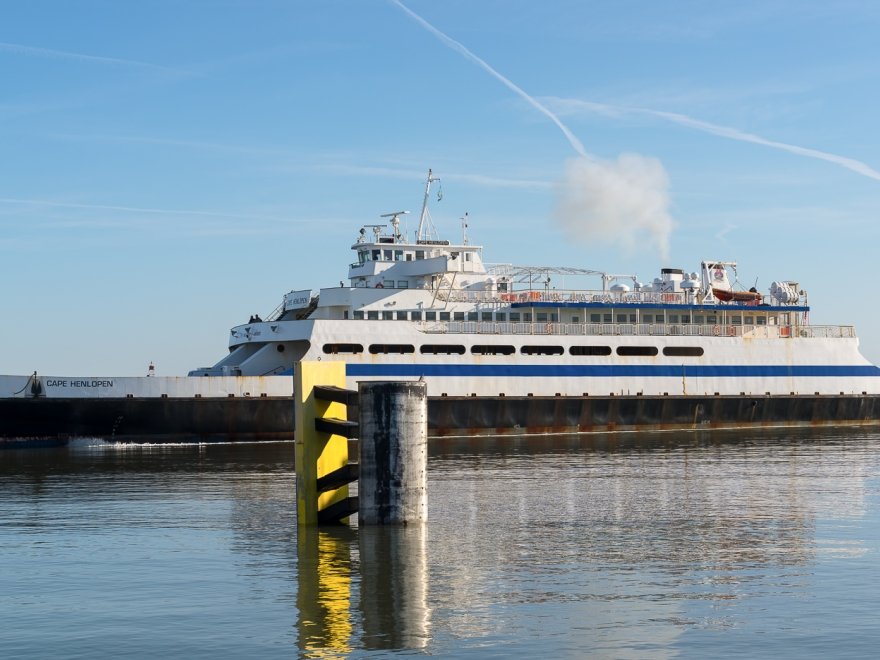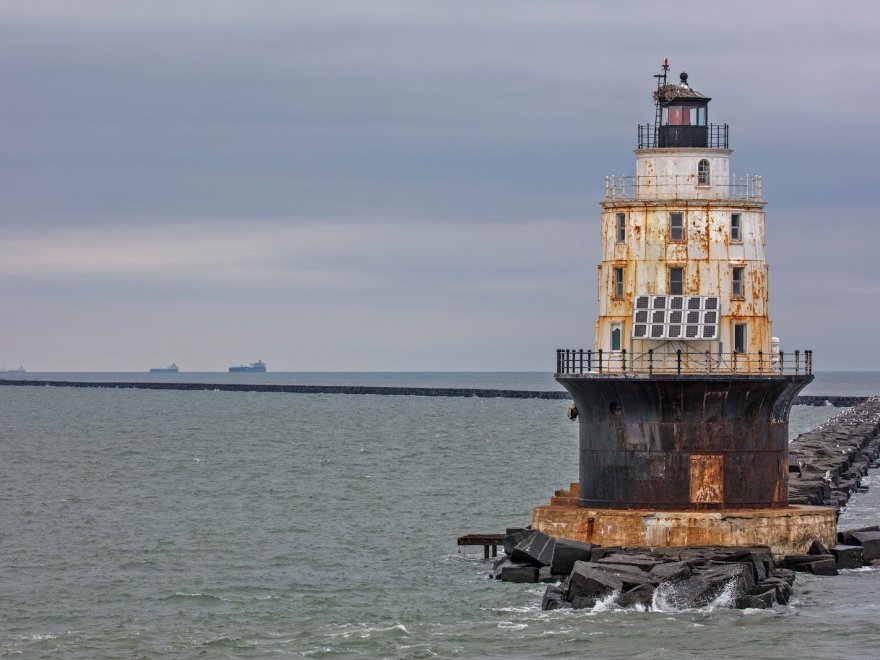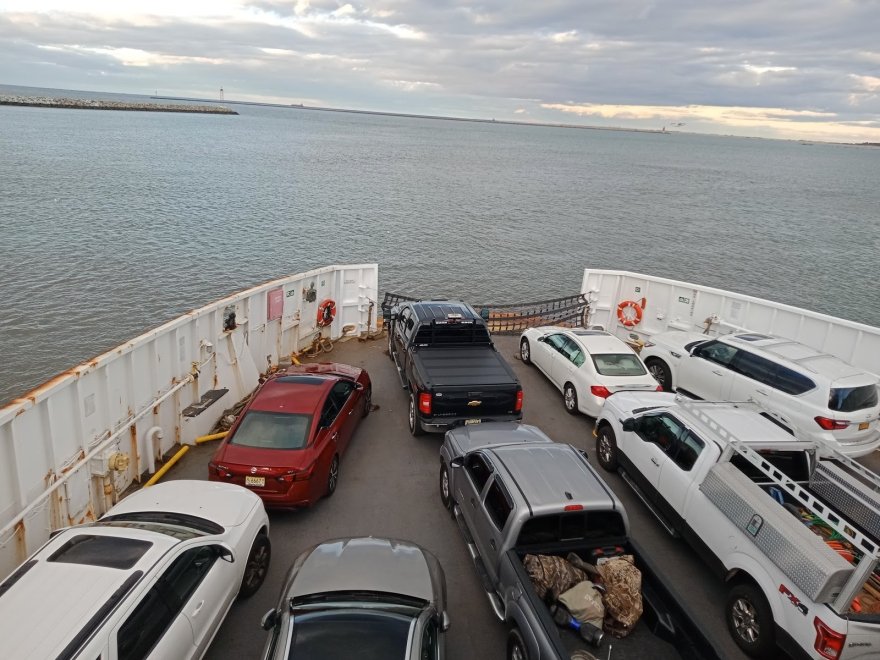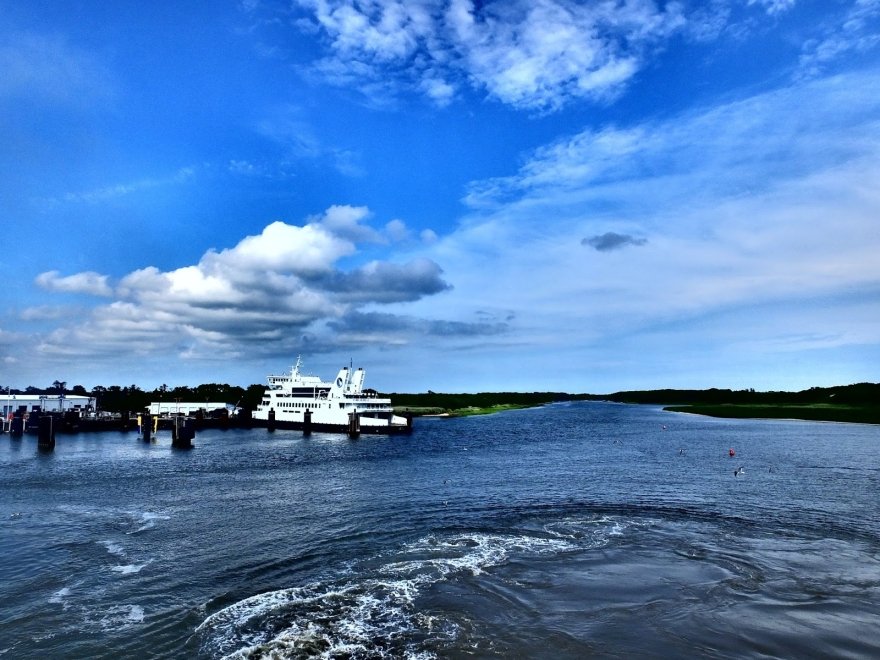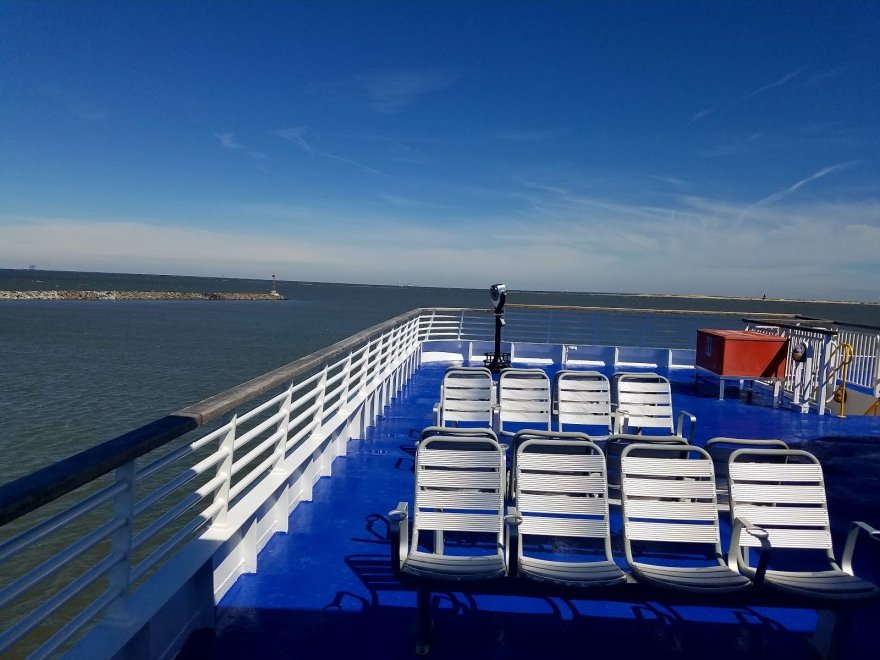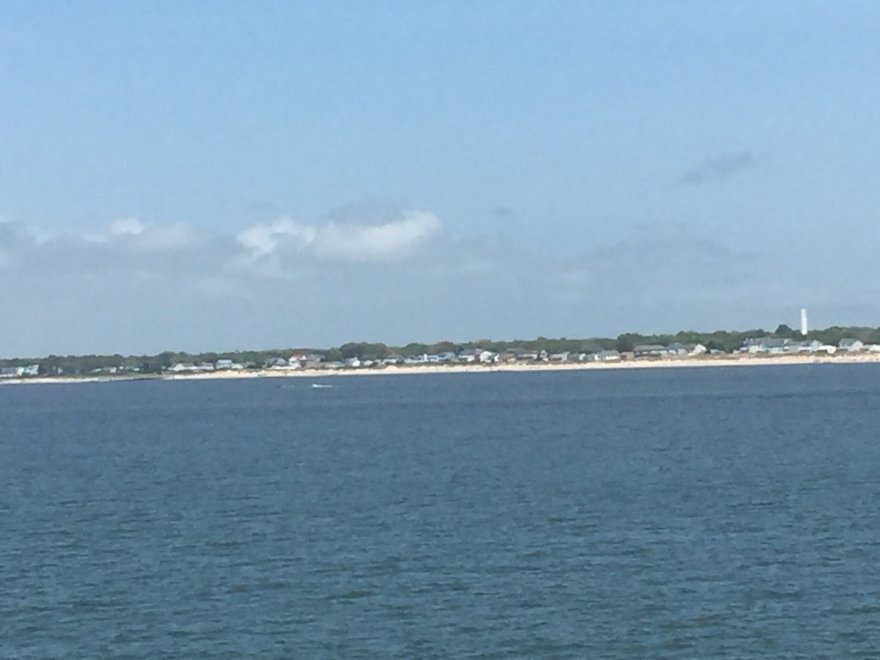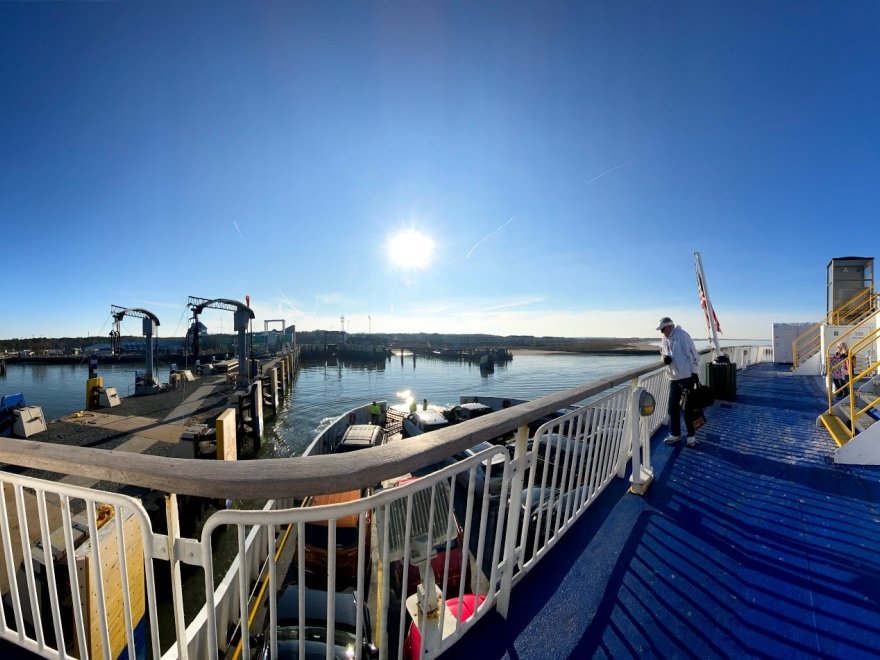 Cape May-Lewes Ferry
0 miles
Open Now
Hours 8:30 am - 8:00 pm
Sunday

8:30 am - 8:00 pm

Monday

8:00 am - 7:30 pm

Tuesday

8:00 am - 7:30 pm

Wednesday

8:00 am - 7:30 pm

Thursday

8:00 am - 7:30 pm

Friday

8:00 am - 7:30 pm

Saturday

8:30 am - 8:00 pm
Recent Reviews
Certificate of Excellence 2020
TripAdvisor Traveler Rating
5
Cape May-Lewes Ferry
1802
#2 of 38 things to do in Lewes
Gret ferry ride
We rode this ferry going to NJ and back to Delaware a few days later. The ferry is so nice and clean. There's a concession area to get snacks and drinks, plenty of seating outside of your car. We sat...
Becky H
2020-07-01 08:58:43
Cape May-Lewes Ferry
Ferry to Lewes
11 Years traveling to Bethany area and this was our first time taking the Ferry. Easy reservation. Had to get there 30 minutes early. Trip by Ferry adds an hour overall, but weather was great...
Gpeifer
2020-07-27 18:49:51
Cape May-Lewes Ferry
Rude employee
An older gentleman working this afternoon in the parking lot could not have been any more rude and disrespectful. He did not give me clear directions what to do since I was the first car to be loaded...
MarlinmikeNj
2020-08-01 10:36:05
Cape May-Lewes Ferry