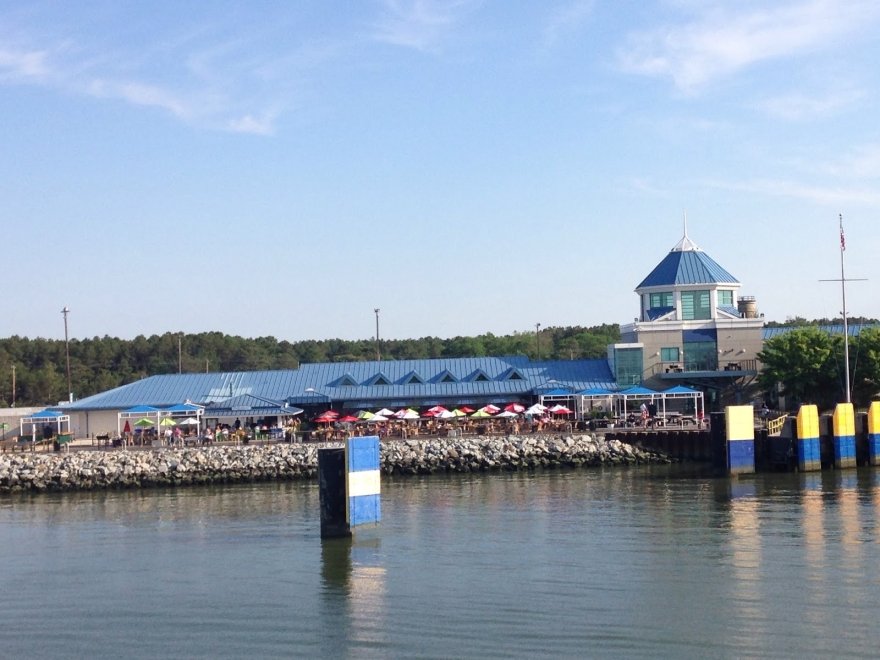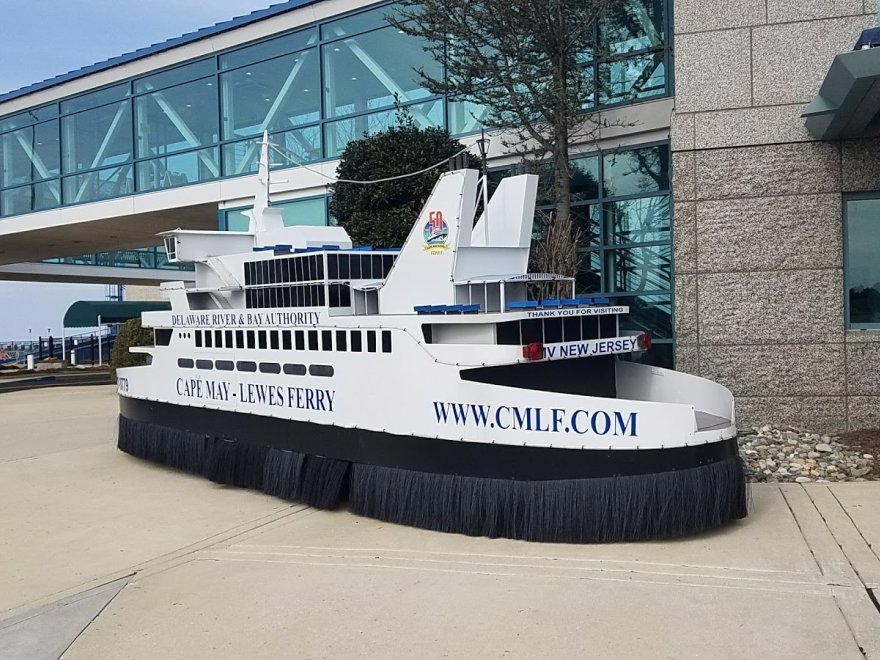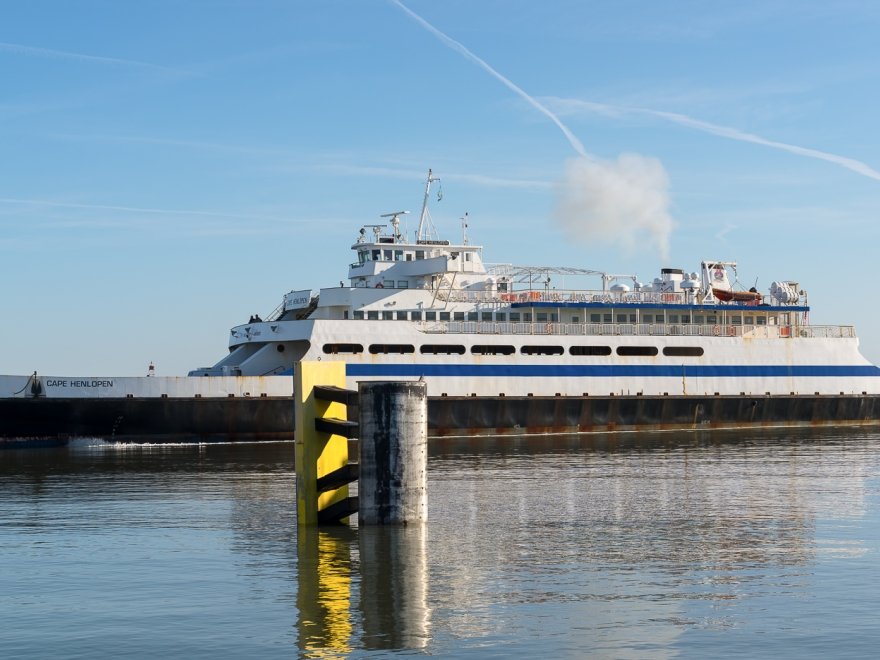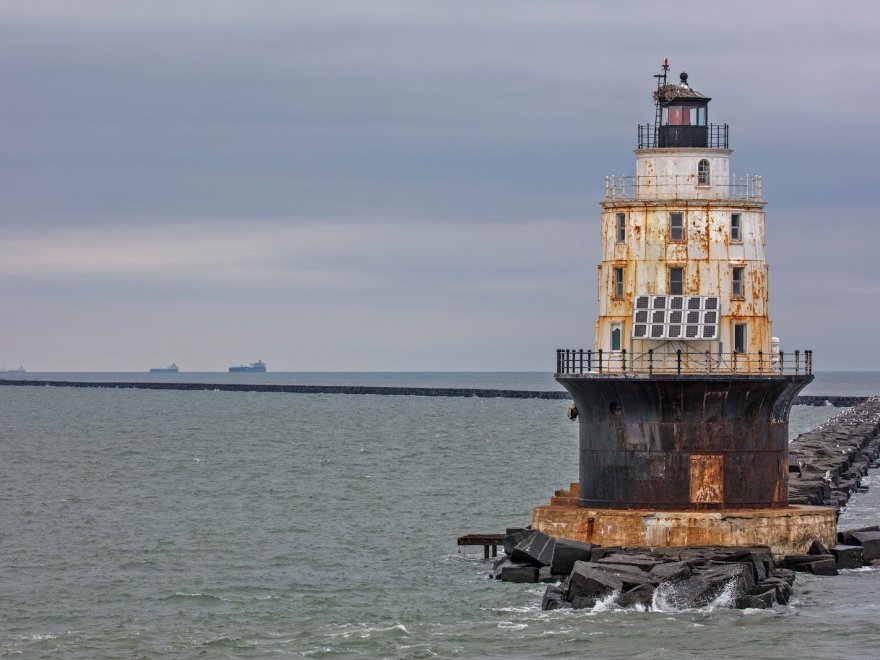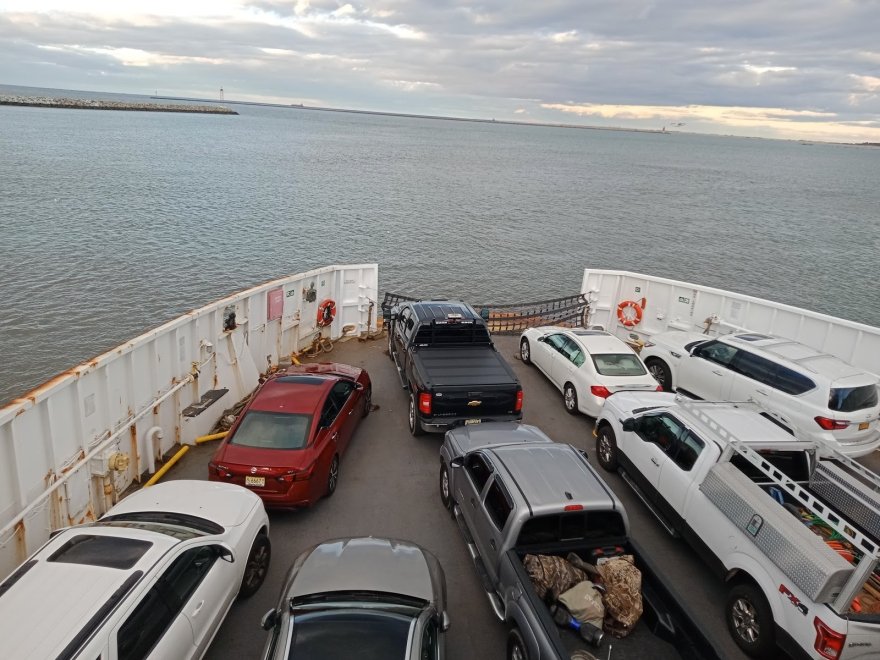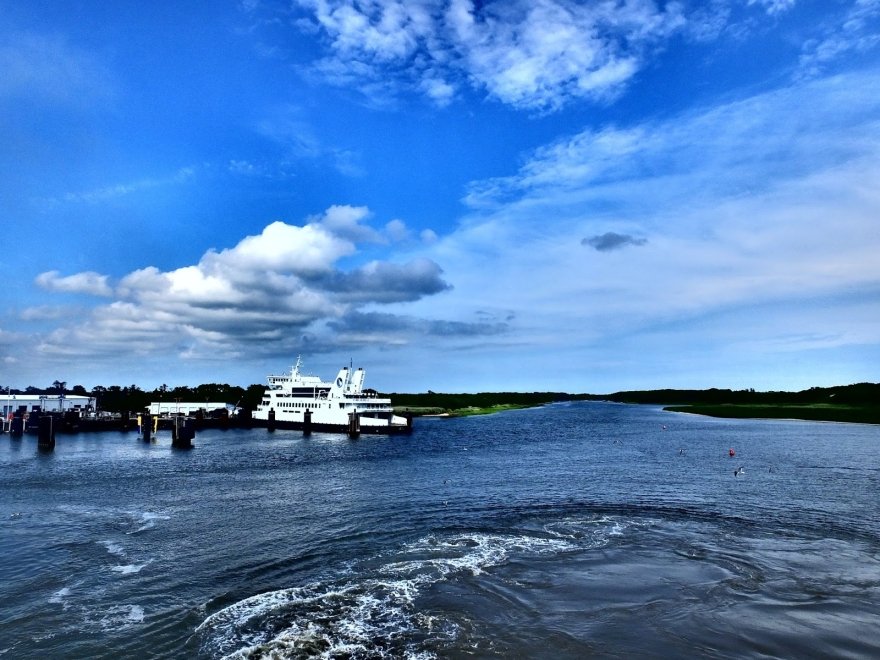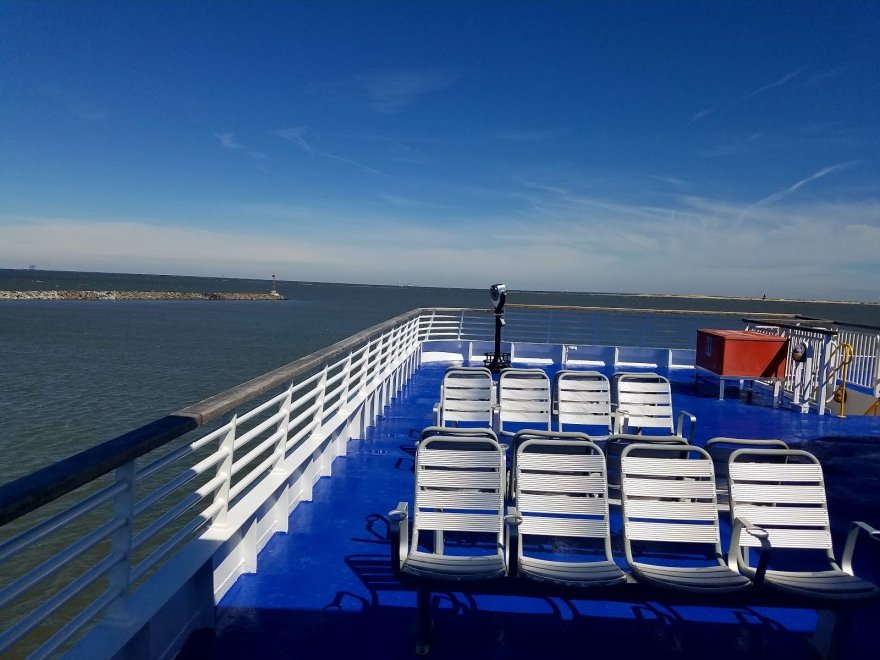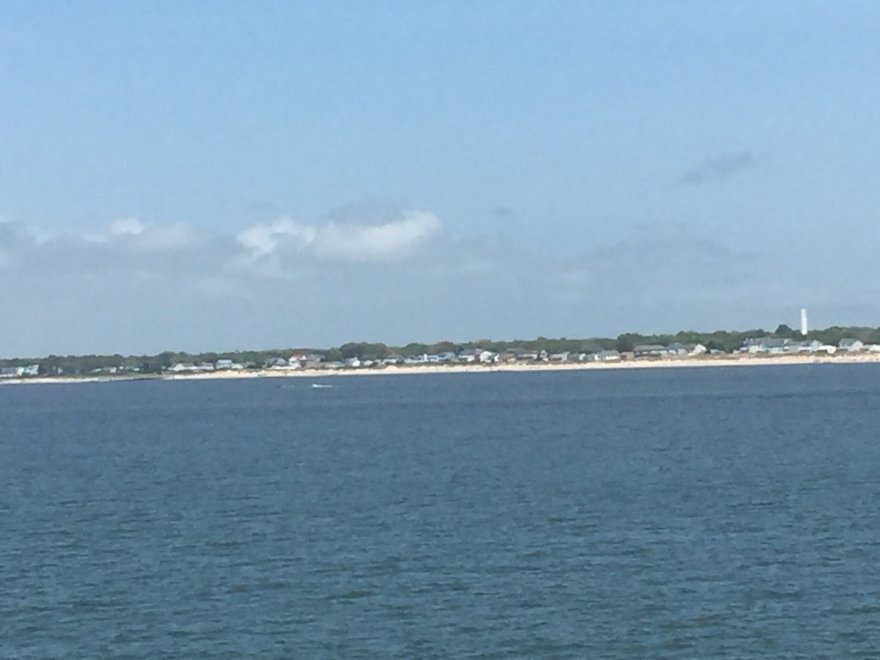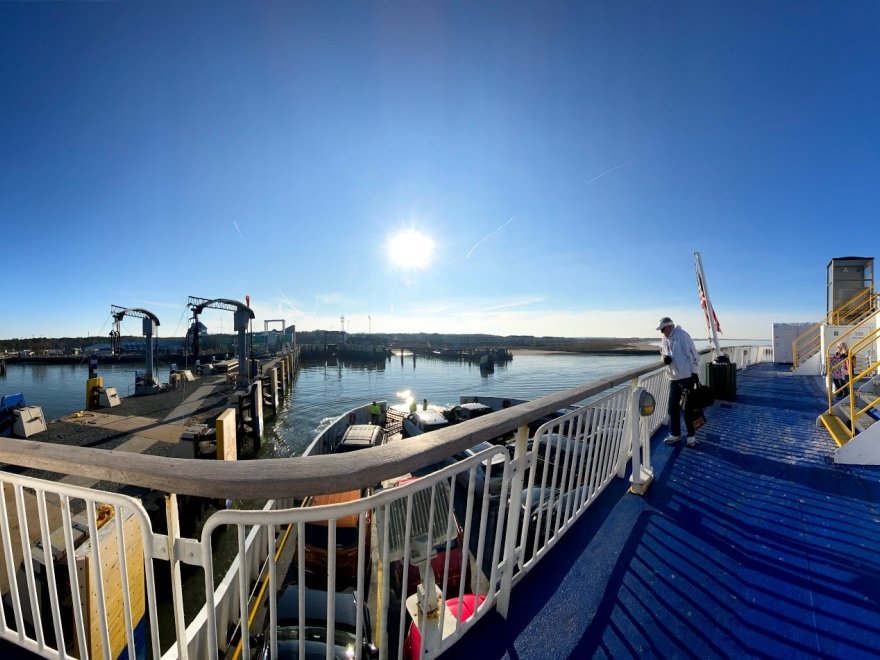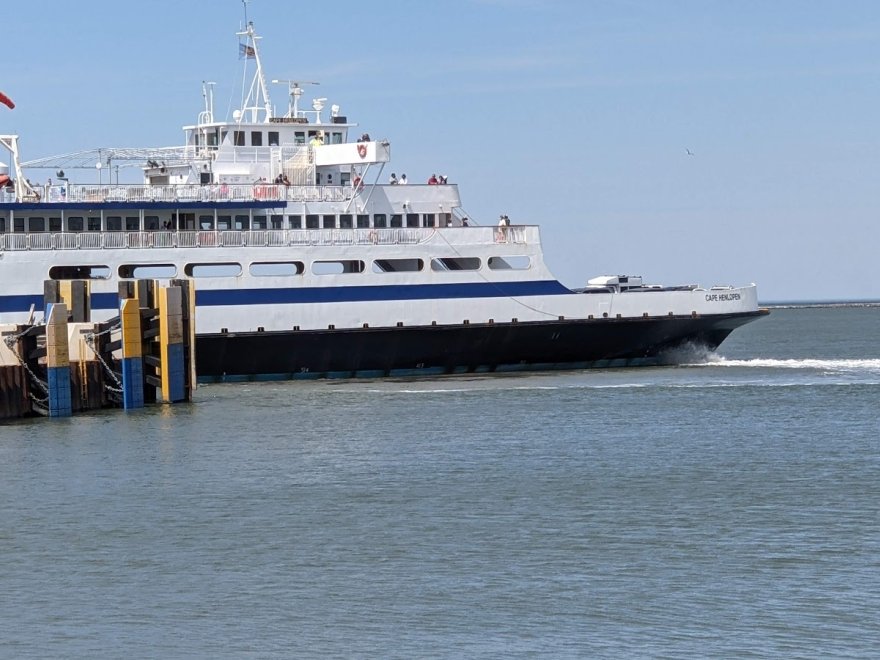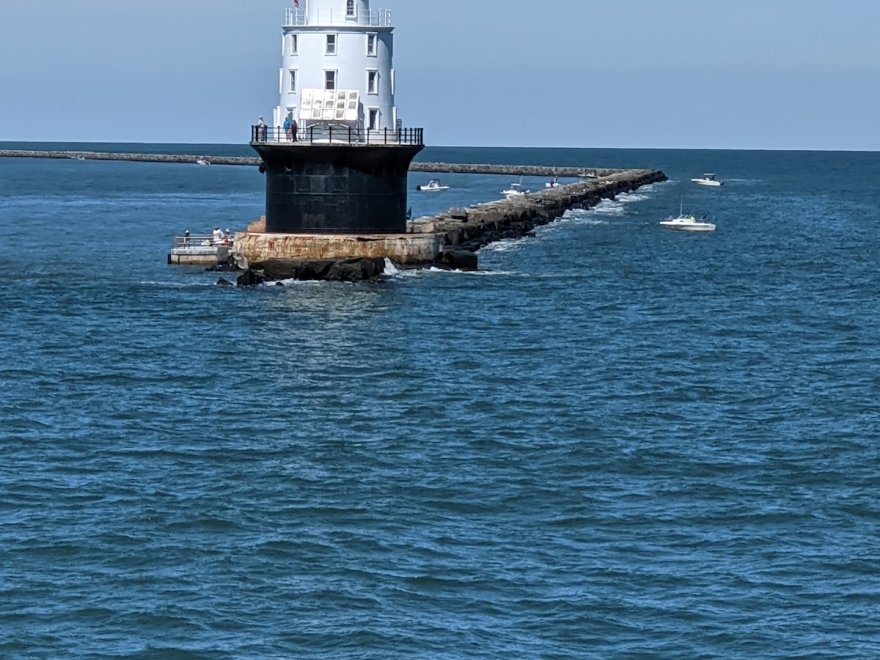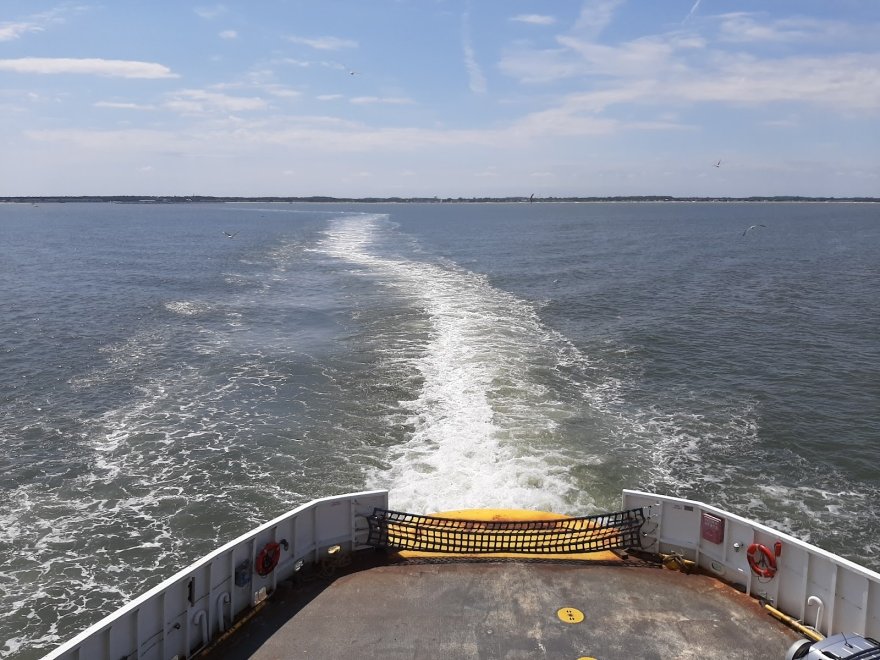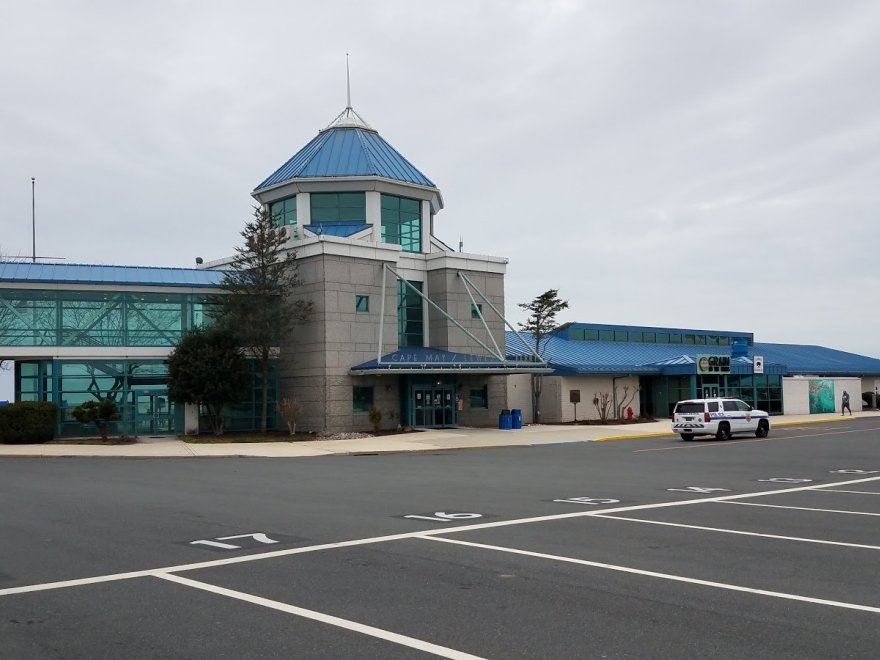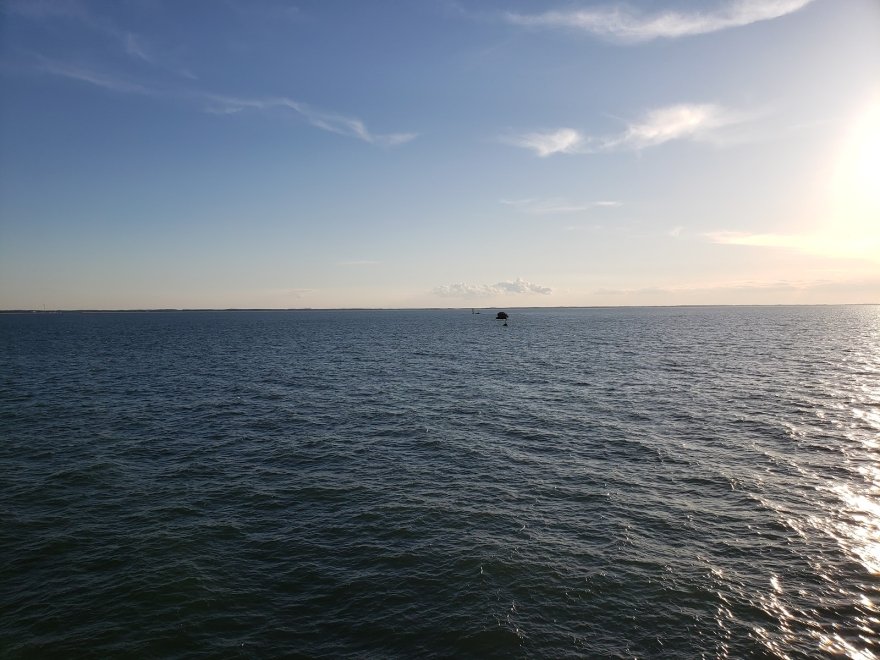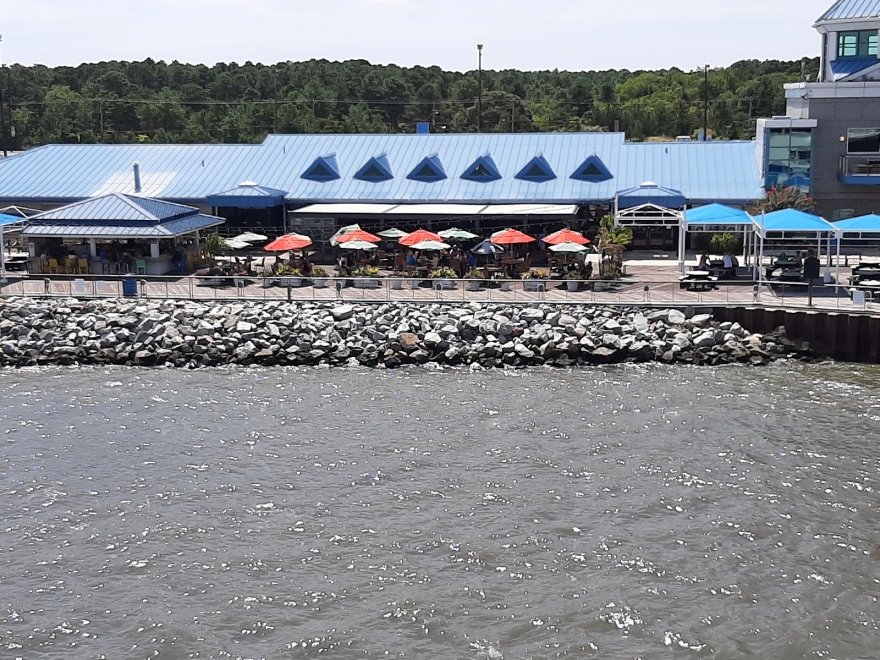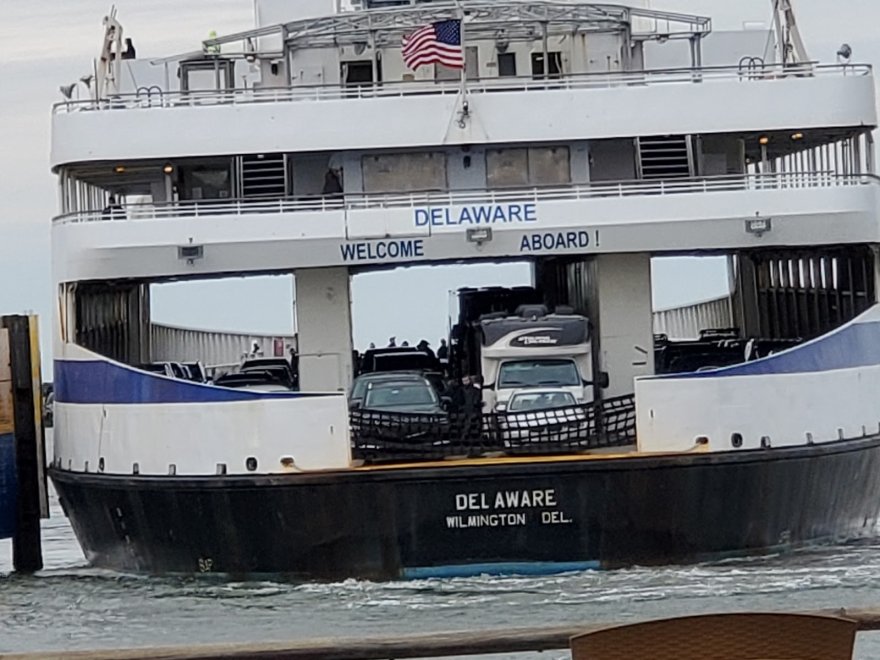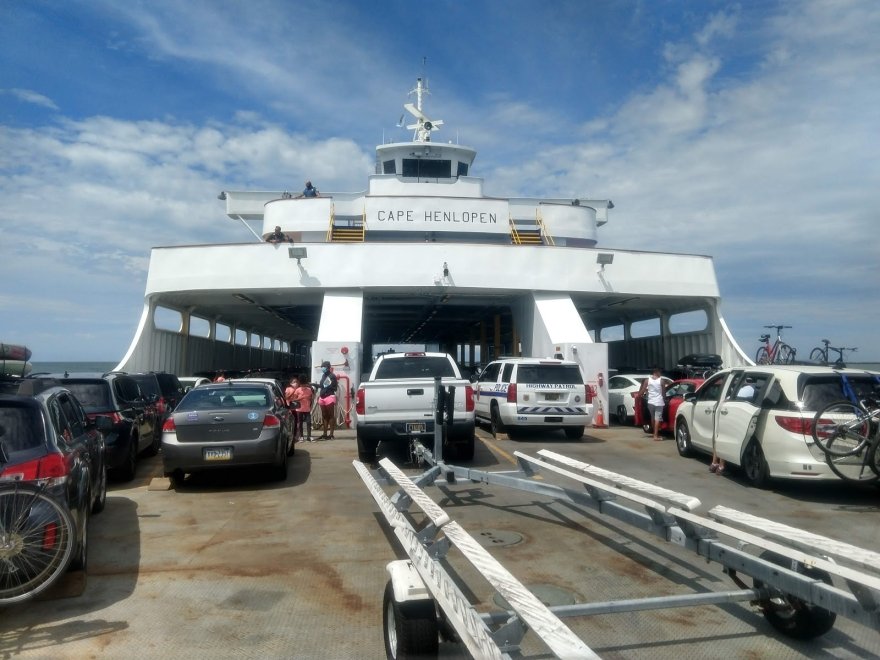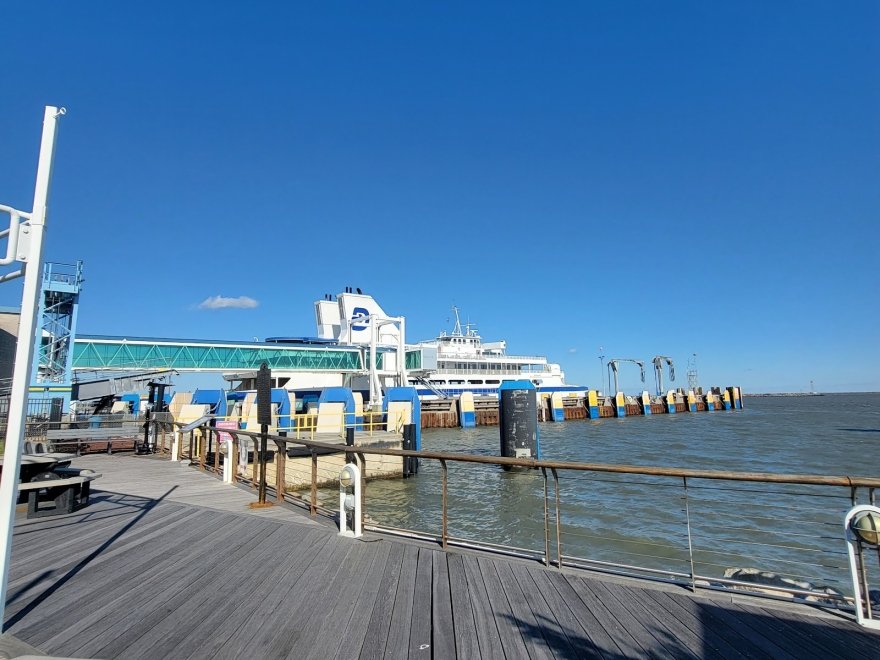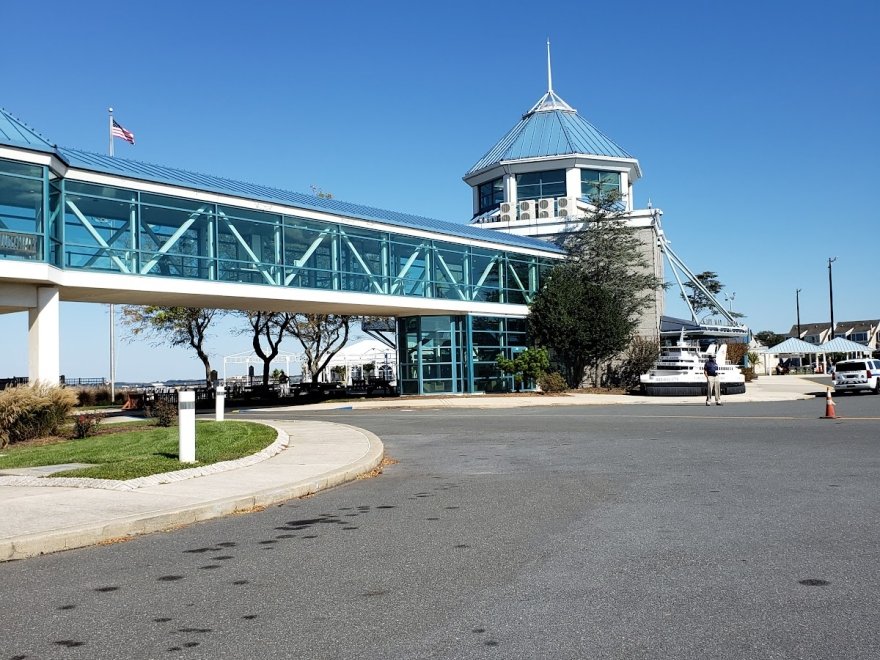 Cape May-Lewes Ferry
0 miles
Sunday

8:30 am - 8:00 pm

Monday

8:00 am - 7:30 pm

Tuesday

8:00 am - 7:30 pm

Wednesday

8:00 am - 7:30 pm

Thursday

8:00 am - 7:30 pm

Friday

8:00 am - 7:30 pm

Saturday

8:30 am - 8:00 pm
Recent Reviews
TripAdvisor Traveler Rating
5
Cape May-Lewes Ferry
1889
#3 of 38 things to do in Lewes
Enjoy every minute!
We look forward to our Twice or more Ferry crossings on the Cape May Ferry, especially since the make over. Very good food now on and off the ferry ! So enjoyable to sit and watch the sea, birds...
Gary4900
2022-11-29 15:33:57
Cape May-Lewes Ferry
The best of travel
Great service -smooth ride in stormy weather, the best way to go! Reliable, good food on both ends and on the boat.
John E
2022-12-28 11:10:48
Cape May-Lewes Ferry
Fast trip and great ride.
We enjoyed the ride. We each had a breakfast sandwich on the way across from Cape May to Lewes. We saved time, gas, and had a fun boat ride. We reserved a spot on board for our us and our vehicle...
Carl3181966
2023-01-21 19:35:45
Cape May-Lewes Ferry