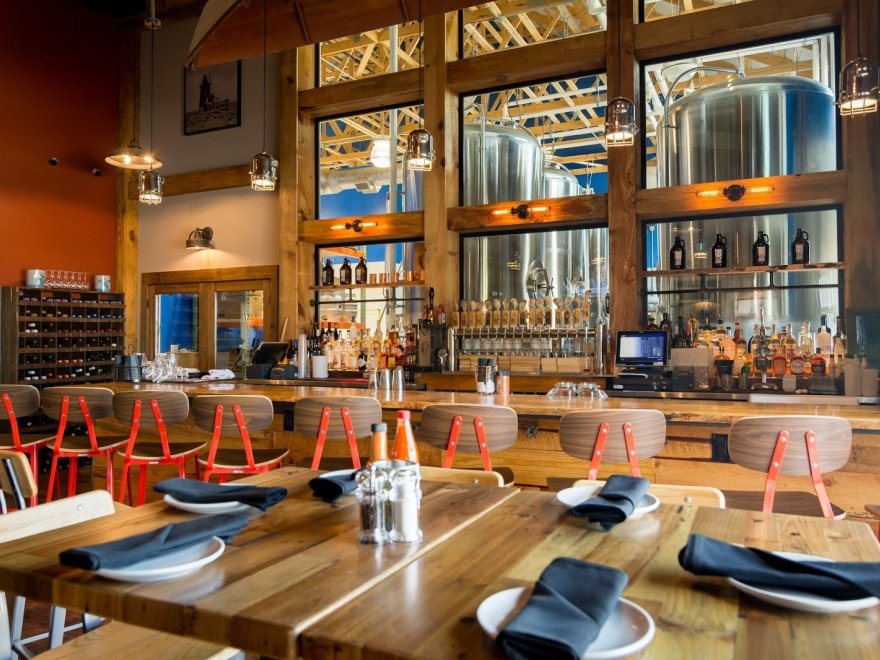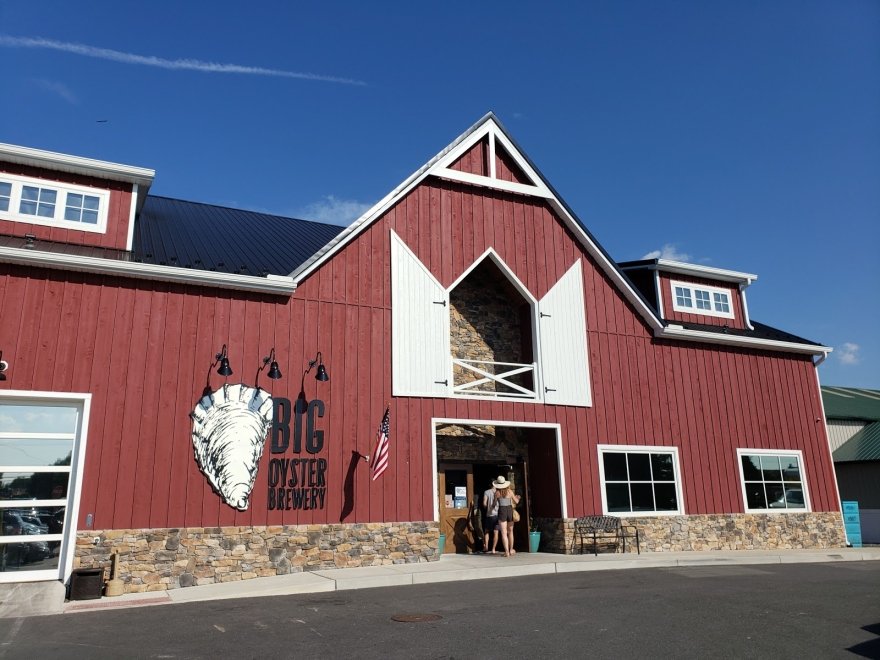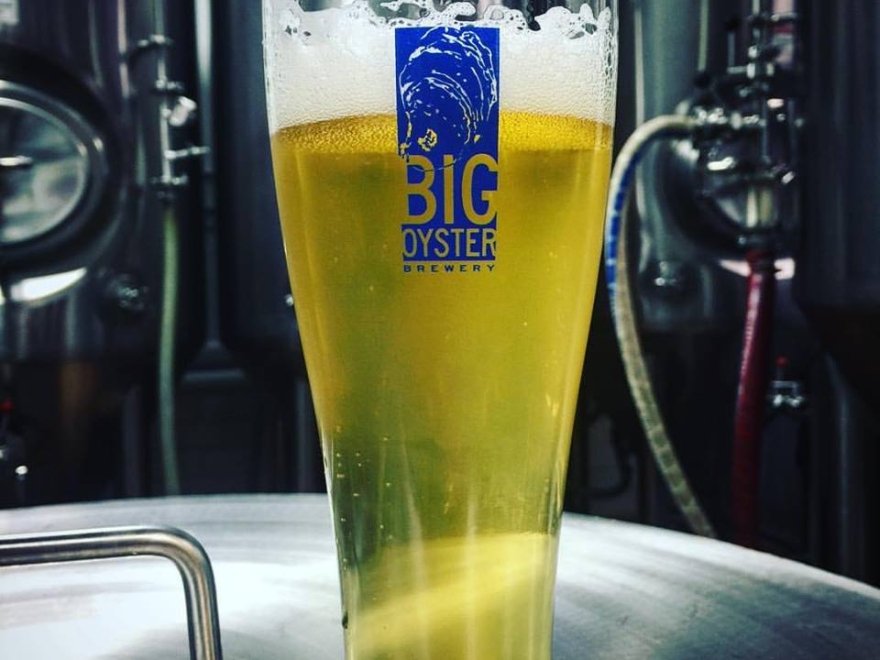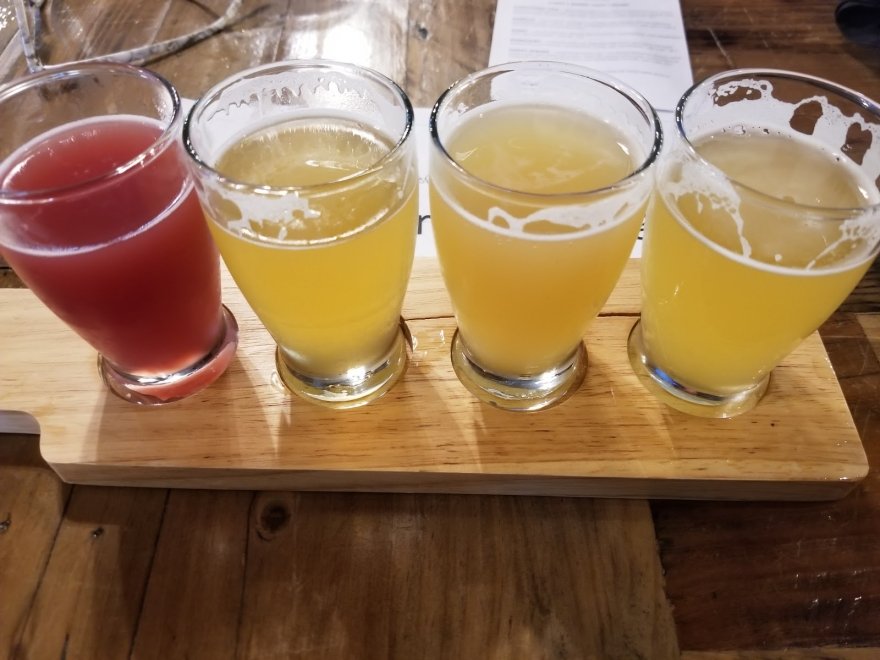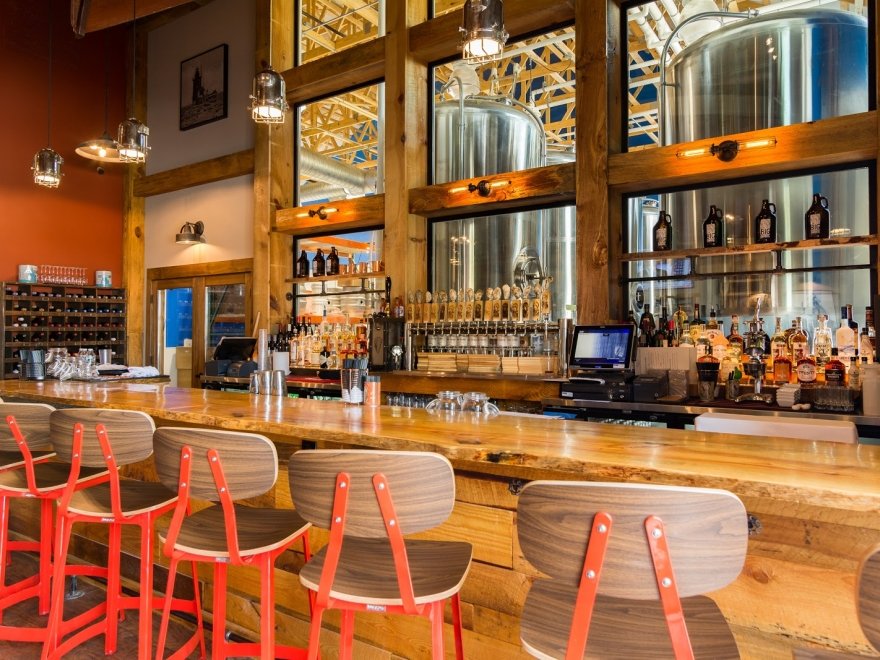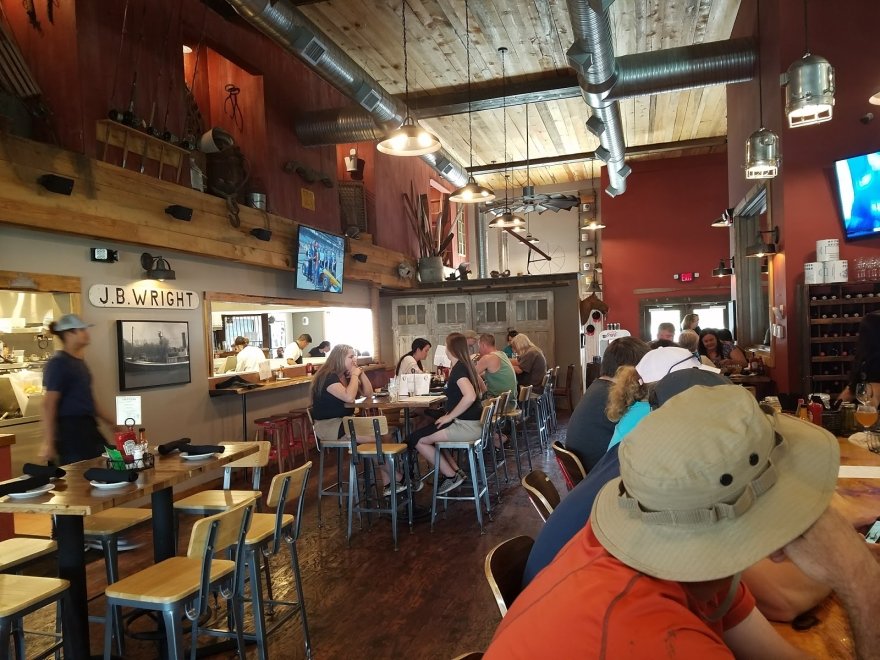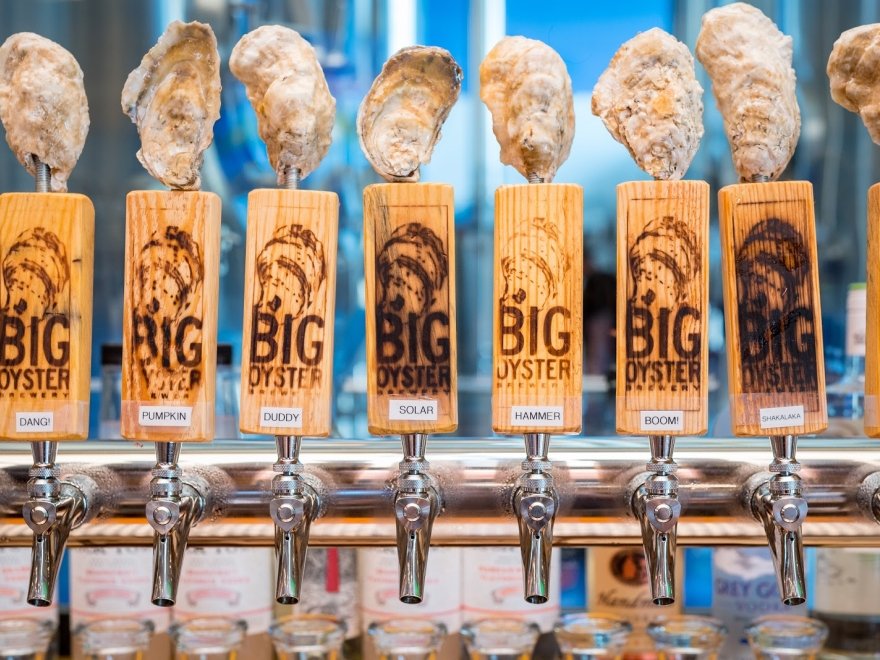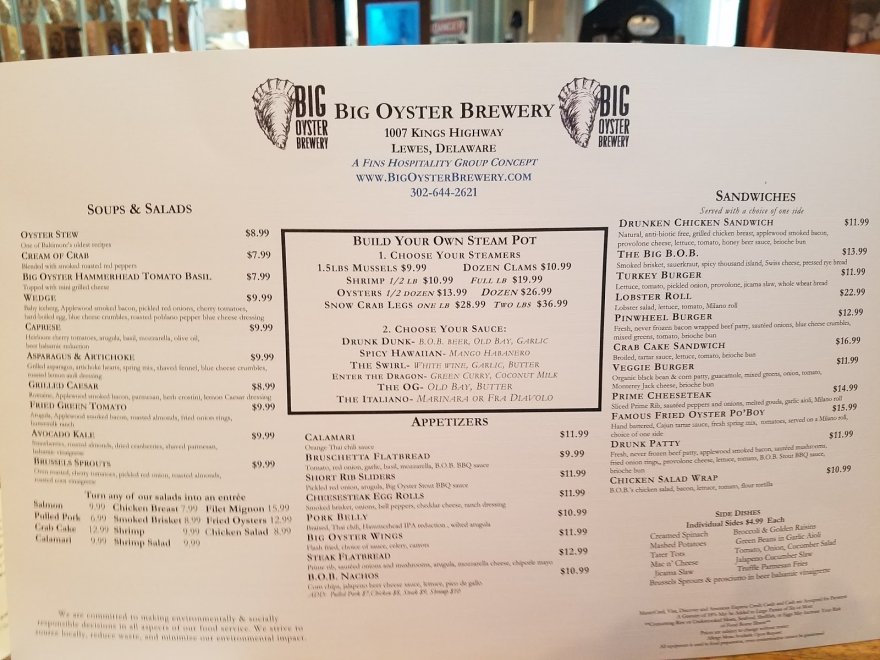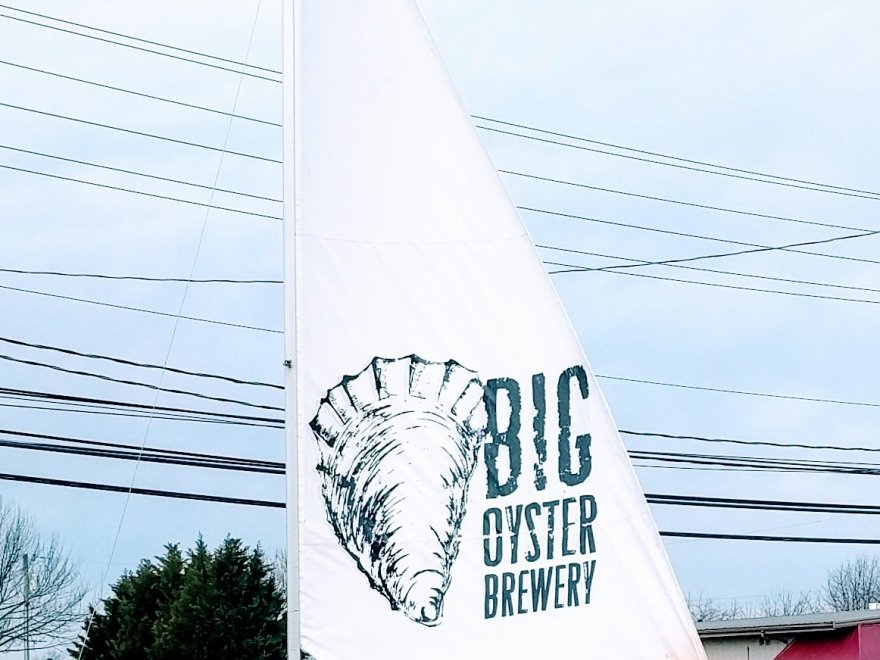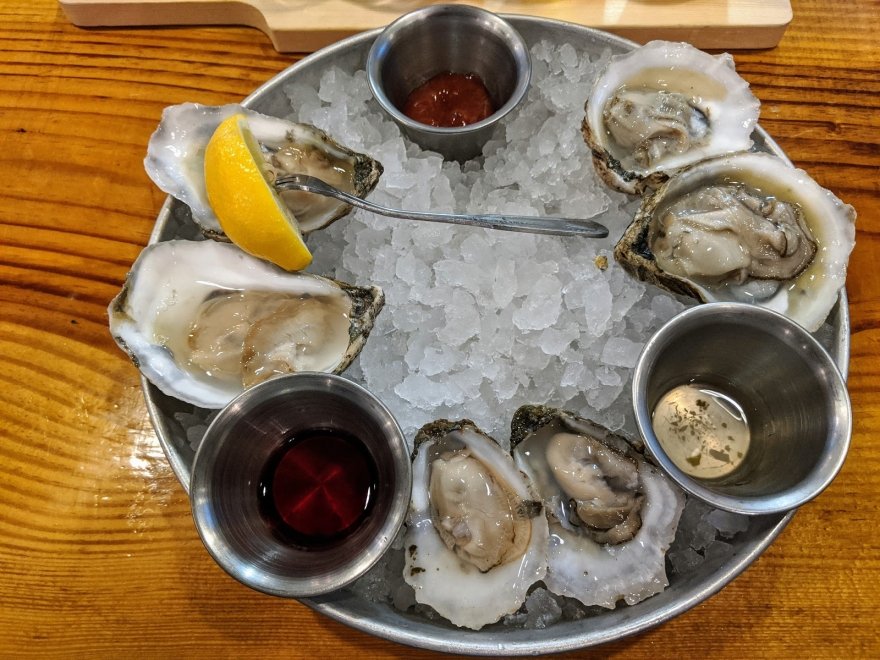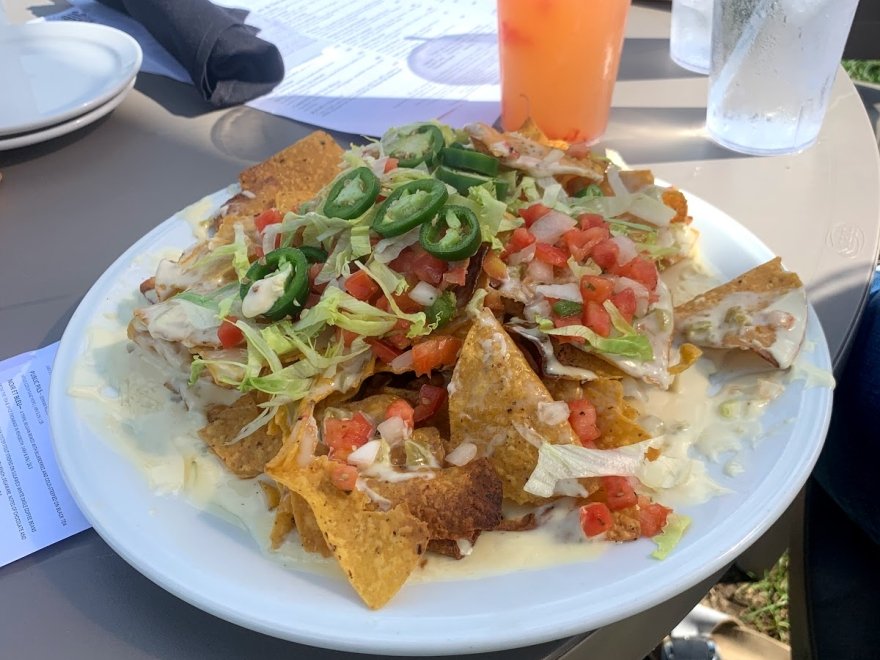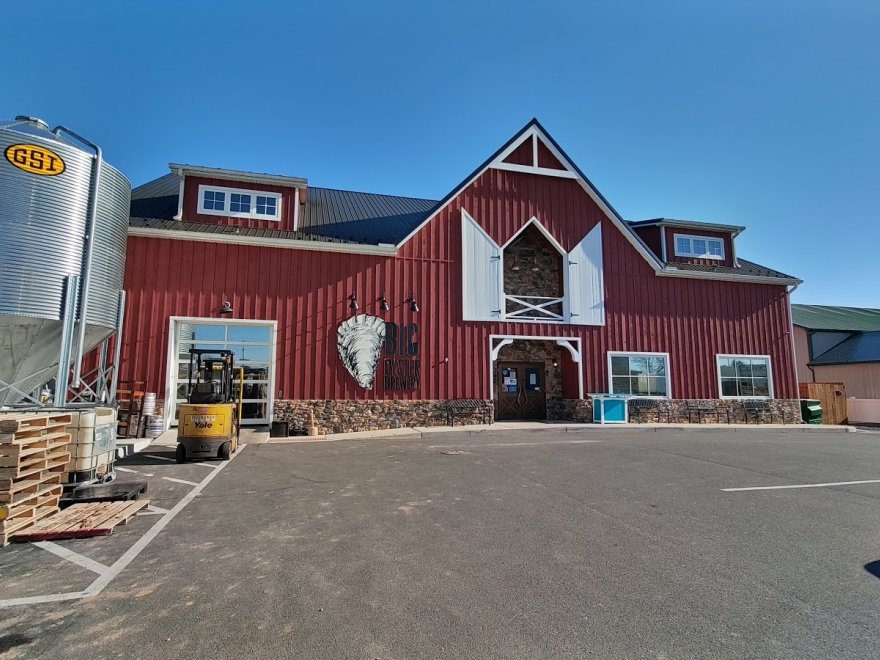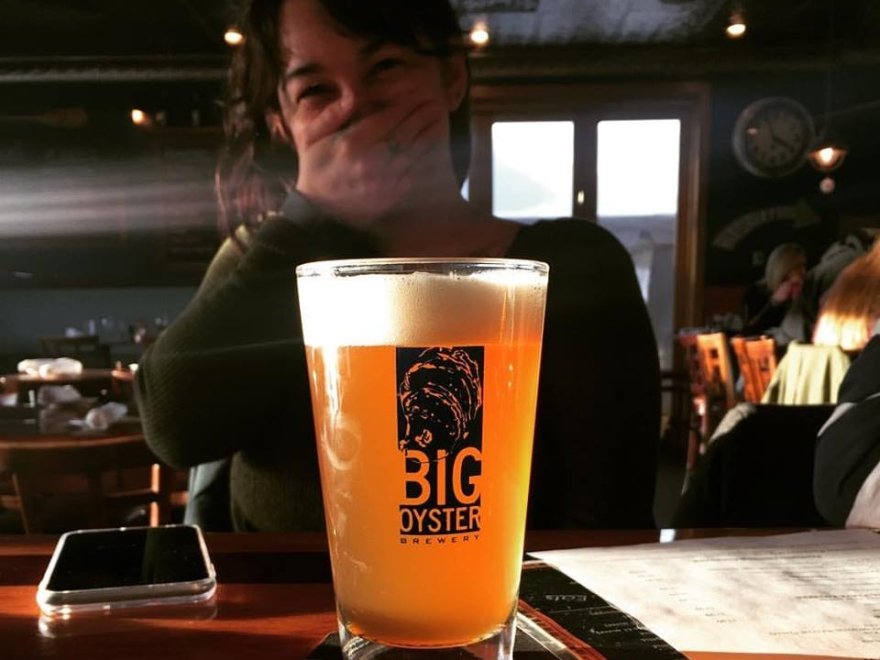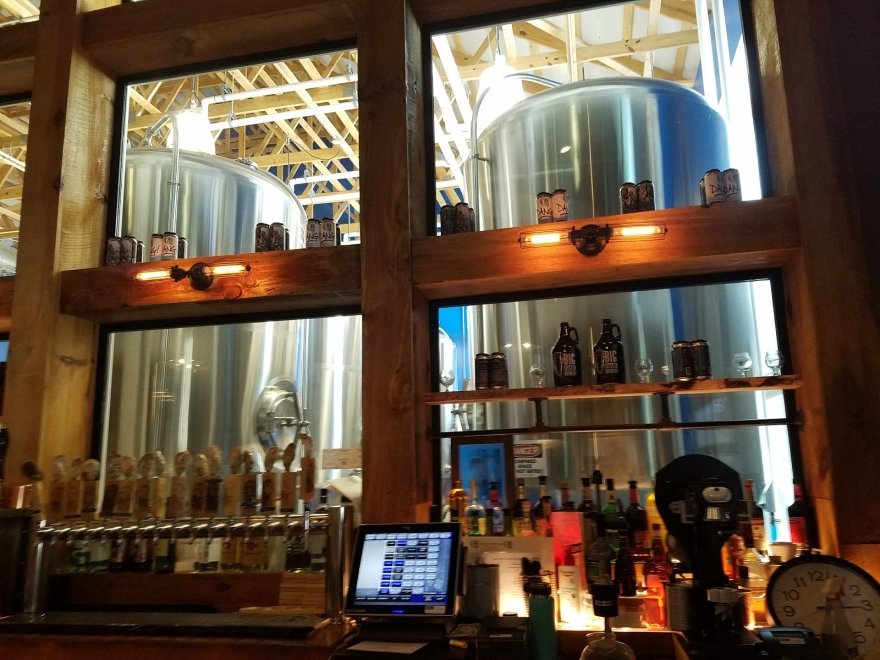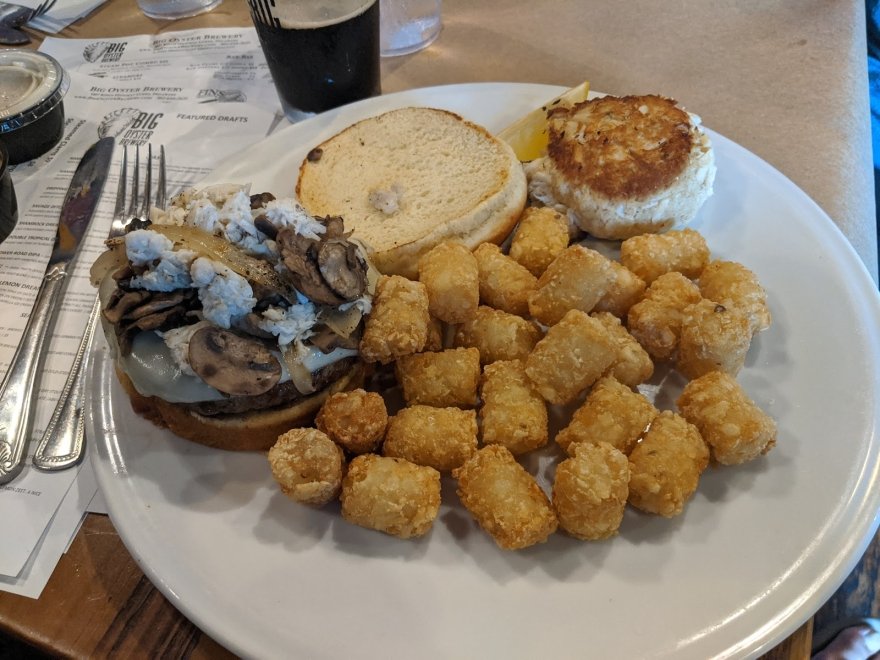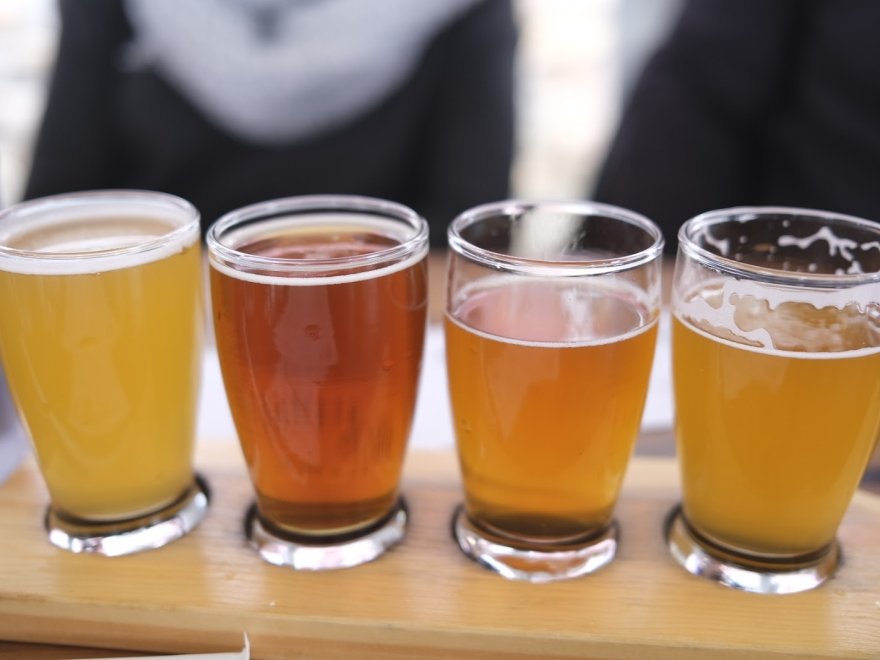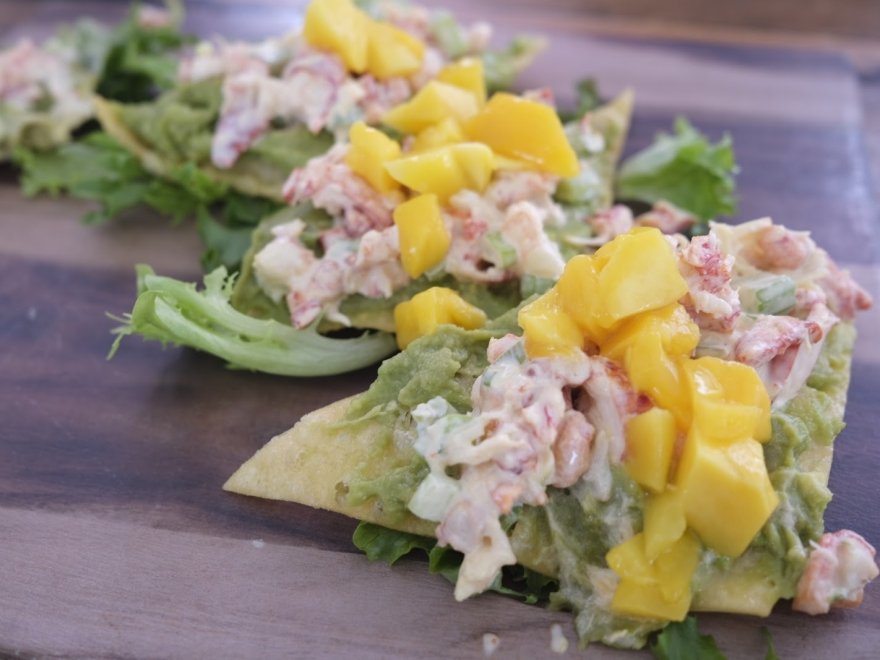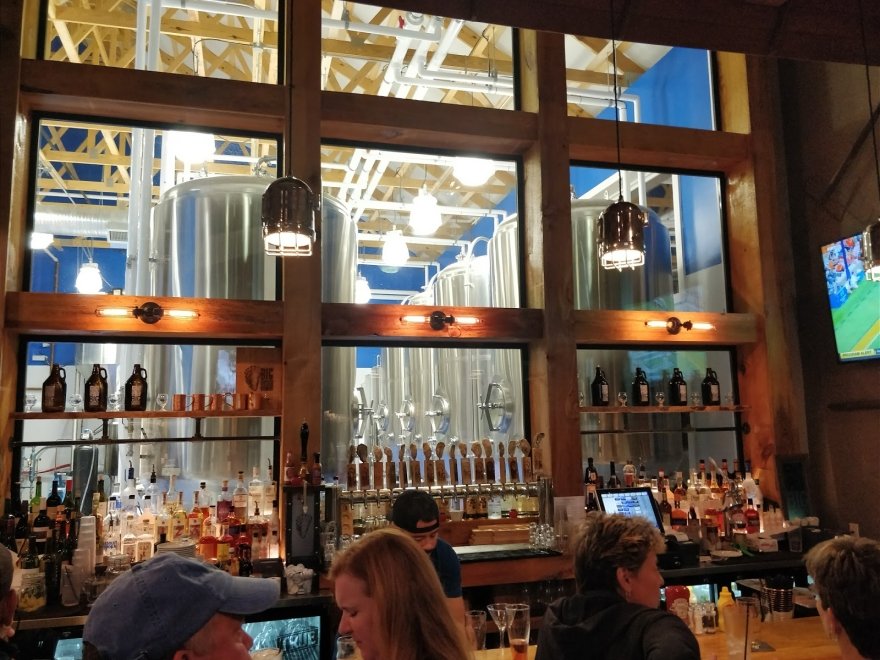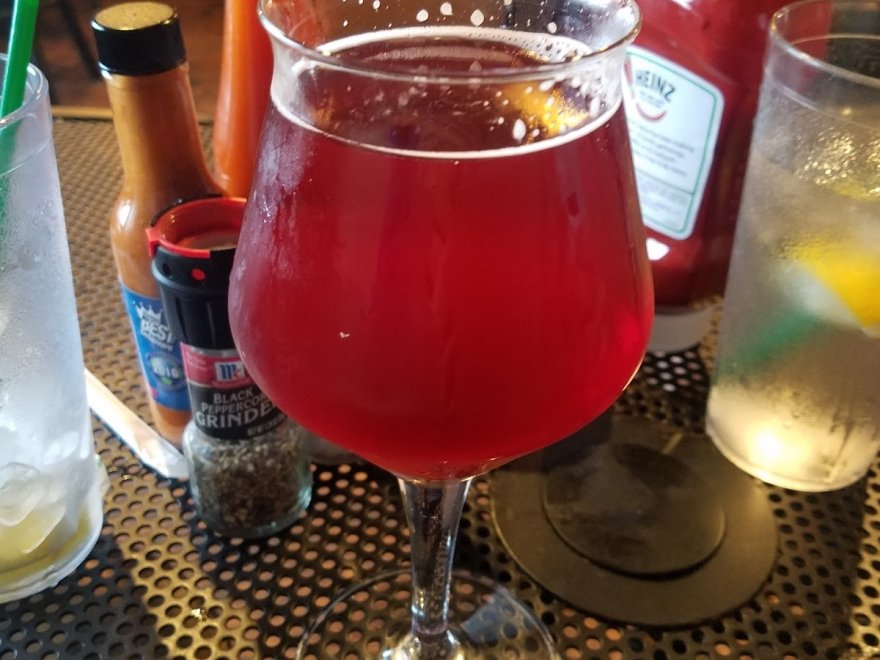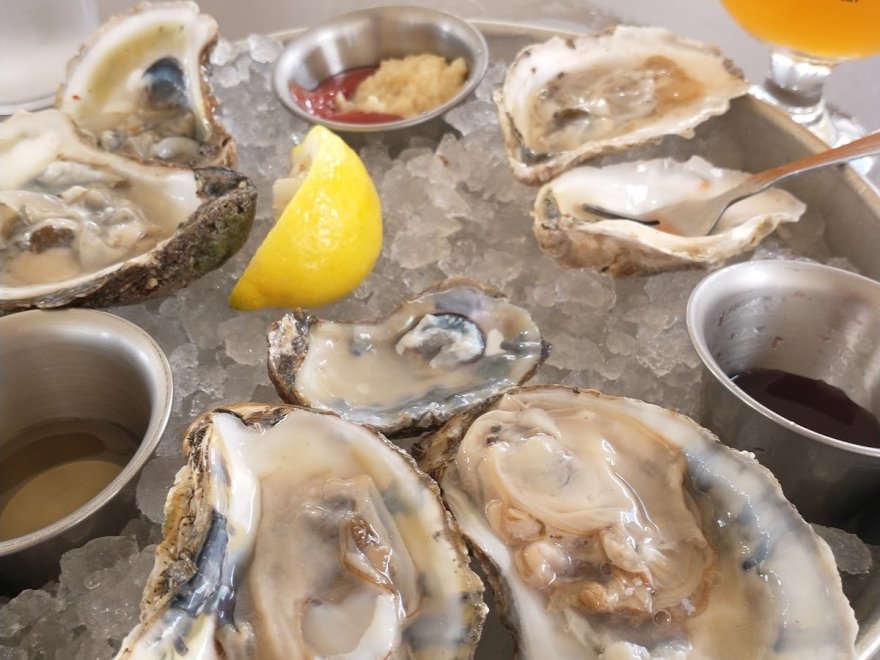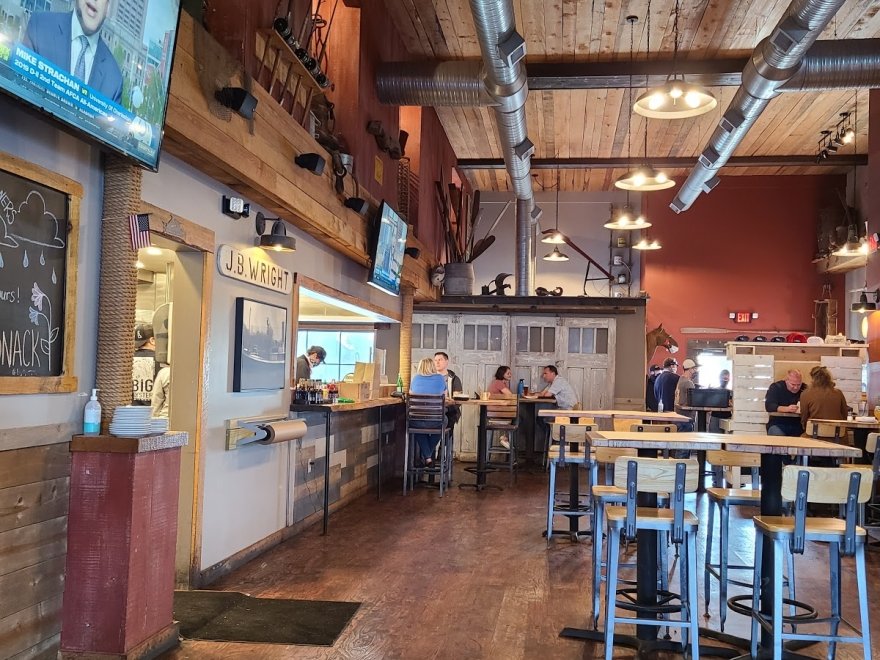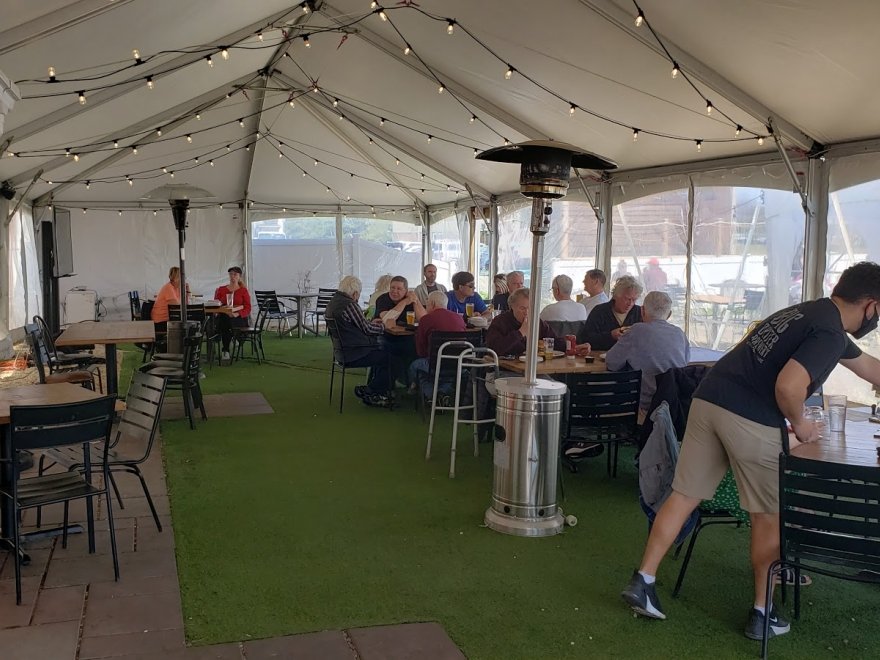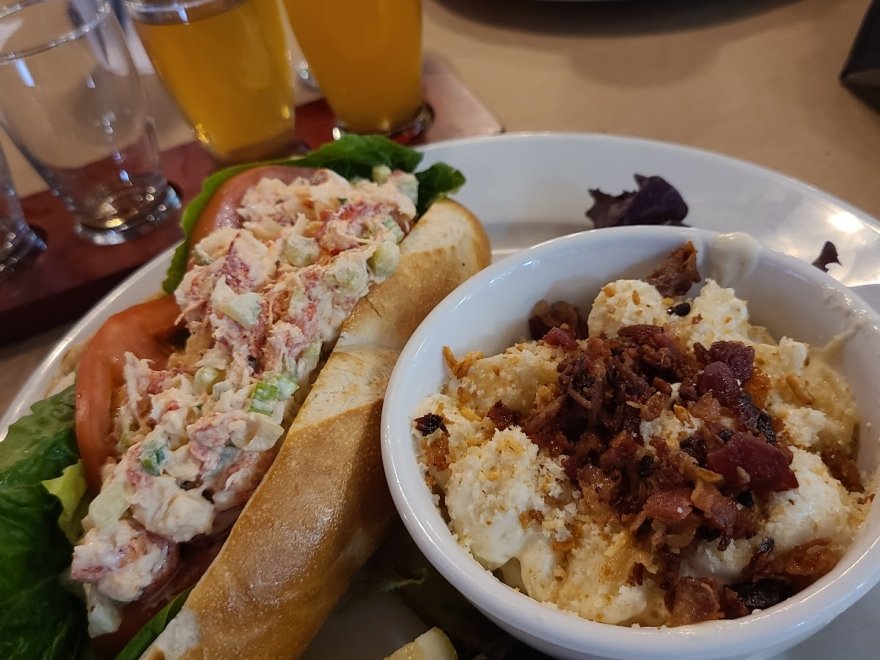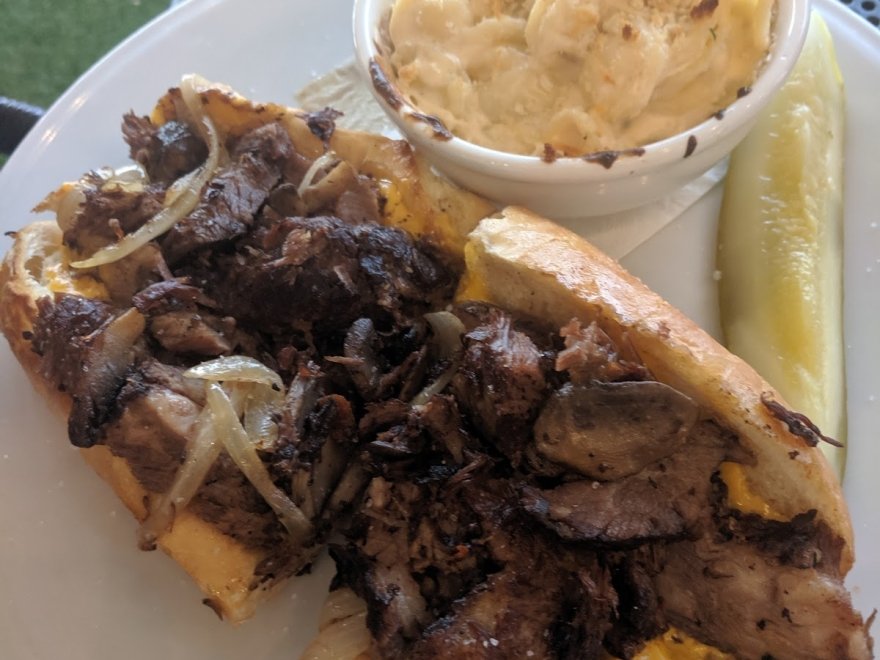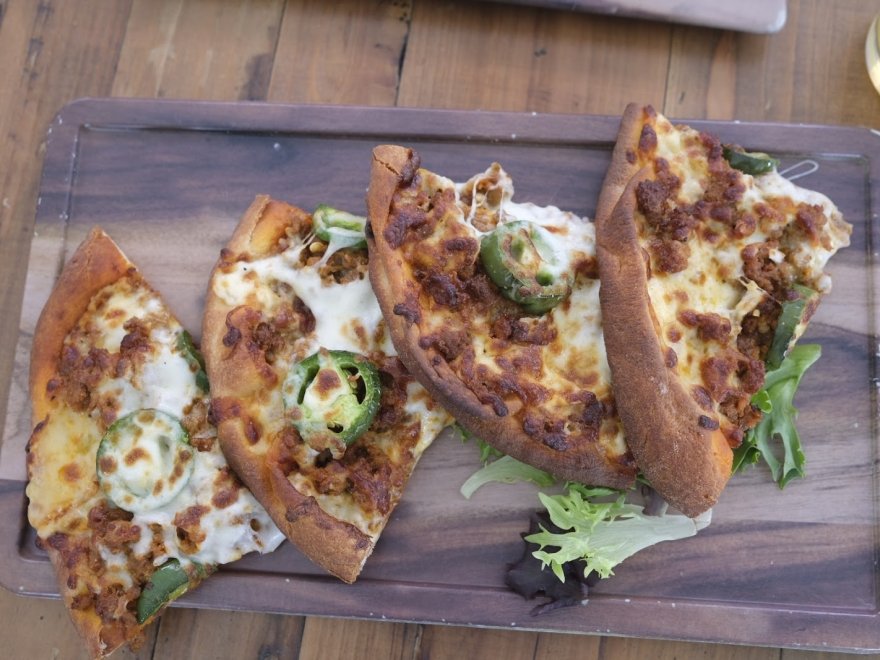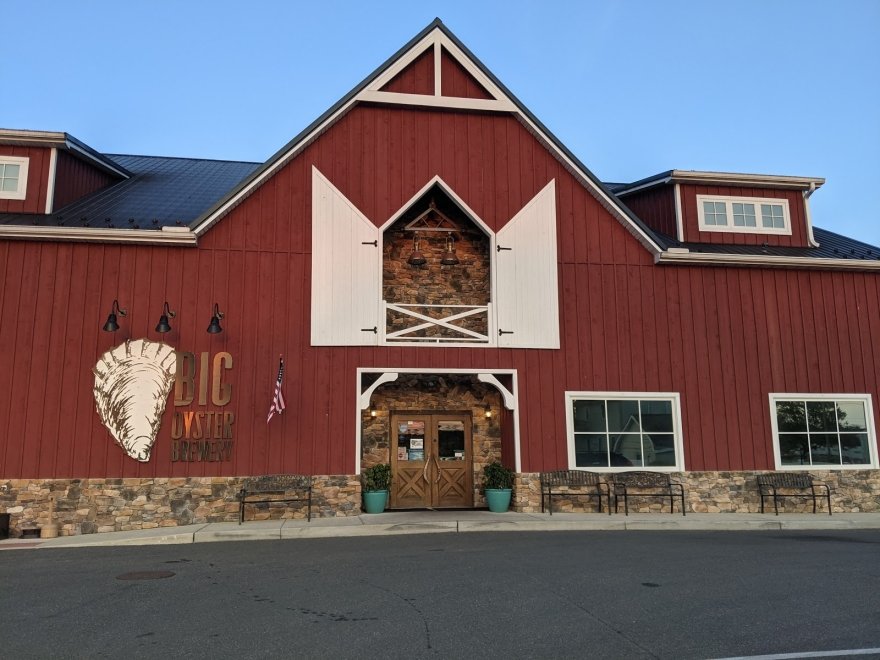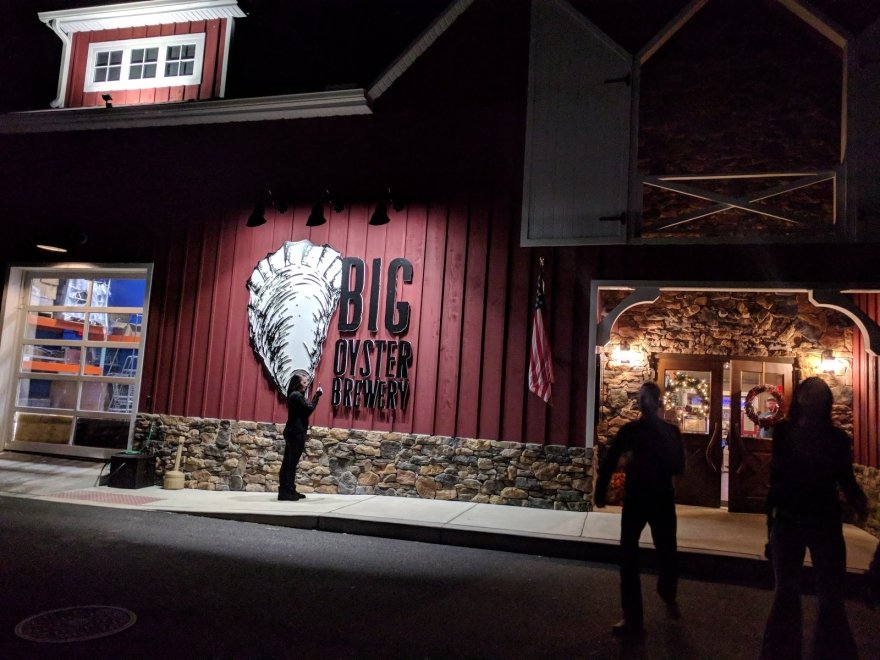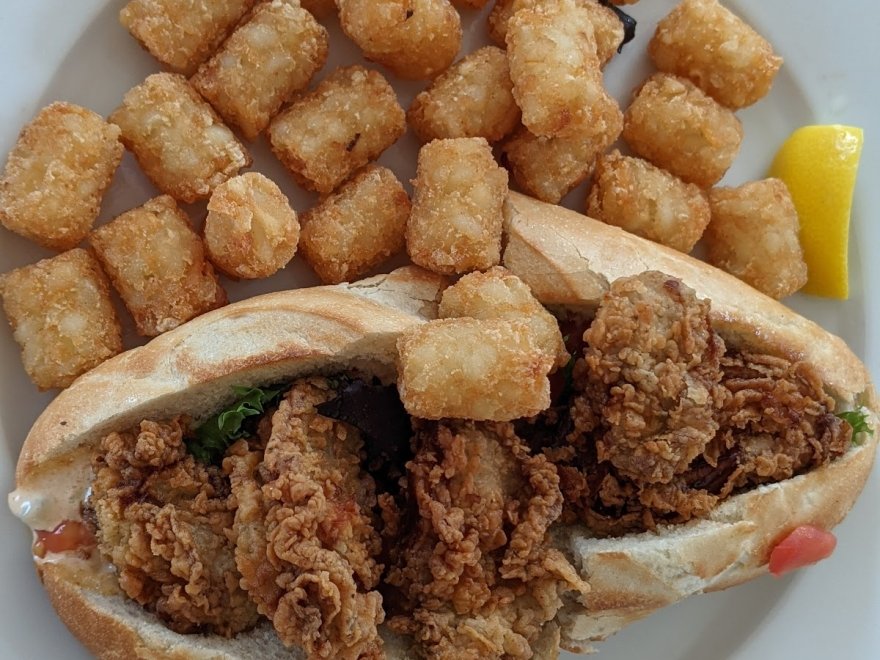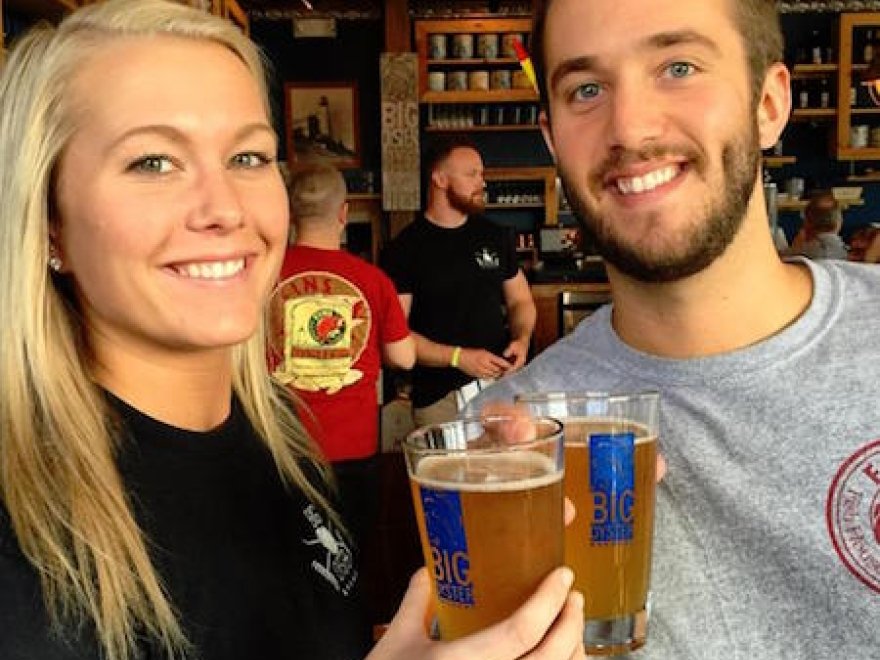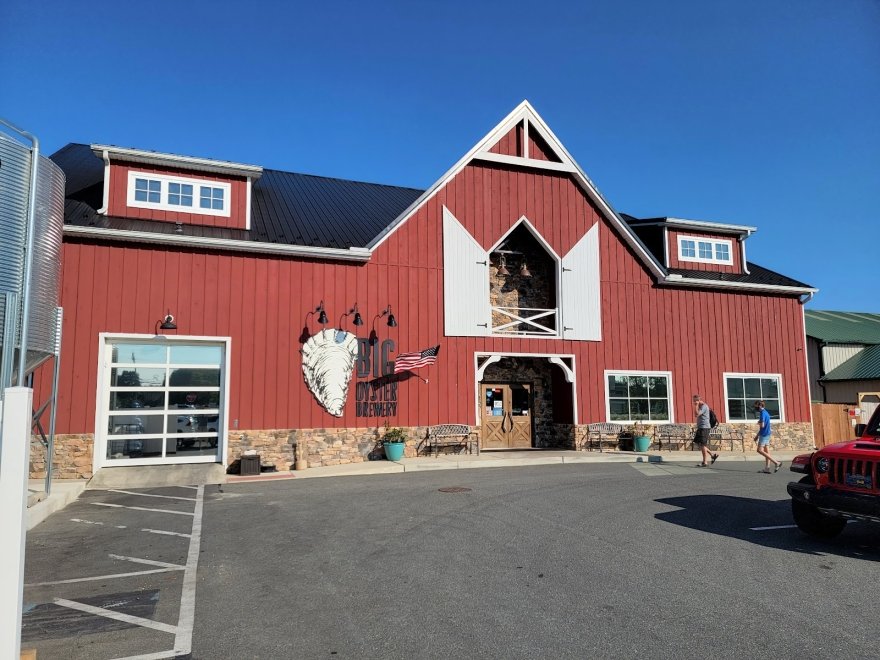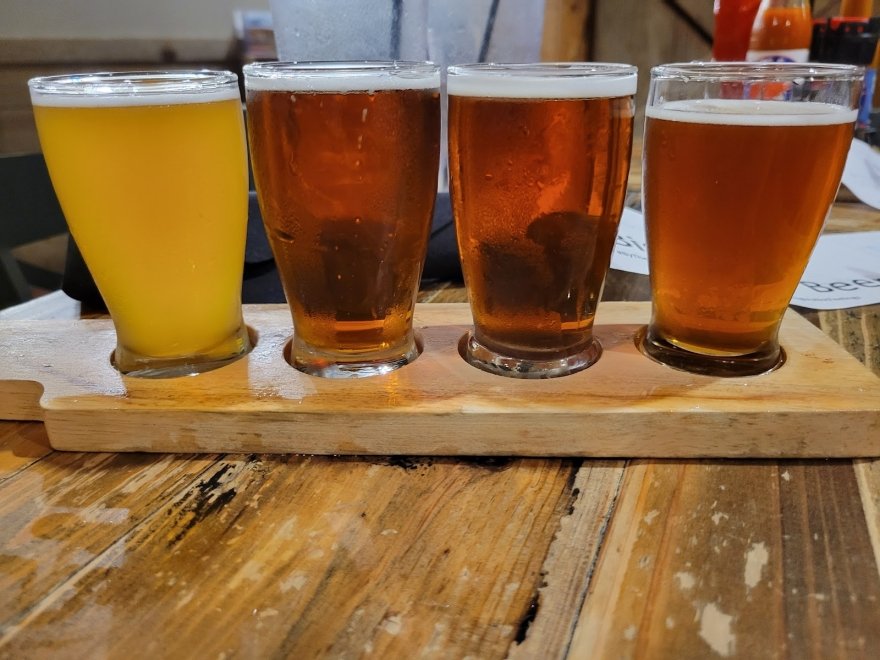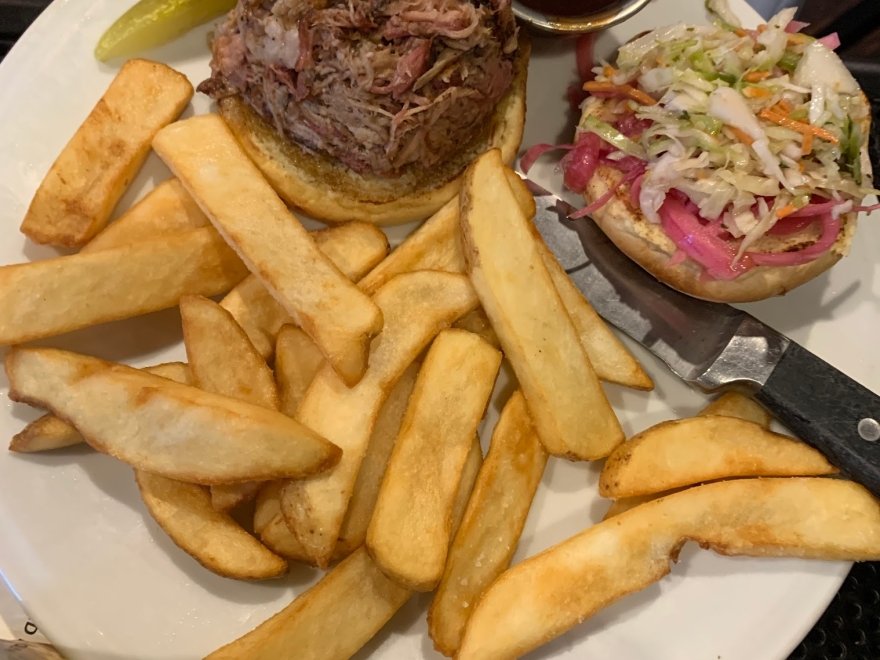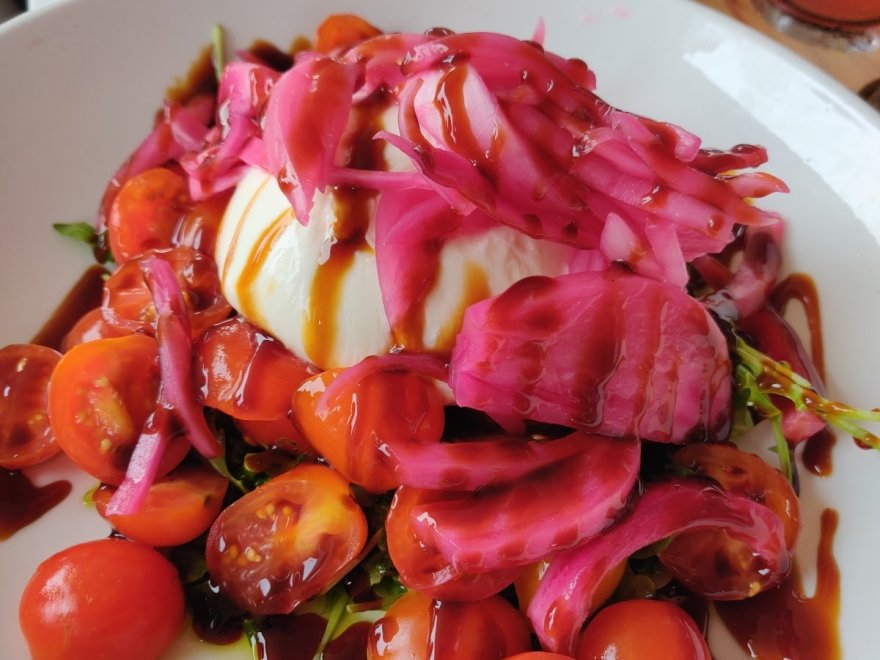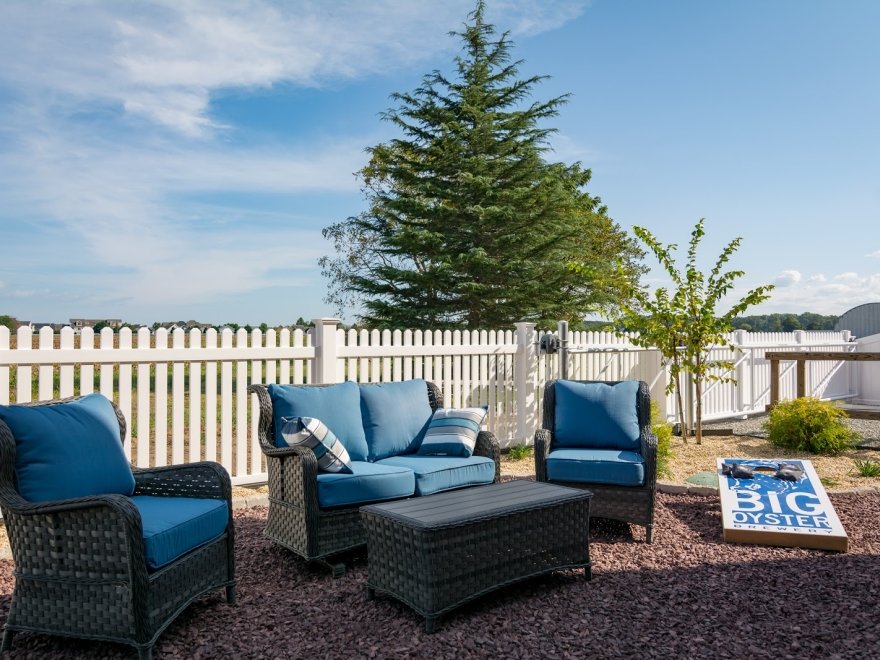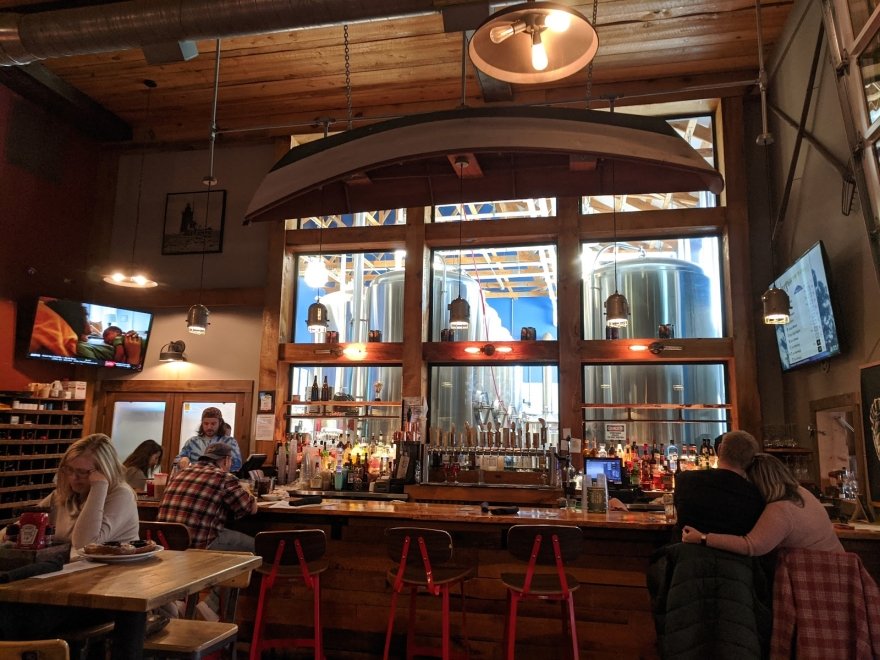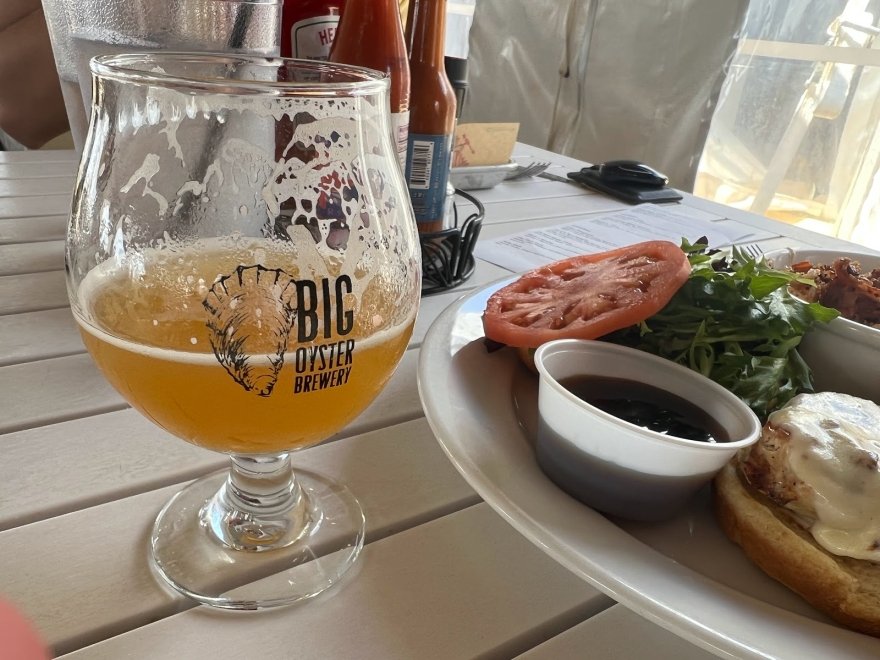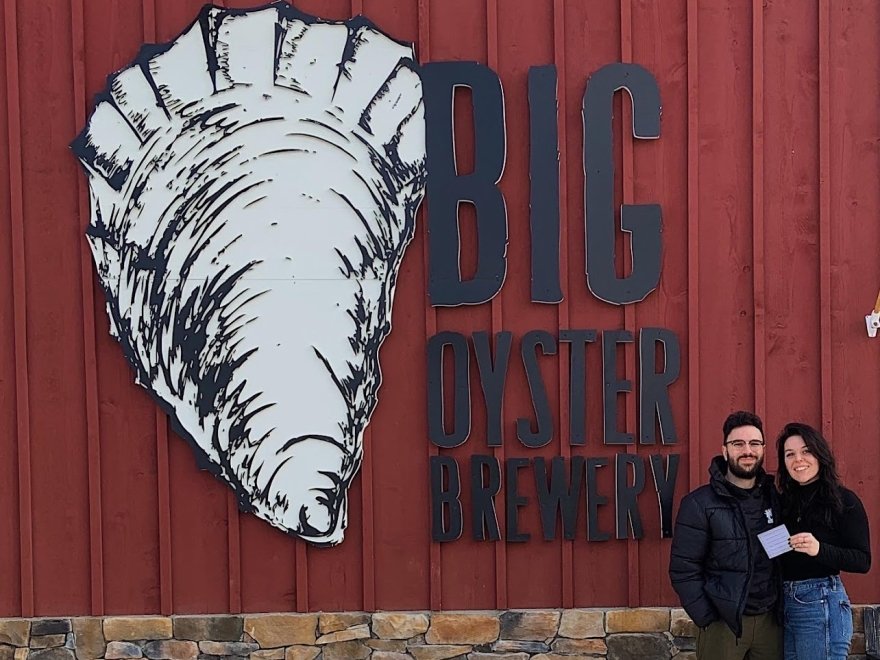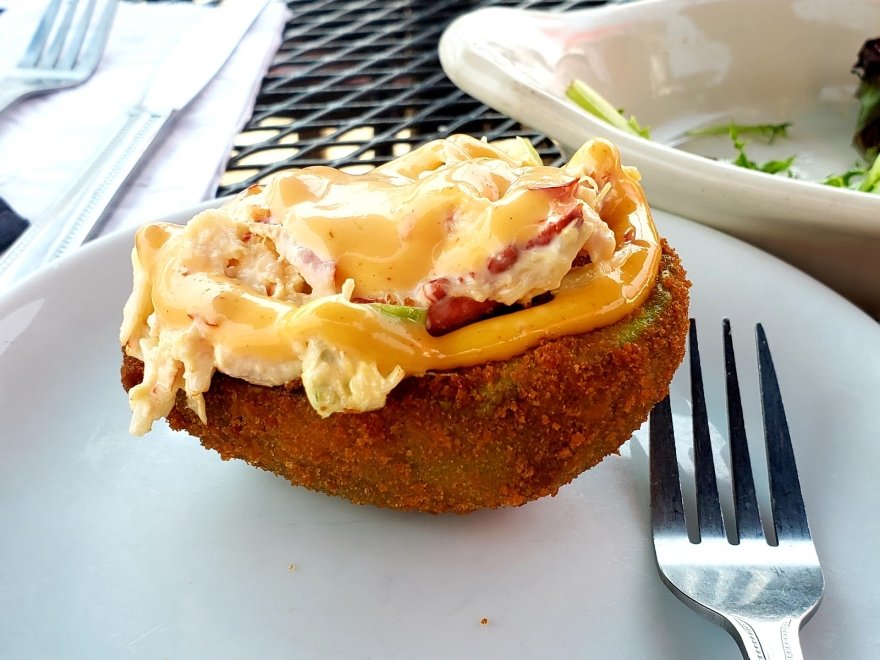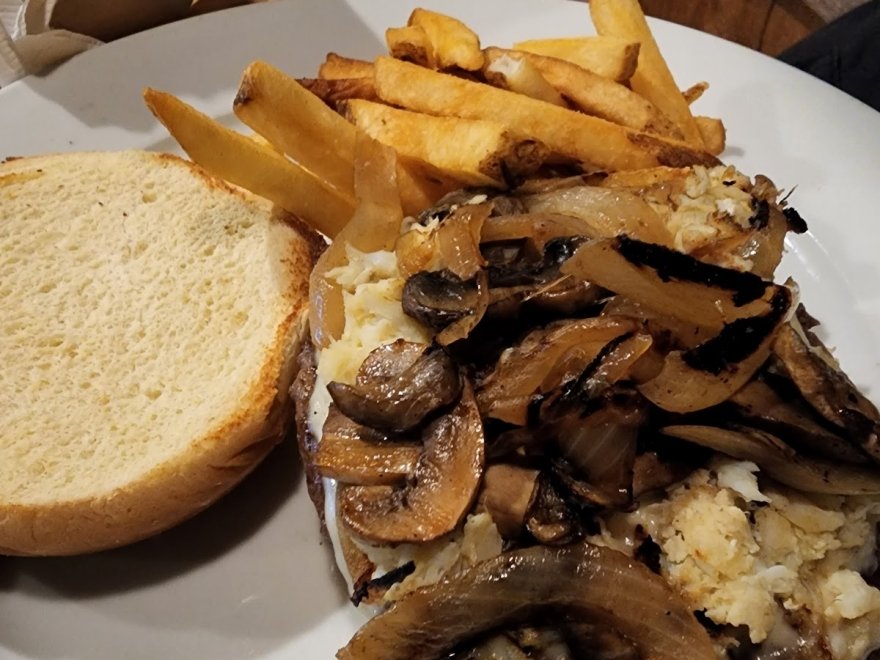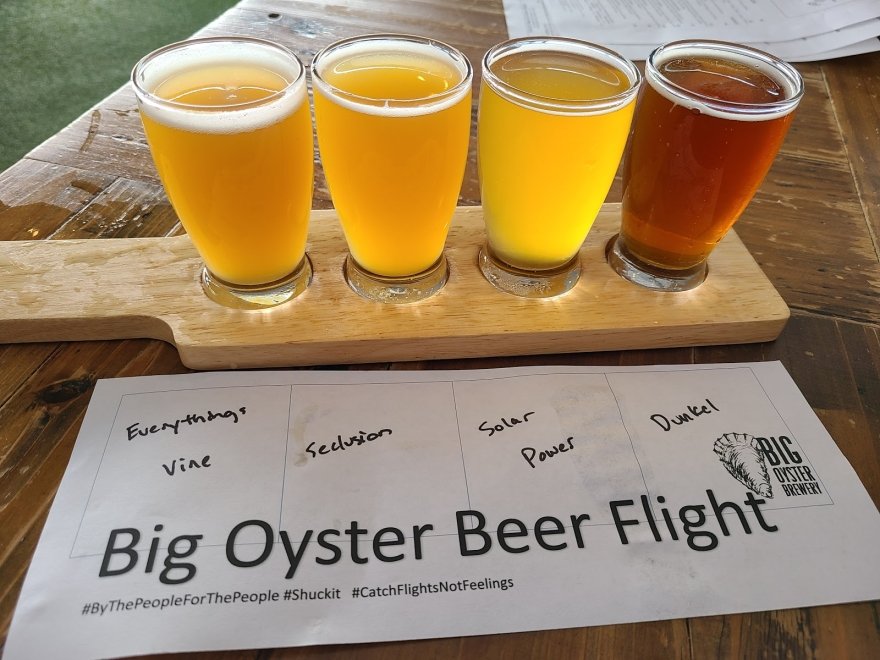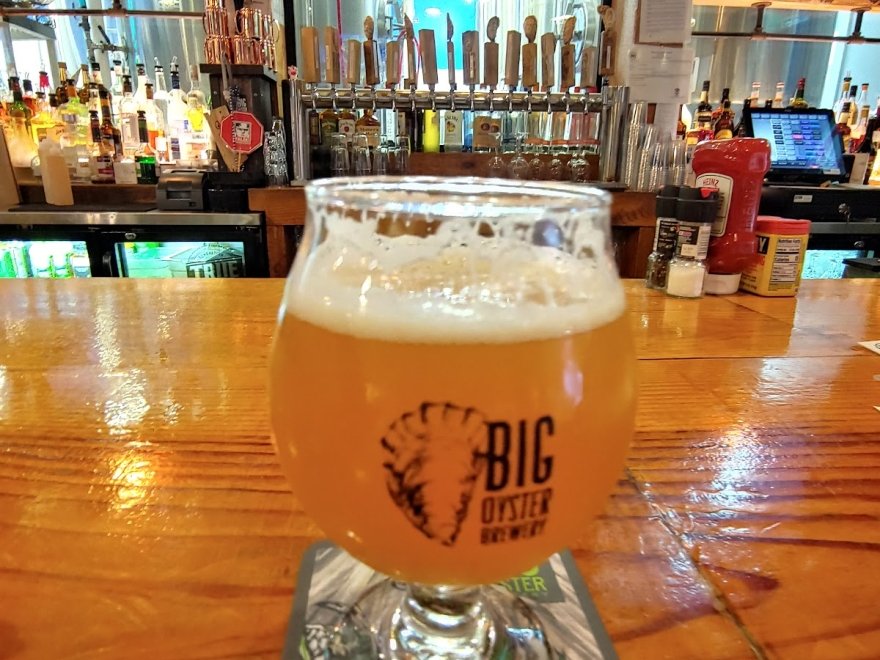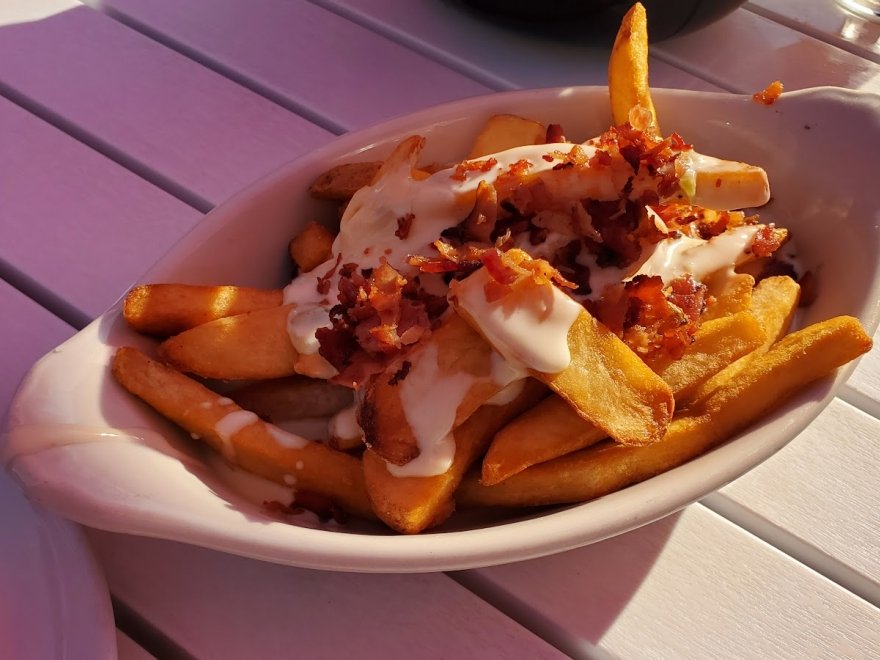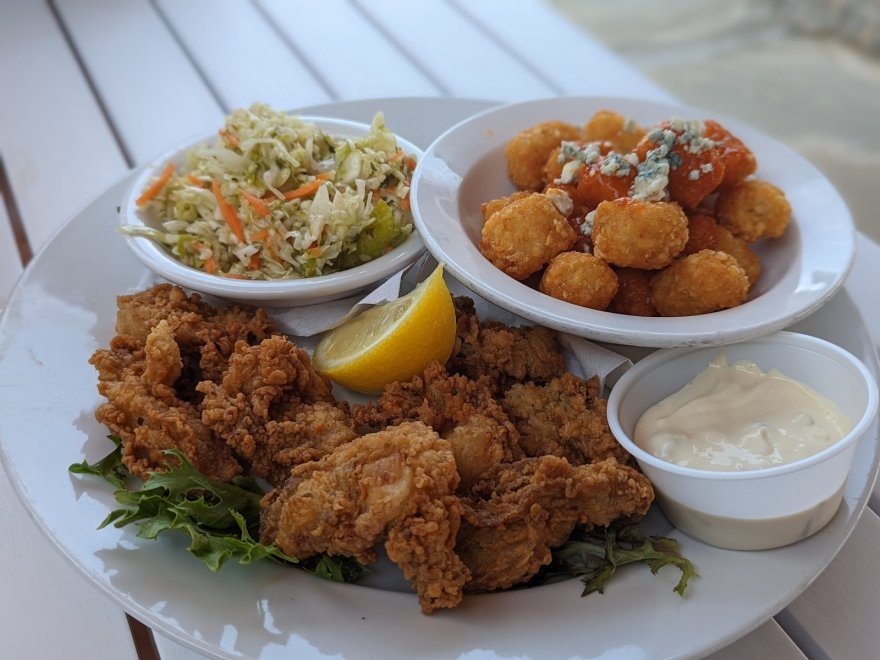 Big Oyster Brewery
0 miles
Open Now
Hours 11:00 am - 10:00 pm
Sunday

11:00 am - 9:30 pm

Monday

11:30 am - 9:30 pm

Tuesday

11:30 am - 9:30 pm

Wednesday

11:30 am - 9:30 pm

Thursday

11:30 am - 9:30 pm

Friday

11:30 am - 10:00 pm

Saturday

11:00 am - 10:00 pm
$$ - $$$
Recent Reviews
TripAdvisor Traveler Rating
4
Big Oyster Brewery
179
#17 of 75 Places to Eat in Lewes
Cool space, huge outdoor area with games, and lots of parking
The beer is very good ( they also have wine and a full bar) although everything right now leans towards fruitiness. The food menu is surprisingly good for a brew pub with a menu for every palate. You...
tms215
2022-08-02 09:58:21
Big Oyster Brewery
Can't recommend at all
Do not recommend. From the constant water dripping on tables from the hvac system, flies and fruit flies buzzing around to the lax staff with their hair down and not tied up or dressed for the job...
RockyLL17
2022-08-11 03:44:54
Big Oyster Brewery
Flounder flop
Order the special, absolutely horrible, all breading very little flounder…..$25. Showed manager, took off the cost. No apologies, no "can I get you something else". Don't order the fried flounder.
W5399NUpaulk
2022-08-11 09:59:47
Big Oyster Brewery