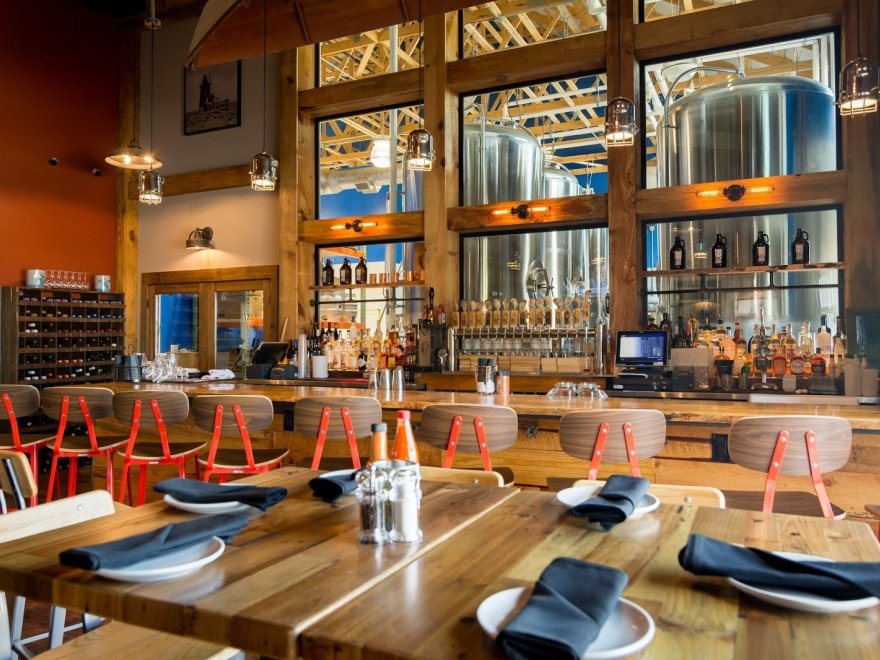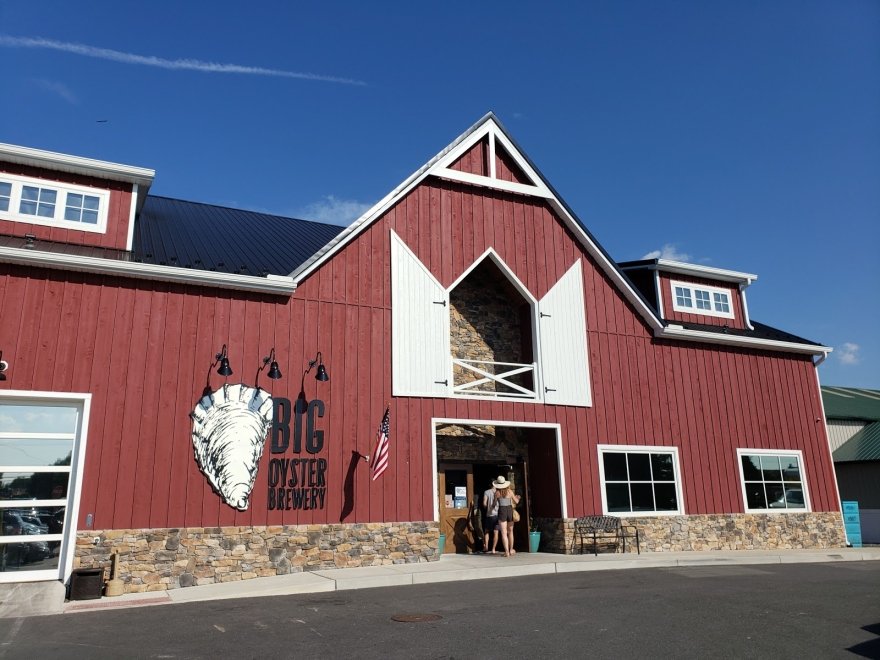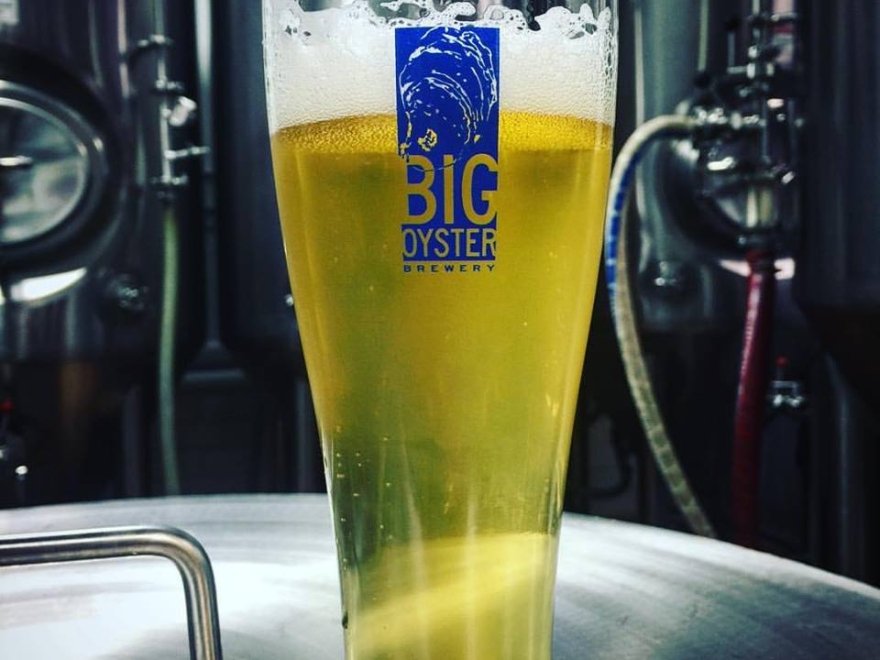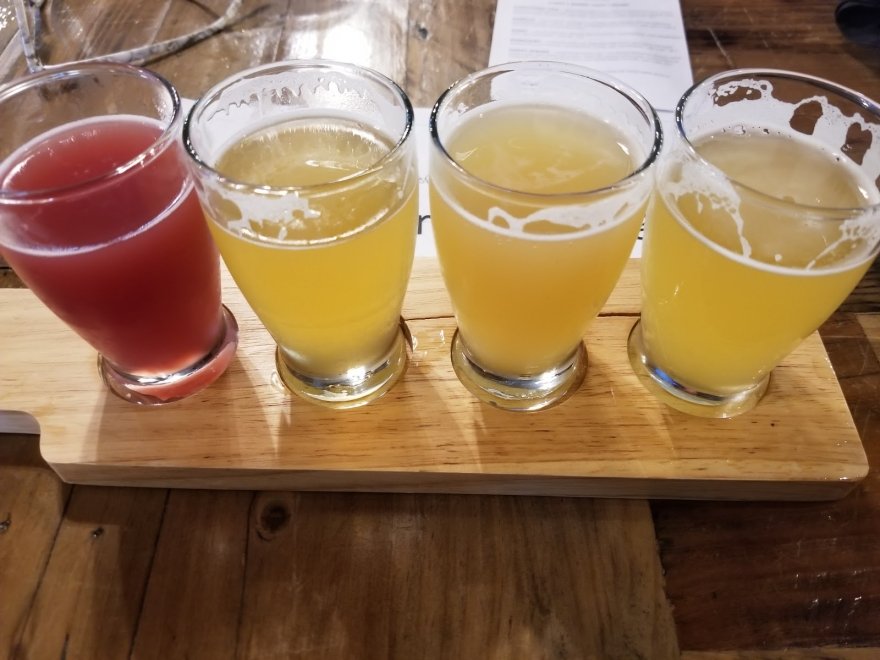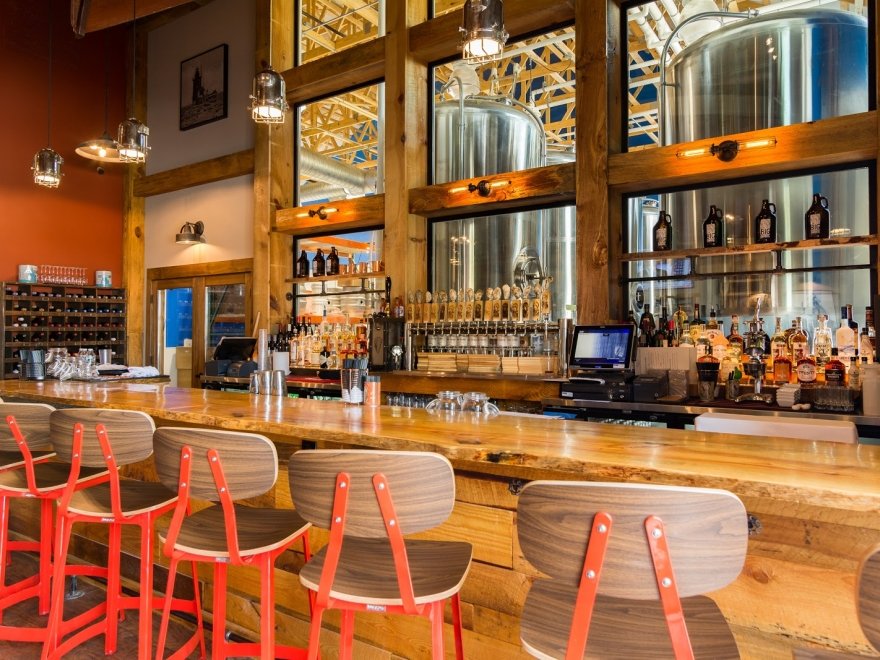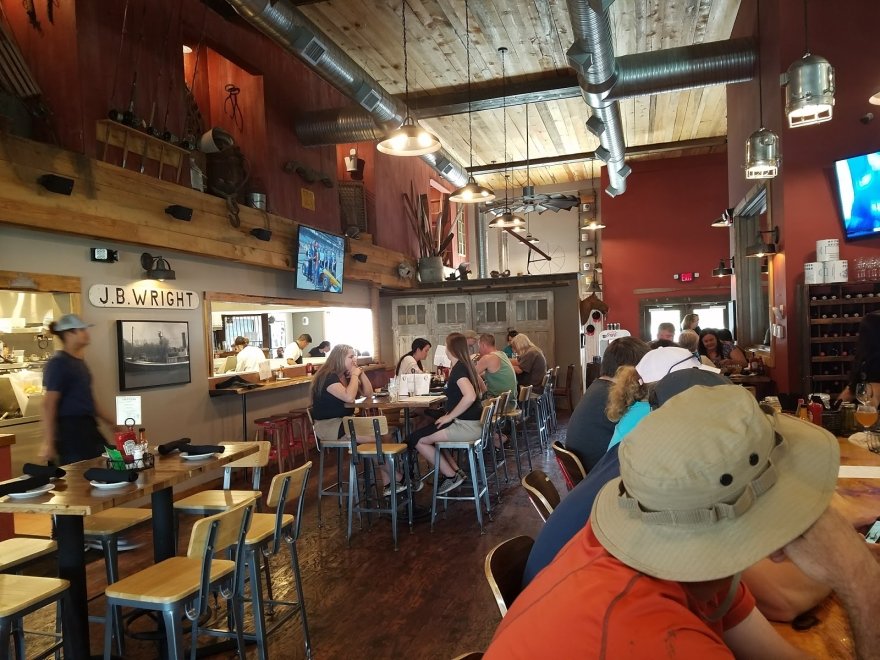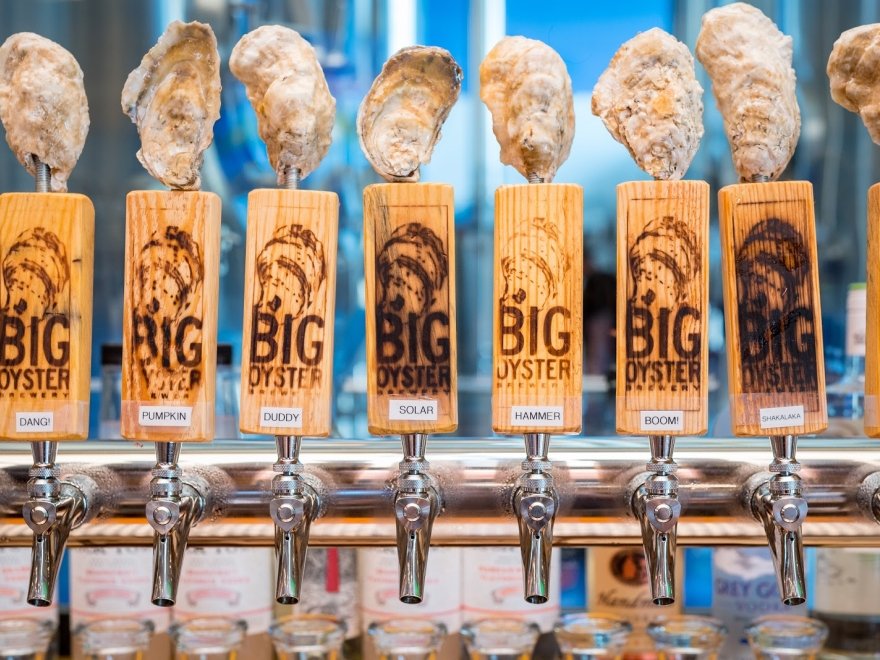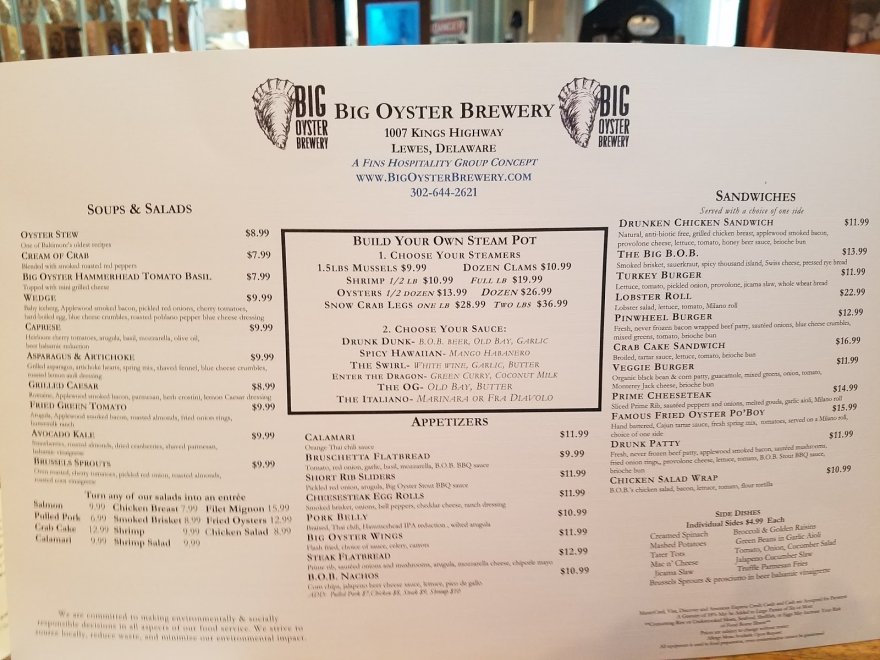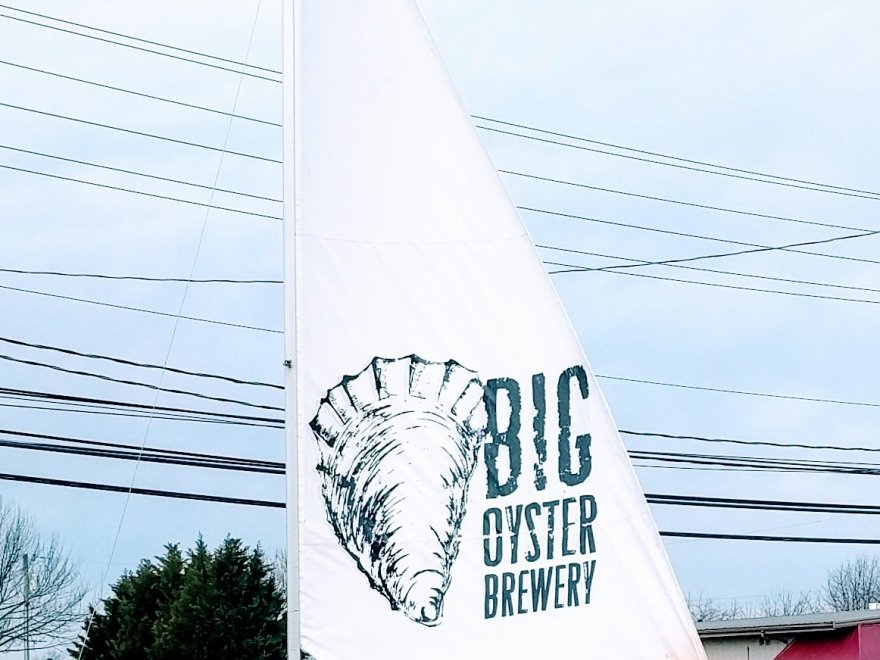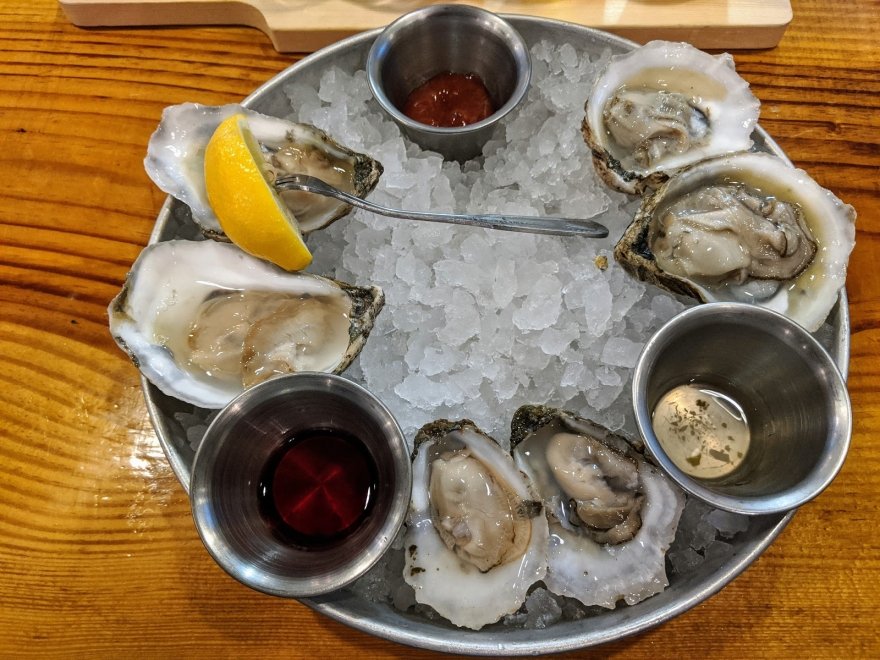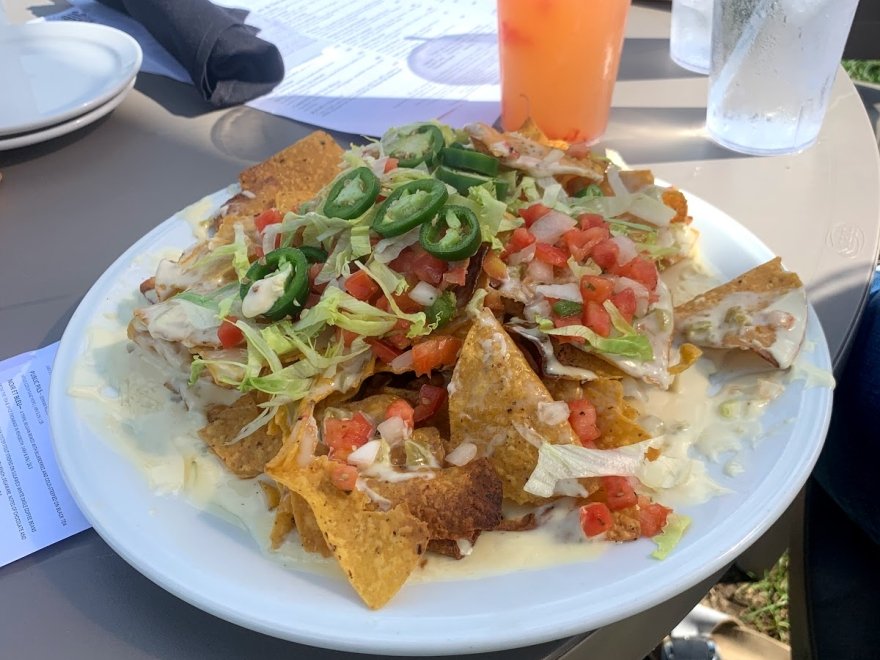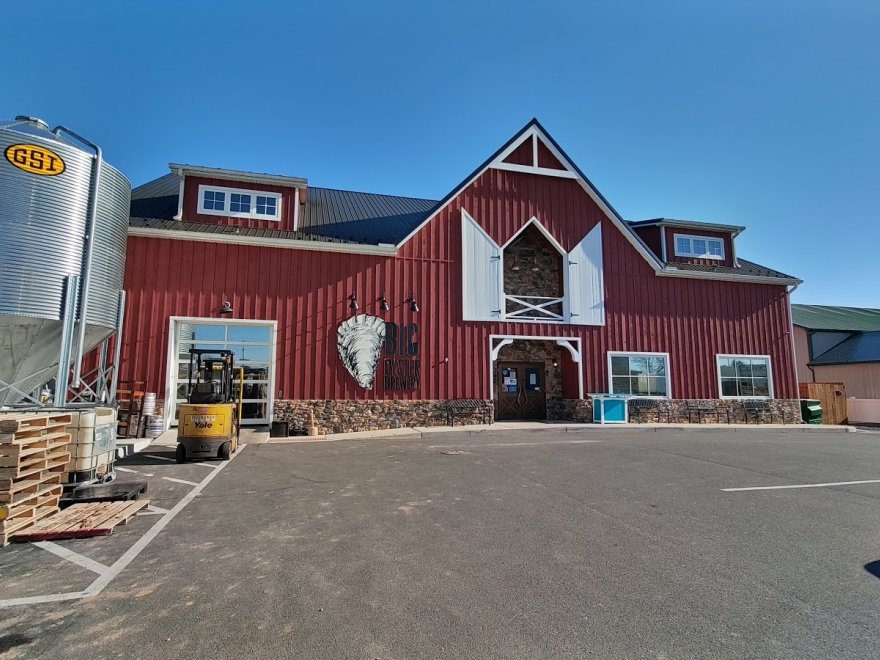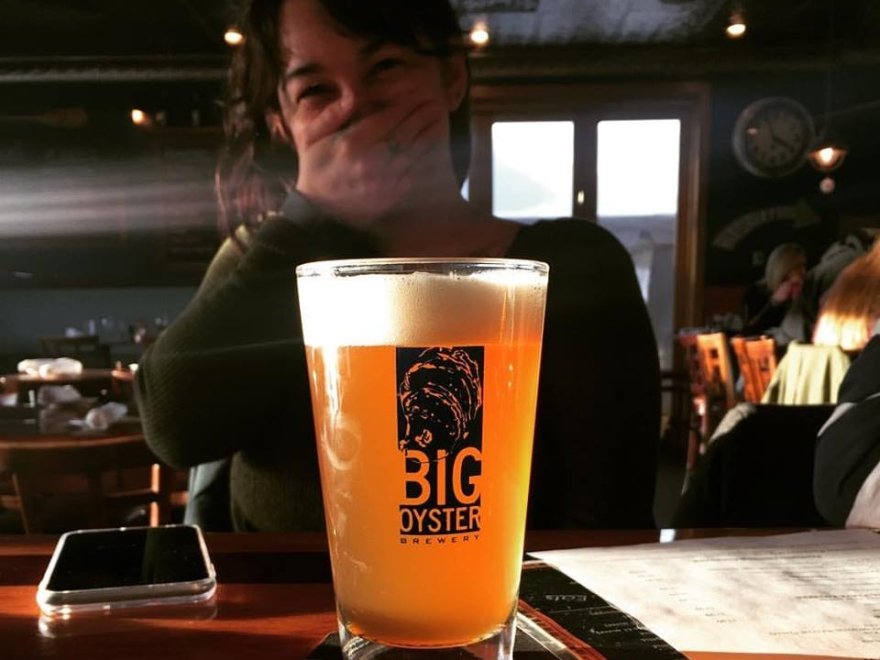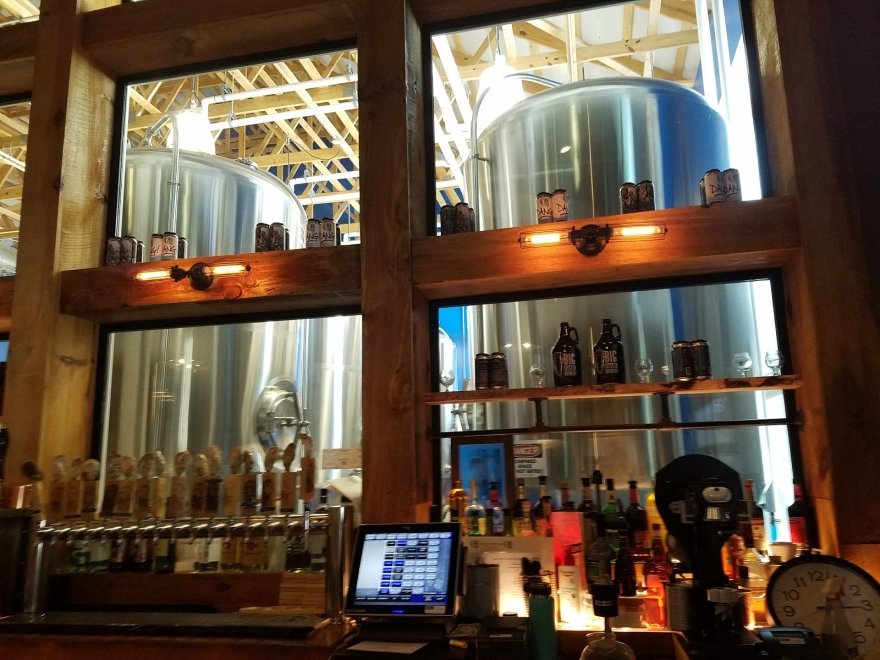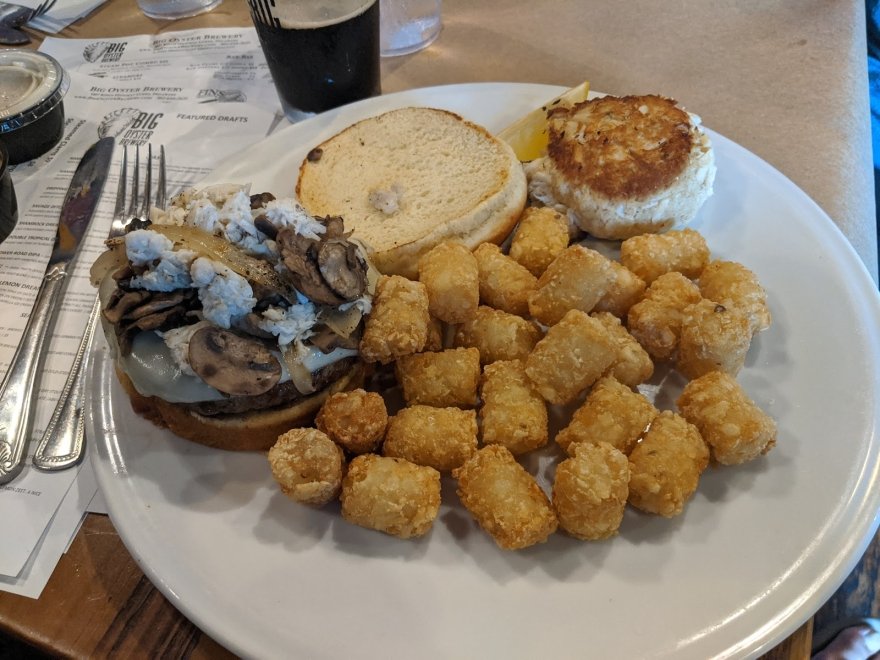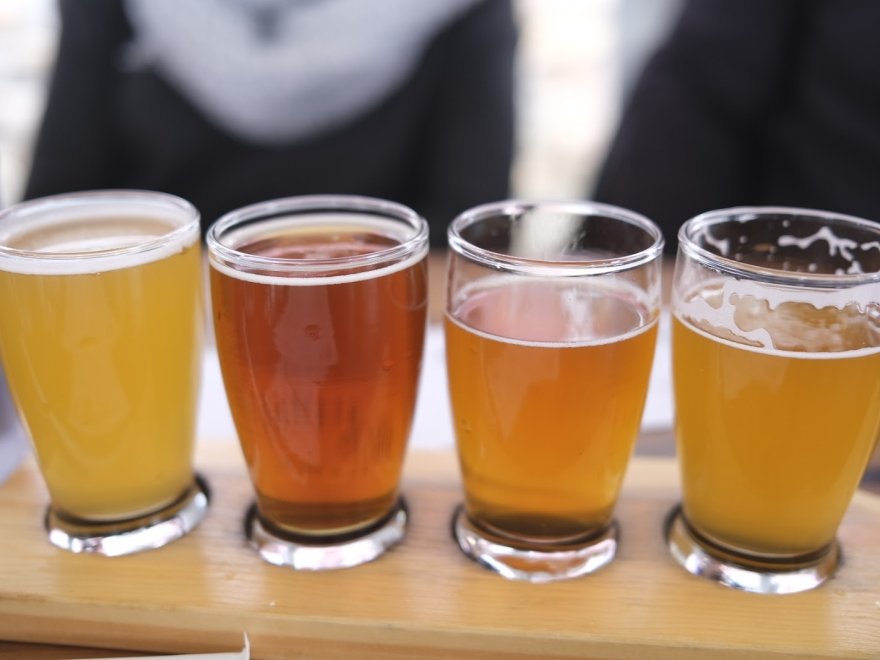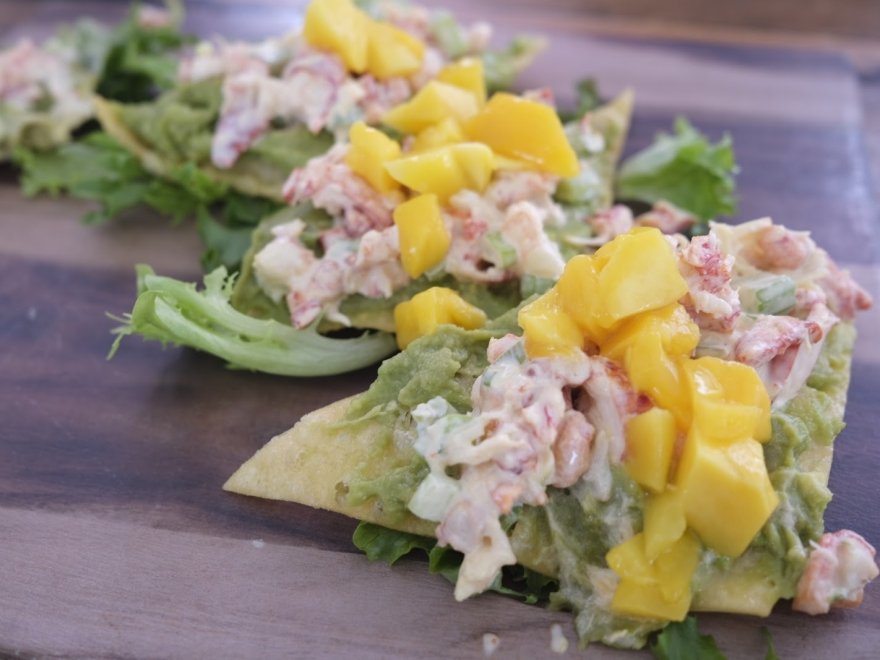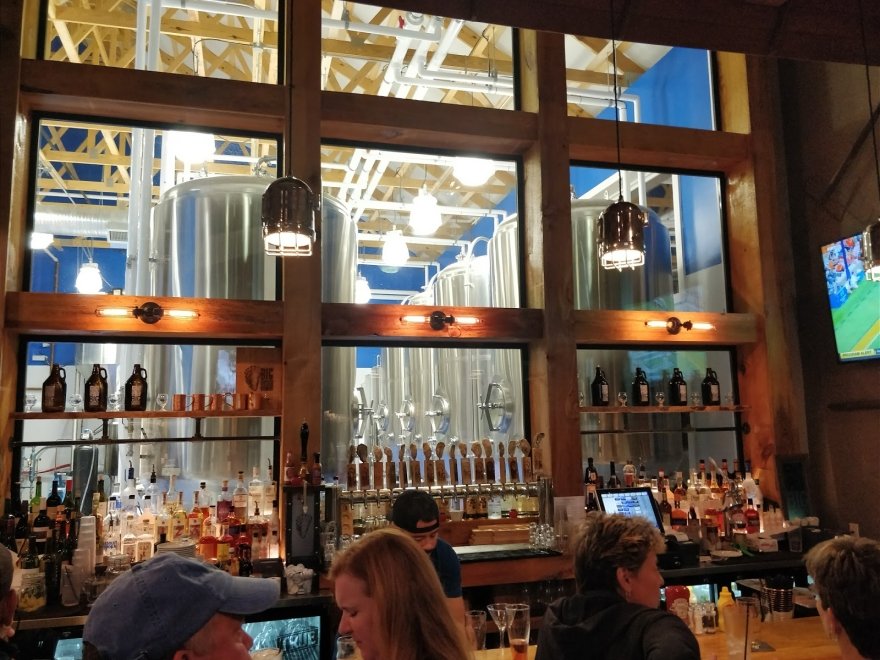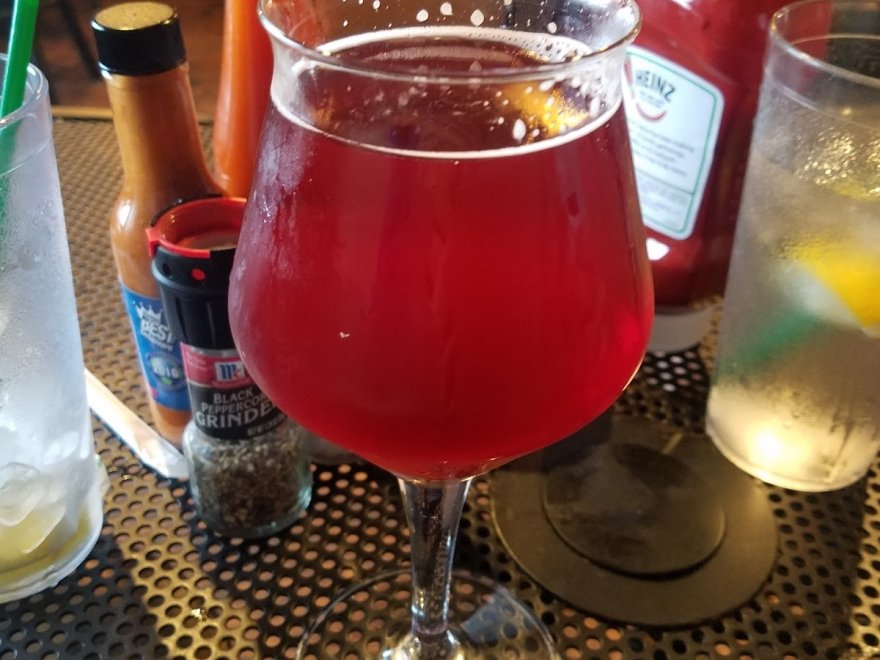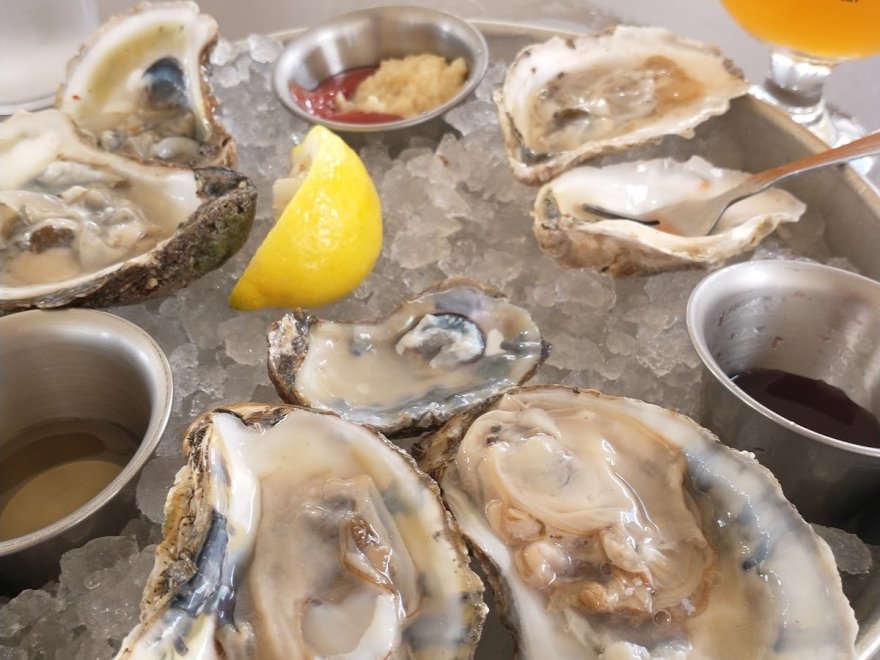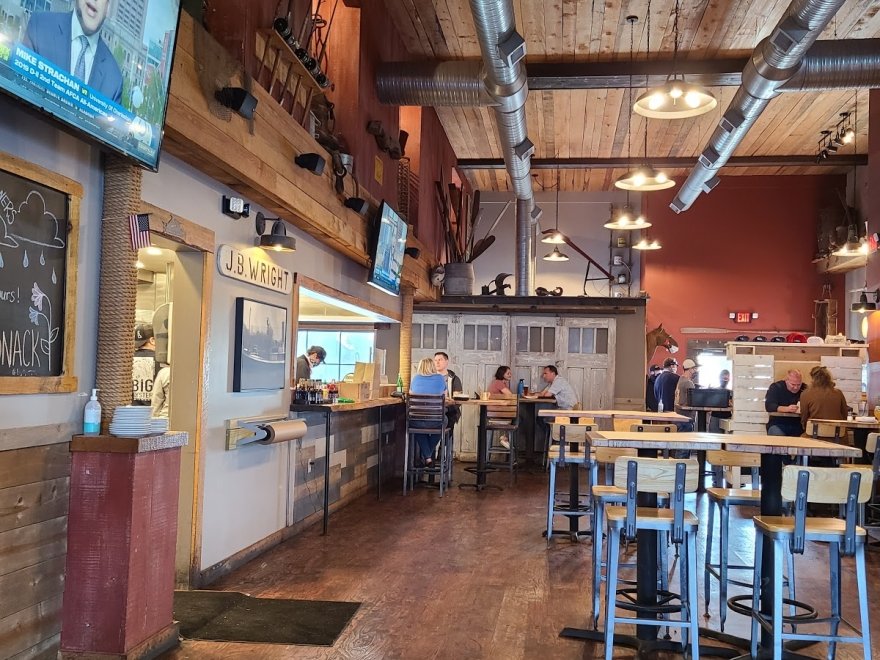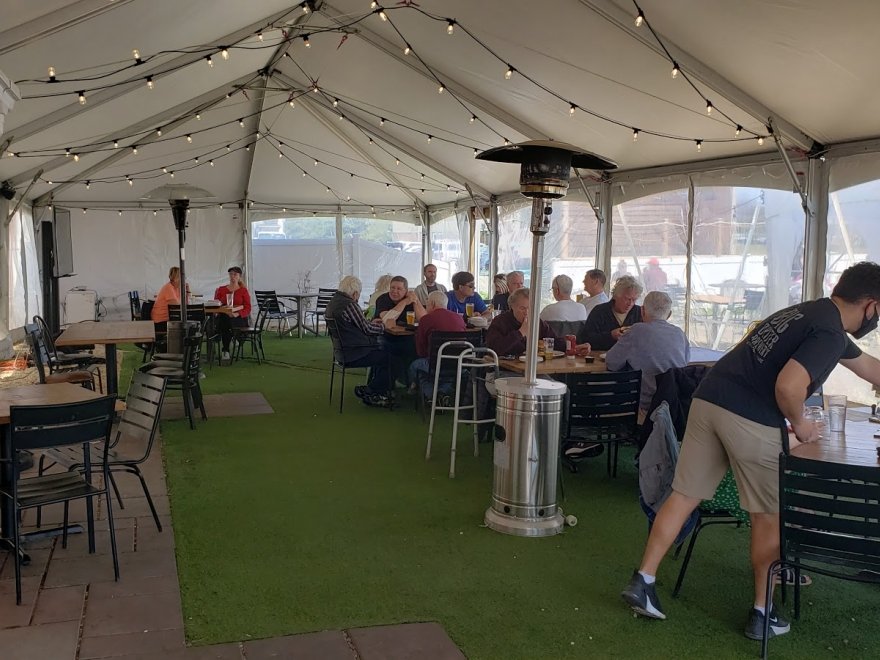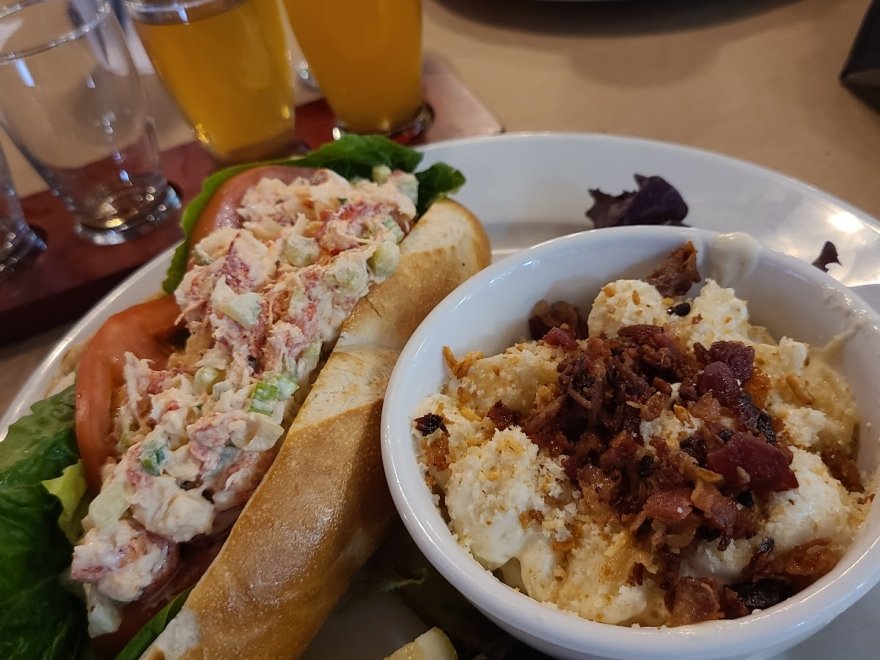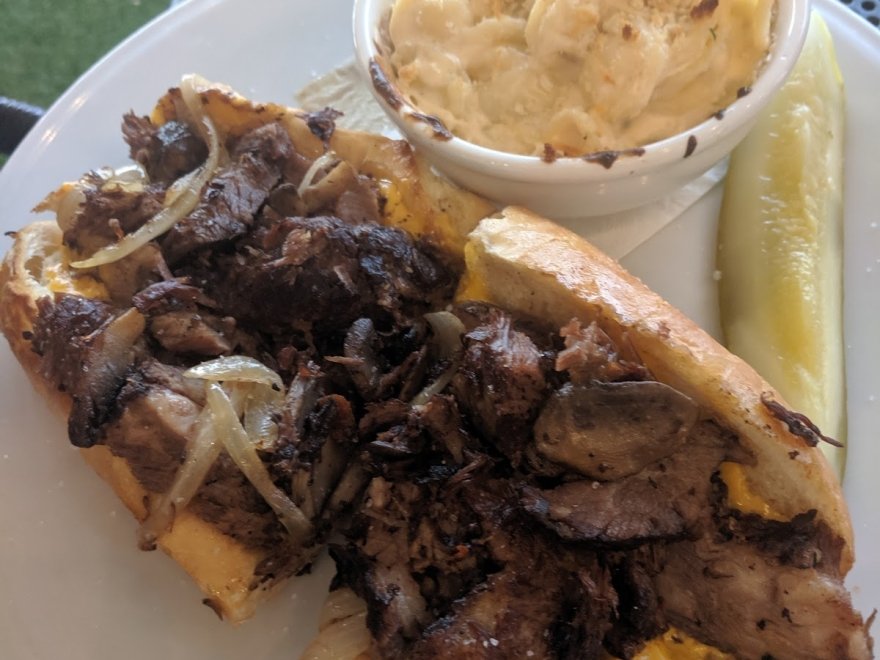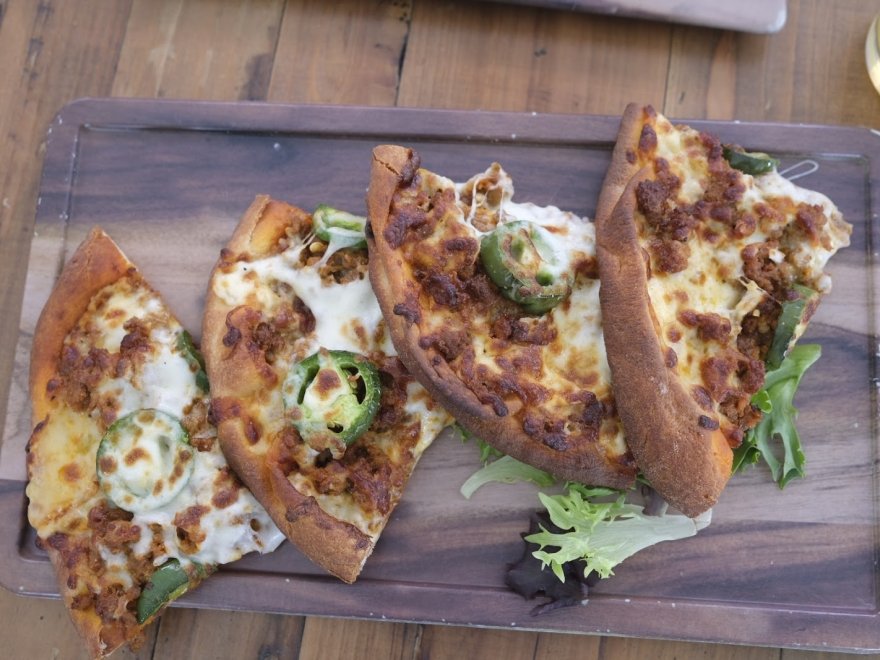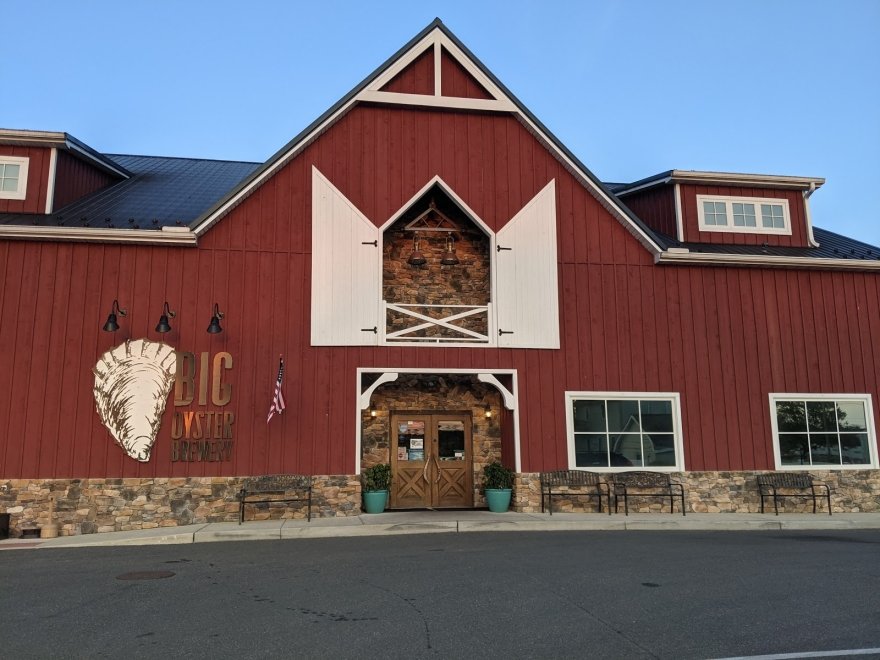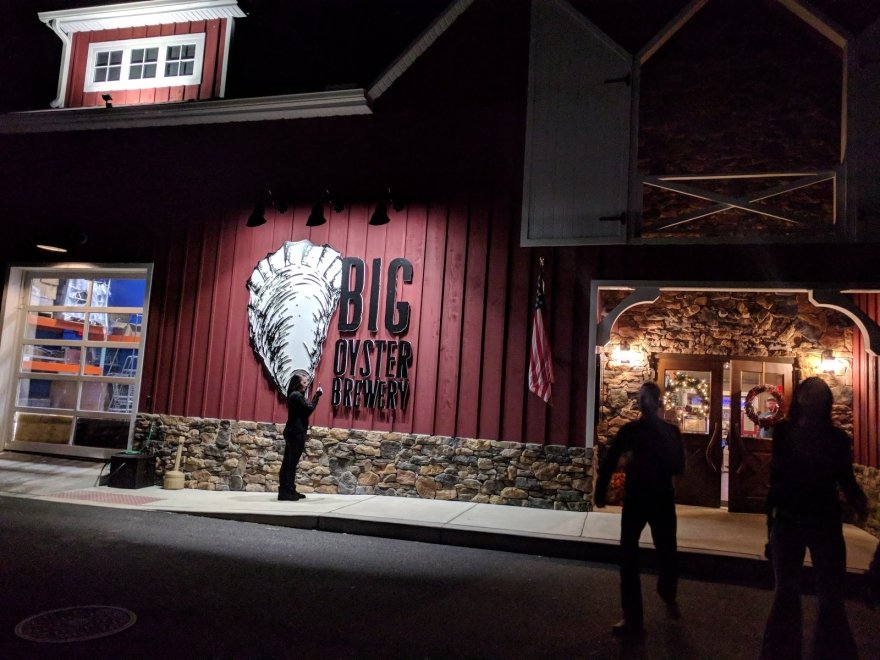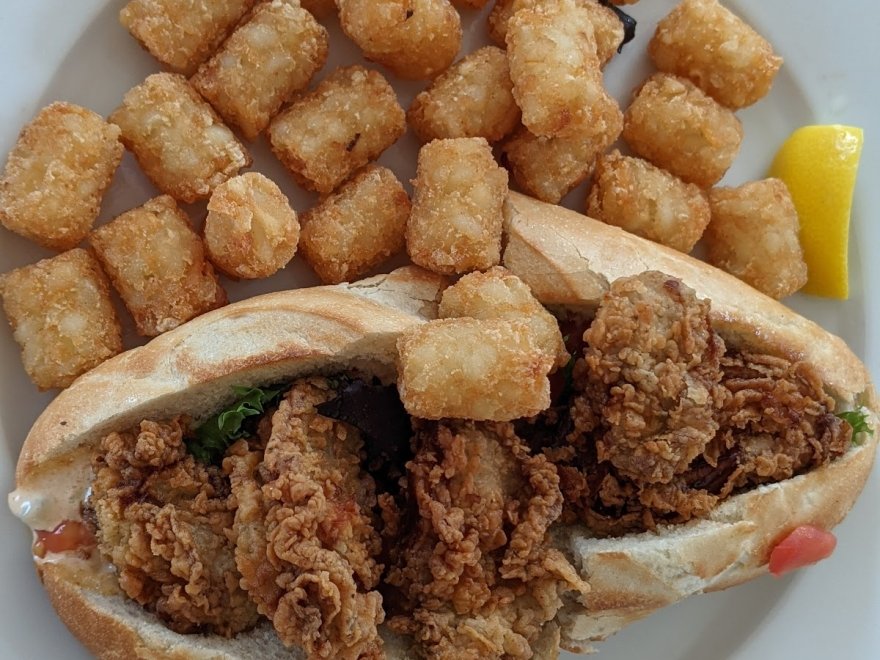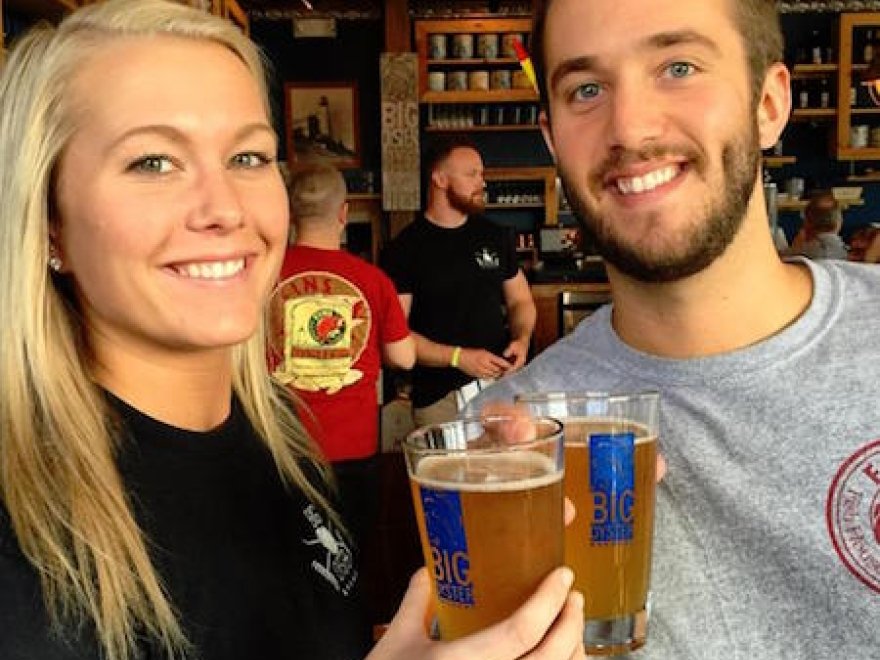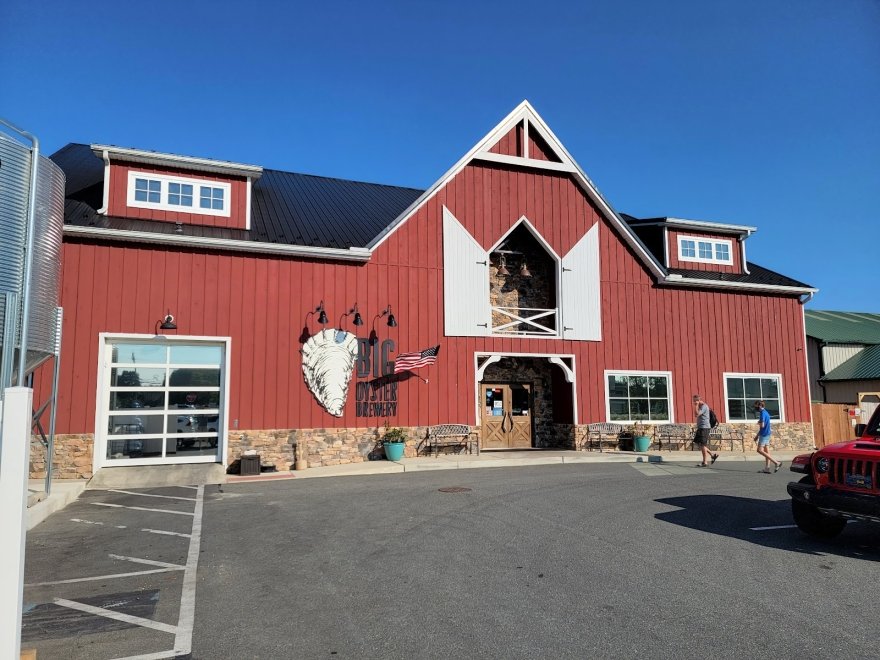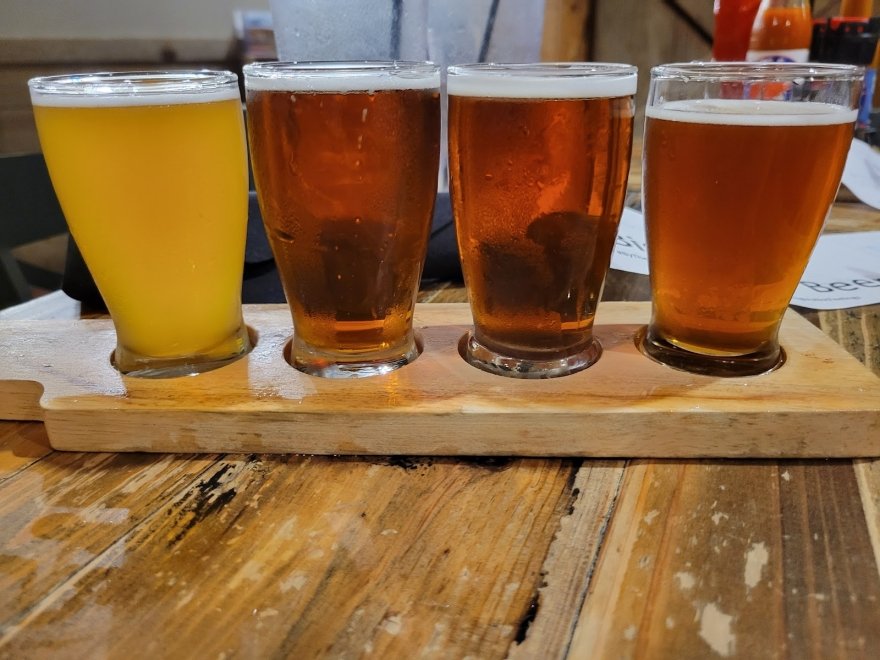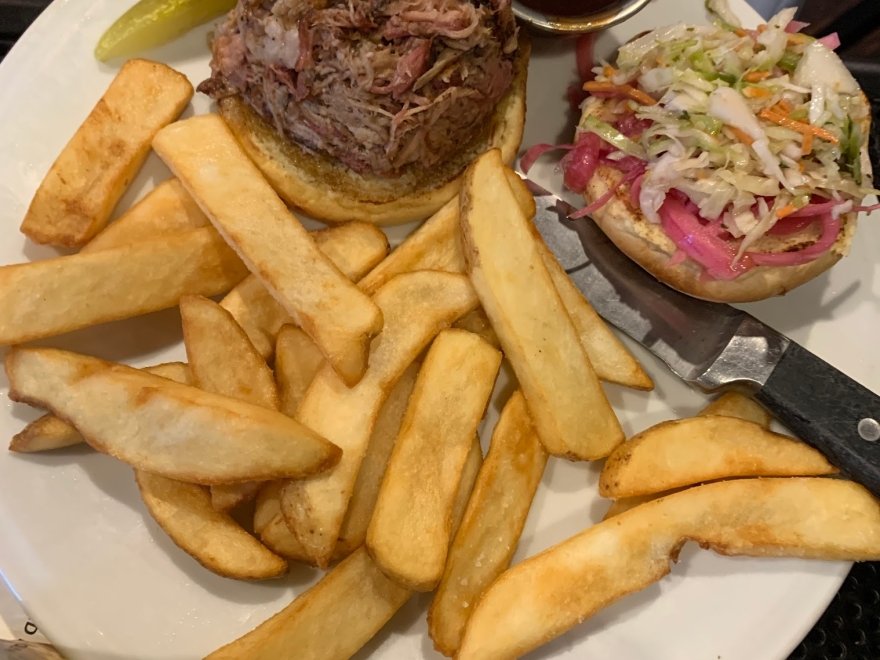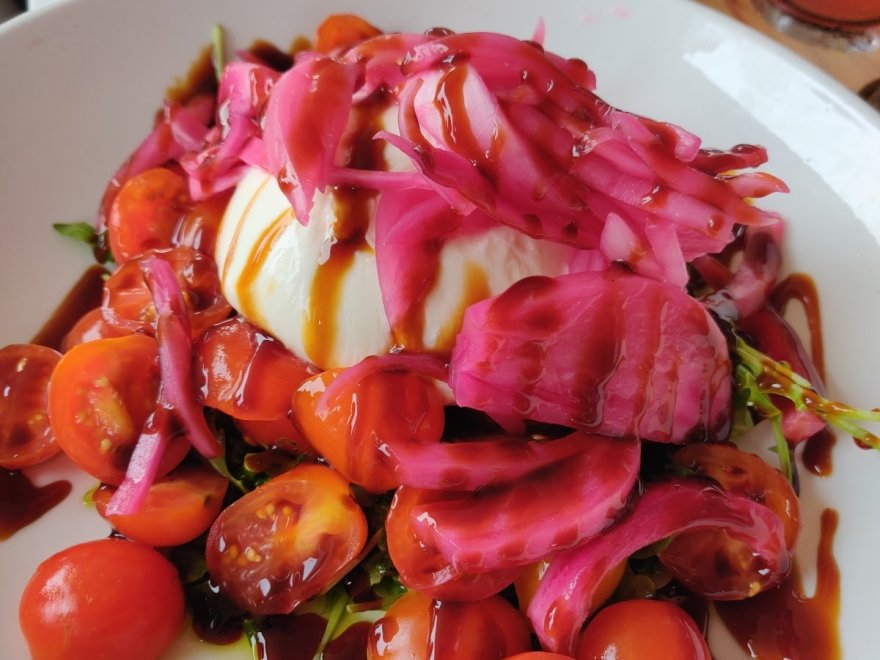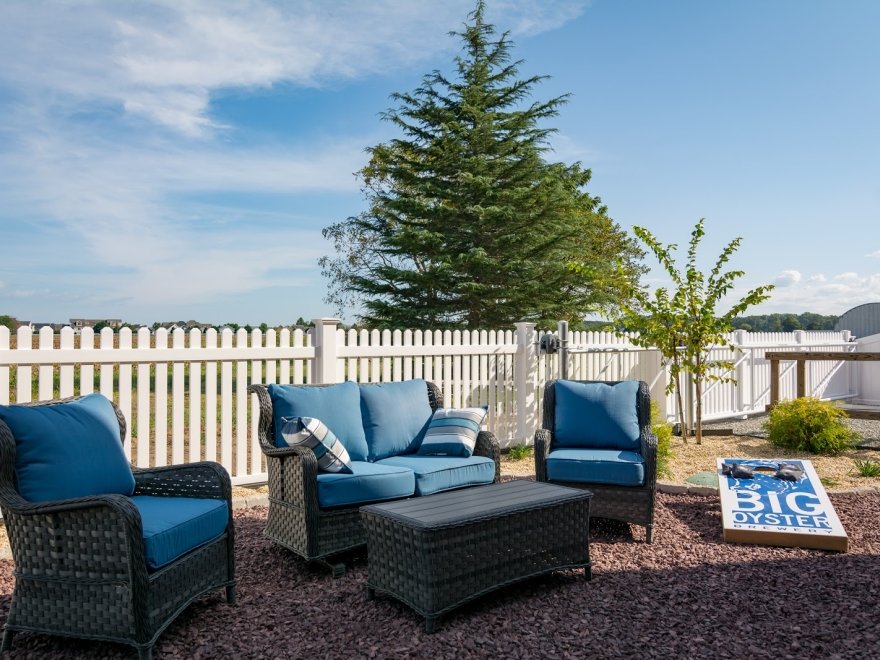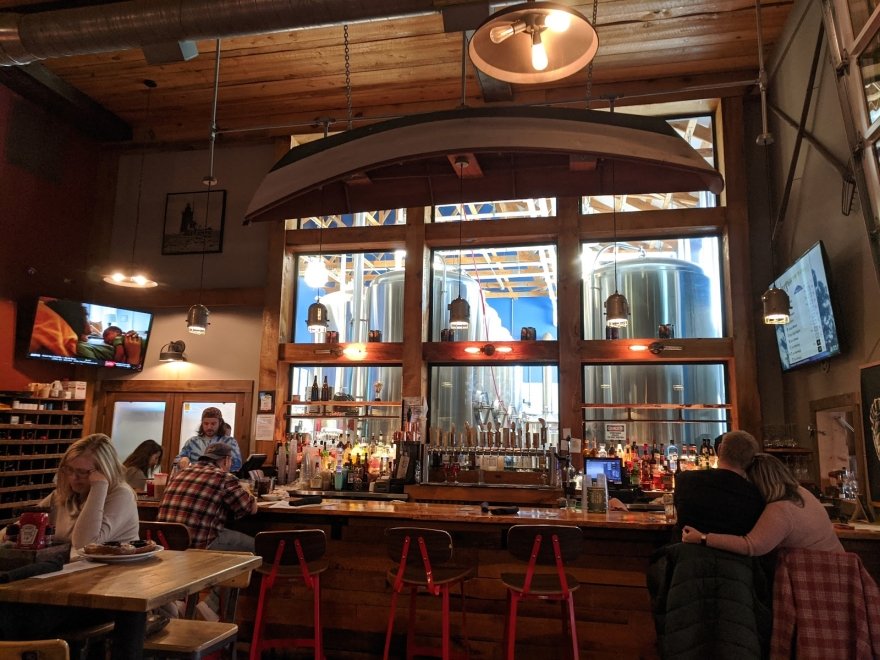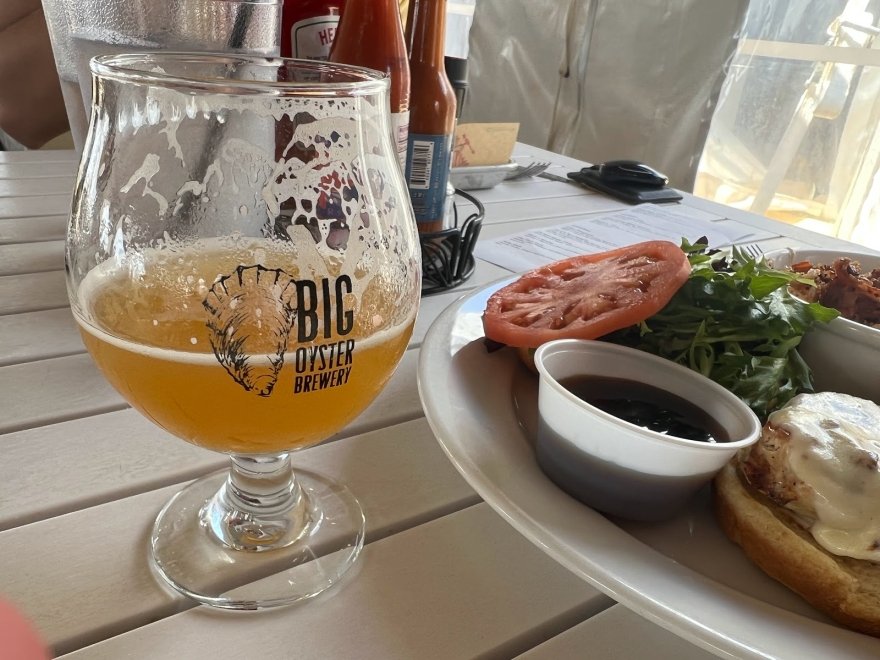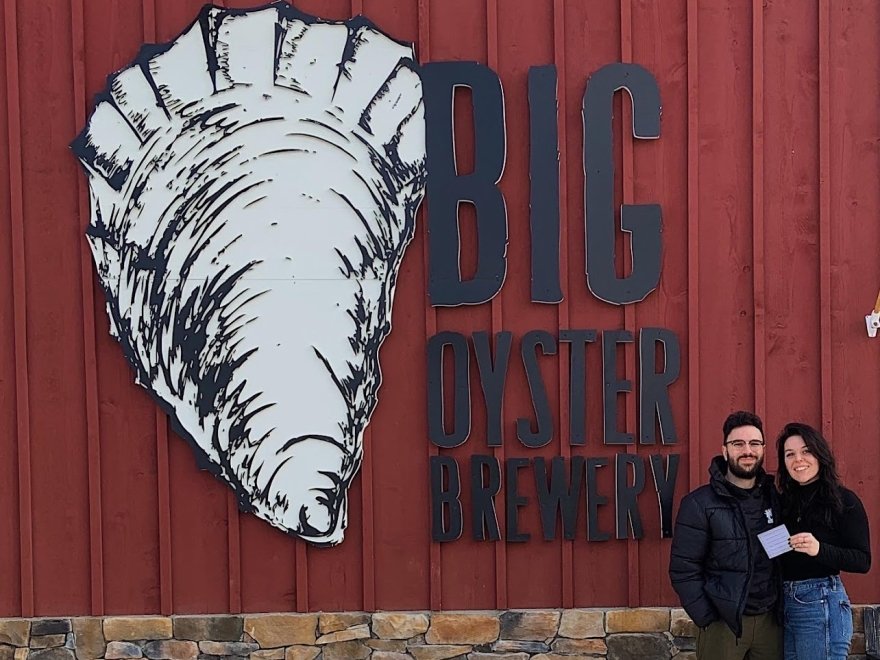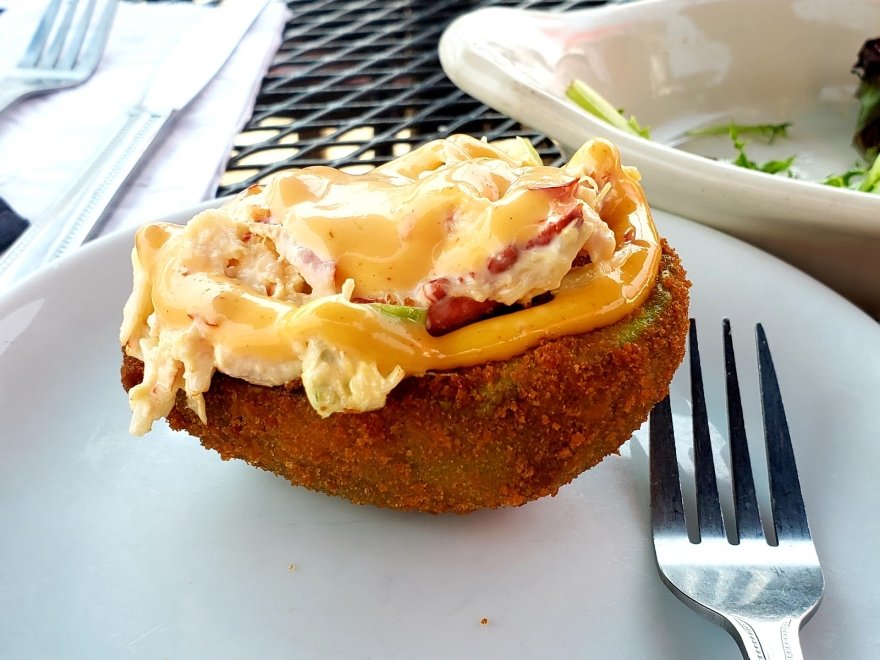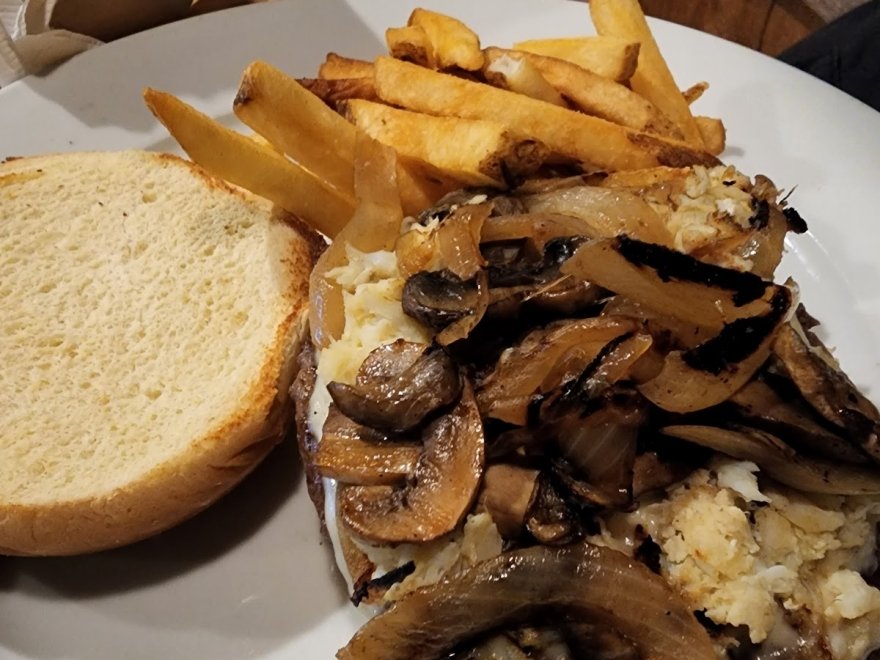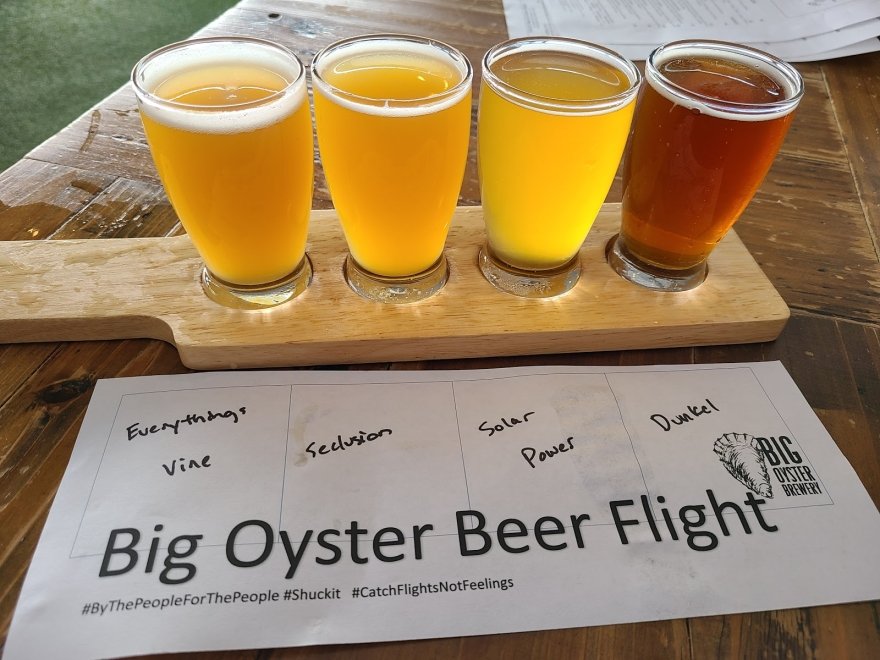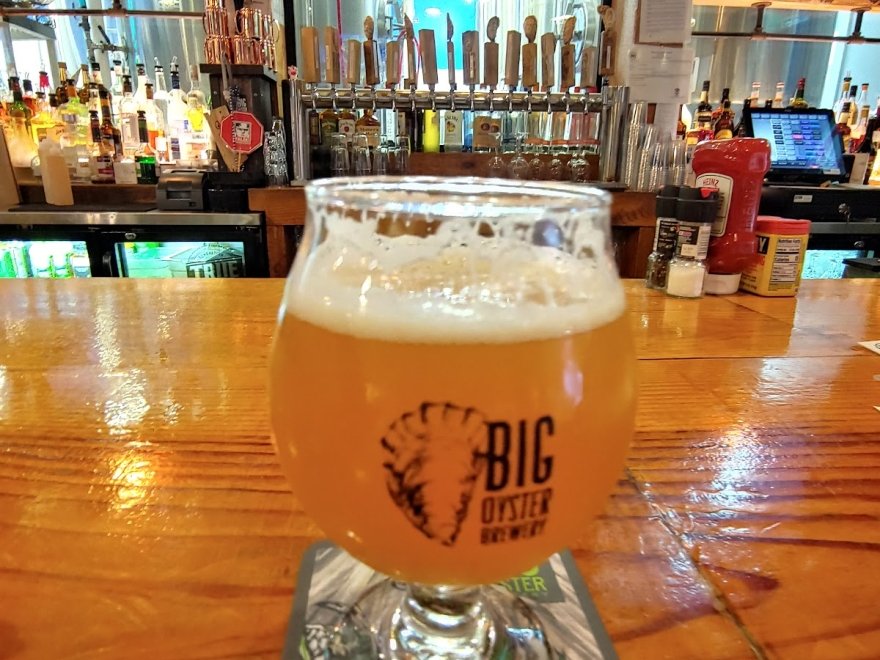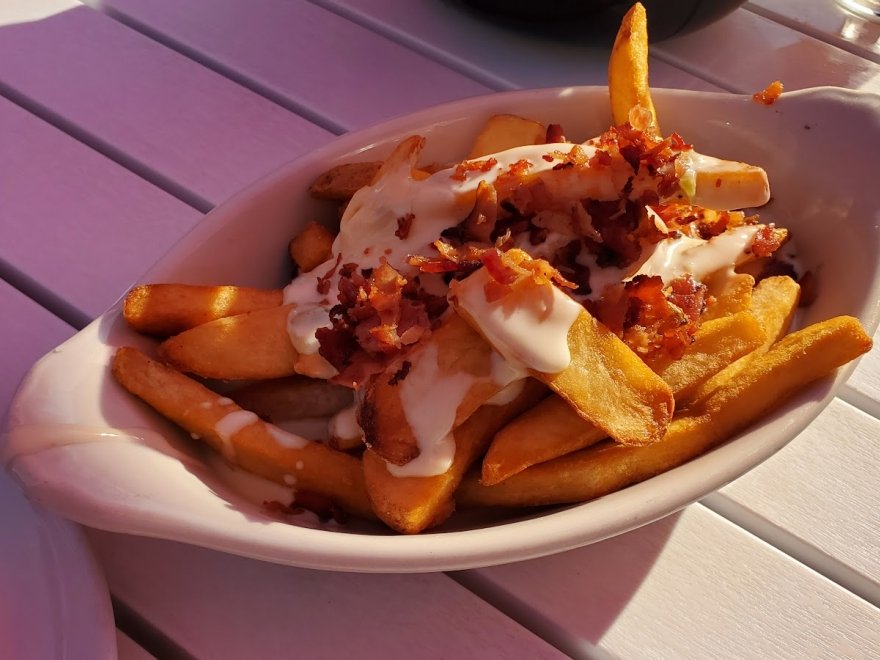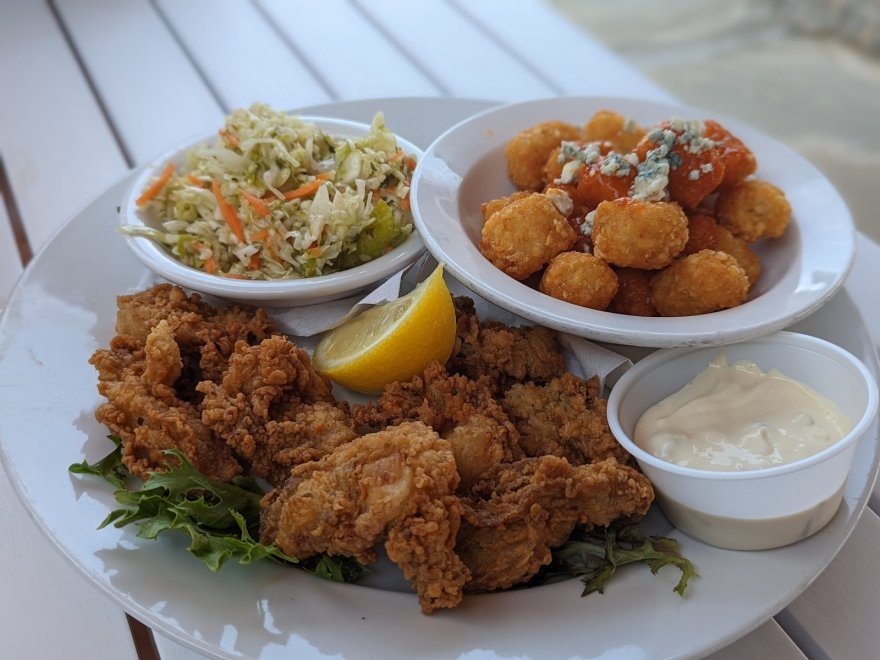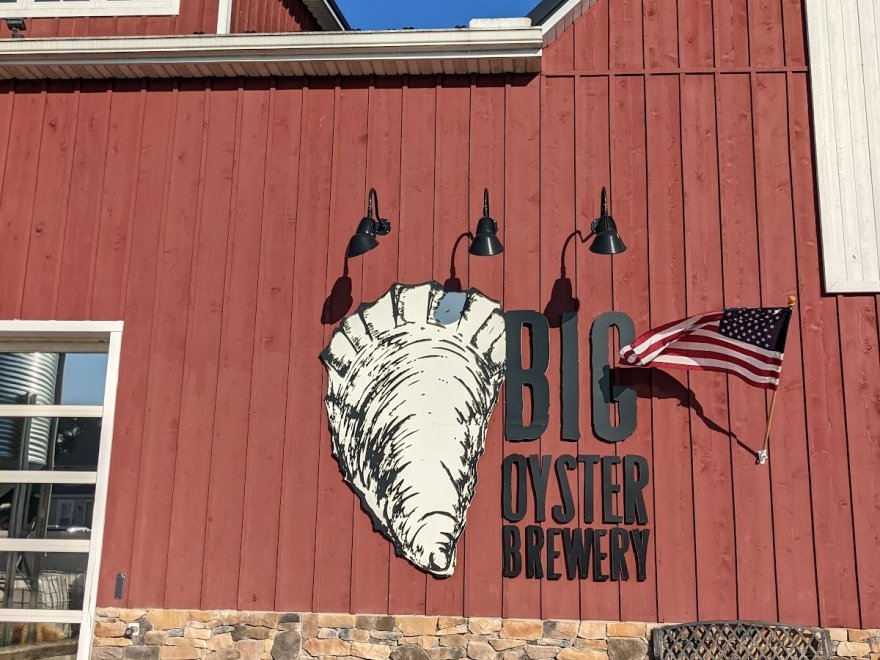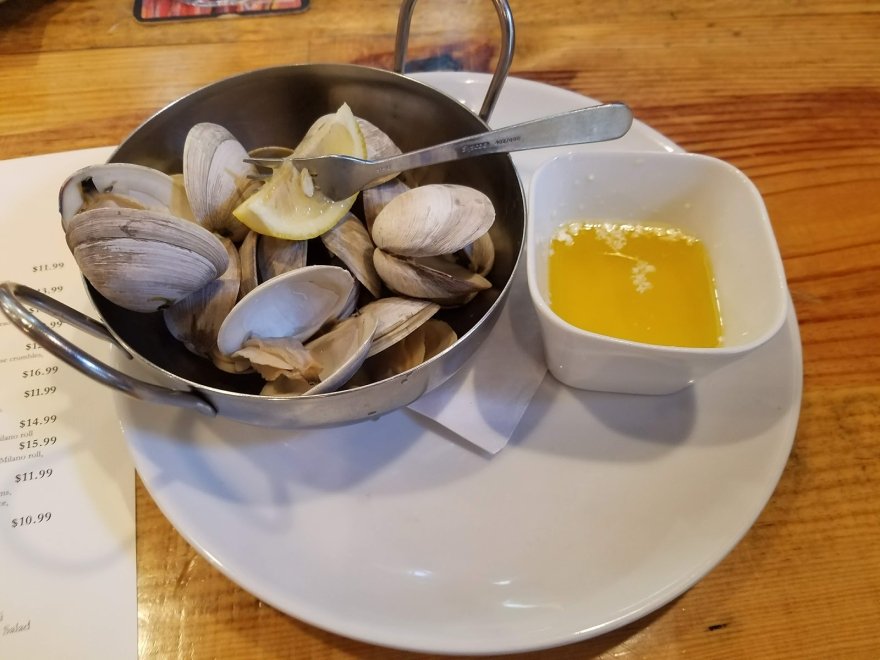 Big Oyster Brewery
0 miles
Sunday

11:00 am - 8:30 pm

Monday

11:30 am - 8:30 pm

Tuesday

11:30 am - 8:30 pm

Wednesday

11:30 am - 8:30 pm

Thursday

11:30 am - 8:30 pm

Friday

11:30 am - 9:00 pm

Saturday

11:00 am - 9:00 pm
$$ - $$$
Recent Reviews
TripAdvisor Traveler Rating
4
Big Oyster Brewery
190
#17 of 73 Places to Eat in Lewes
Dinner with friends
12 of us had dinner on the patio. Our server was great no problem there. Food delicious. I had the encrusted salmon.all appetizers were good. However their "orange crush" was very disappointing and...
zwcustom
2022-12-16 13:38:20
Big Oyster Brewery
Great Happy Hour
We went with another couple after shopping in Lewes. Happy hour food was excellent as were their beer selections. The waiters and waitresses were wonderful. What a cool place! Out back there are...
HeroHito
2022-12-20 12:11:38
Big Oyster Brewery
Great place to dine
I have came here multiple times in the past couple weeks. Beers and food are very reasonably priced. Food is delicious. I recommend the salmon dish, it was the best out of all our plates. Good...
D6901CURB
2023-02-05 13:02:04
Big Oyster Brewery