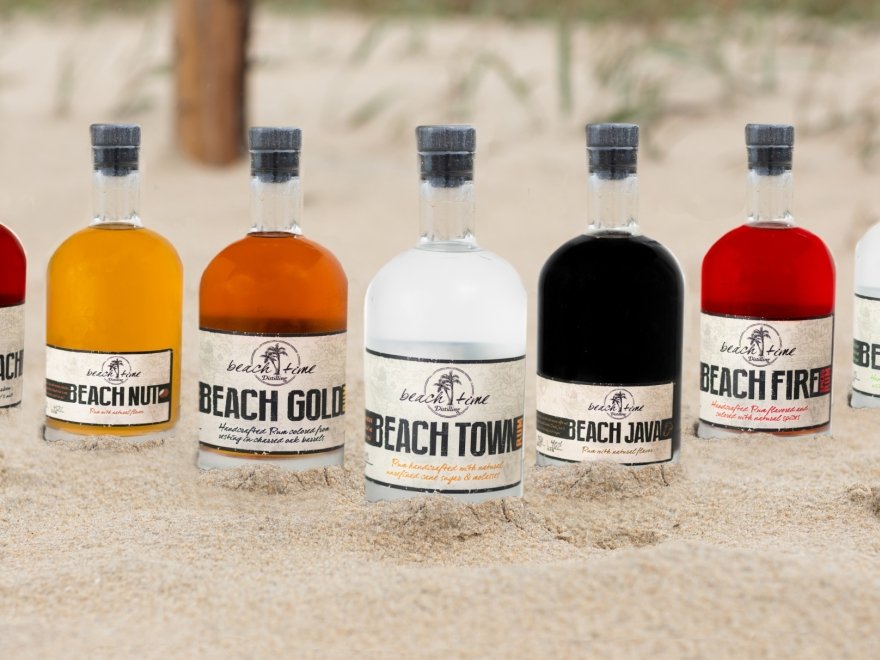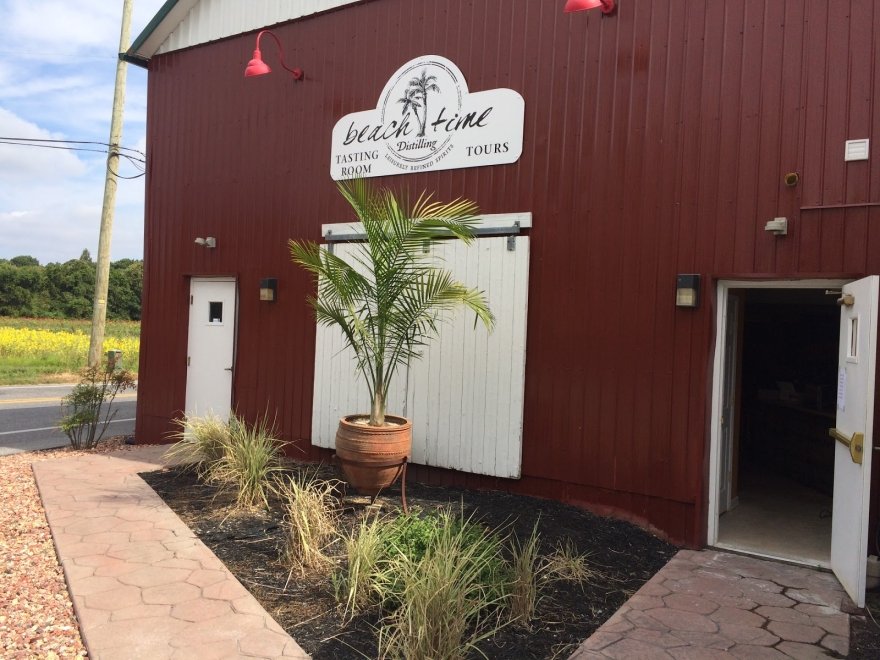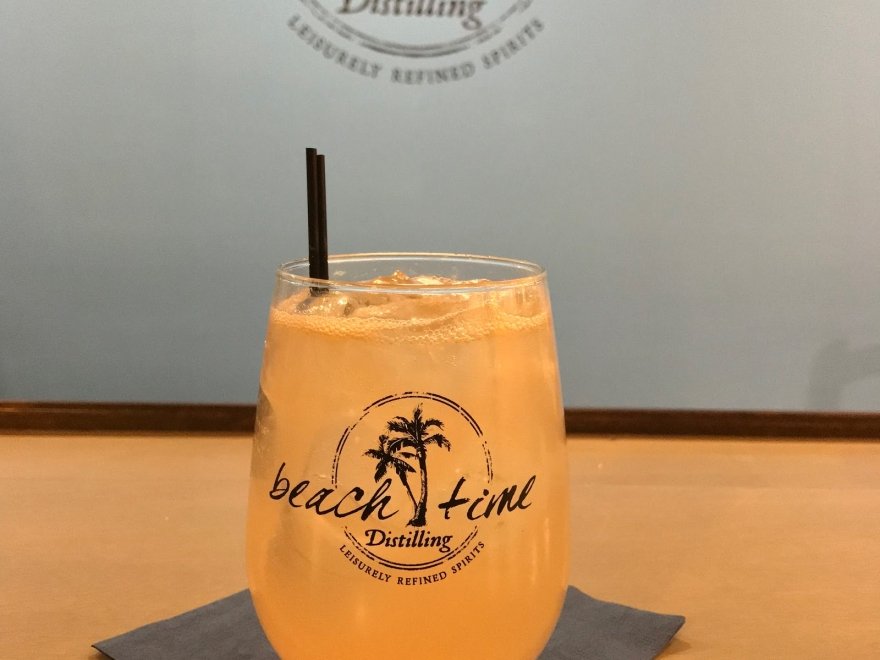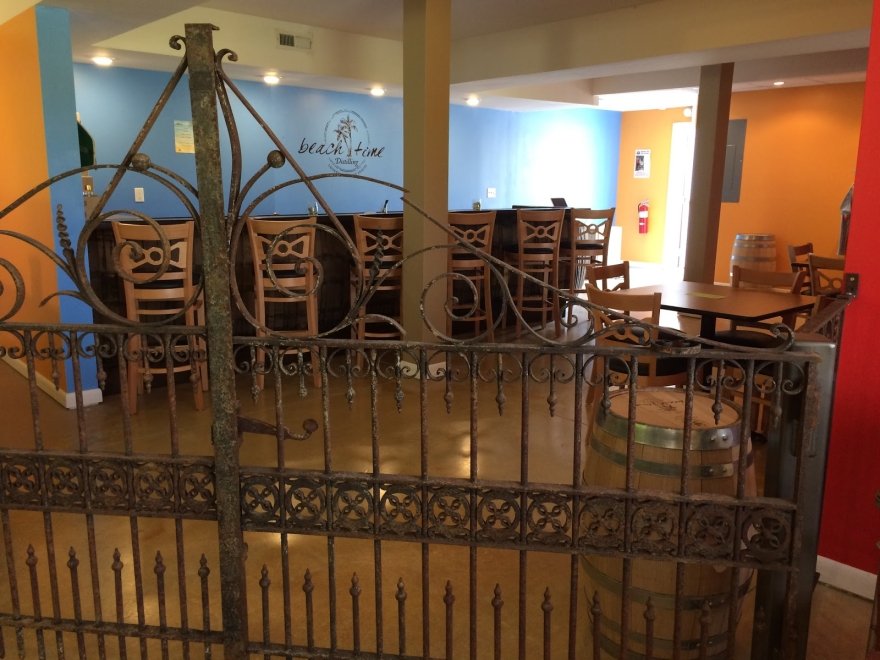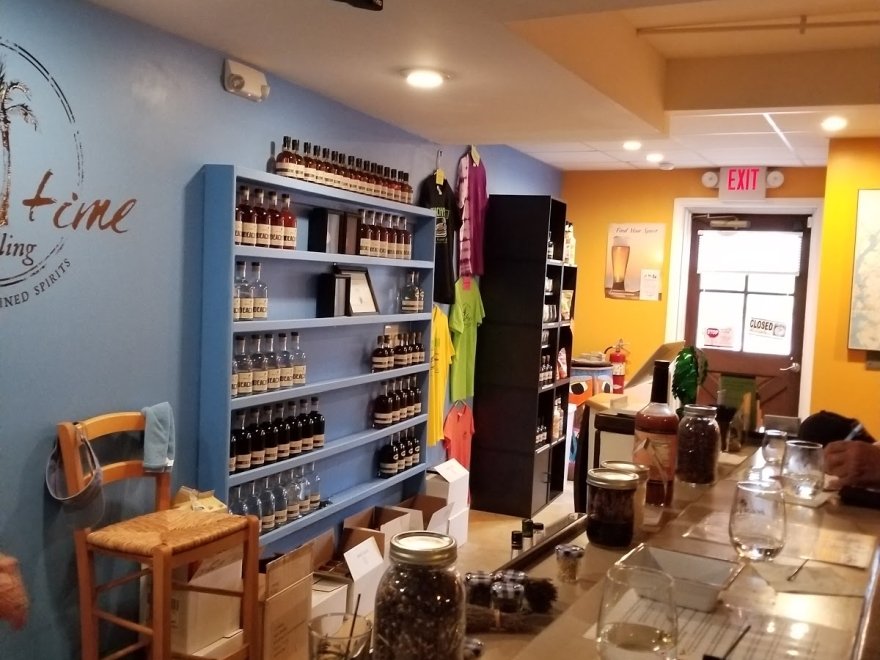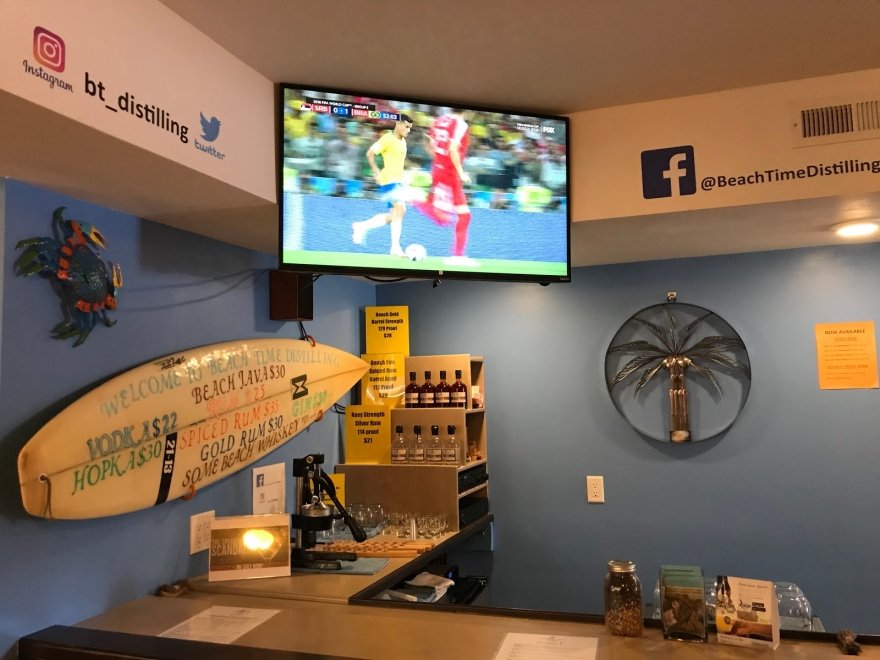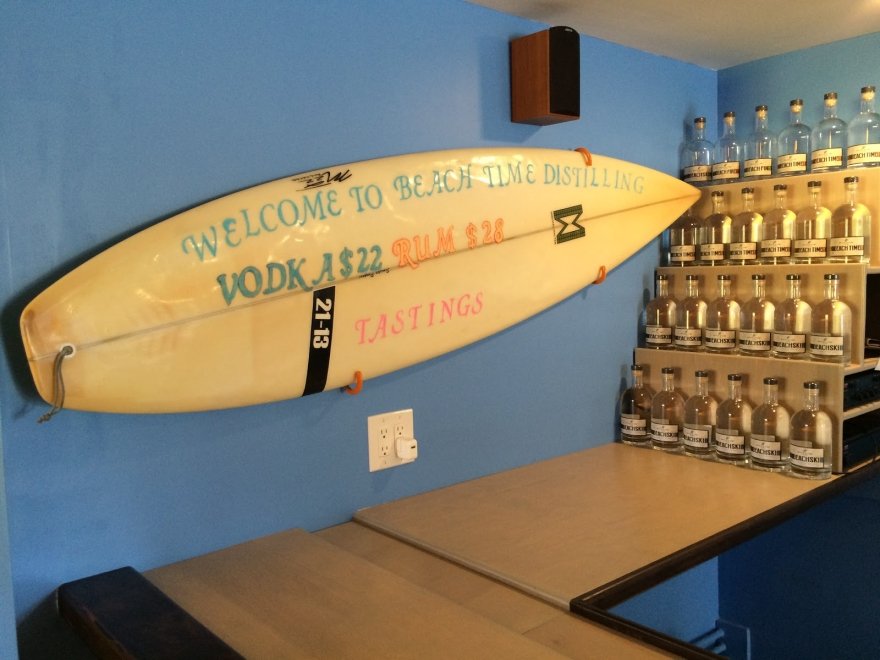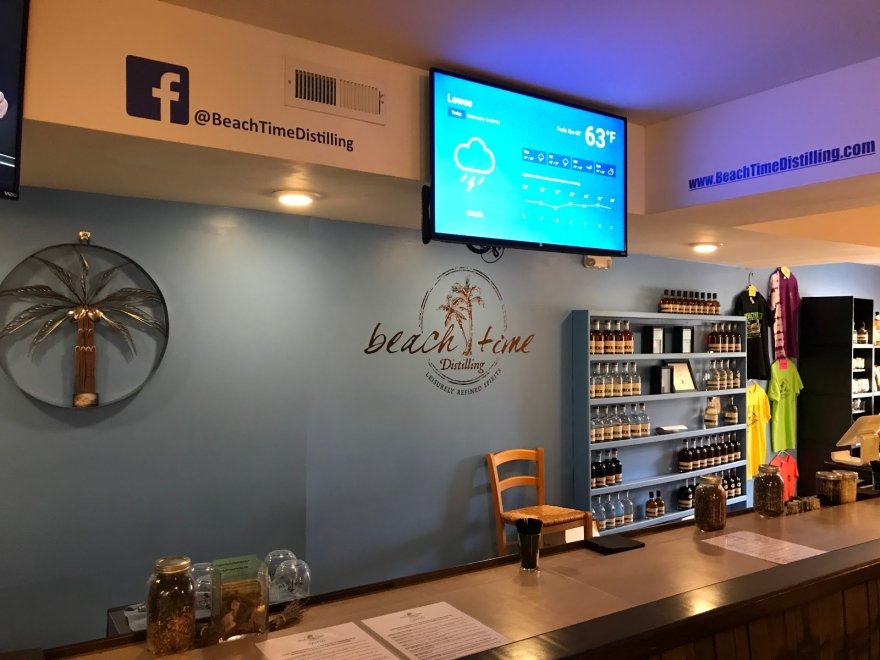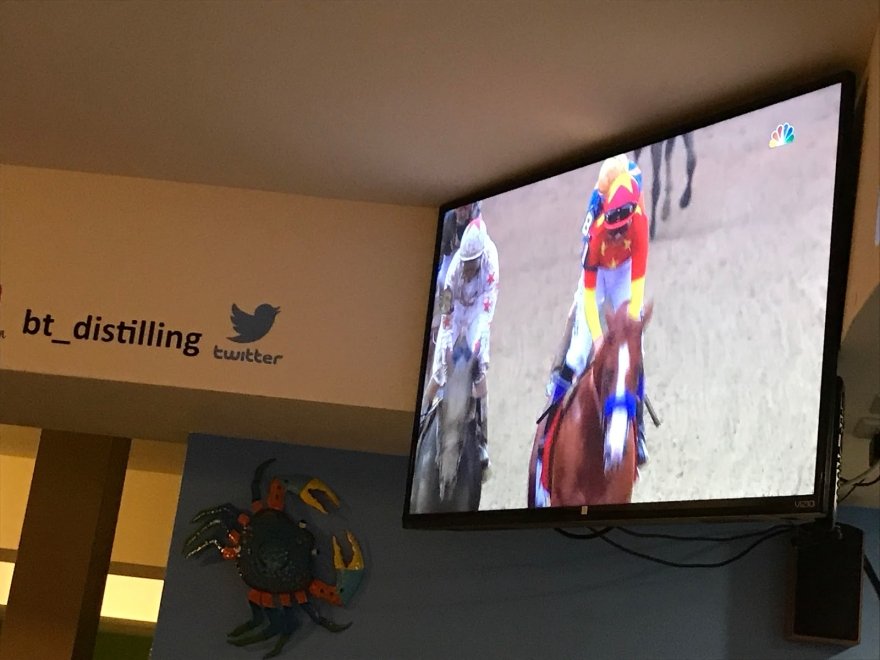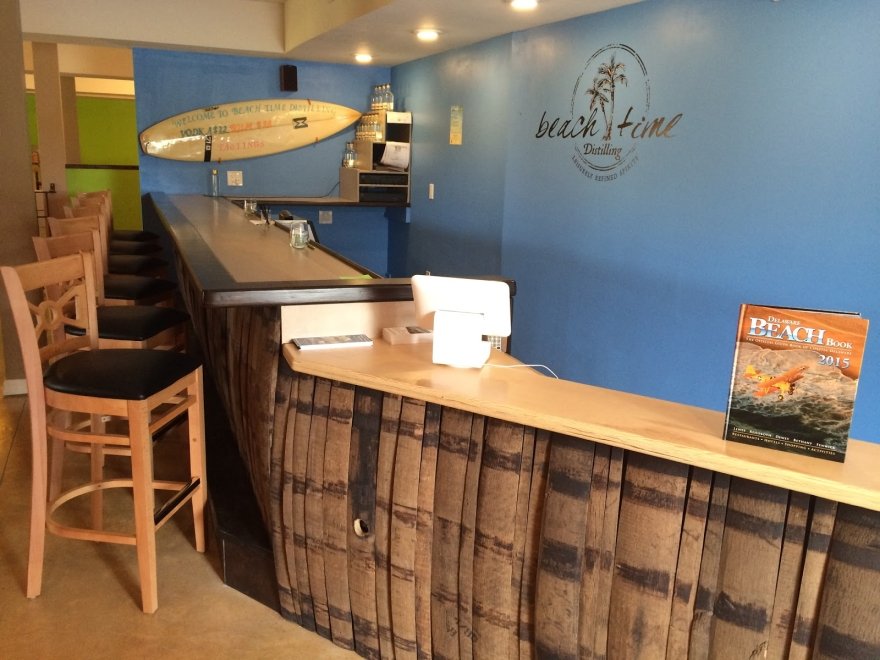 Beach Time Distilling
0 miles
Open Now
Hours 12:00 pm - 6:30 pm
Wednesday

12:00 pm - 5:30 pm

Thursday

12:00 pm - 6:30 pm

Friday

12:00 pm - 6:30 pm

Saturday

12:00 pm - 6:30 pm

Sunday

1:00 pm - 4:00 pm

Monday

12:00 pm - 5:30 pm
Beach Time Distilling produces premium rum, gin, vodka, whiskey, and canned cocktails. Each batch is small and always leisurely refined.
Recent Reviews
TripAdvisor Traveler Rating
5
Beach Time Distilling
73
#6 of 39 things to do in Lewes
A gem in Lewes
Awesome distillery! I'm not a gin drinker but their Beach fin gin made me a believer. Their beach fire spiced rum was well rounded and smooth. The beach nut rum is great for daiquiris. Loved their...
jfaass
2019-08-06 13:17:17
Beach Time Distilling
Worth going once
A bit of a cult following. The Owner is certainly a craftsman who takes pride in the spirits he creates. It is just so far off the beaten path that unless you live nearby or are part of a tour, it is...
tms215
2019-10-07 12:24:38
Beach Time Distilling
Nice stop for spirits
First time at Beach Time Distilling, right next door to Old World Breads in Lewes. Very nice choices of crafted Vodka, Rum, and Gin. Lots of drinks to choose from. Also has a few beer options and...
Richard S
2019-10-26 12:35:48
Beach Time Distilling