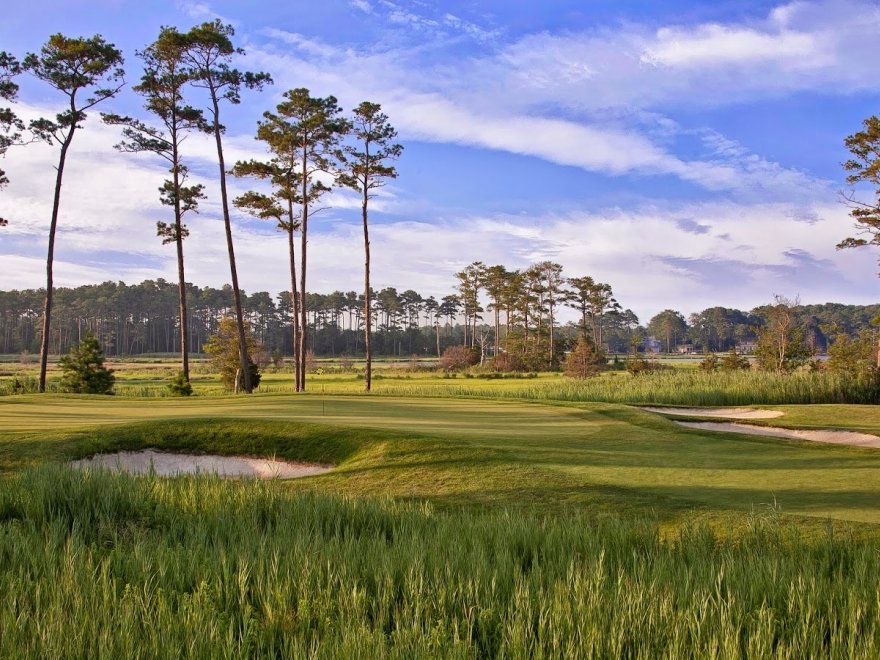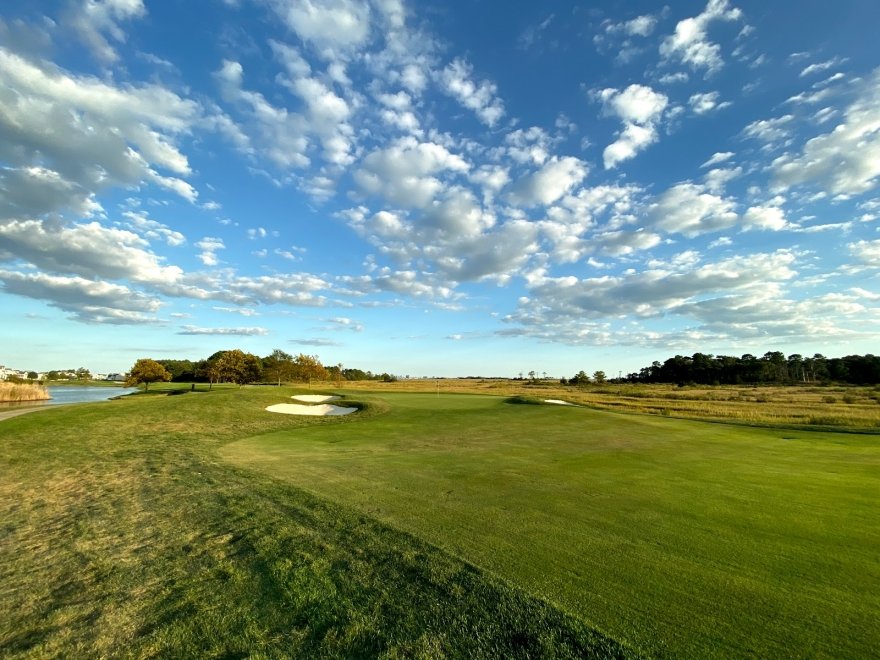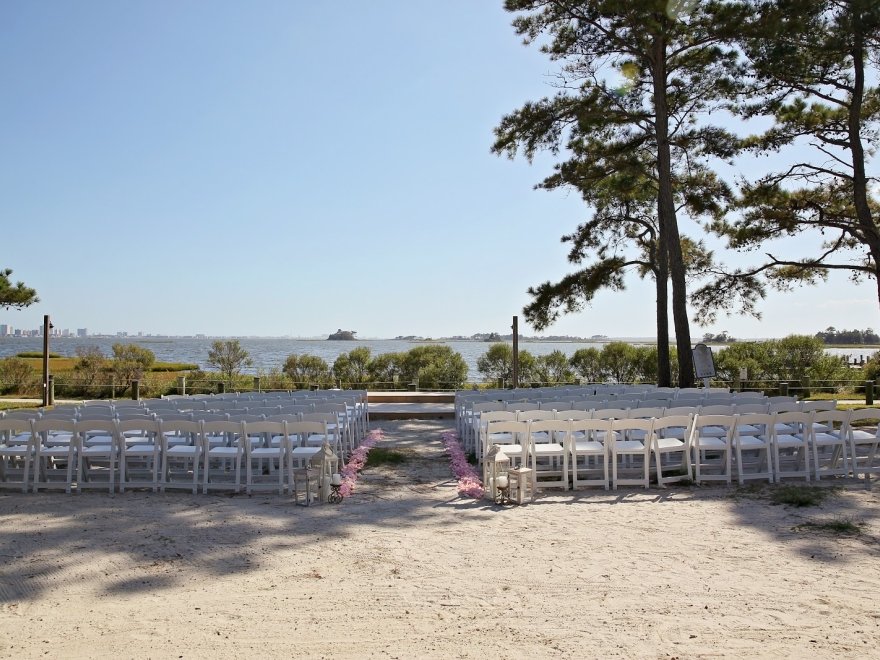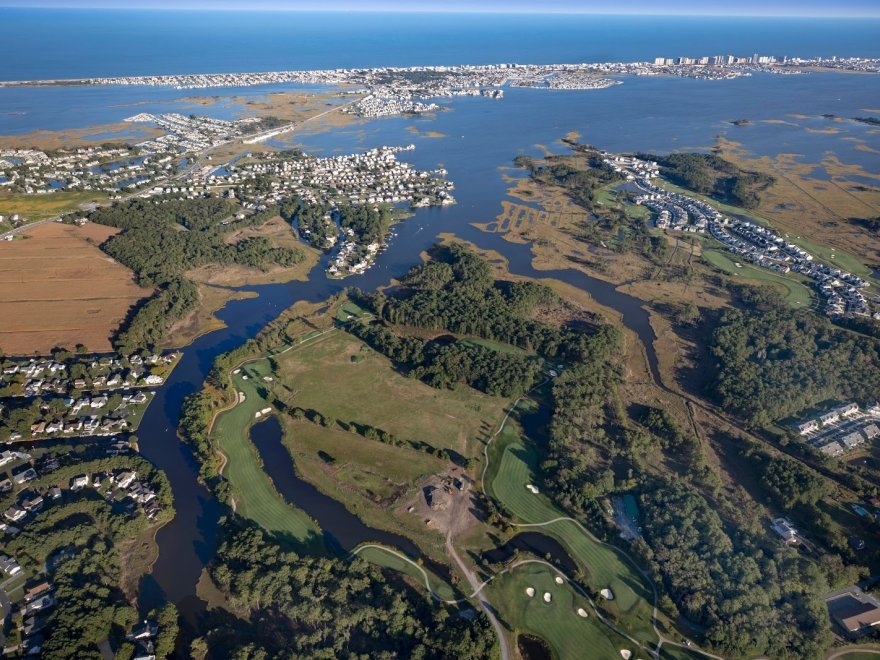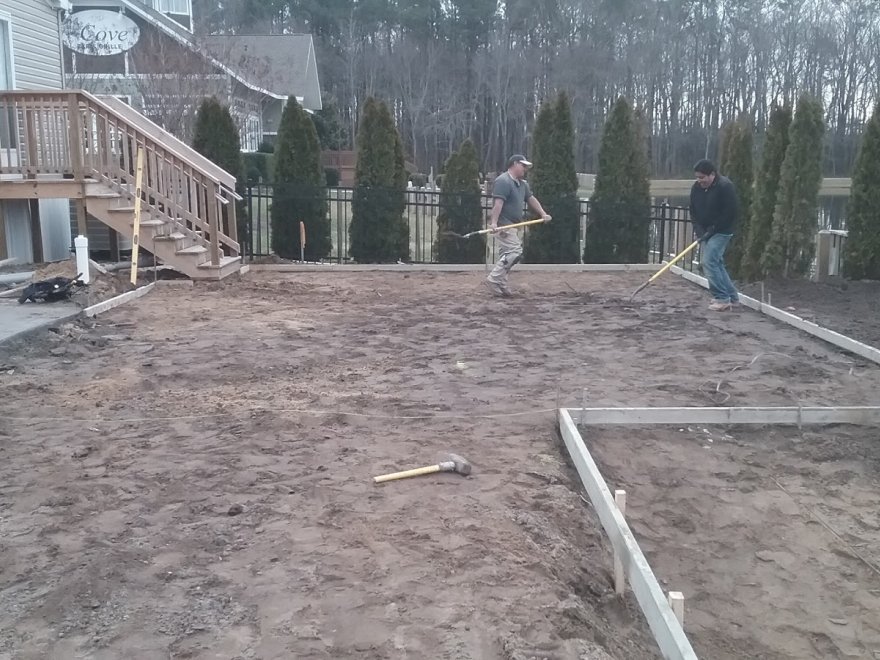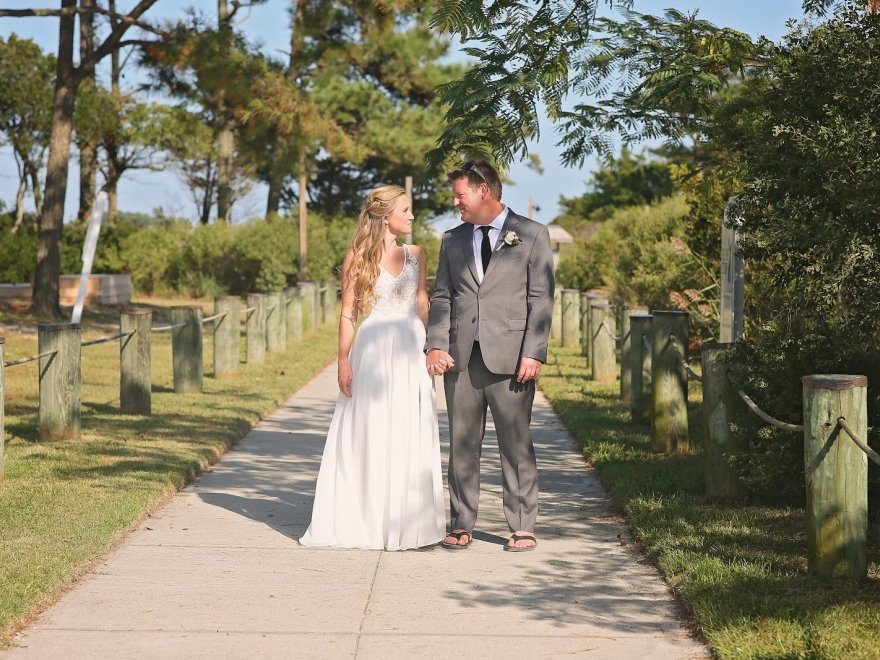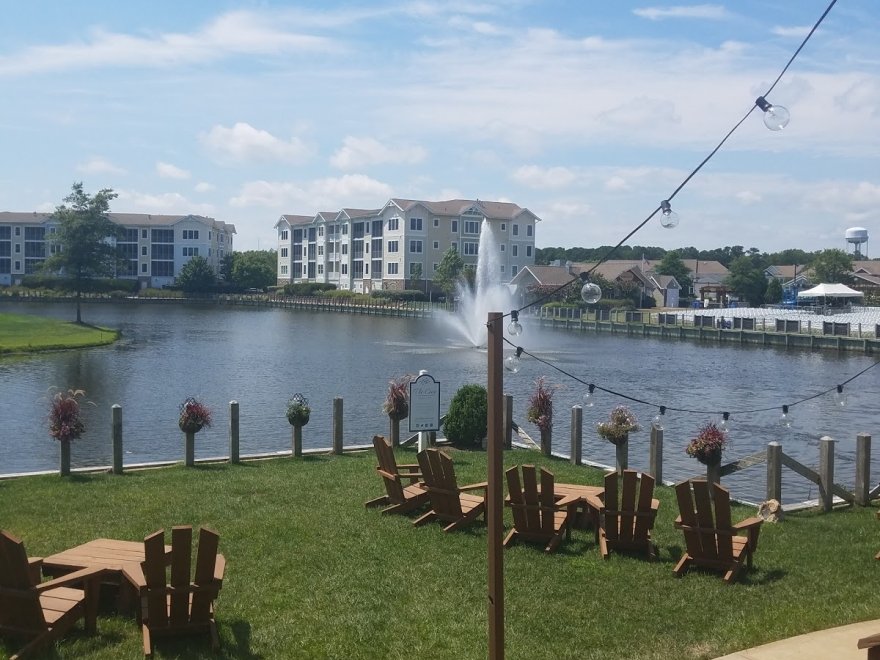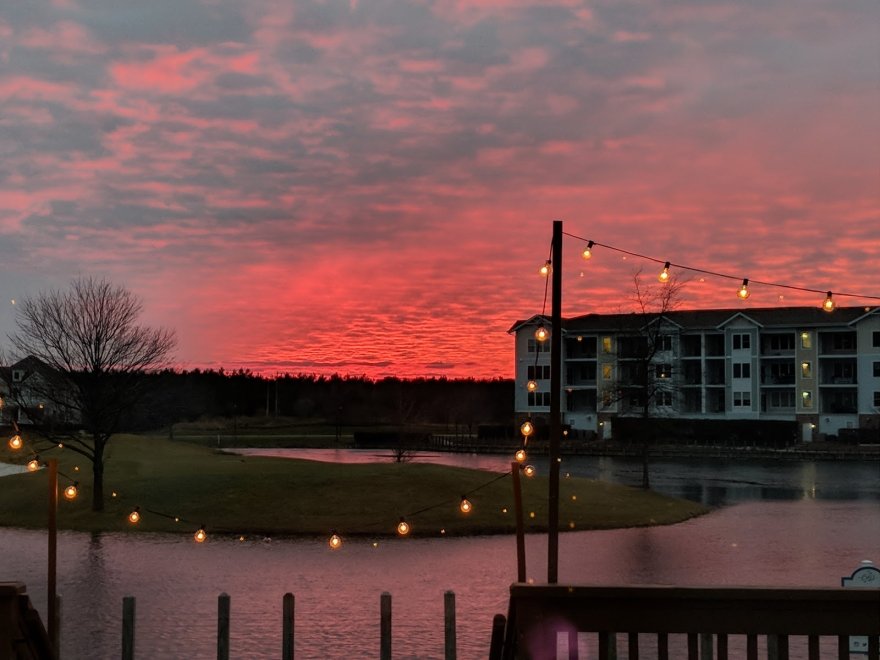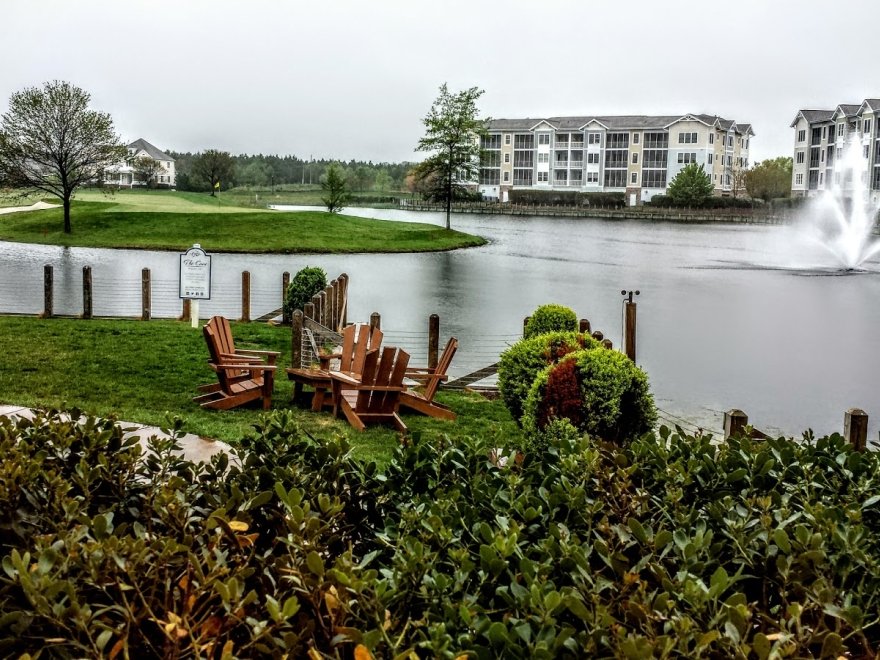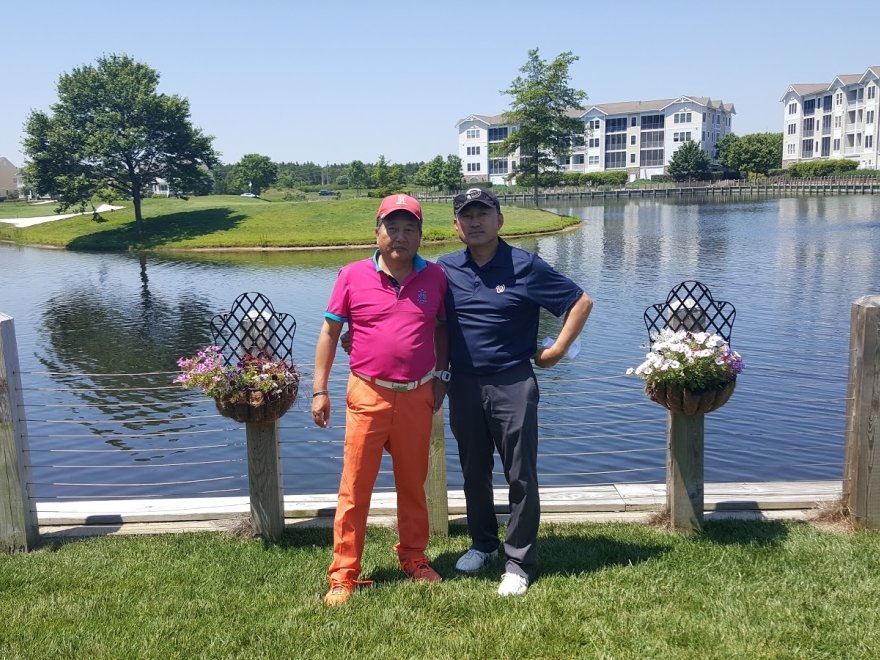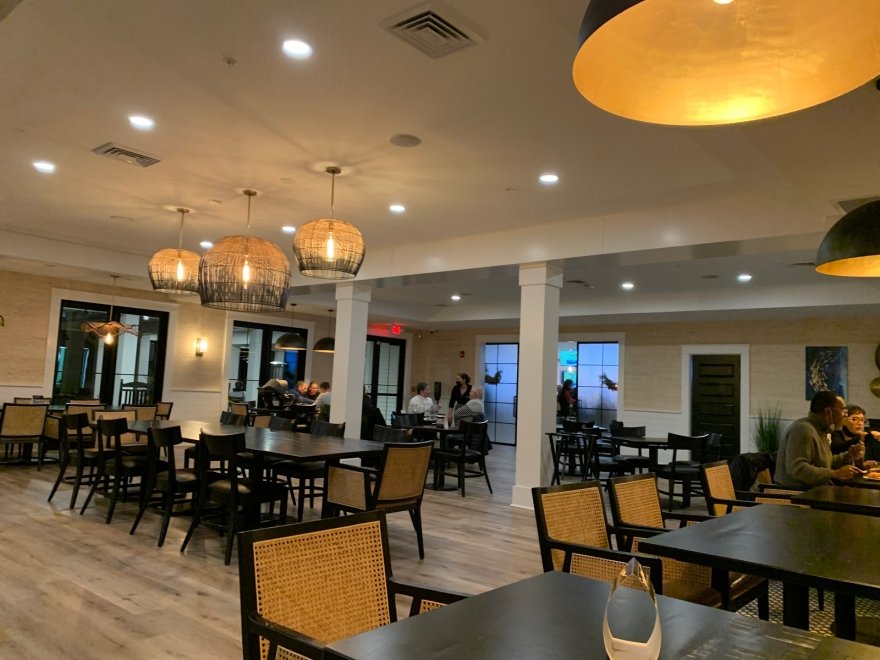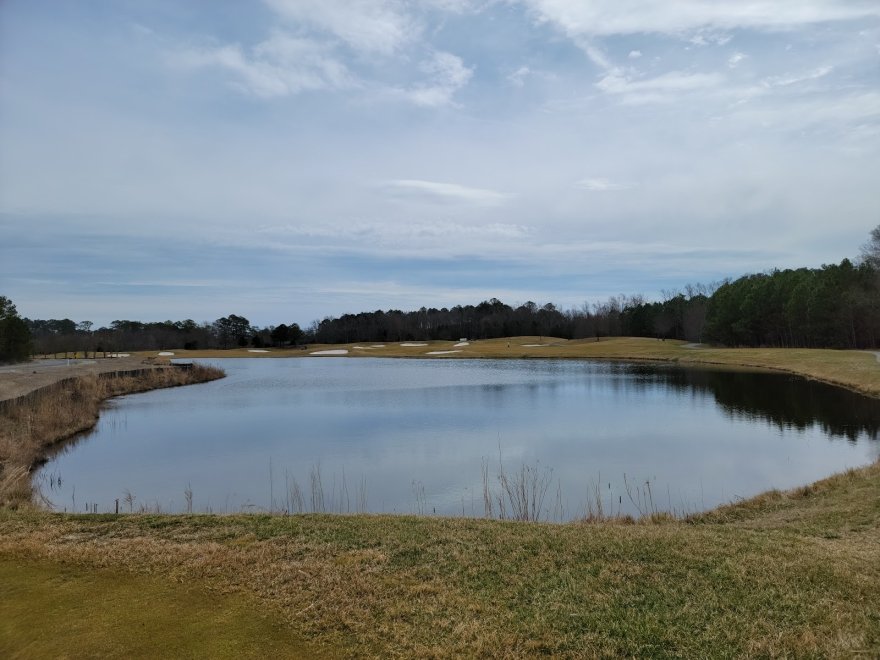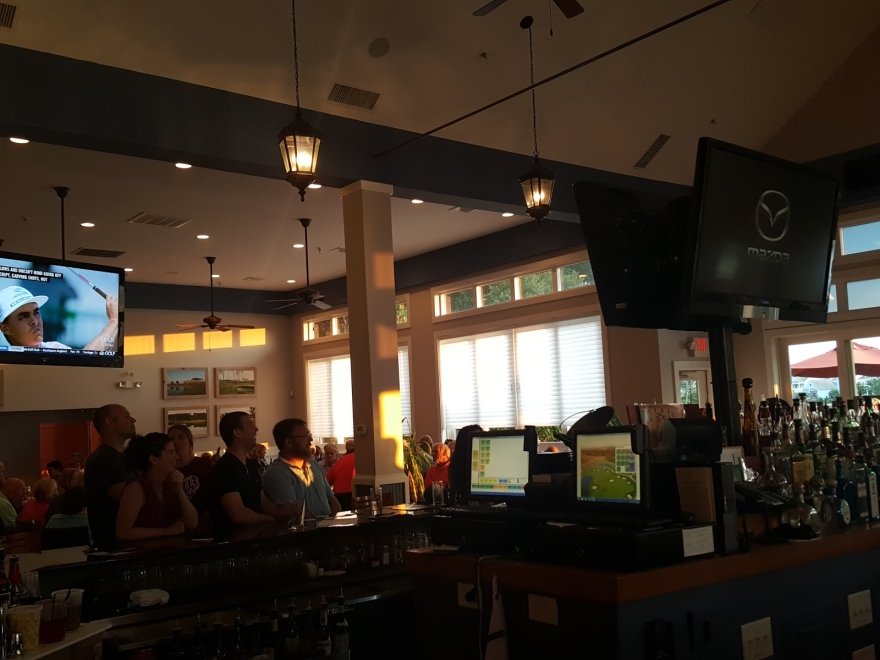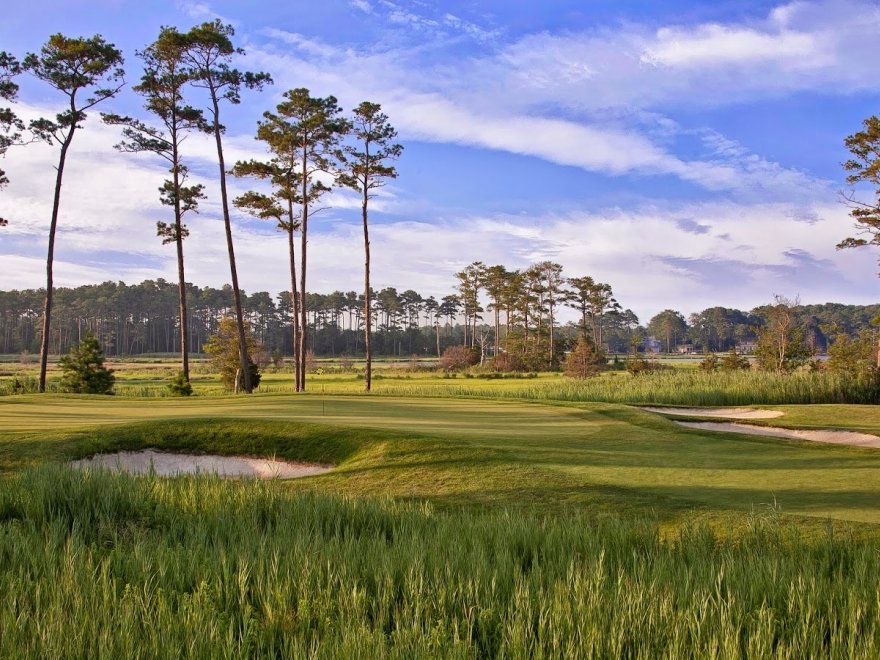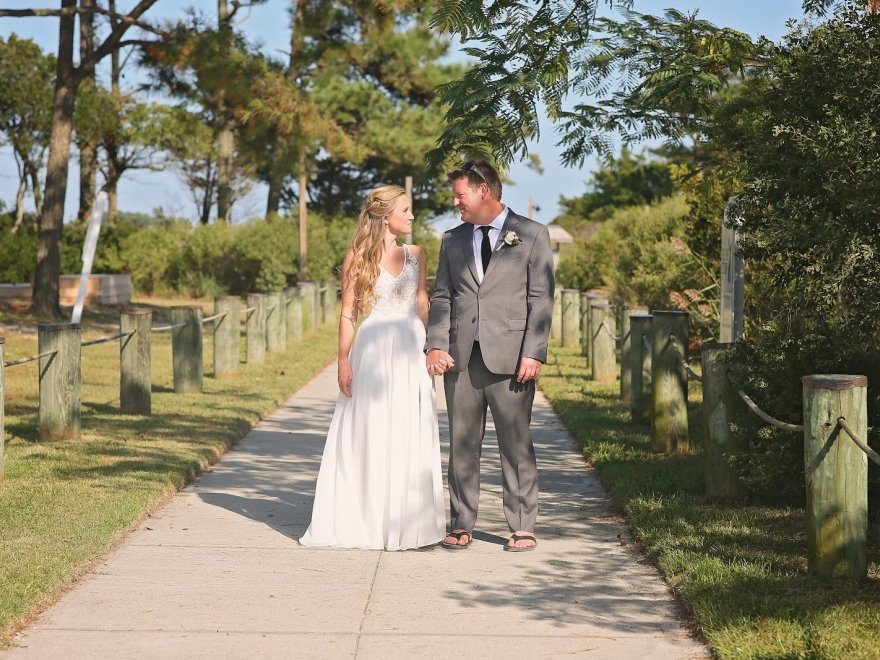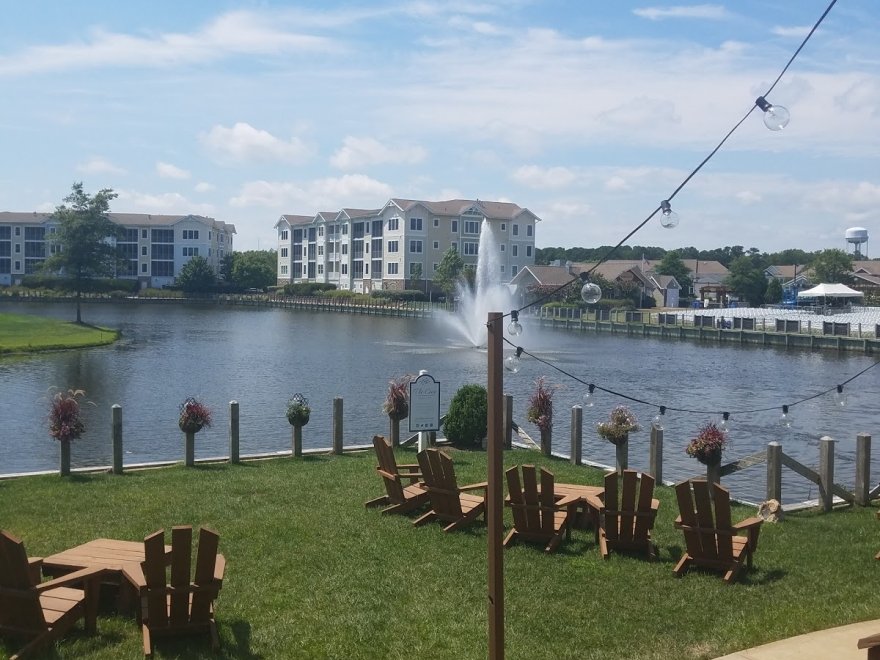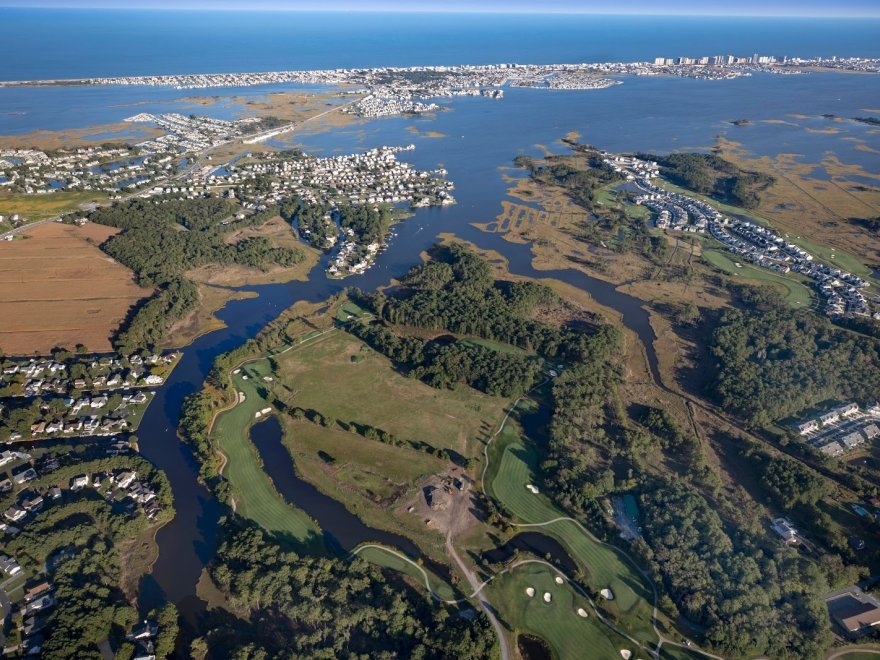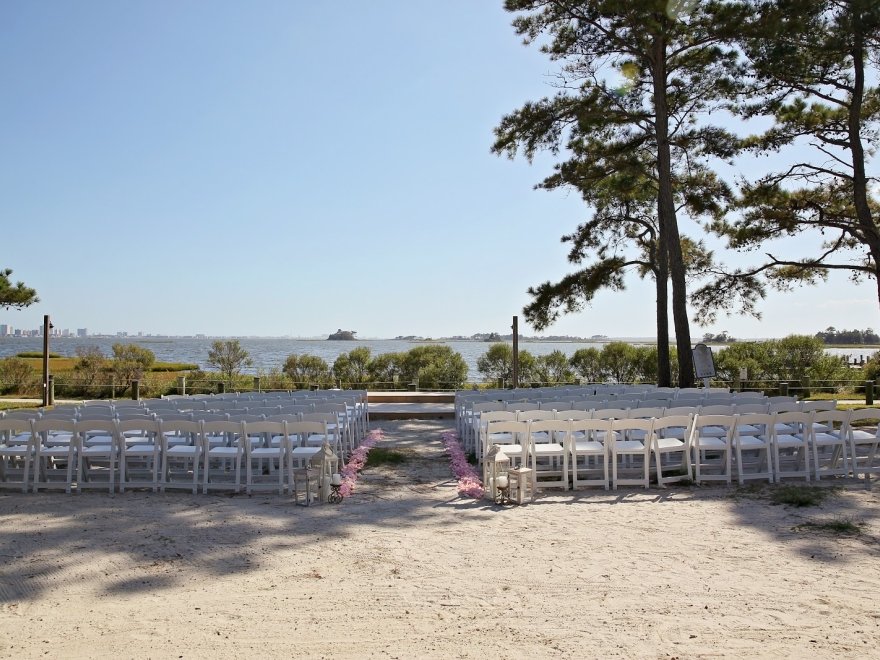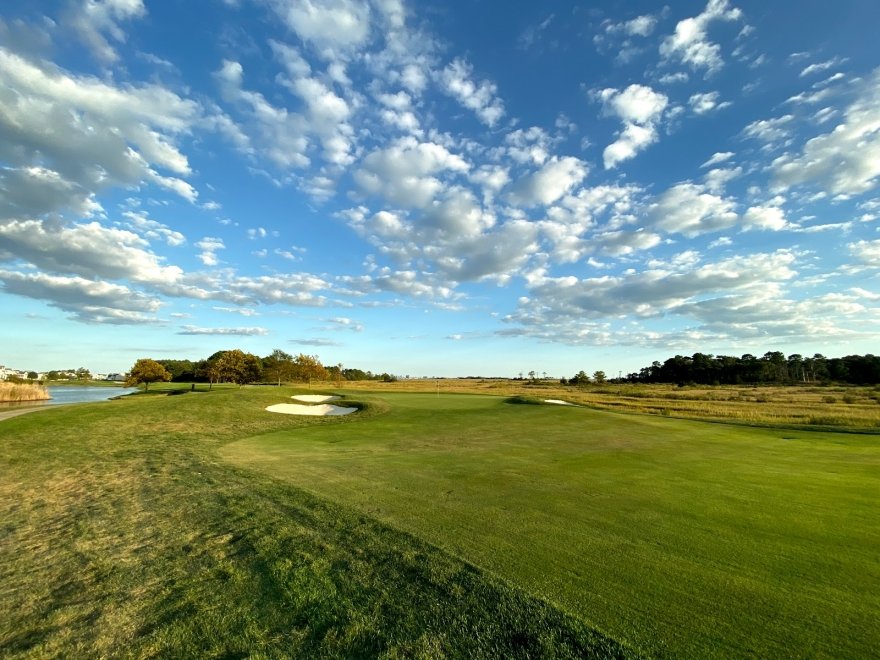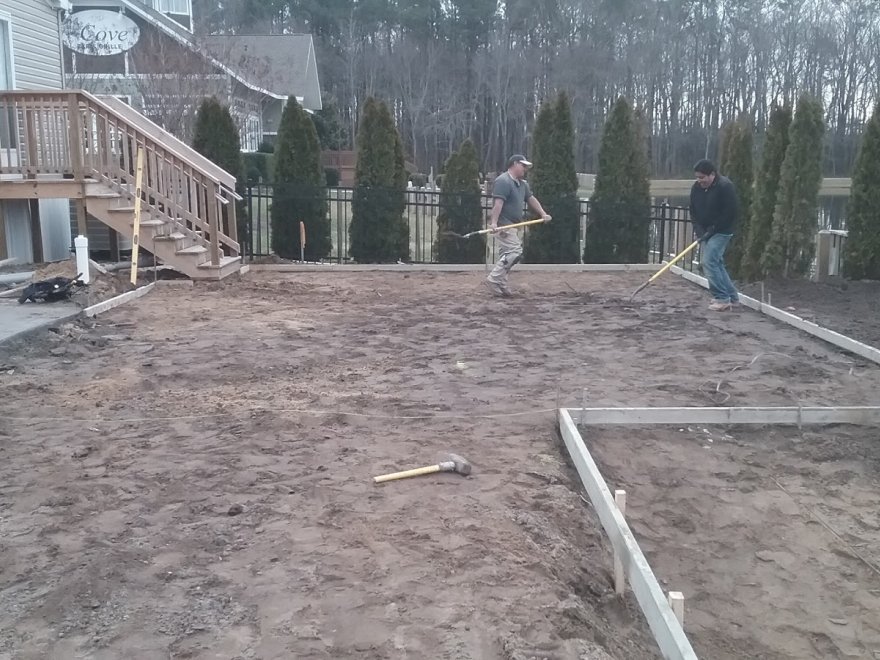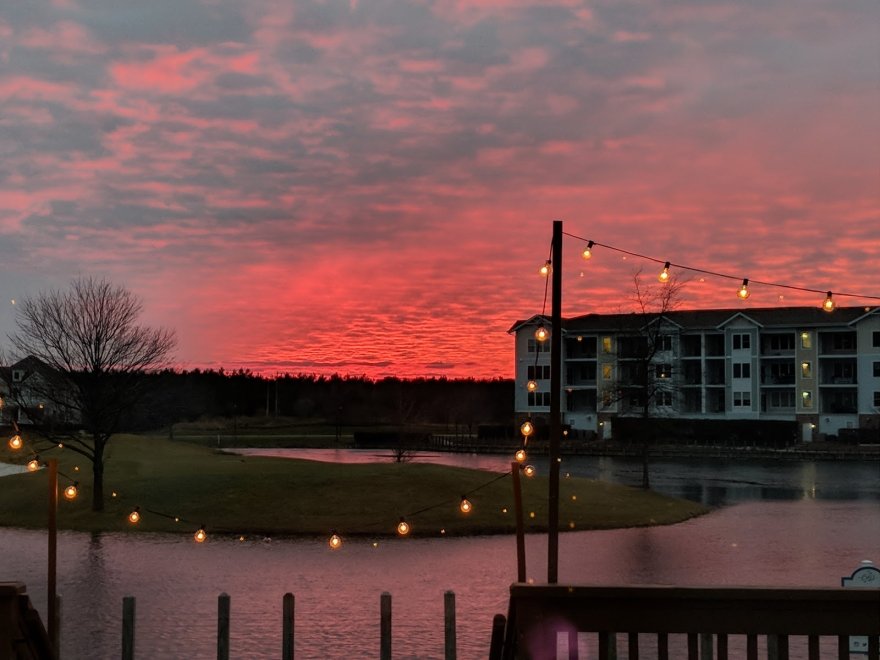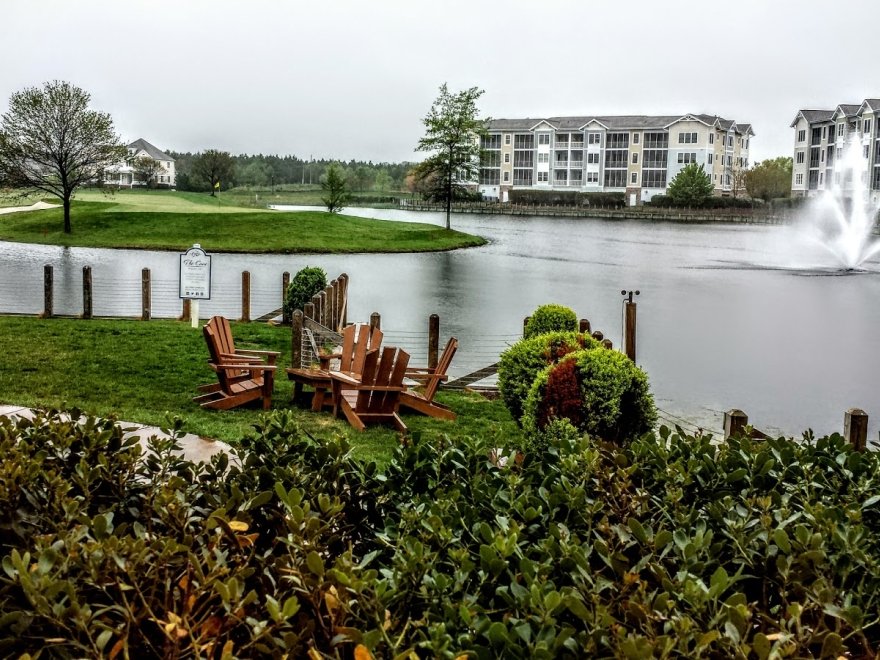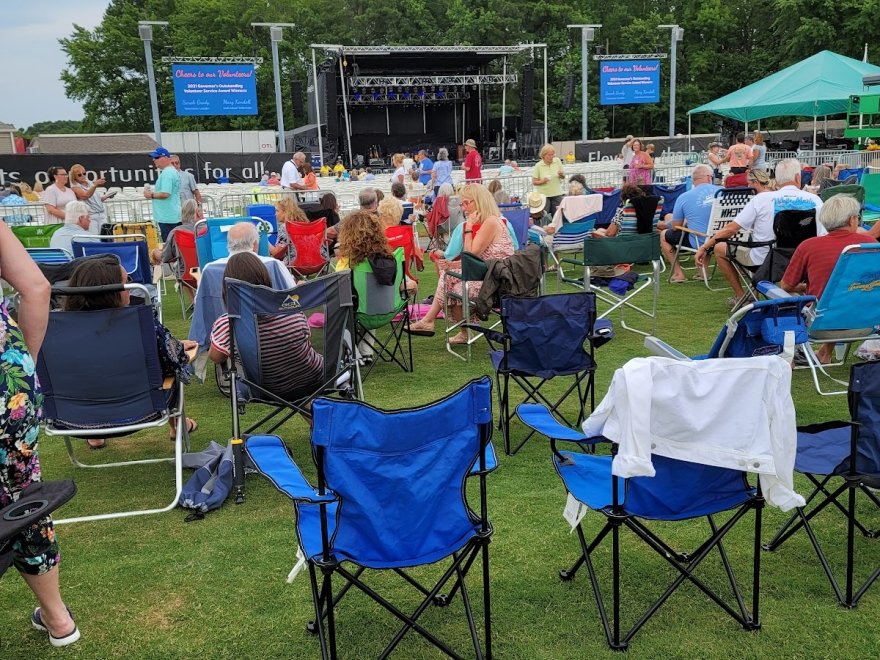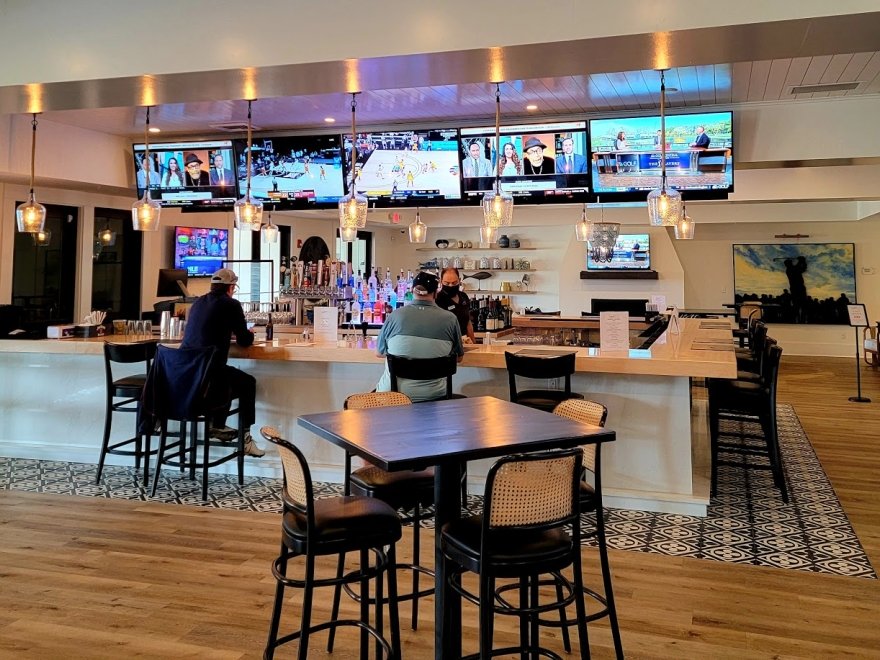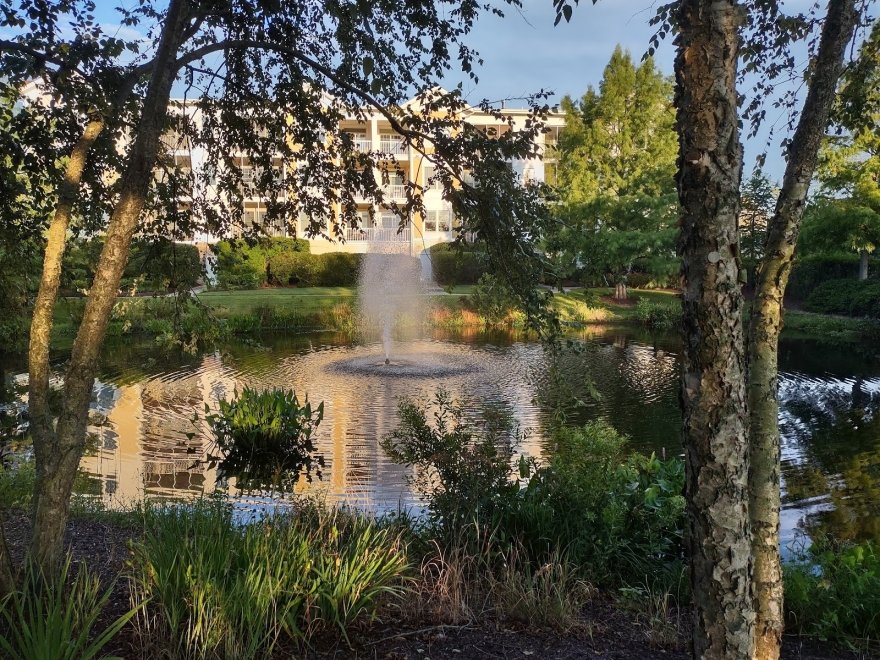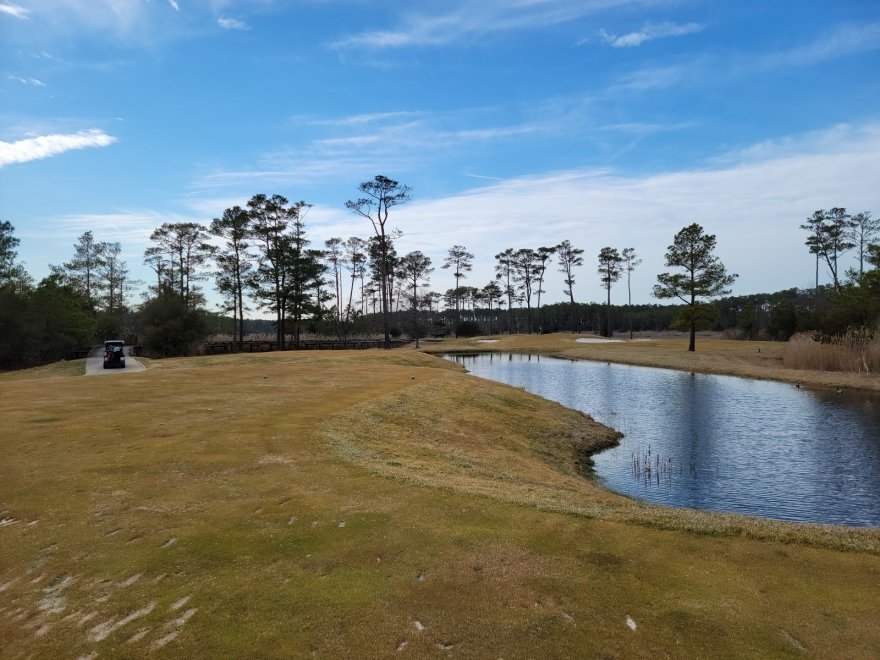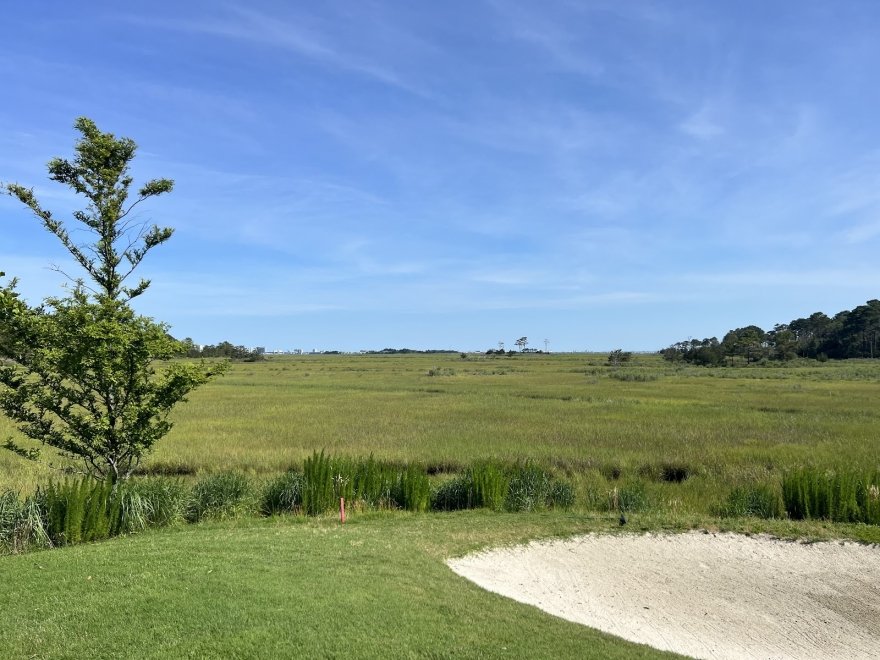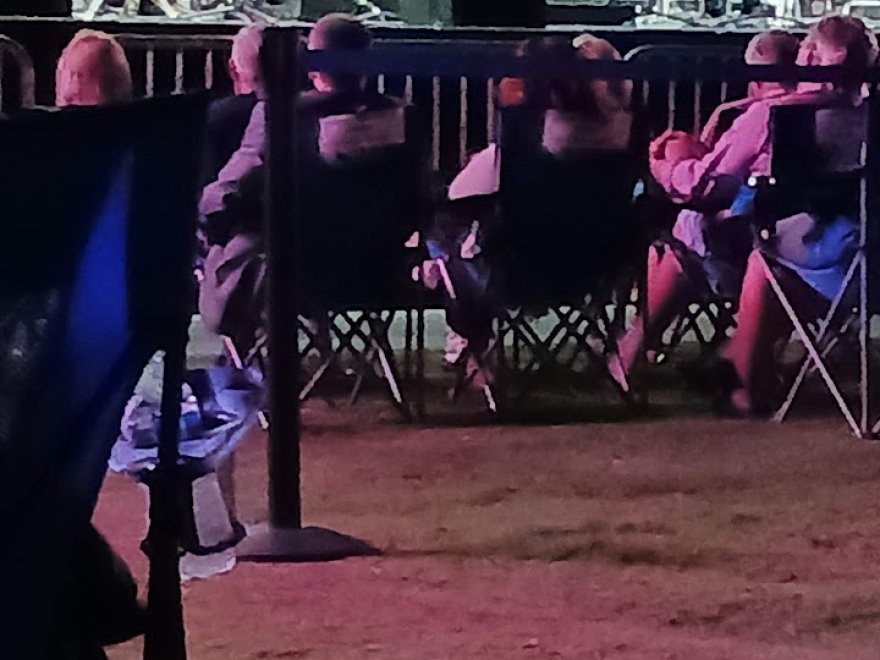 Bayside Resort Golf Club
0 miles
Sunday

8:30 am - 4:00 pm

Monday

8:30 am - 4:00 pm

Tuesday

8:30 am - 4:00 pm

Wednesday

8:30 am - 4:00 pm

Thursday

8:30 am - 4:00 pm

Friday

8:30 am - 4:00 pm

Saturday

8:30 am - 4:00 pm
Bayside Resort Golf Club is Delaware's first Jack Nicklaus Signature Golf Course, conveniently located just west of Fenwick Island, Delaware and just 4 miles from the beach. With gorgeous views along the Assawoman Bay coastline and magnificent pine forests, Jack Nicklaus was inspired to create a course that would offer an incredibly unique golf experience. In his own words, Jack Nicklaus said, "Golfers at Bayside enjoy three distinctly different golf experiences all in one golf course. Some holes are richly tree-lined, others wind through marshland and still others boast wide-open fairways. It is our hope that Bayside is truly a memorable golf experience offering variety rarely found elsewhere."
Recent Reviews
TripAdvisor Traveler Rating
4
Bayside Resort Golf Club
33
#4 of 10 things to do in Selbyville
Very disappointed with the golf
Very disappointed with the golf course. Staff is wonderfully nice, but the course was in poor condition. In particular the sand drops were soaking wet and the sand rock hard even though it had not...
GrahamR165
2020-07-31 19:53:20
Bayside Resort Golf Club
Disappointed in Condition
Nicklaus has designed a lovely course that is quite challenging and I wanted to give it higher marks. But the $120 price tag sets a certain expectation, which they fell quite short of. I played from...
TophersTravels71
2020-09-01 03:43:40
Bayside Resort Golf Club
Beautiful but dirty!
We stayed in unit 12272 on 8/1-8/5 2022. The house itself and grounds are fabulous. Unfortunately the inside of the home was dirty. Kitchen was filthy with food and hand prints on the counters...
Sherpa558818
2022-08-08 16:39:30
Bayside Resort Golf Club