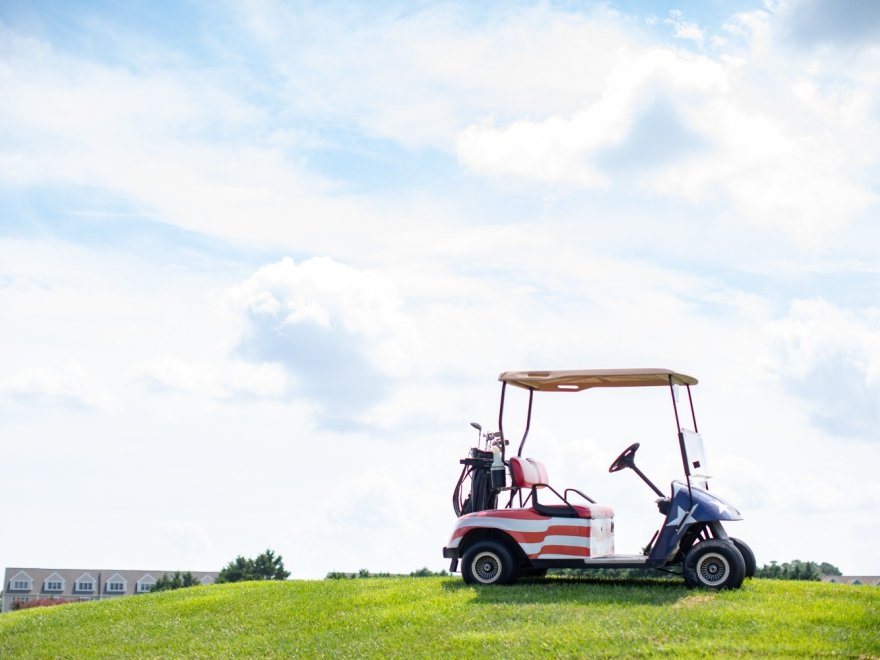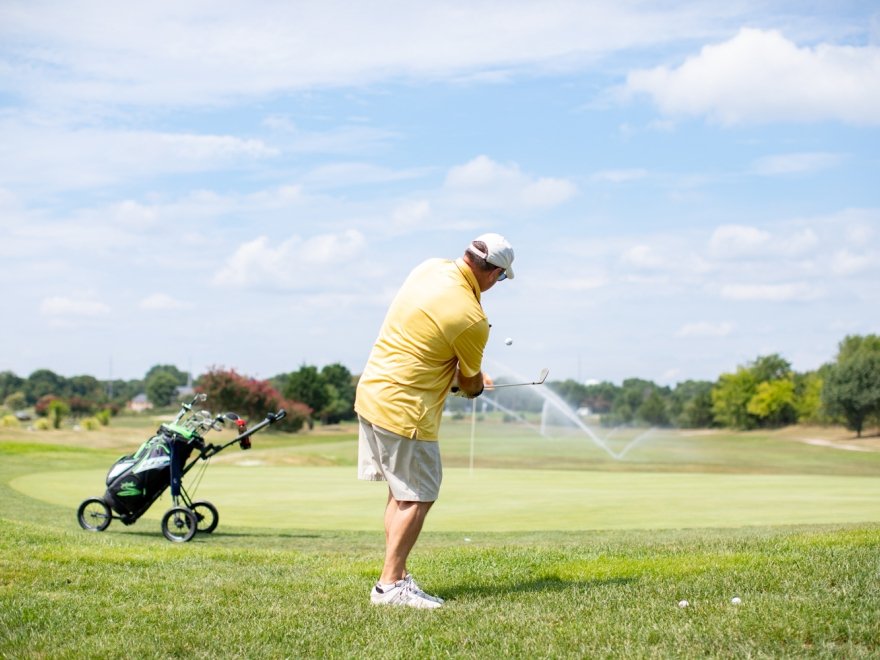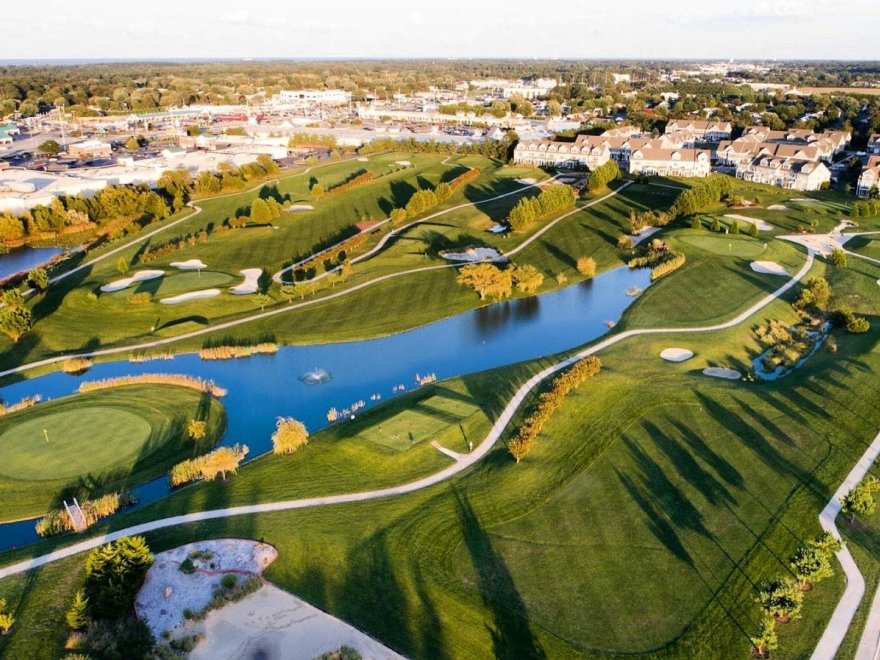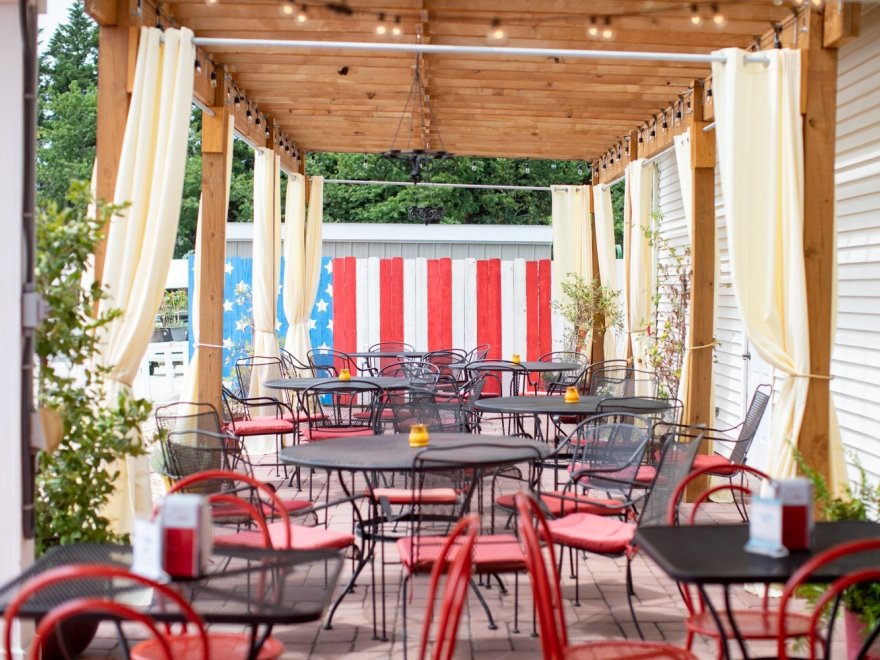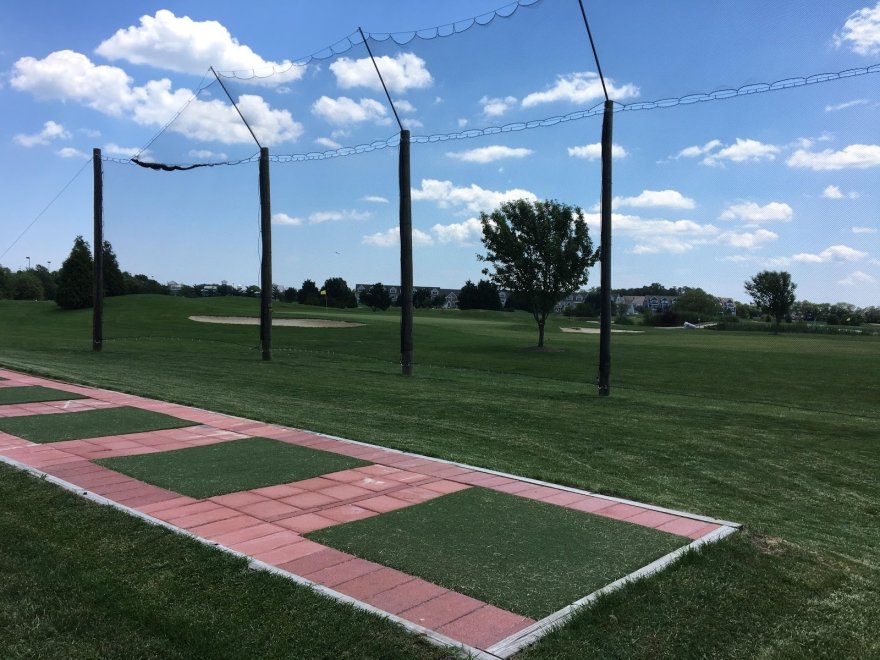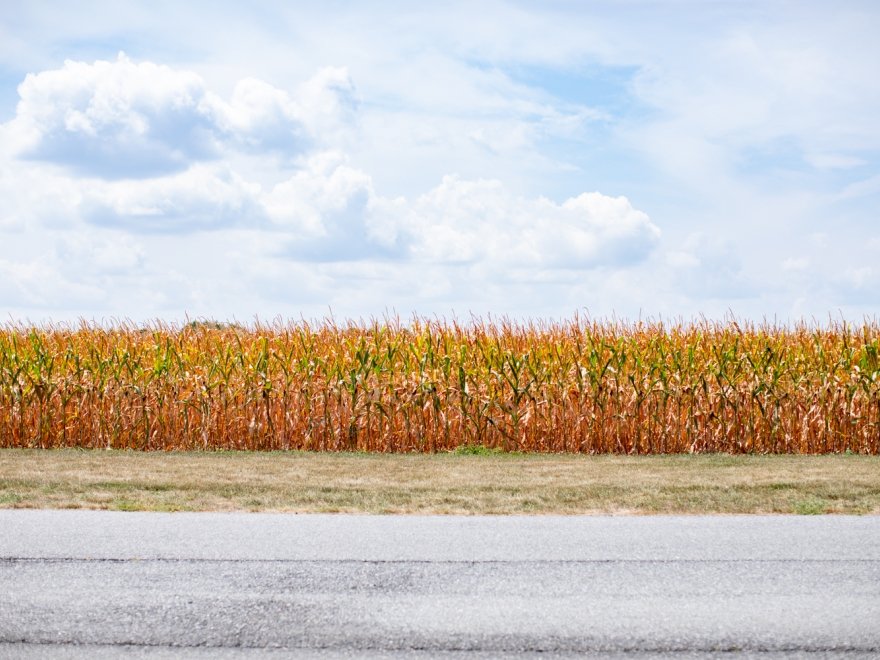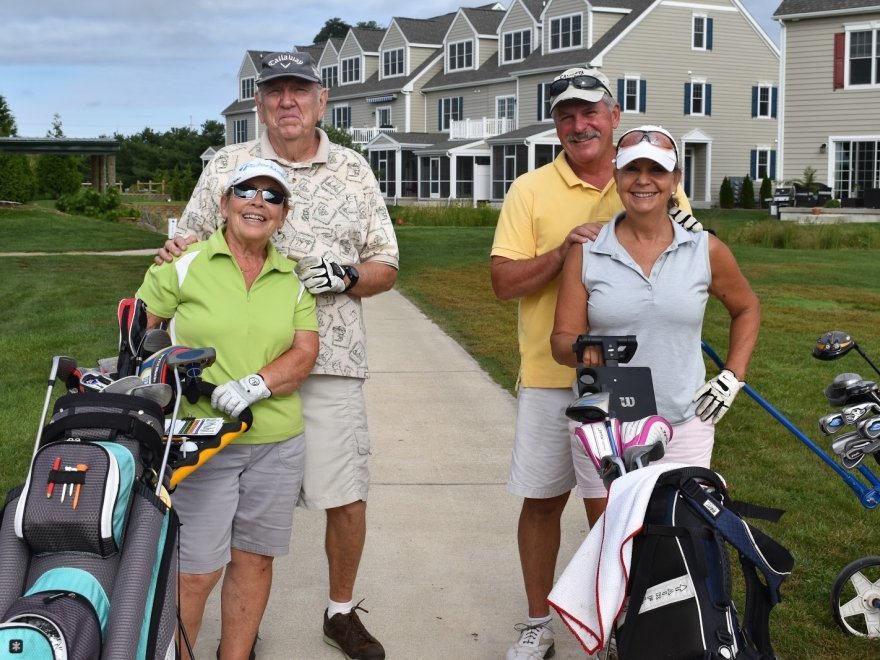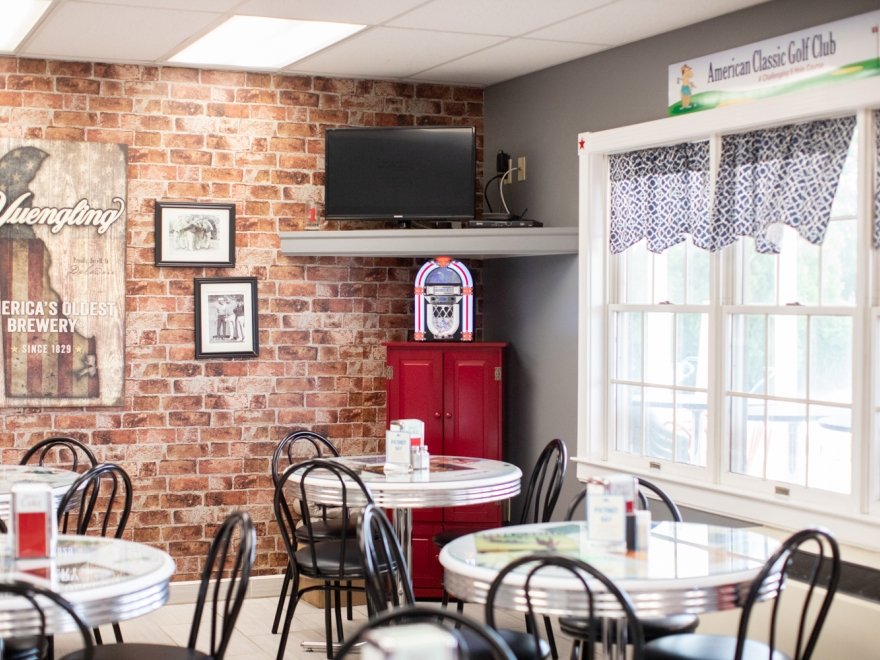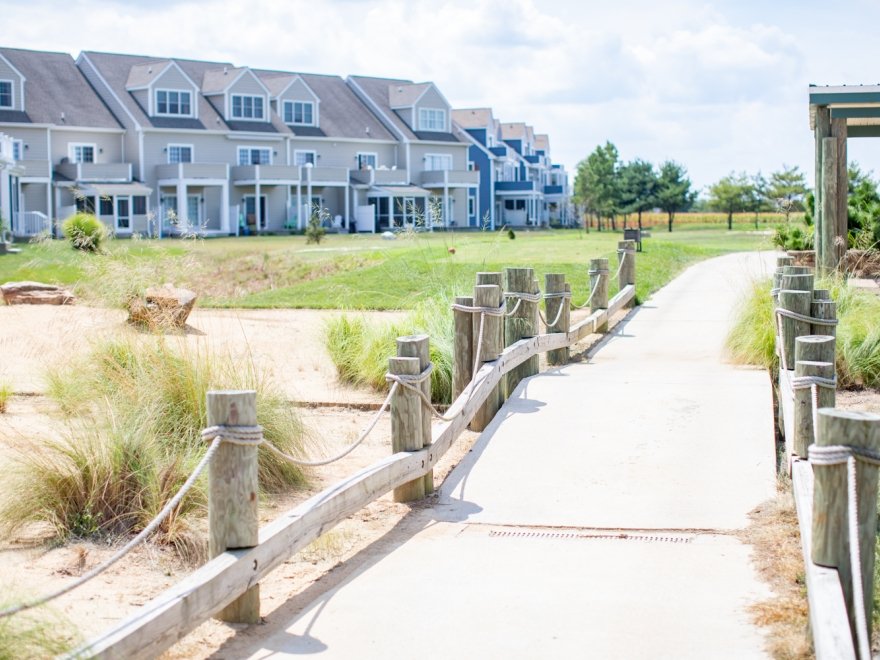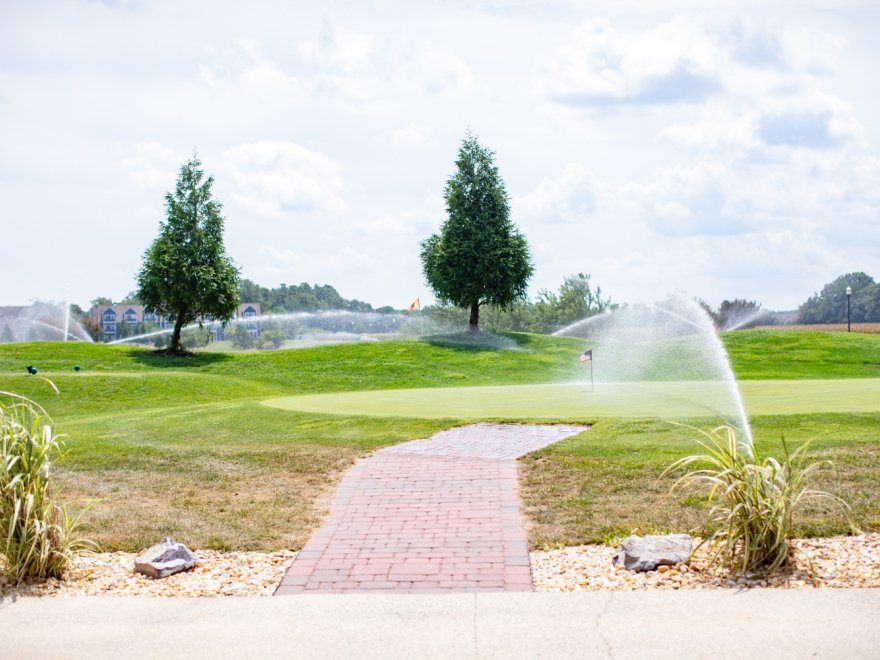 American Classic Golf Club
0 miles
Sunday

7:00 am - 5:00 pm

Monday

7:00 am - 5:00 pm

Tuesday

7:00 am - 5:00 pm

Wednesday

7:00 am - 5:00 pm

Thursday

7:00 am - 5:00 pm

Friday

7:00 am - 5:00 pm

Saturday

7:00 am - 5:00 pm
Located right off Route 1 in Lewes, this course is both fun and challenging with water and sand hazards, an island green on hole 6, different tee markers for all types of golfers, and allows you to use every club in your bag. 9 holes.
302.703.6662 www.americanclassicgolf.com
Recent Reviews
TripAdvisor Traveler Rating
5
American Classic Golf Club
11
#10 of 17 Outdoor Activities in Lewes
Fun quick round but pricey
Wife and I played here and we enjoyed our round of 9 holes. Course was not crowded and it was fun relaxing time. But the price for 9 holes with cart was a little steep ($37). I pay a little more than...
Matt L
2019-10-09 15:38:04
American Classic Golf Club
Great Time!!!! Staff is awesome!!1
My buddies and me played there for the first time in OCT 19. We play all the regular golf course around the area, but decided to try this place just to chill and goof around. Bottom line is we had a...
Dirtyfrank007
2019-12-28 07:18:51
American Classic Golf Club
Really pretty layout. well maintained. easily walkable. NICEST Owners on the planet.
Played here many times. Very friendly. easy to play easy to park. all the holes are challenging. go around twice and mix up your tee box. burgers are great, when being served. Covid friendly and...
KenS188
2020-04-20 08:36:34
American Classic Golf Club