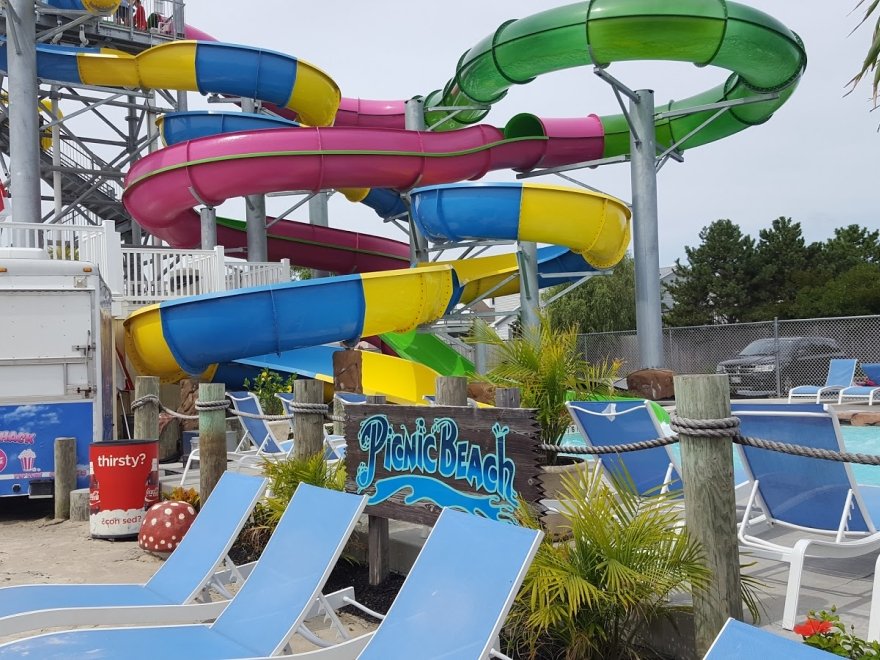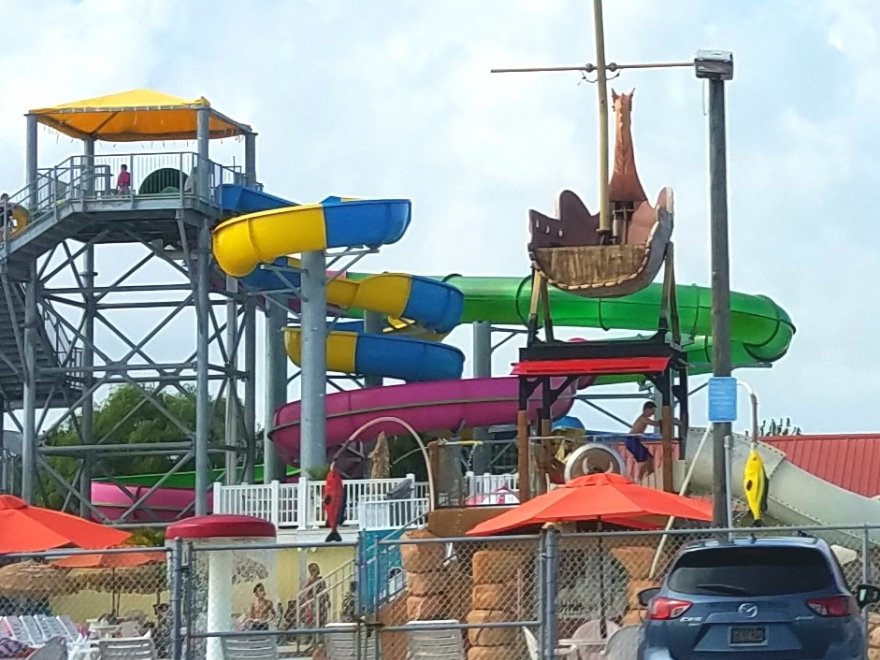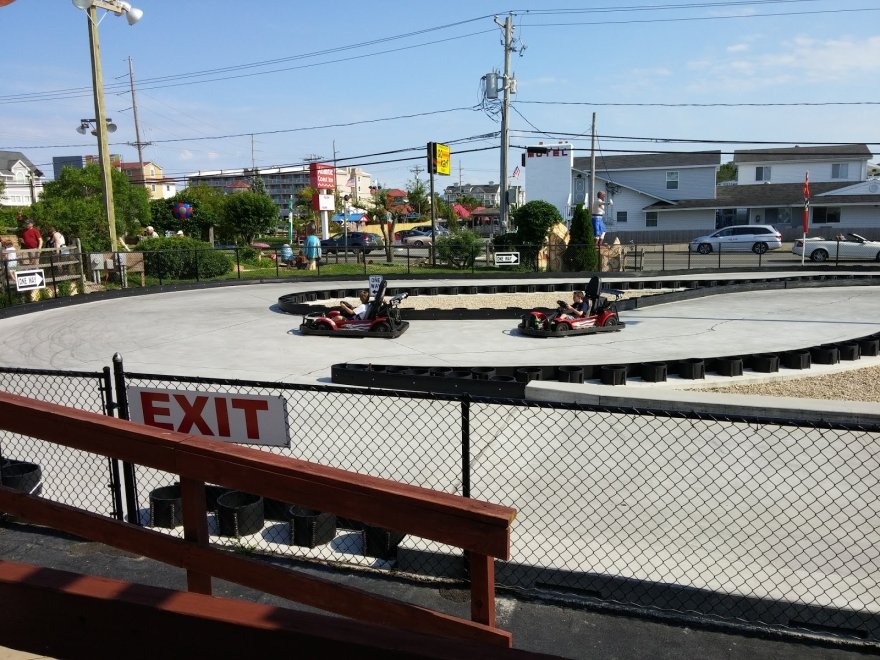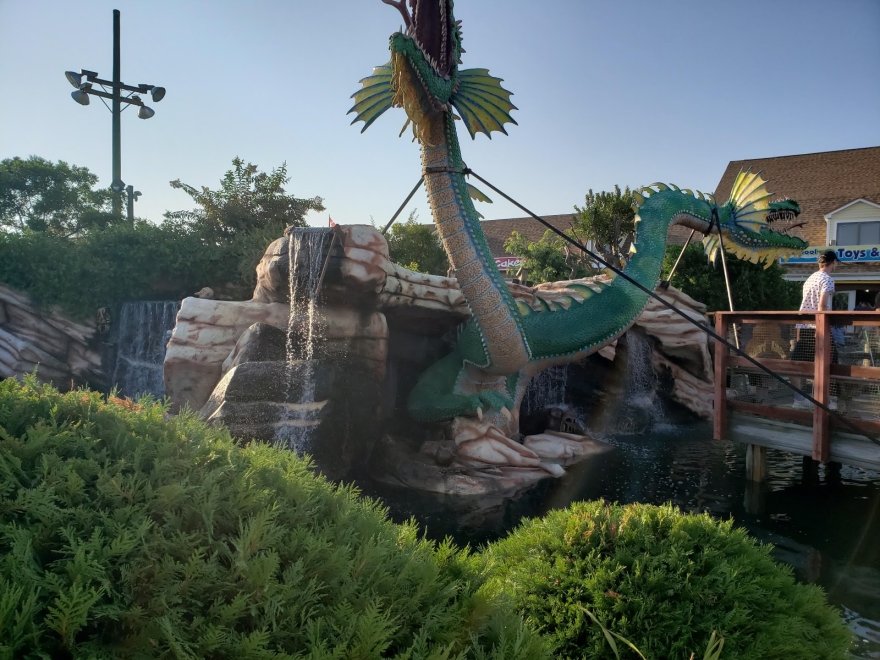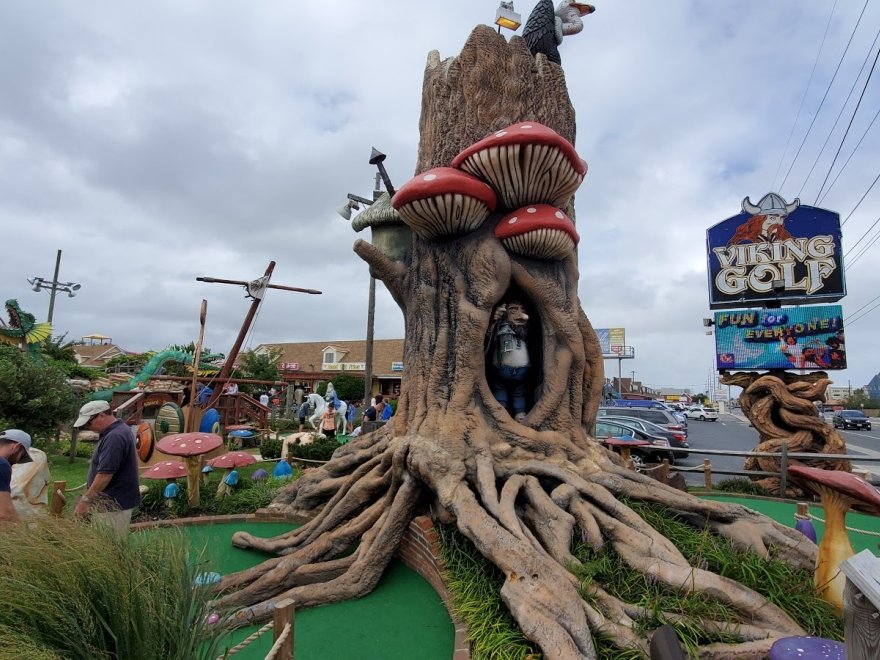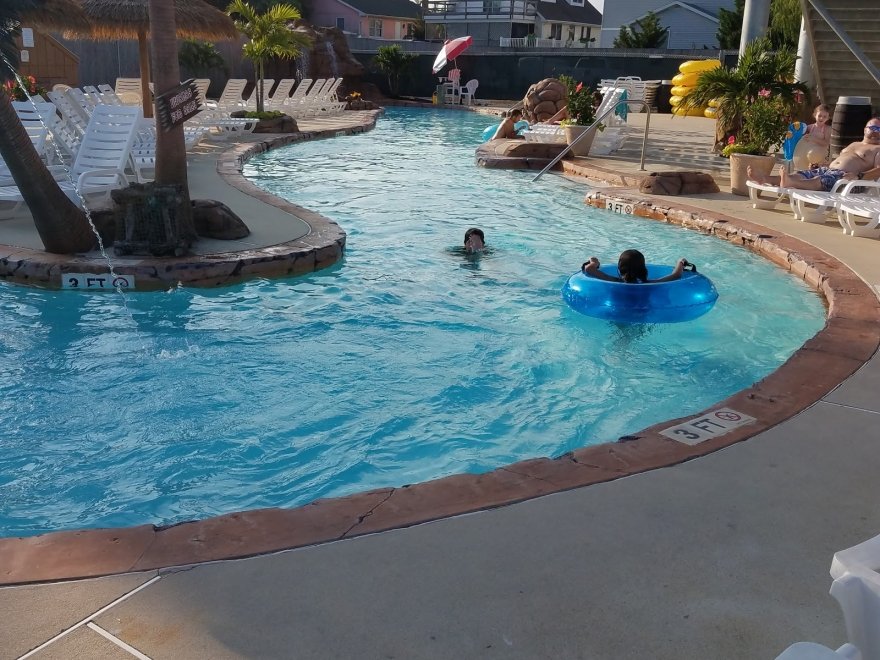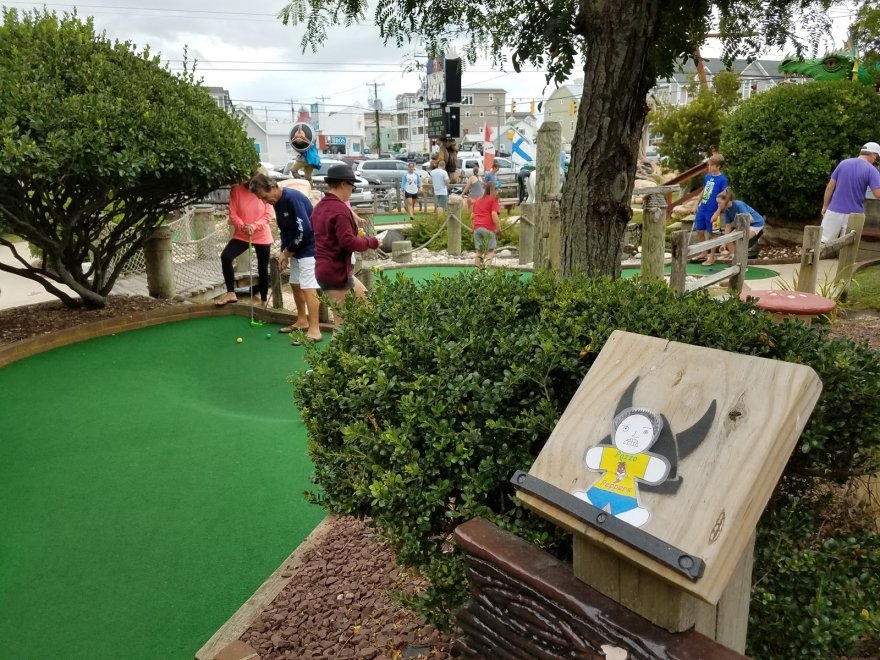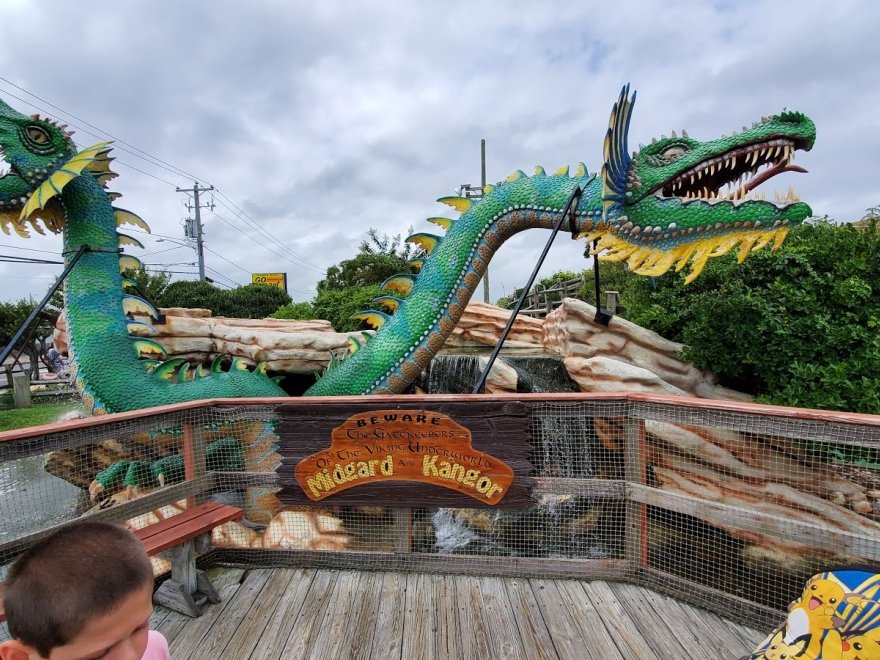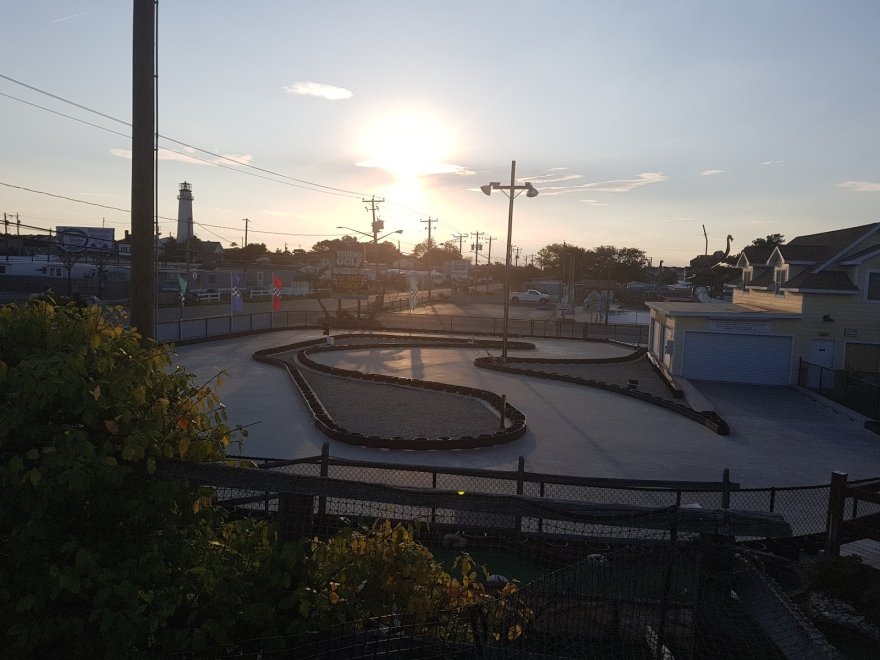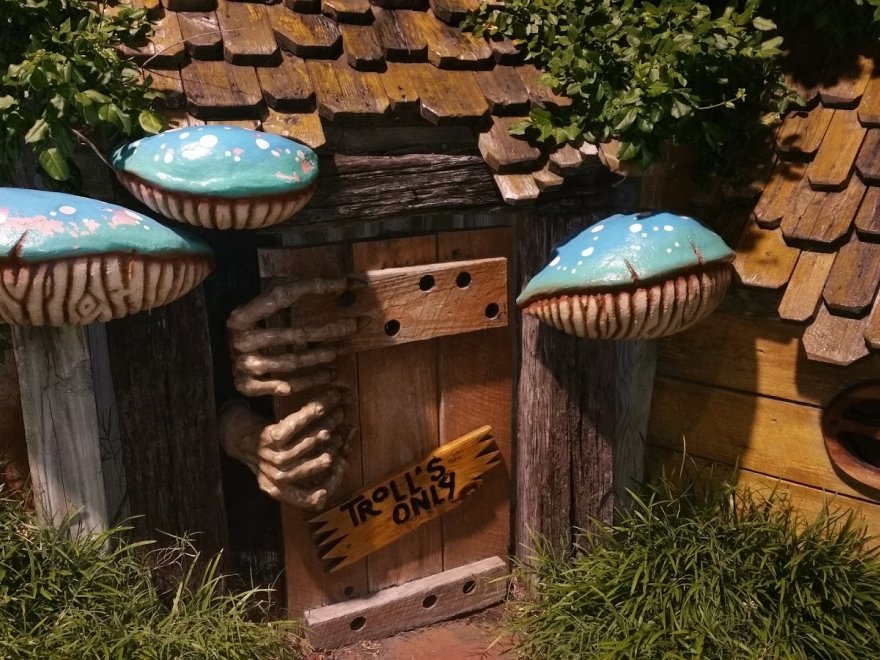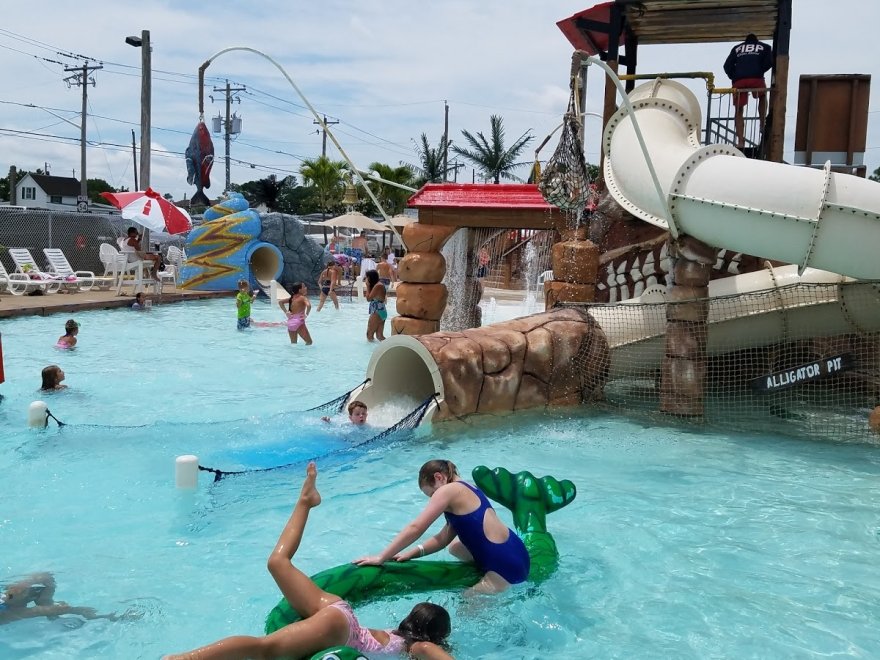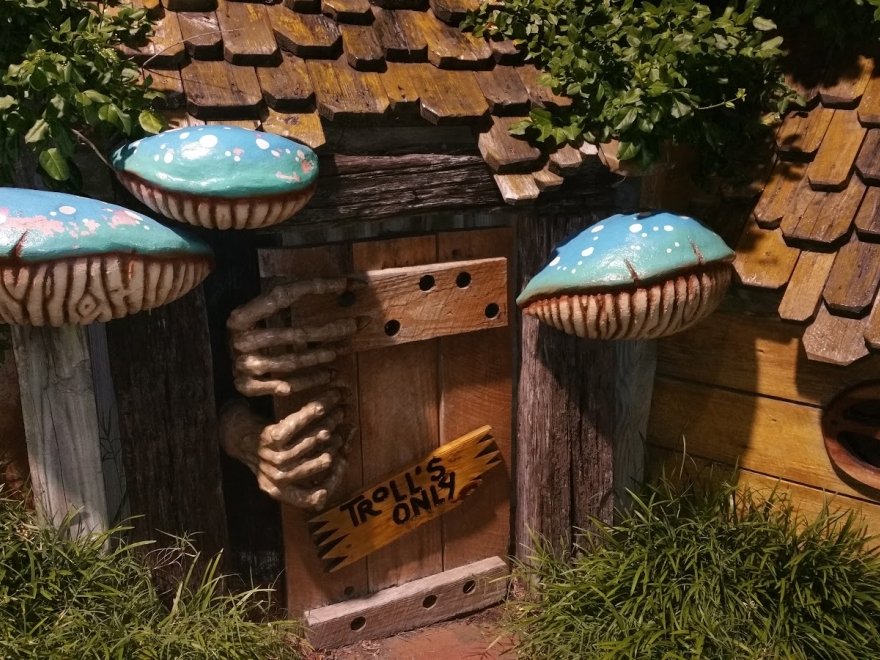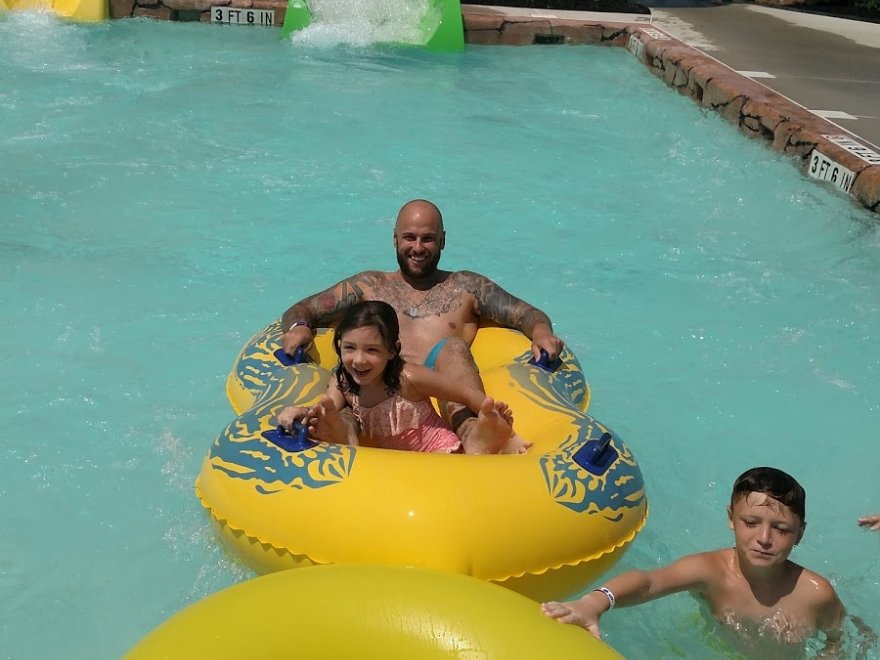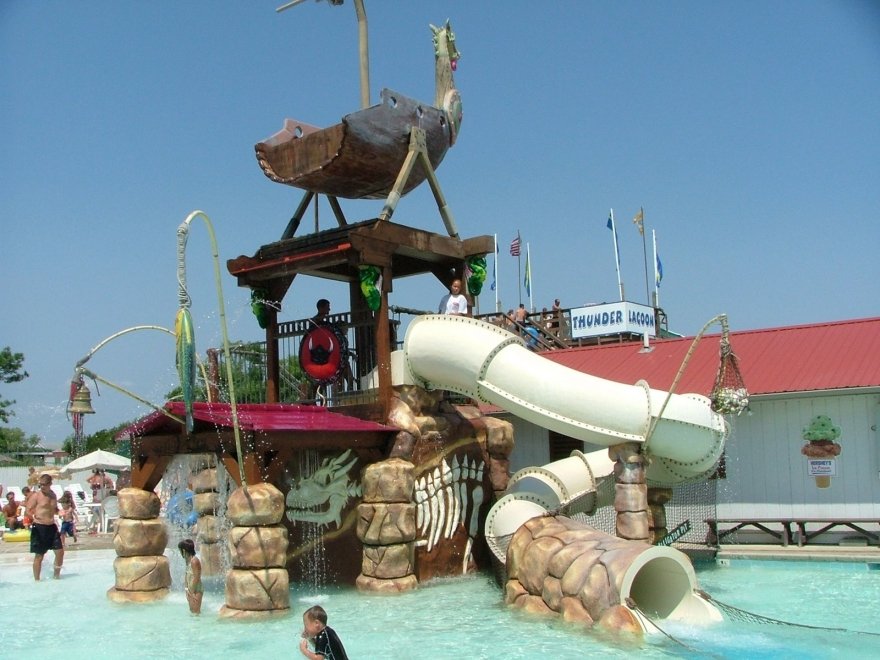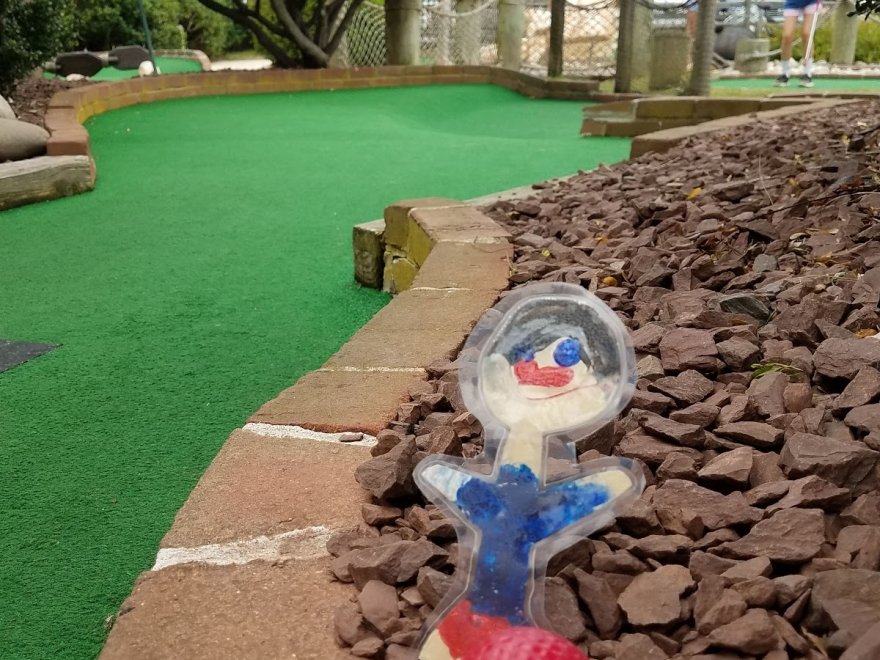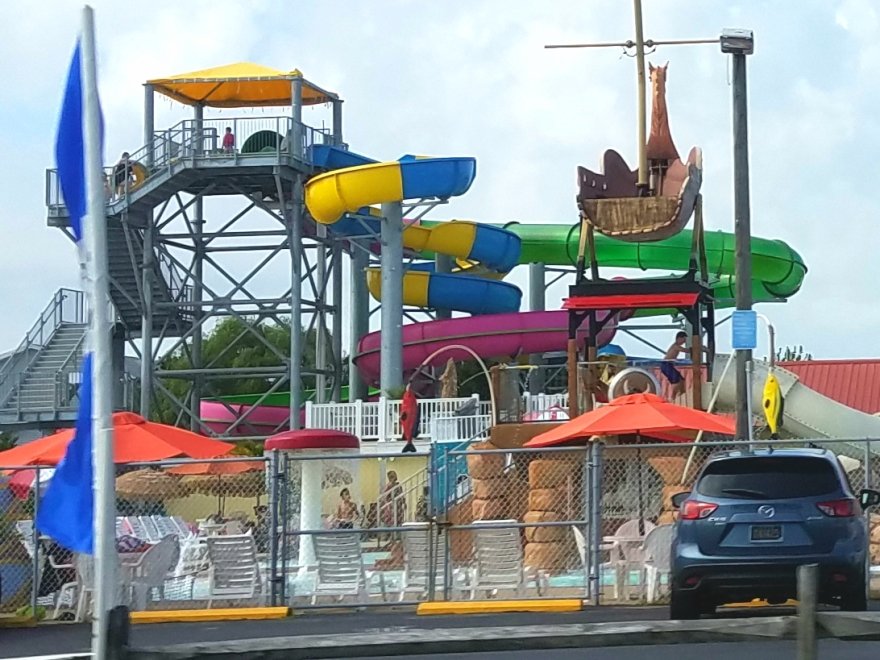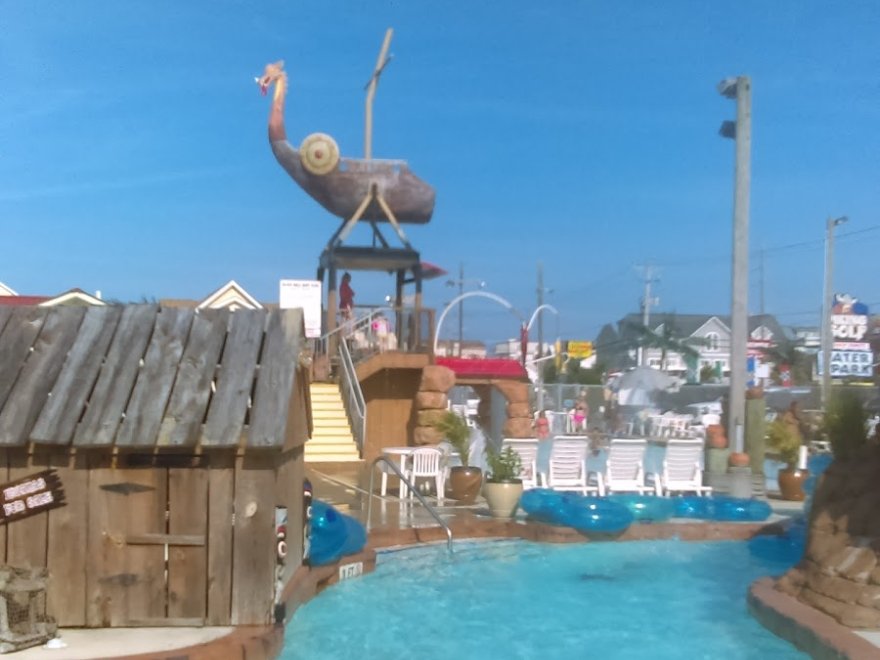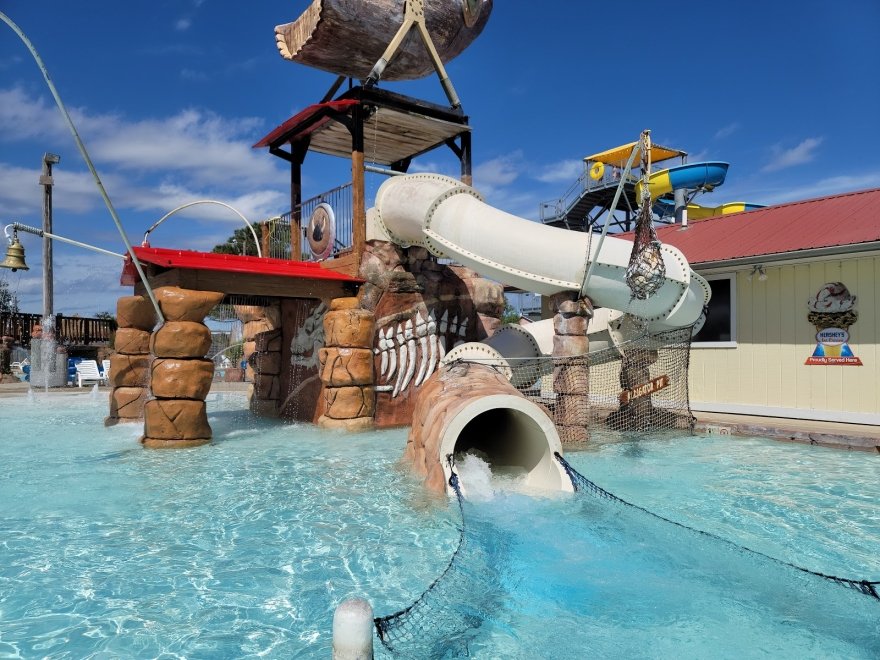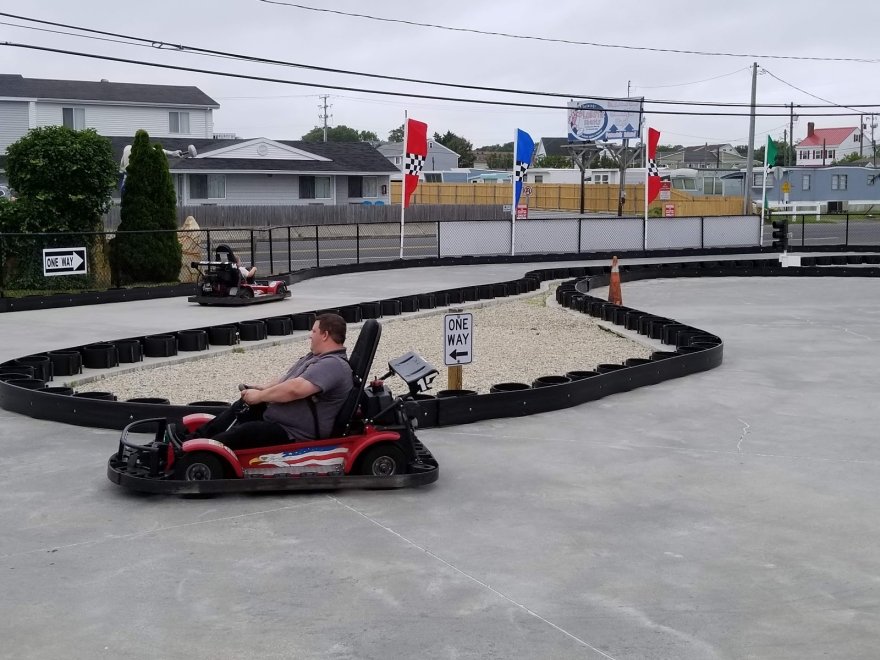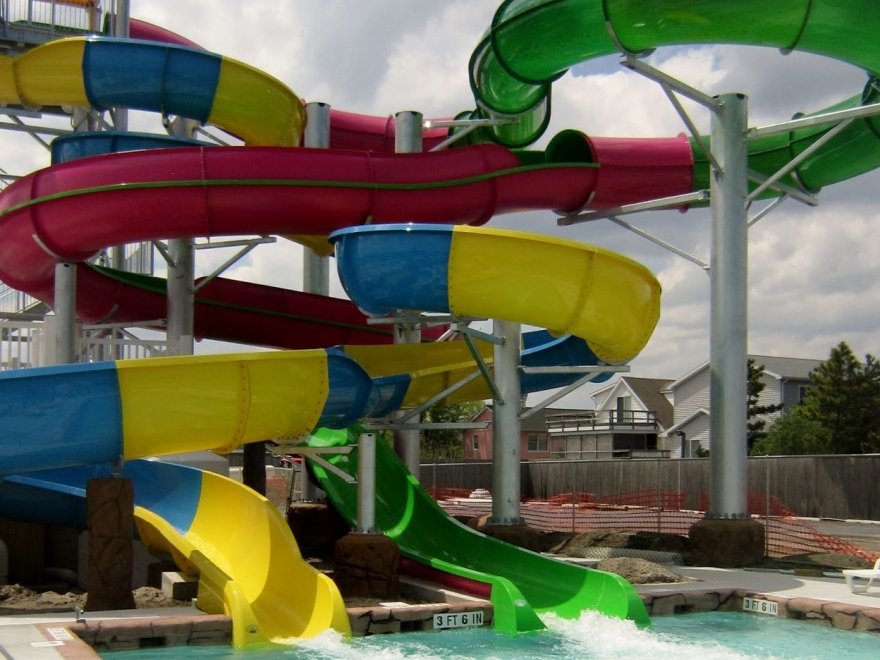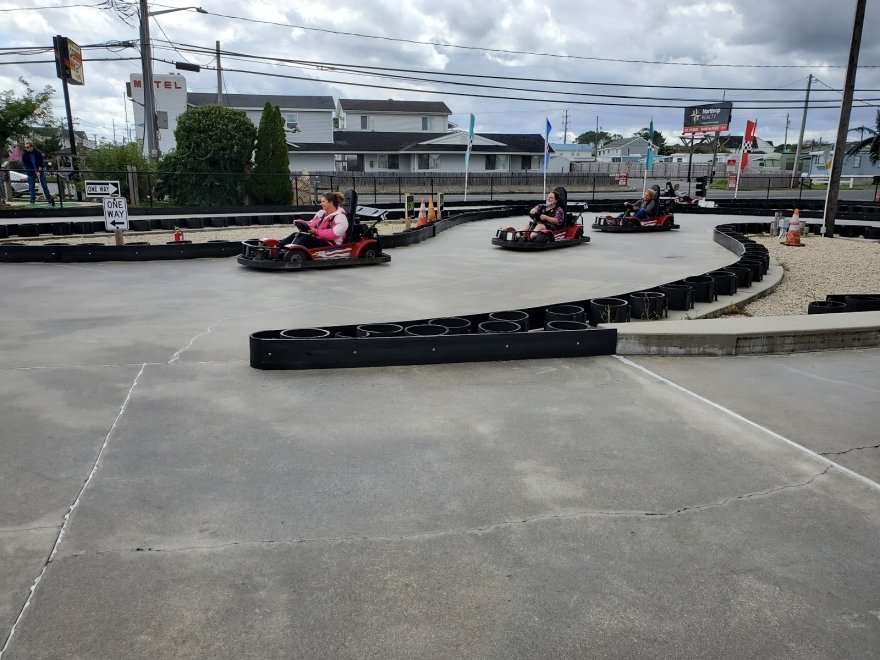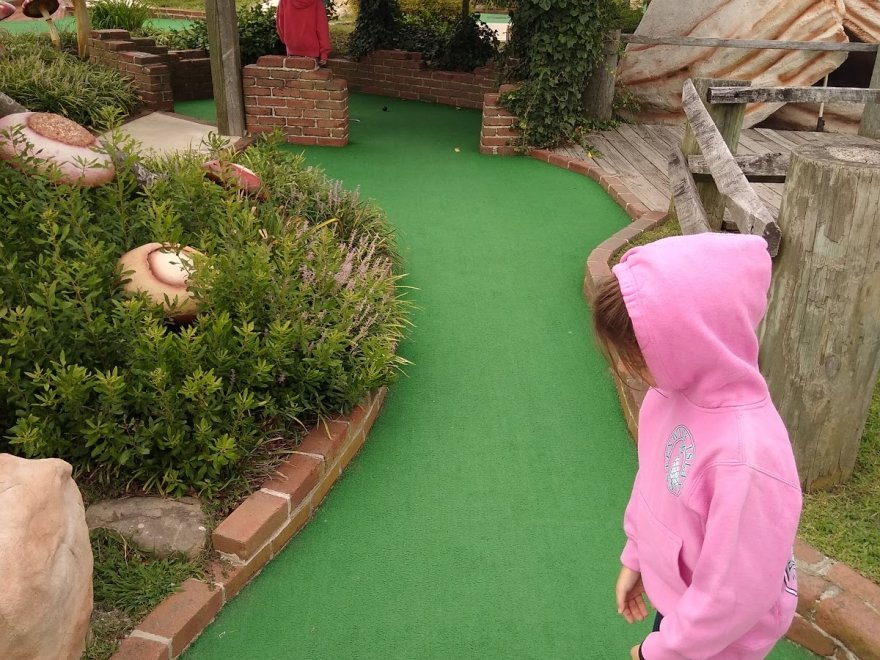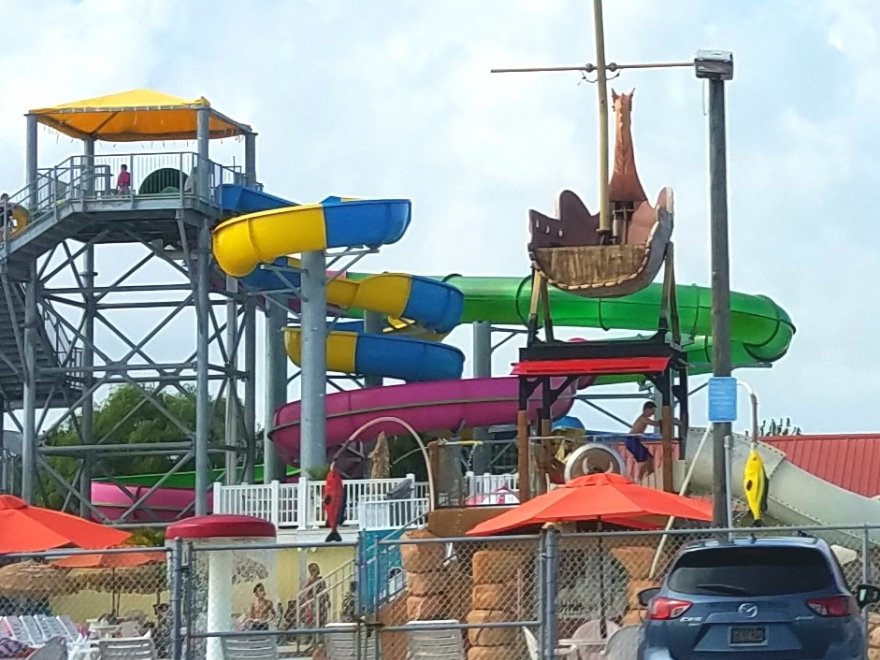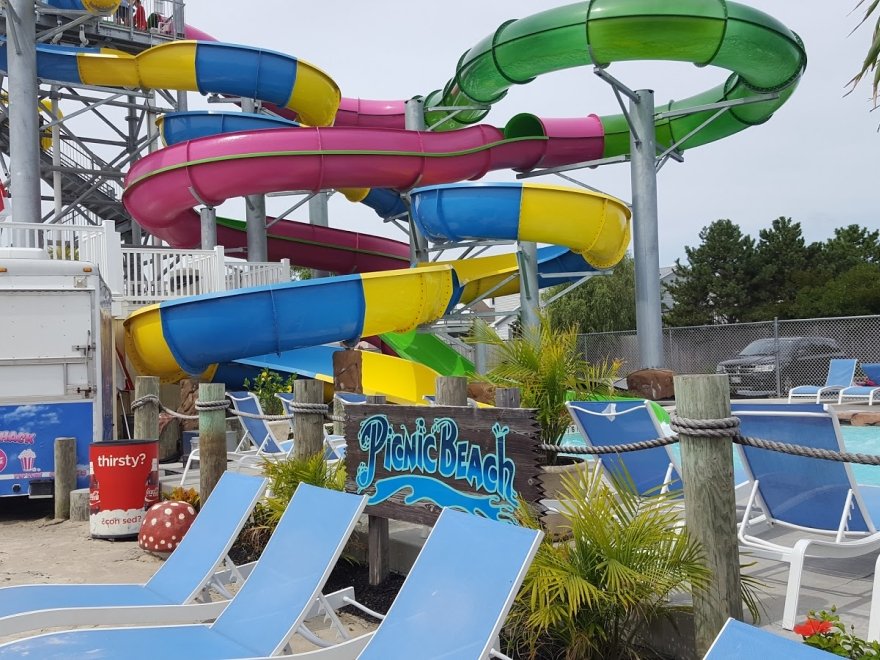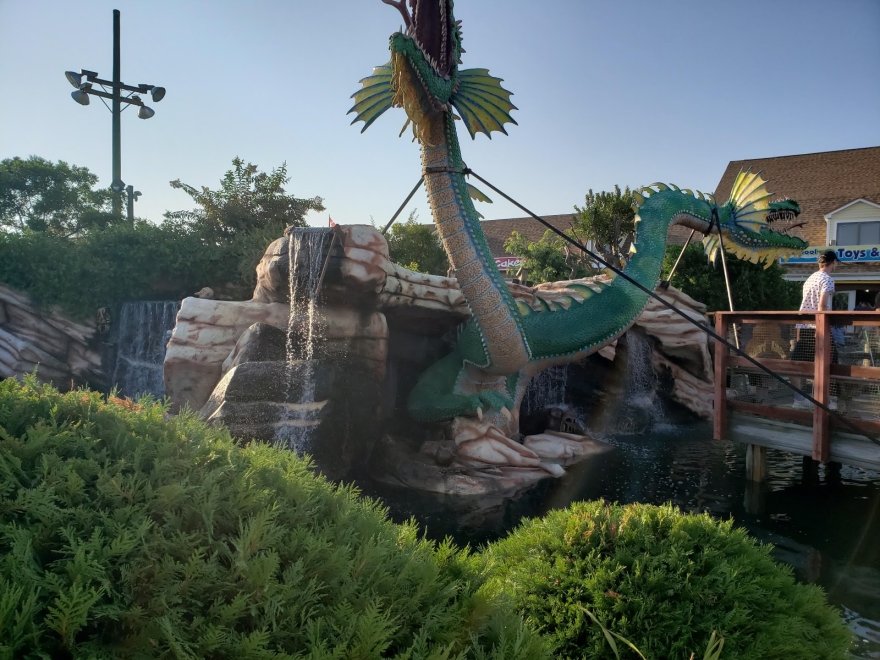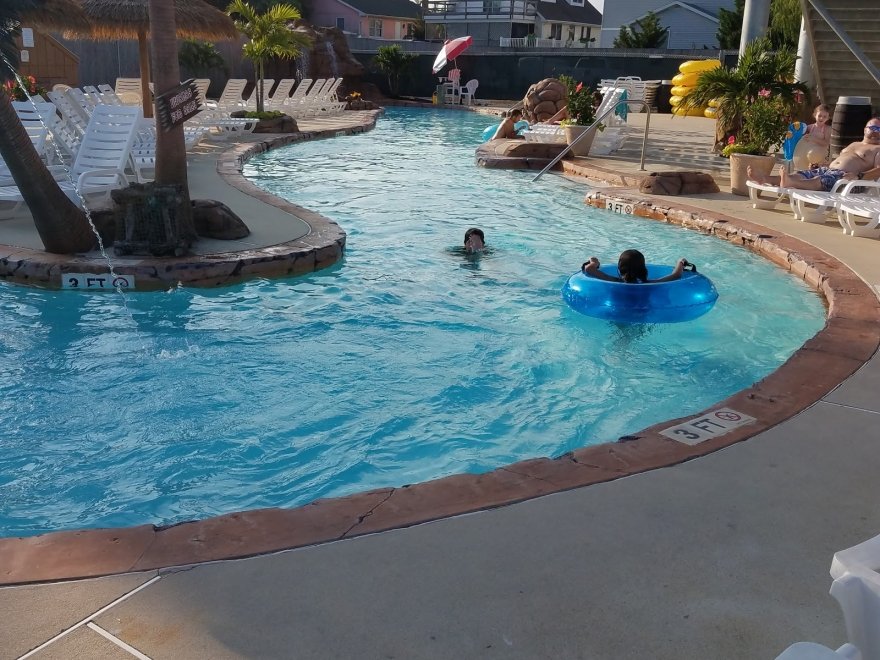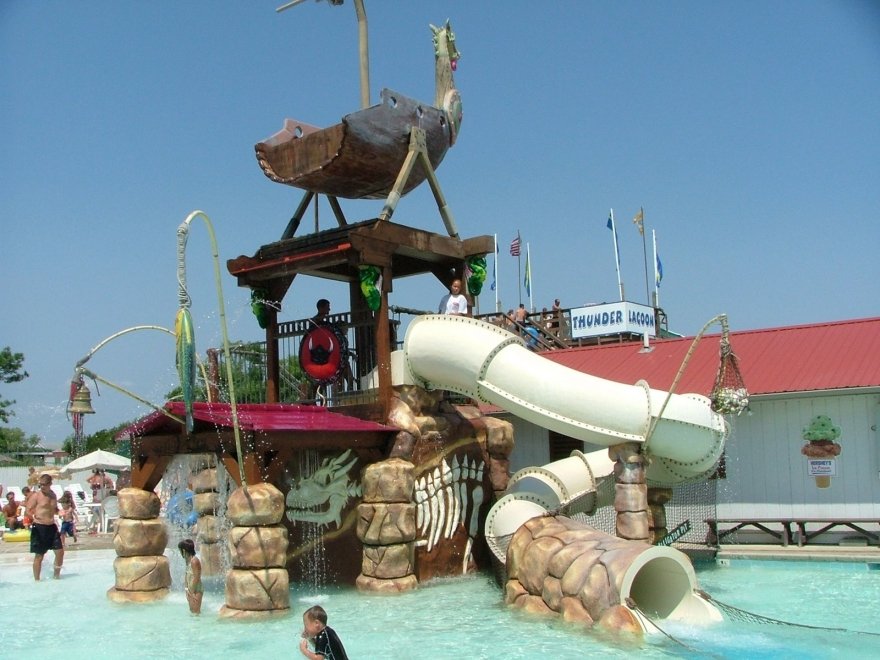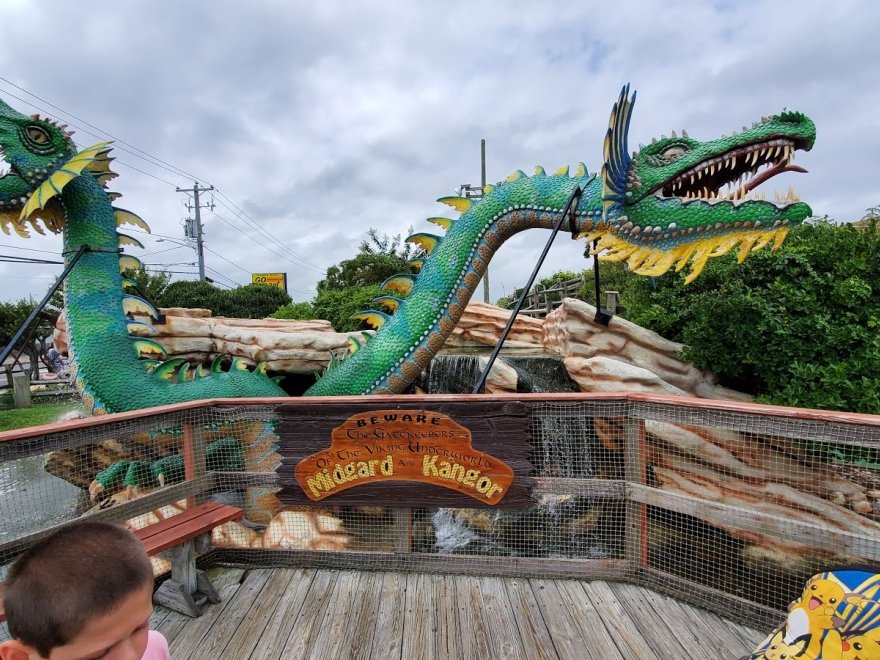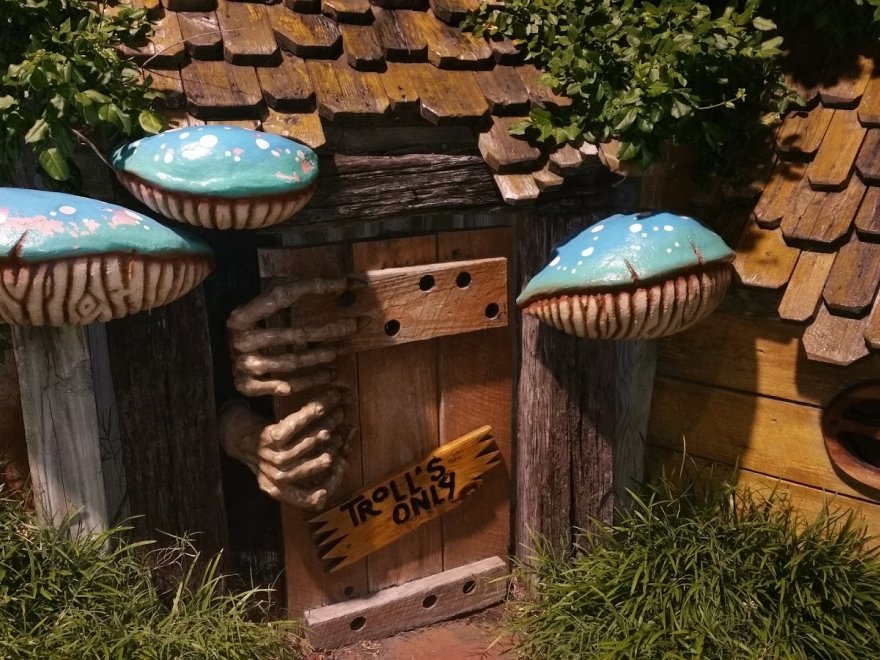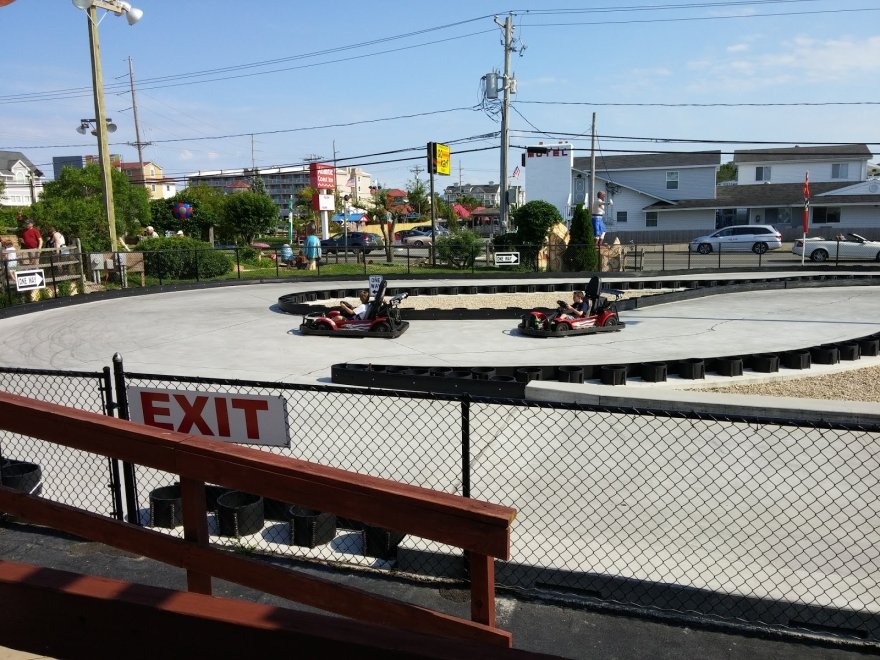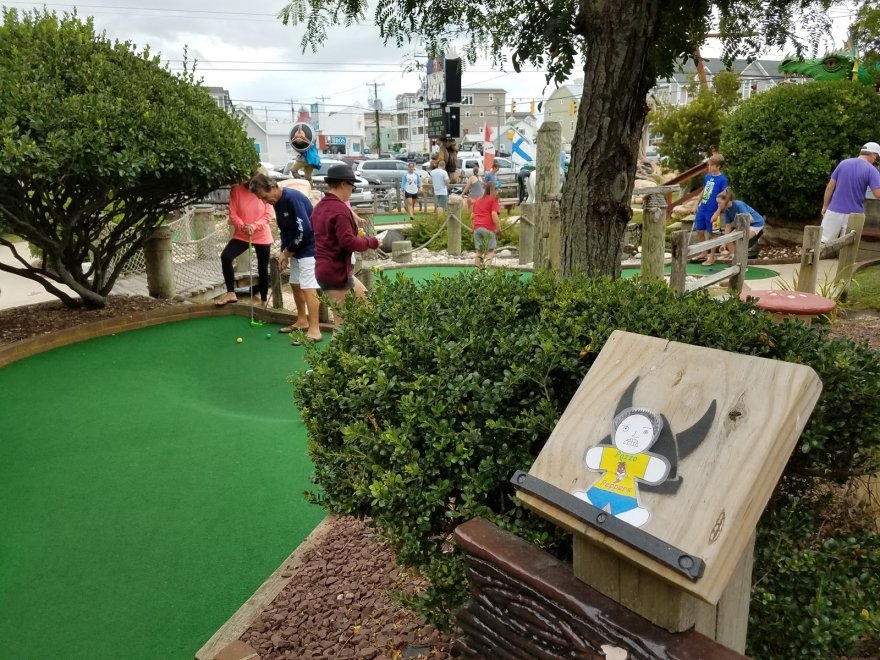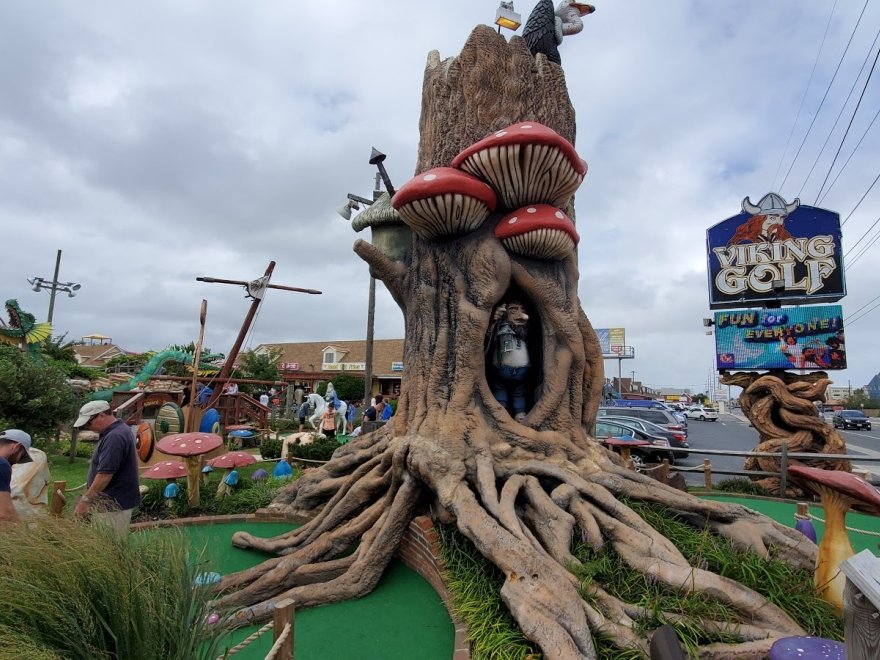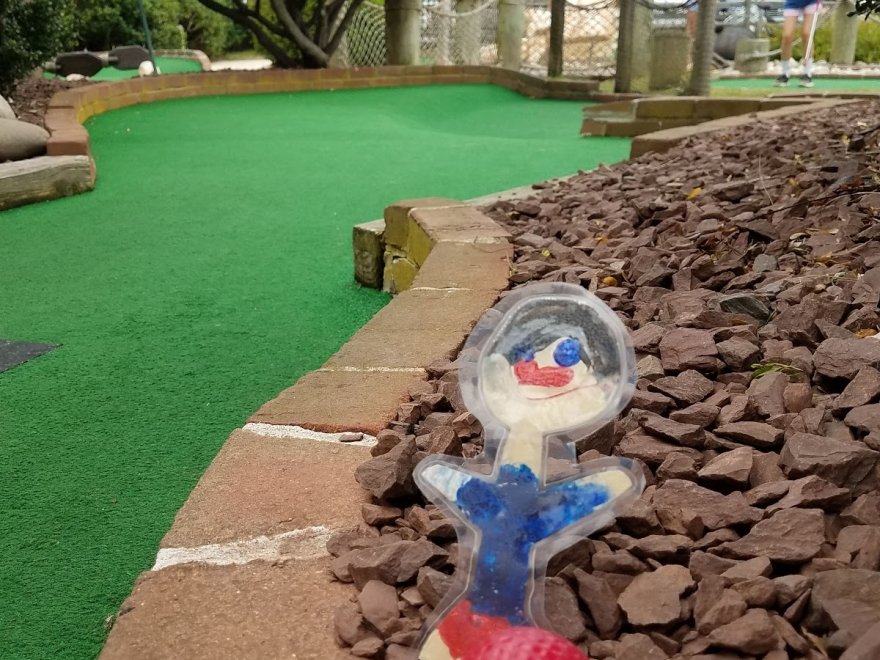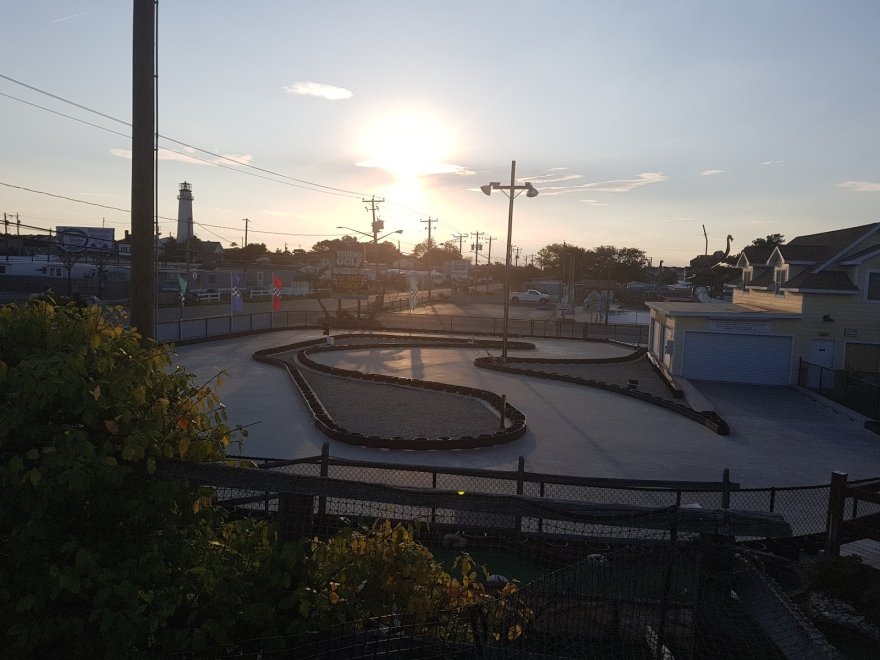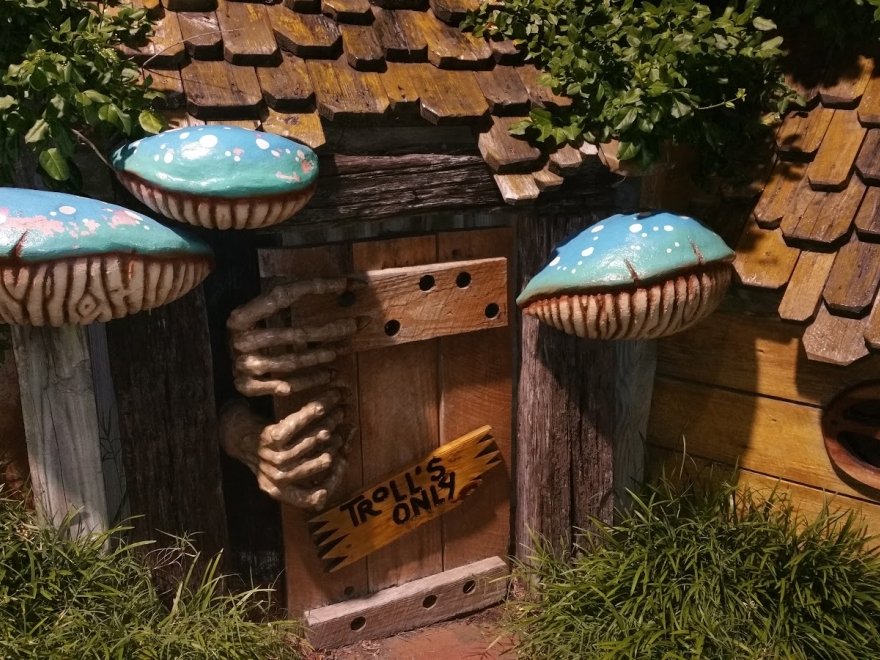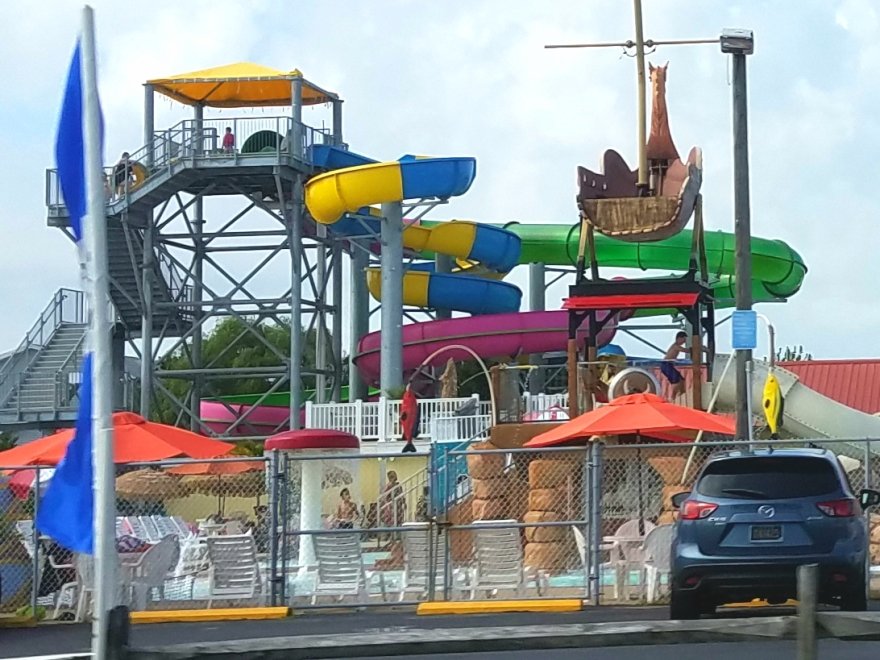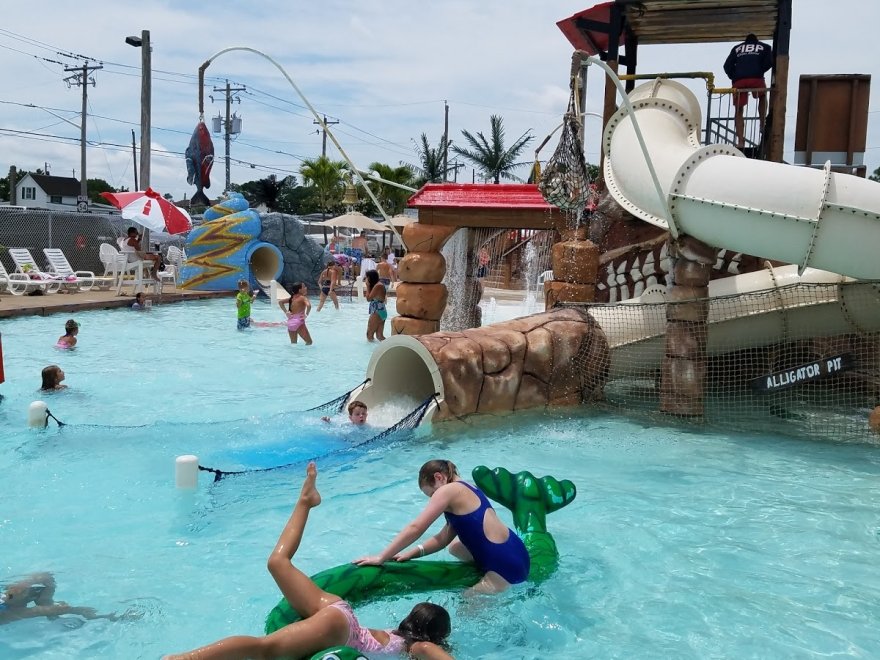 Viking Golf & Go-Karts, Thunder Lagoon Waterpark
0 miles
Open Now
Hours 10:00 am - 5:00 pm
Sunday

10:00 am - 5:00 pm

Saturday

10:00 am - 5:00 pm

Monday

10:00 am - 6:00 pm

Tuesday

10:00 am - 6:00 pm

Wednesday

10:00 am - 6:00 pm

Thursday

10:00 am - 6:00 pm

Friday

10:00 am - 5:00 pm
 Thunder Lagoon Water Park presents the 400 foot themed Lazy River Ride, six slides, a 2,800 square foot activity pool, and 800 square foot kiddie pool, all of which will excite everyone in the family.
The Water park also features our Black Hole Body Slide, a twister doubles slide where the parents may ride with their child and of course, the one of kind, tipping Viking Ship.   Watch your childs anticipation build as he or she waits for the next 250 gallons of water to coming crashing to the ground.   There is ample lounging space or relax while floating along the Lazy River with it's tropical theming and interactive water gadgets. 
With plenty of free parking, this Water Park is a must do for visitors and residents alike. 
Recent Reviews
TripAdvisor Traveler Rating
4
Viking Golf & Go-Karts, Thunder Lagoon Waterpark
114
#3 of 9 things to do in Fenwick Island
My 6 year old loved it
We went on a Sunday and it was not very crowded. My son loved it. There are several water slides, a lazy river and a nice area to sit and watch the kids play with the sprayers and geisers.
GENE240
2019-08-20 03:26:31
Viking Golf & Go-Karts, Thunder Lagoon Waterpark
Graet STop Lots to o!
Love stopping by here - lots to do for the family - Golf, go-carts, food and water park - close to a lot of other shops to walk around.
french4us
2019-09-03 12:03:41
Viking Golf & Go-Karts, Thunder Lagoon Waterpark
Gross
Water parks are gross to start, but there is a pandemic happening. Do you really expect kids to social distance while they haul tubes up the steps to a water slide?
kbarr35
2020-08-16 18:47:43
Viking Golf & Go-Karts, Thunder Lagoon Waterpark